If you grew up watching Disney Channel, you certainly remember those wand IDs during commercials where Disney stars would introduce themselves before drawing an imaginary pair of Mickey Mouse ears with a "magic" wand.
Well, in the land of TikTok, Disney stars are bringing the ~magic~ back by redoing their wand IDs — with a funny twist.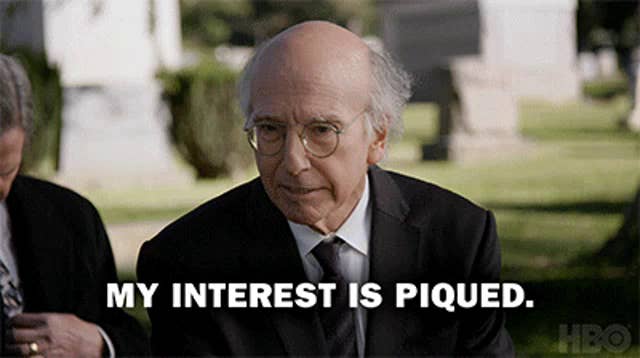 In the video, after lip-synching to the iconic "and you're watching Disney Channel" intro, @devdeodav used the nose painting effect to draw an imaginary pair of glowing Mickey ears on the screen.
The 15 Disney stars he challenged to create their own TikToks include High School Musical stars like Ashley Tisdale and Vanessa Hudgens, Wizards of Waverly Place stars David Henrie and Selena Gomez, and the Jonas Brothers. He even captioned his video: "But if they actually did this, I would cry out of nostalgia."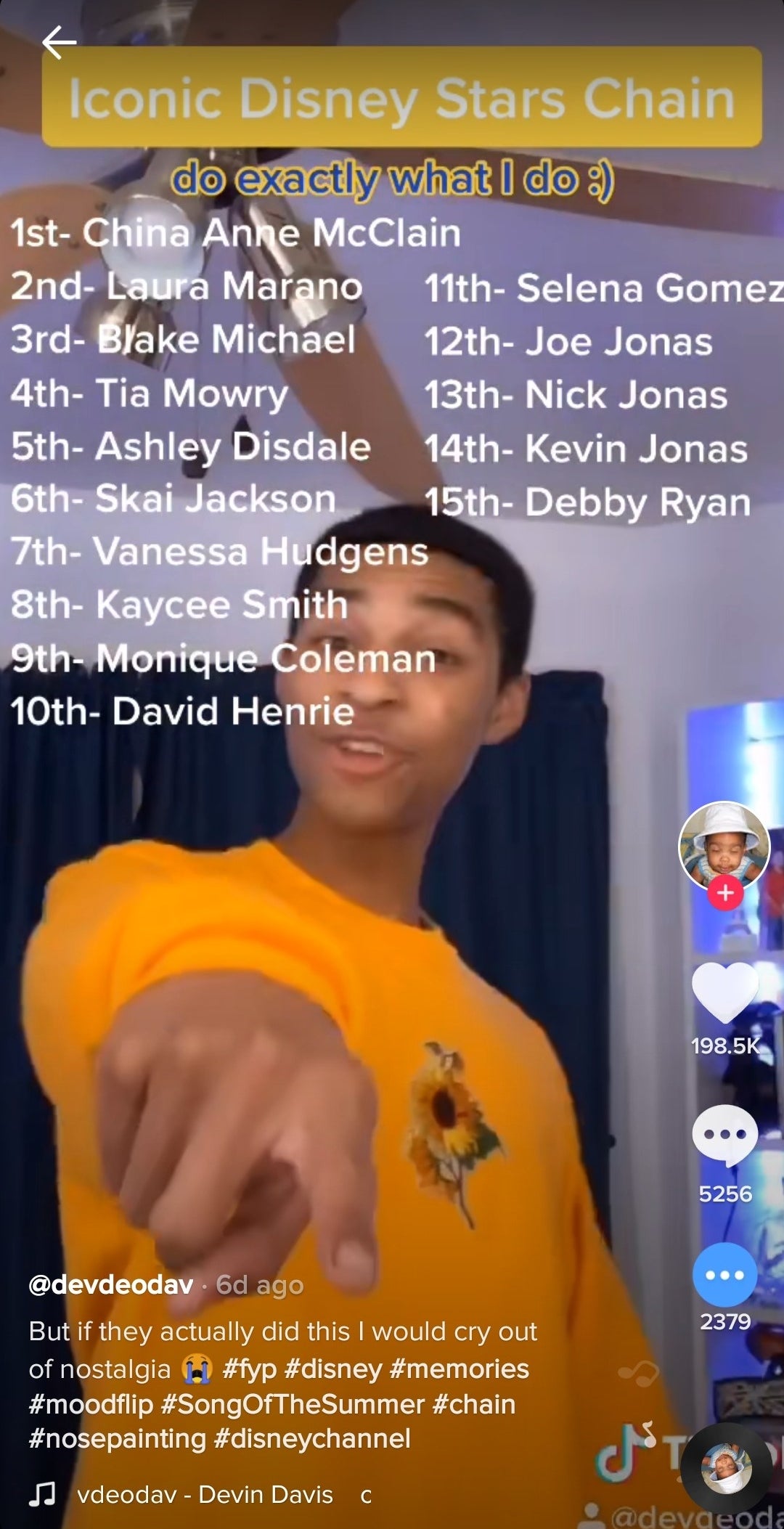 Now fans are patiently waiting for Ashely Tisdale, who's next on the list, to continue the chain:

So will Ashley continue the chain??? Then Vanessa Hudgens??? Monique Coleman??? The Jonas Brothers???? Debby Ryan??? We'll have to stay tuned.
Which other Disney stars do you think should be part of this wand ID challenge? Let me know in the comments below!