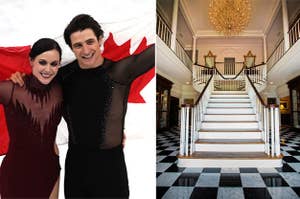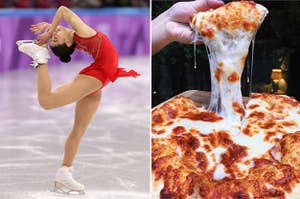 It's never too late to try something new.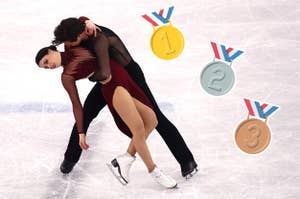 Get ready. Get set. Skate.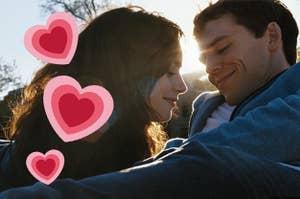 You is kind, you is smart, you is important.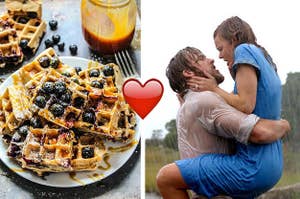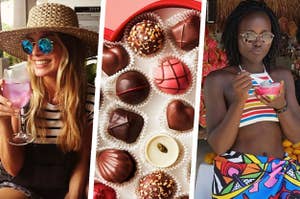 Besides chocolate, you're my favorite.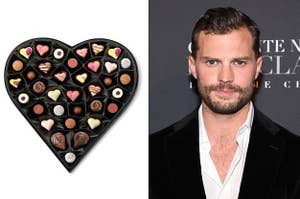 "Life is like a box of chocolate, you never know what you're going to get."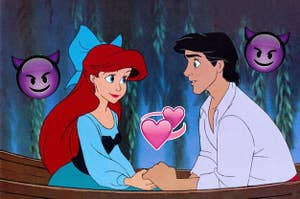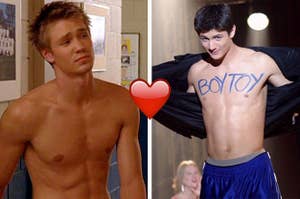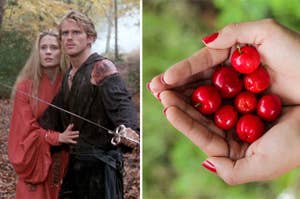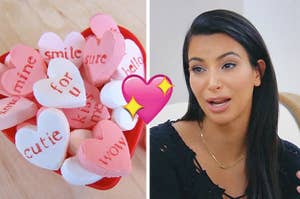 "You're a trainwreck, but I wouldn't love you if you changed."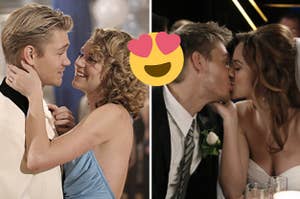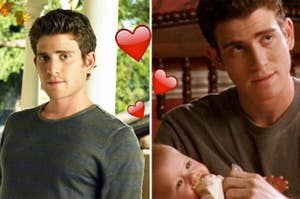 Nathan and Lucas Scott who? "Consider this story as you embark on your own journey of revenge."
♫ Light me up, put me on top, let's falalalalalalala! ♫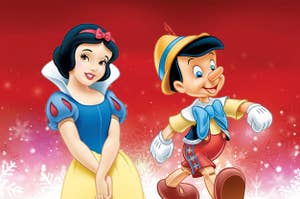 ♫ He knows if you've been bad or good, so be good for goodness sake! ♫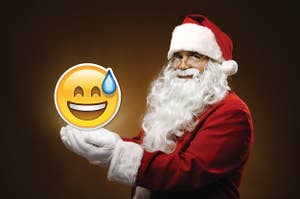 Sometimes he's hard to find.
The answer might surprise you.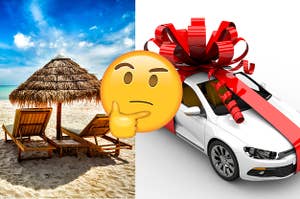 One day of presents? Hell no, we get eight crazy nights.