29 Things You Forgot Happened In "Gilmore Girls" Season 7
A cheat sheet for the lost season before the revival debuts on Netflix.
1.
In the final season premiere of Gilmore Girls, Luke and Lorelai break up.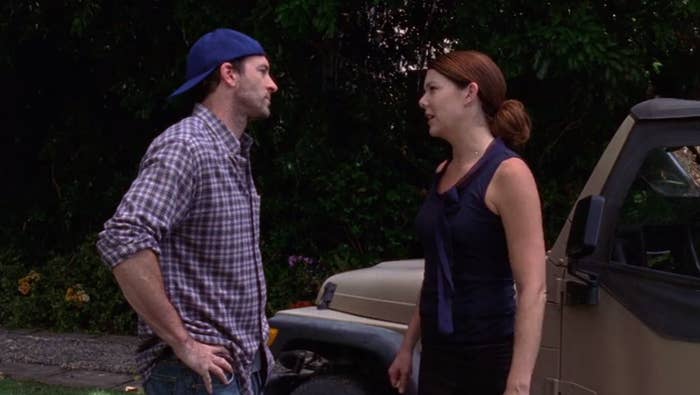 2.
Luke fights to get Lorelai back, but she tells him about Christopher. That's when they're ~seemingly~ done for good.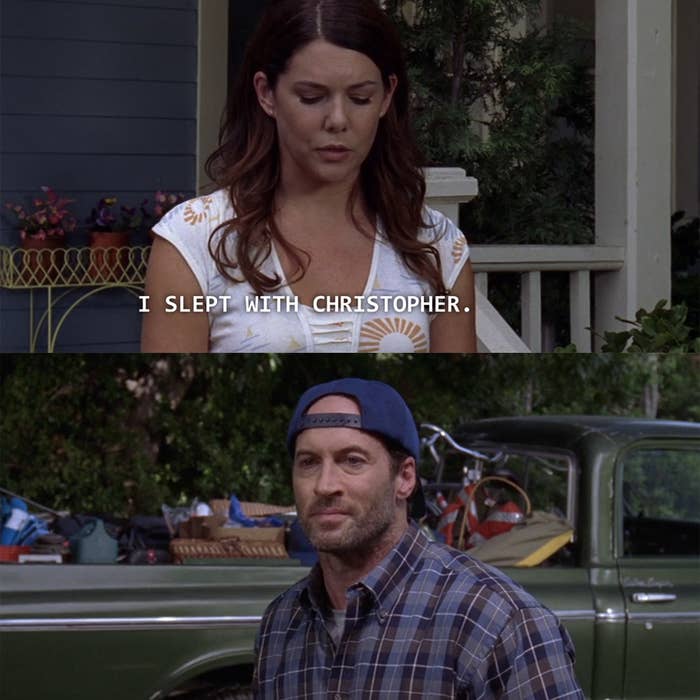 3.
Rory spends her summer tutoring kids for the SATs while getting used to Logan working in London.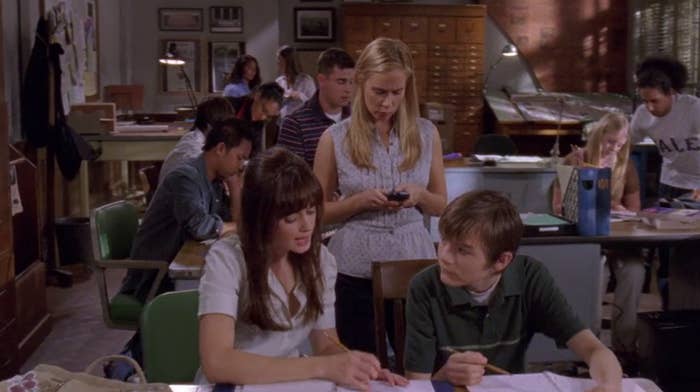 She's also the editor-in-chief of the Yale Daily News.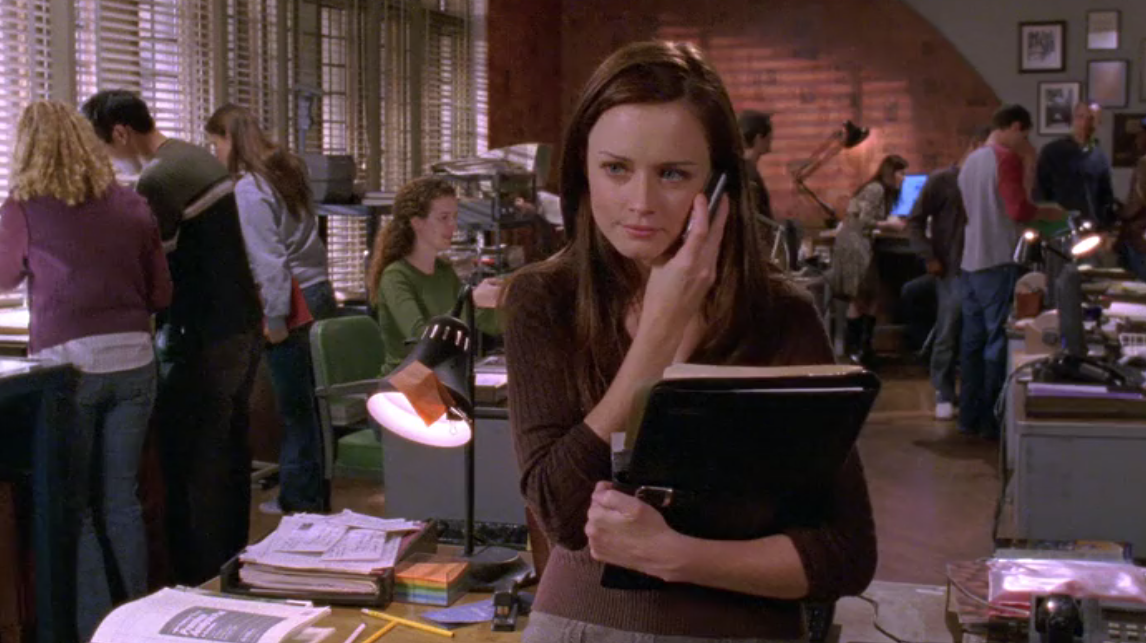 4.
Meanwhile, Lane gets pregnant on her honeymoon — both she and Zack freak out just a little bit.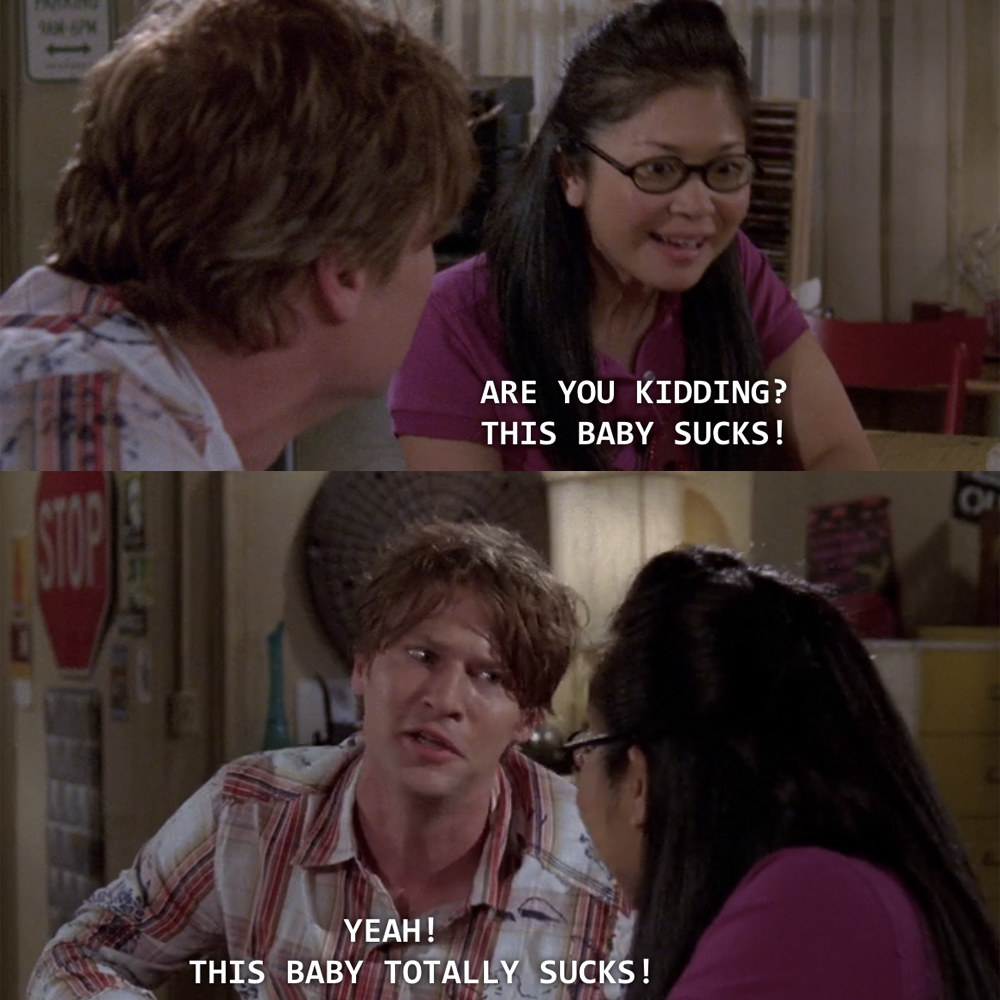 5.
Lorelai and Christopher start dating for real, and things are actually going well this time around.
6.
They even pick up Emily from jail because she got pulled over for talking on her phone while driving (and for giving the officer a hard time).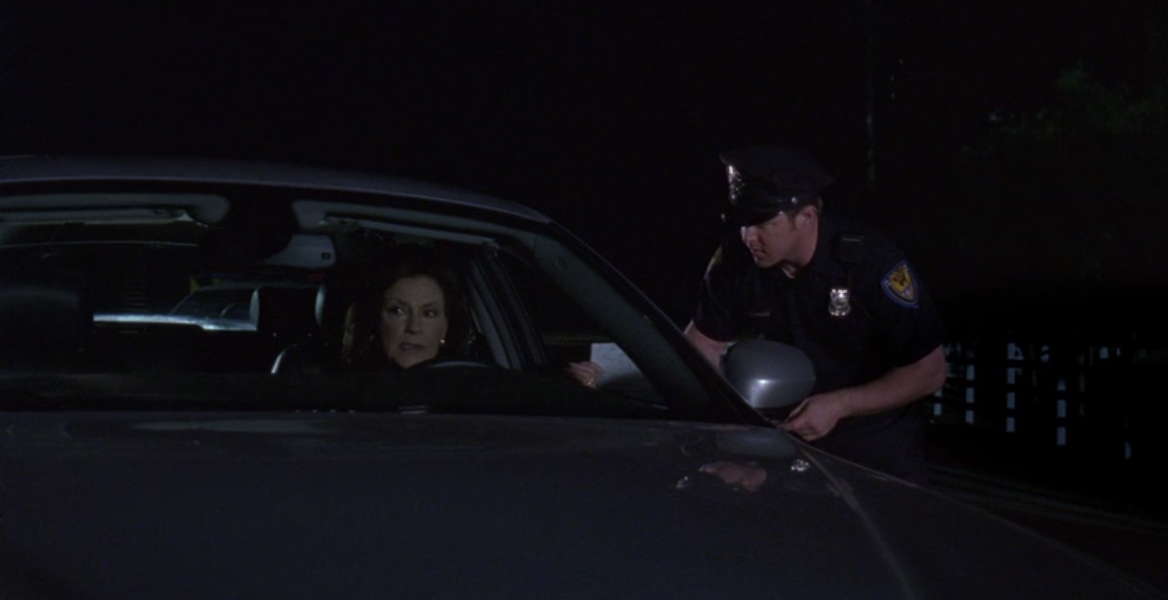 7.
Logan surprises Rory with a quick visit and buys a website as a part of his business.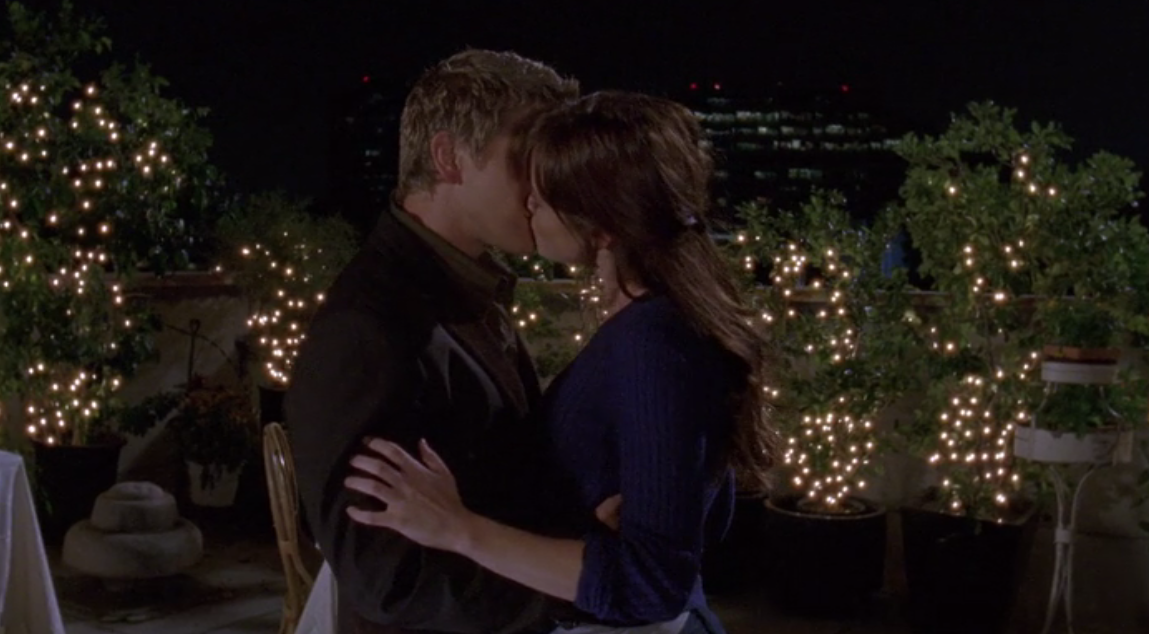 8.
And Luke spends a lot of time getting to know his daughter, April.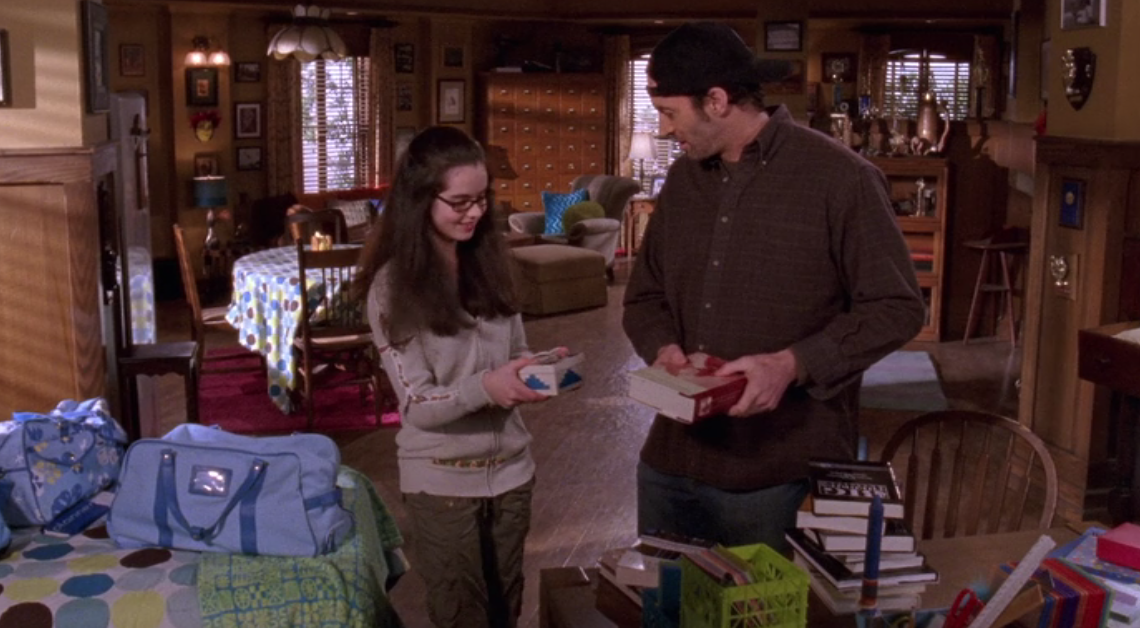 9.
He also goes on one date with April's swim instructor, but it does *not* go well.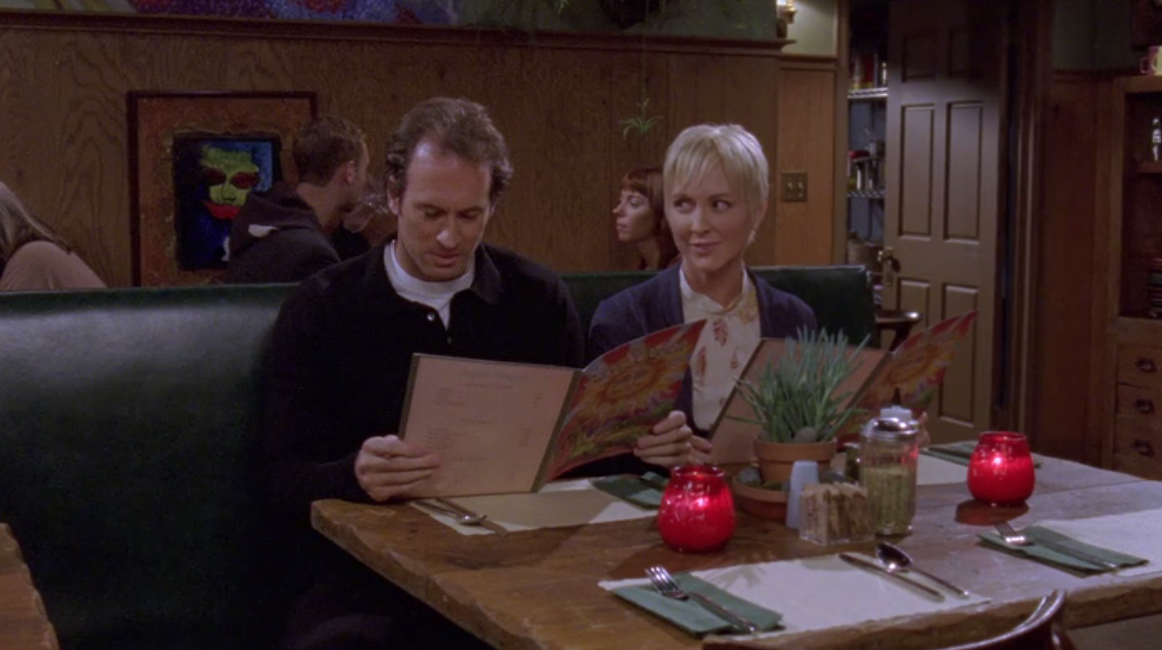 10.
Lorelai and Christopher fly to Paris to bring Gigi to see Sherry, Gigi's mom/Christopher's ex. While on their romantic getaway, Lorelai and Christopher end up eloping.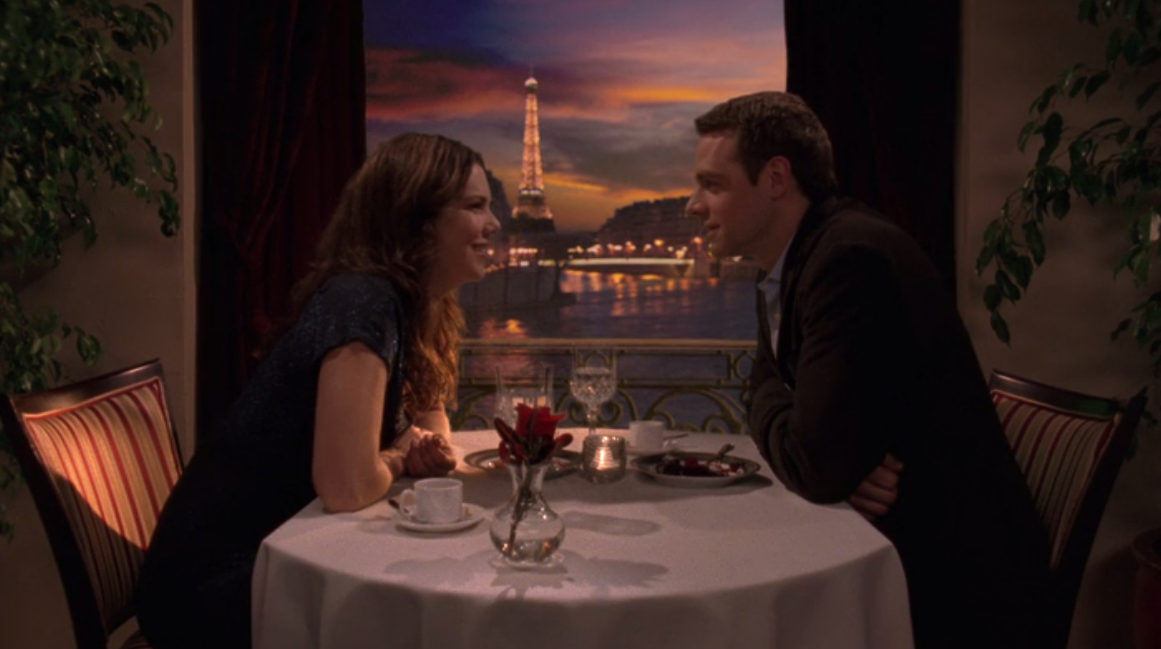 11.
They don't immediately tell Rory that they got married, and she's really upset when she eventually finds out.
12.
Meanwhile, in order to help gain custody of April, Luke asks Lorelai to write a character reference for him. It's emotional, to say the least.
13.
And reading it causes Christopher to realize Lorelai still loves Luke.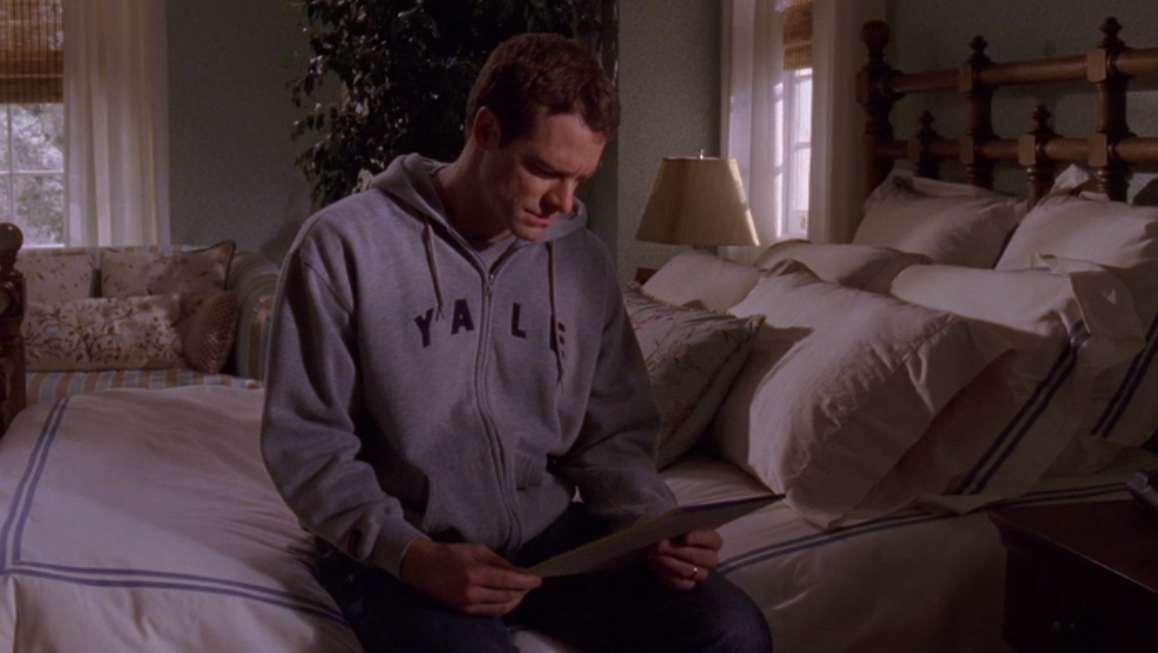 In the middle of all the emotional chaos, Christopher and Luke end up getting into a fight in the middle of the Stars Hollow gazebo.
14.
Ultimately, Lorelai and Christopher end their long, complicated relationship.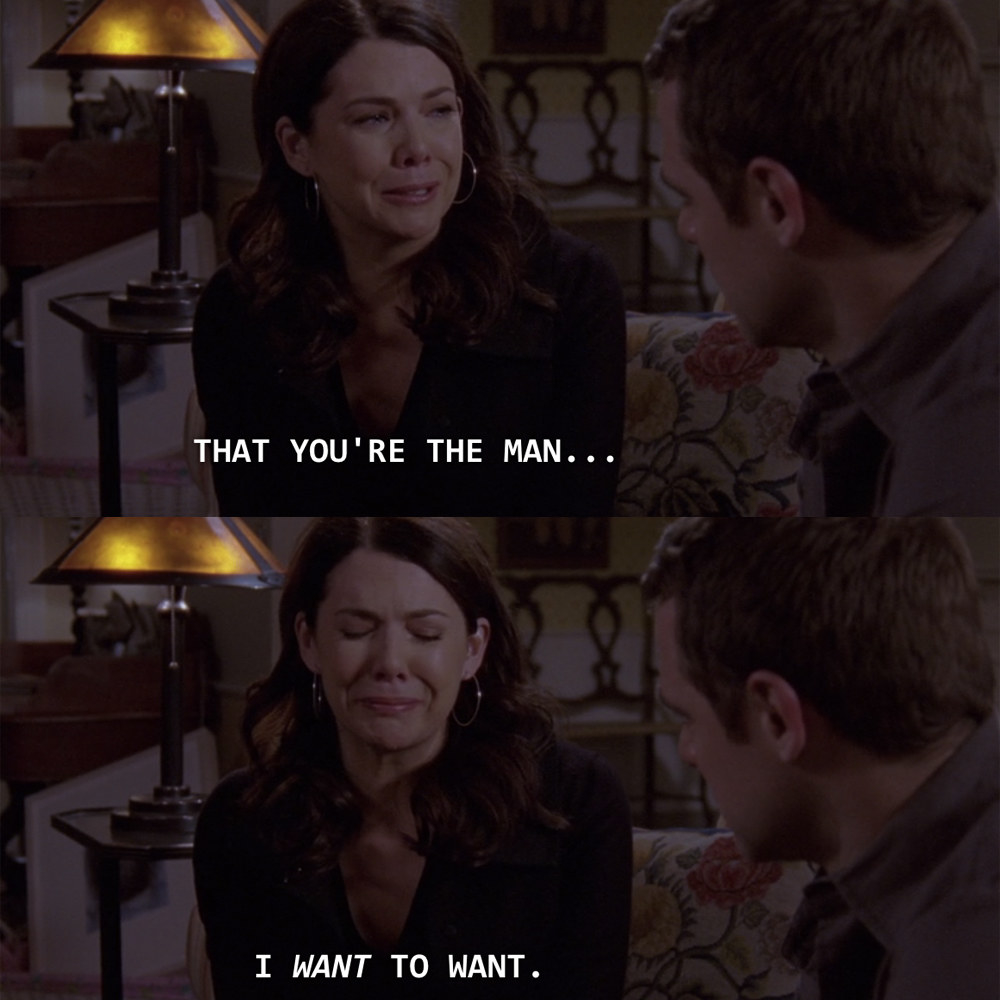 15.
Also, Richard has his second heart attack in the series.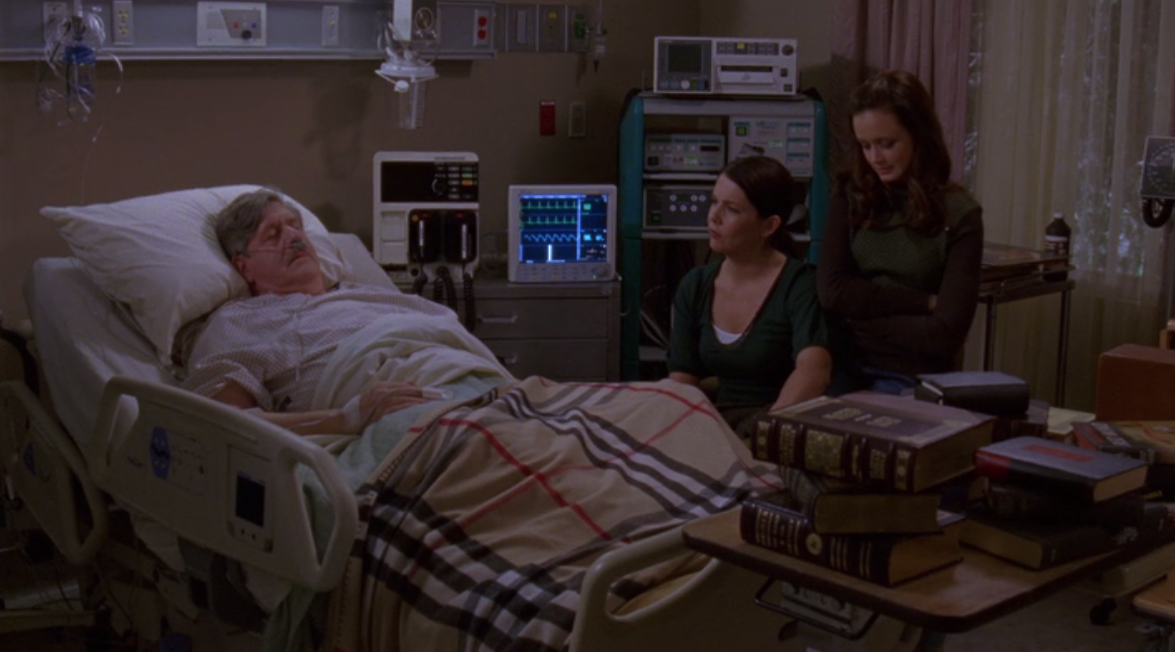 16.
Logan's business venture goes under and he loses a LOT of money because of it.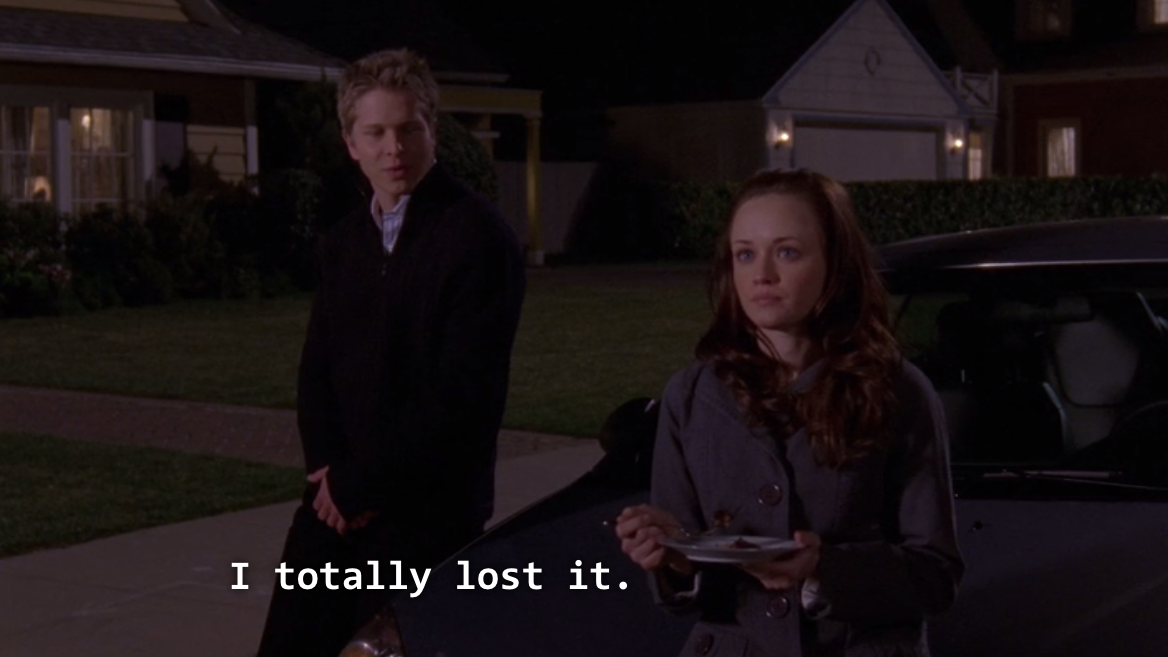 17.
Lane, who's on bed rest at her baby shower, ends up having TWINS!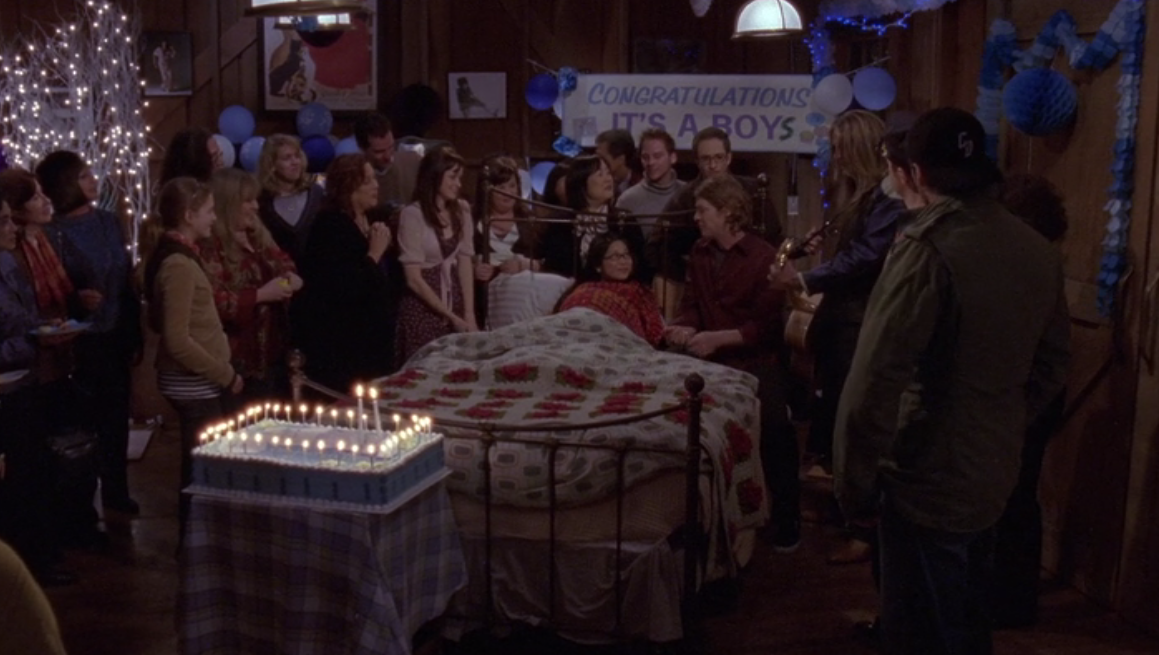 18.
After getting the grand tour of Stars Hollow and getting serious about his relationship with Rory...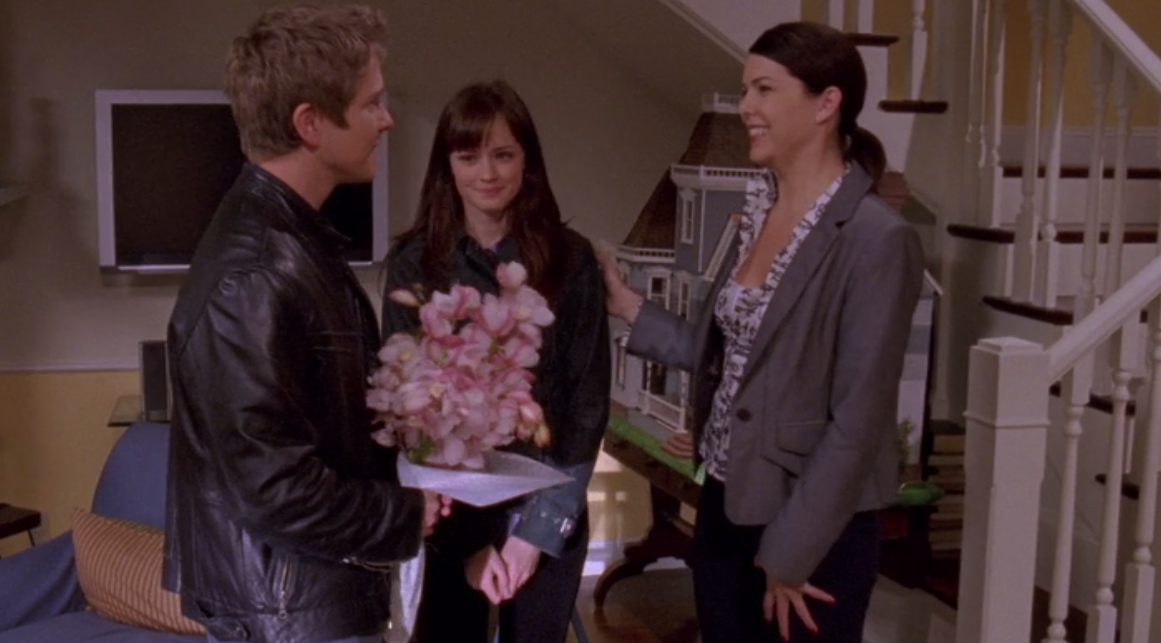 ...Logan asks Lorelai for her permission to marry Rory.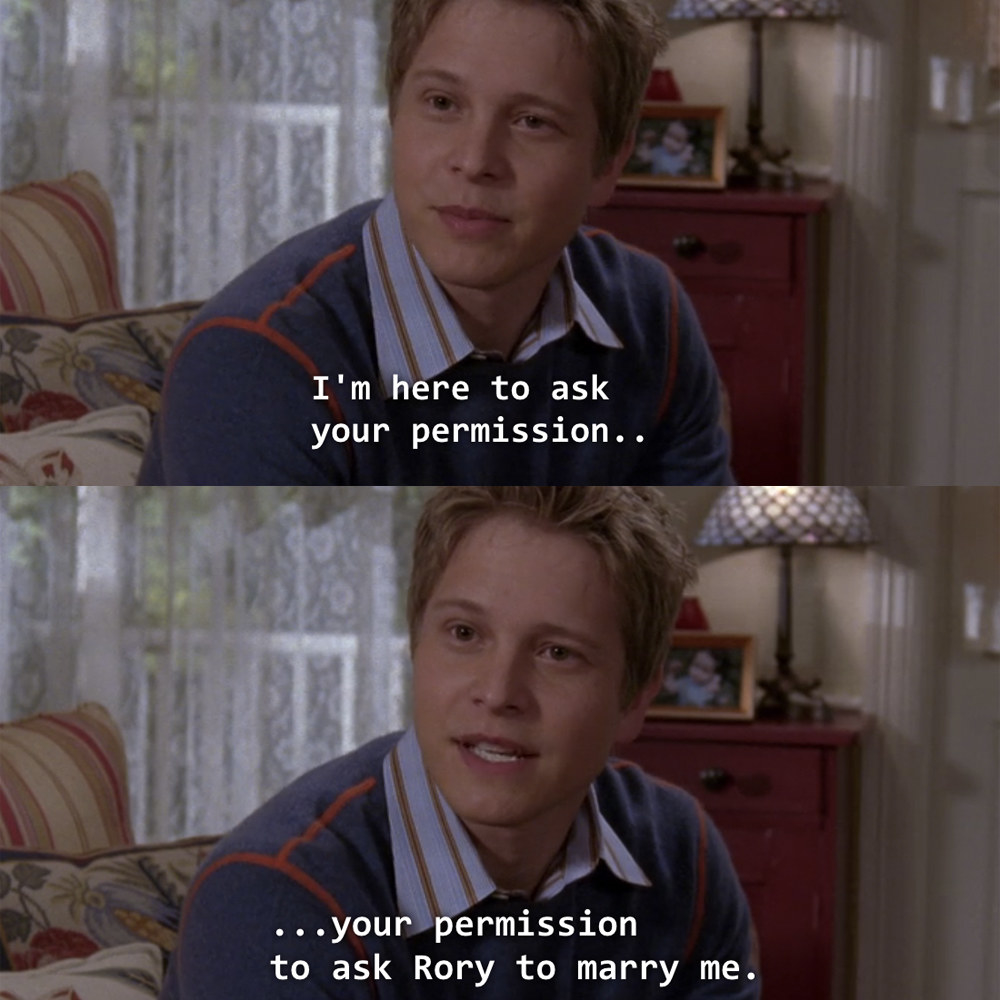 19.
Lorelai, Rory, and Emily go on a road trip down to North Carolina for a family friend's wedding.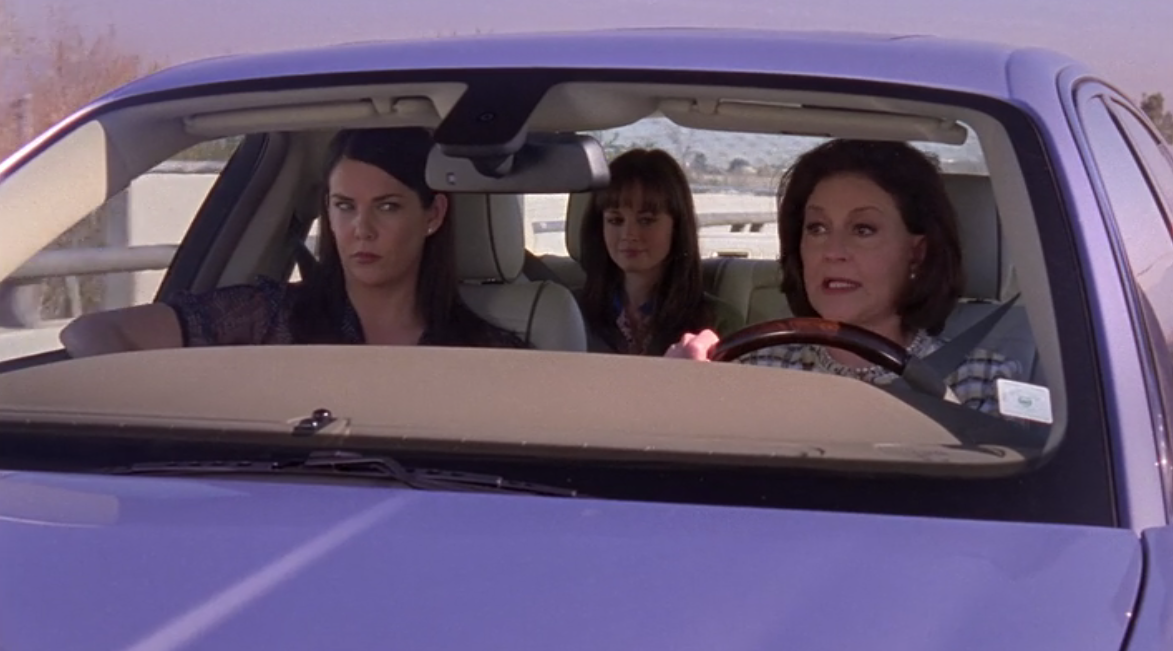 20.
Lorelai sings "I Will Always Love You" at a karaoke night and Luke walks in in the middle of it.
21.
Richard and Emily have an extravagant graduation party for Rory at their house in Hartford, during which they sing an adorable original song together.
22.
Logan surprises Rory at the graduation party and proposes.
23.
Rory and Paris share a sweet moment during their graduation from Yale.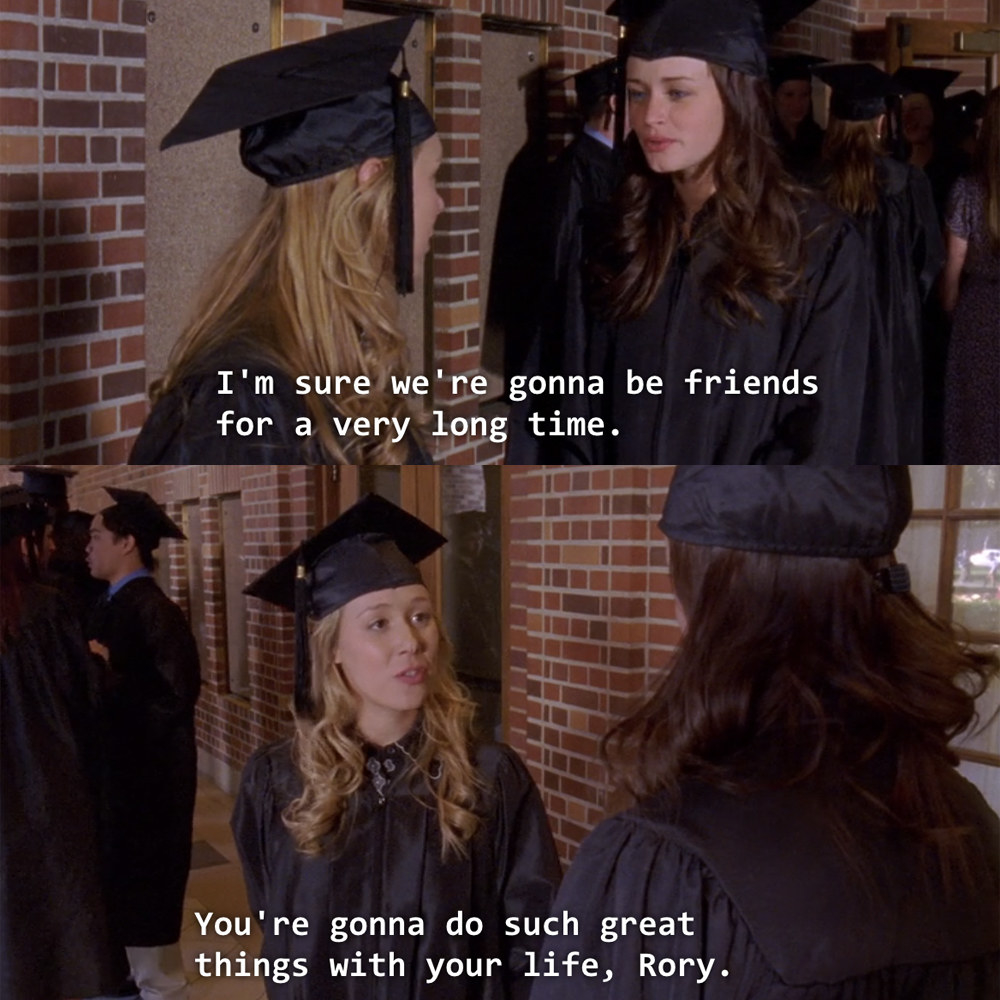 24.
And afterwards, Rory turns down Logan's proposal.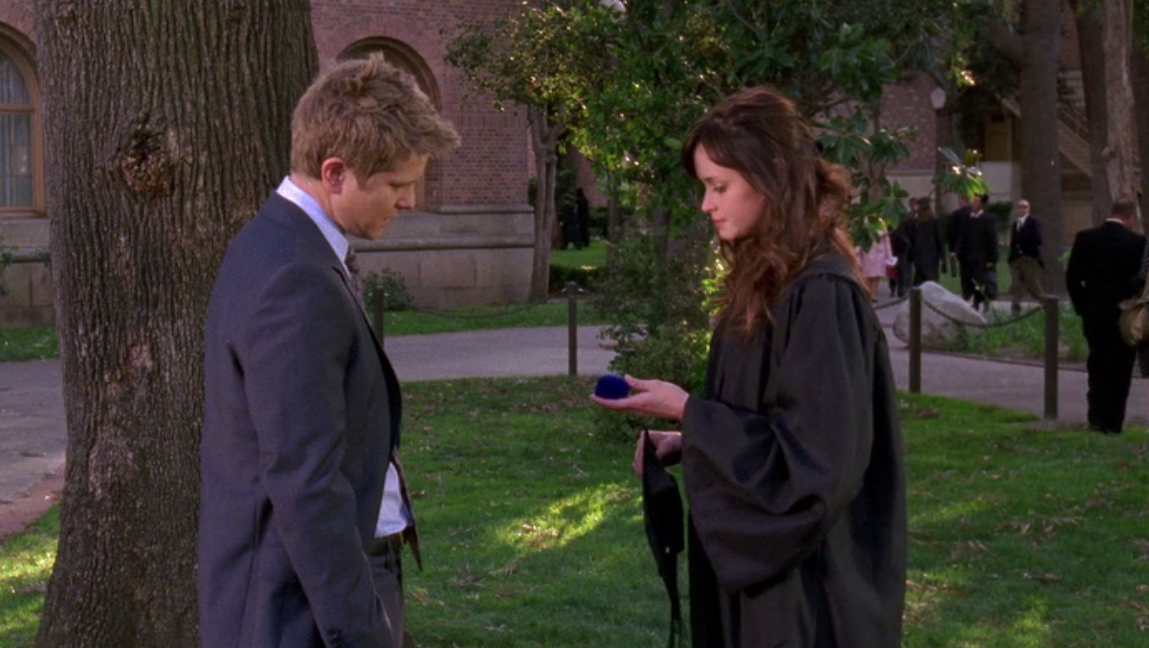 25.
Rory also finds it extremely difficult to find a job after college.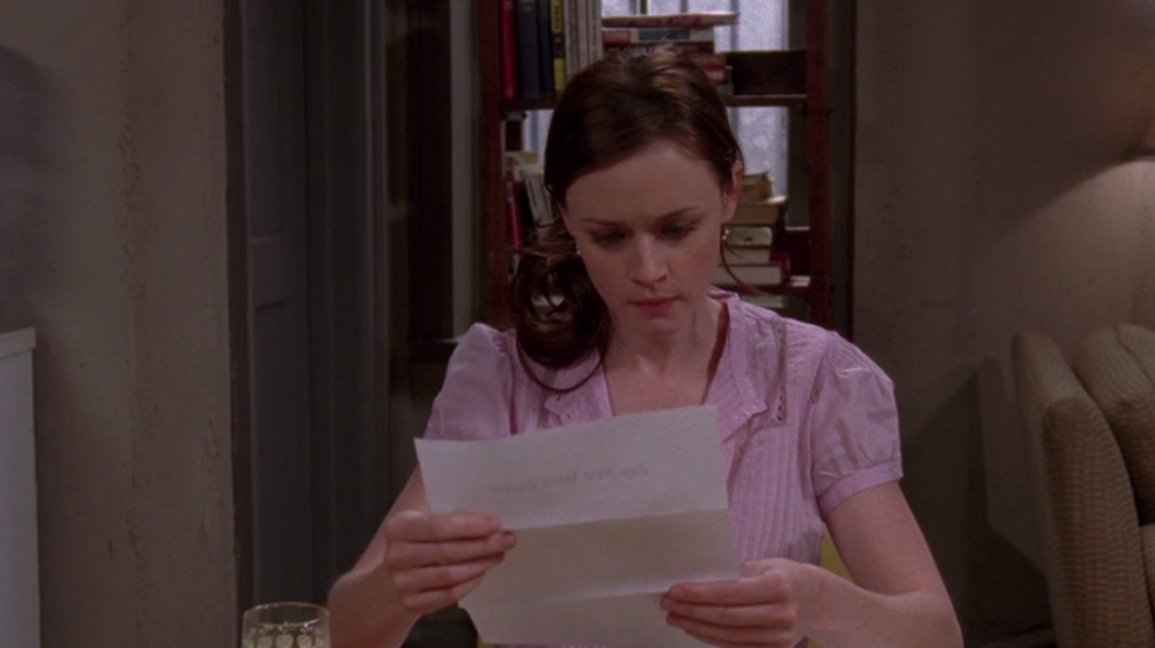 26.
Rory ends up getting a job offer from an online magazine and is given the opportunity to cover Barack Obama on his campaign trail (circa 2007).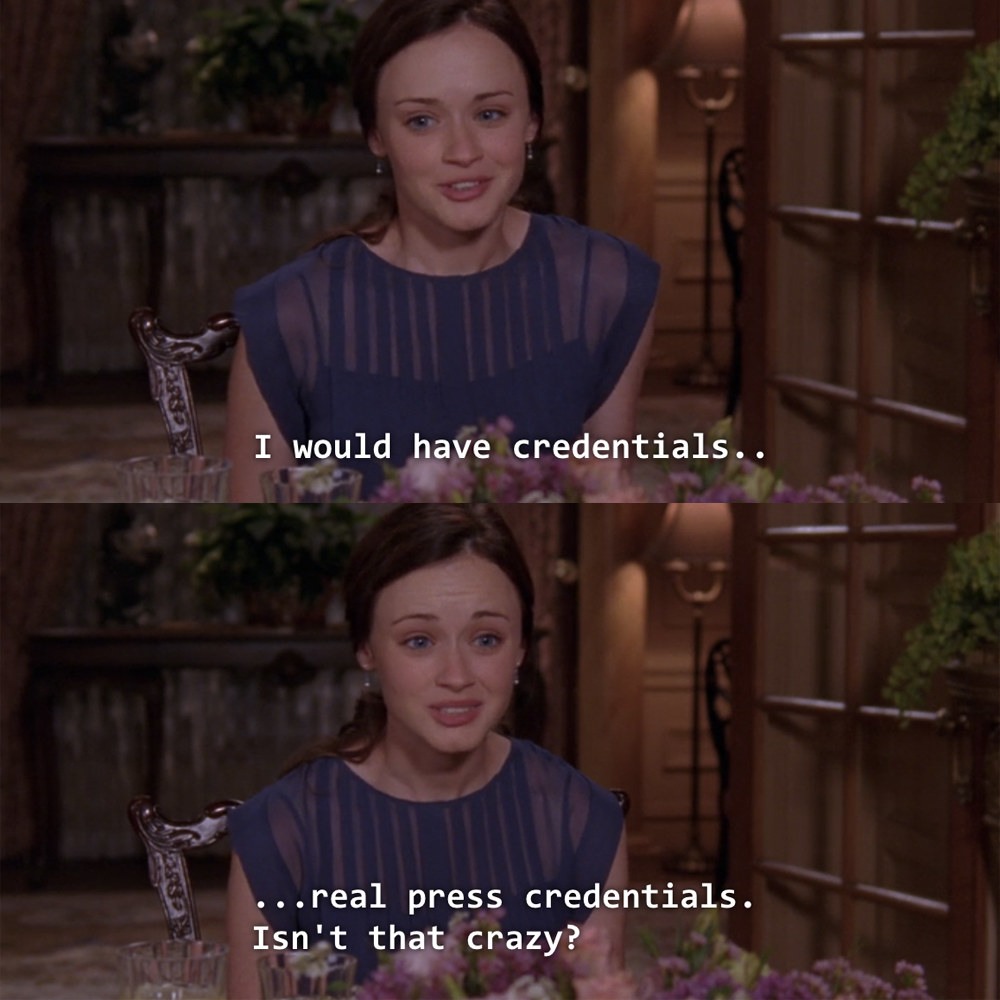 27.
Luke decides to throw a surprise going-away party for Rory.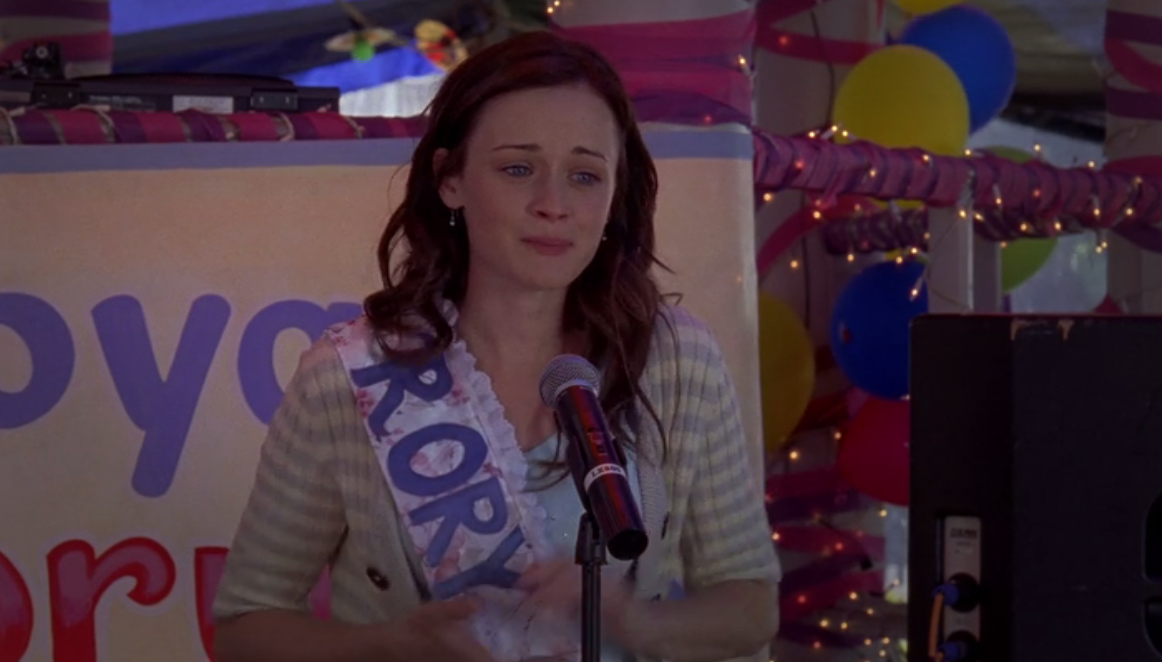 After finding out it's going to rain, he stays up all night and sews a tarp together to cover the whole town and make sure Rory gets her surprise.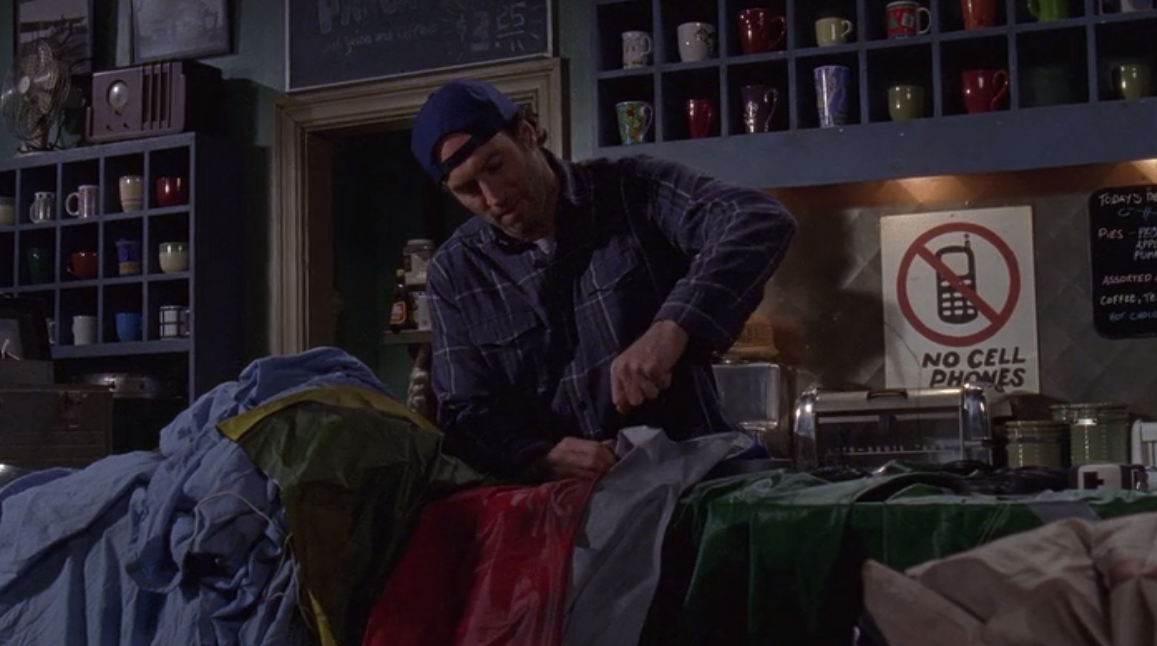 28.
Lorelai thanks Luke for throwing the party and they share a kiss. So we assume they get back together.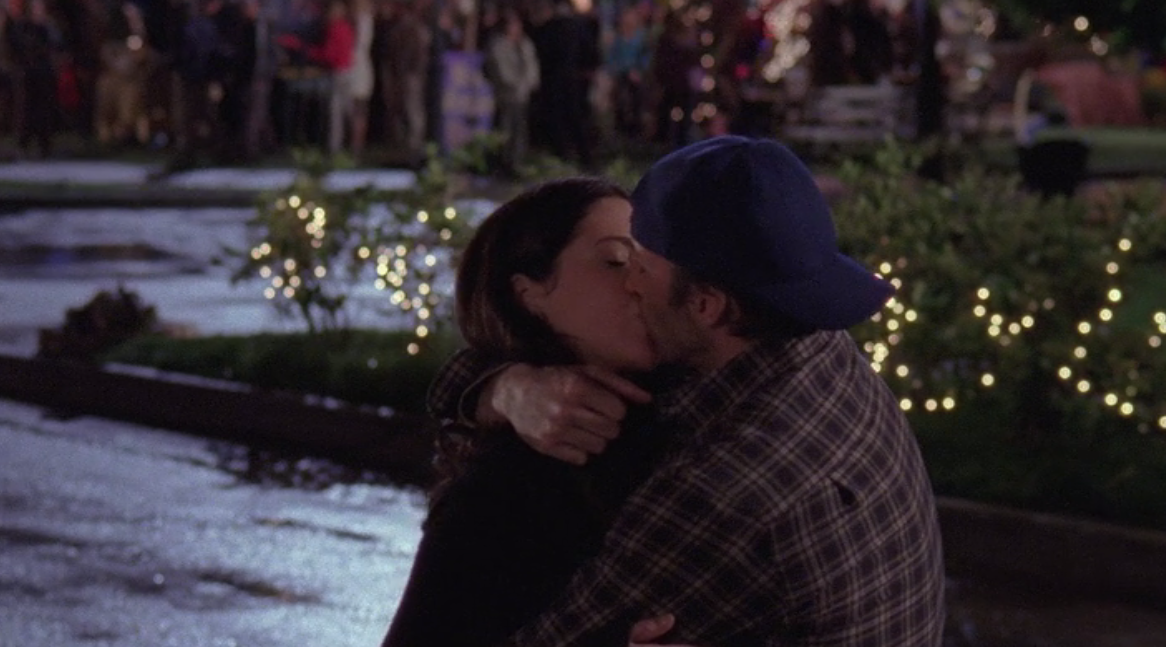 29.
Finally, the last episode of Gilmore Girls ends the exact same way the first episode did — with a shot of Lorelai and Rory sitting in Luke's Diner.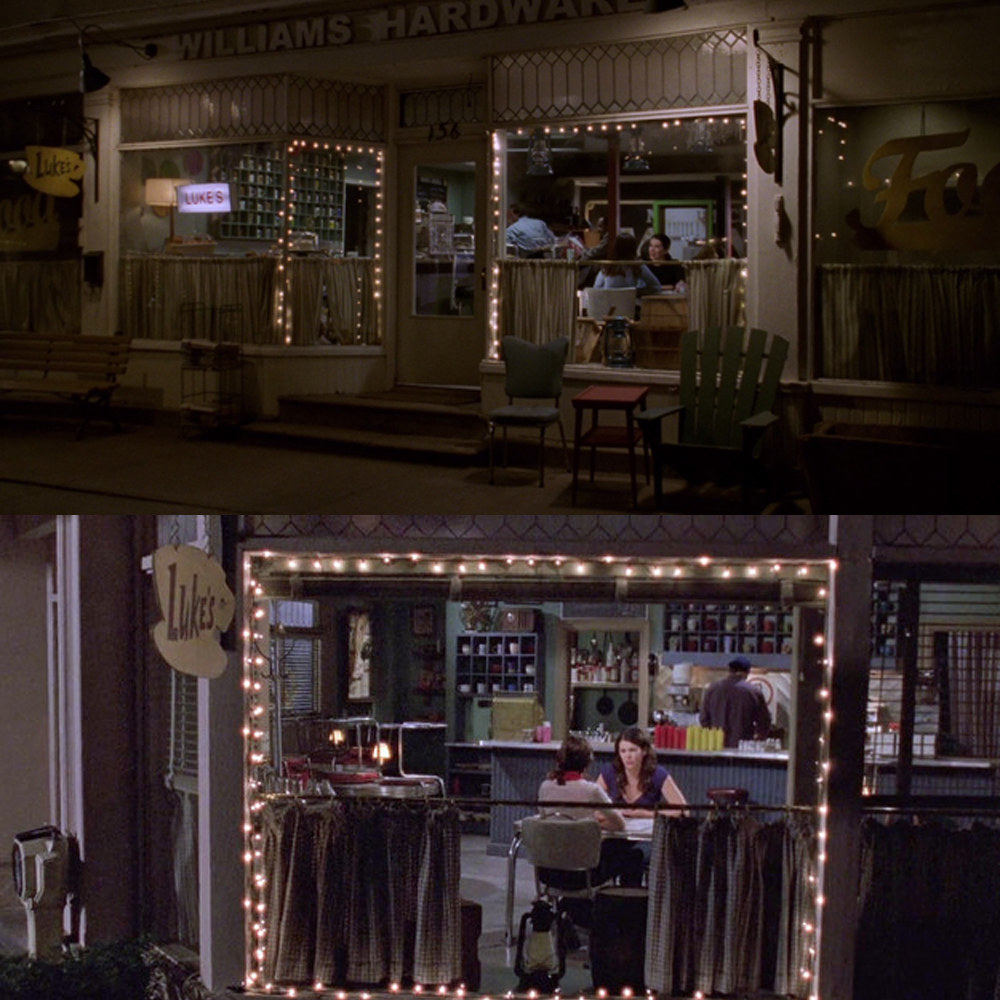 CORRECTION
Lane Kim was actually on bed rest at her baby shower. An earlier version of this post said that she went into labor at the celebration.