I was 12 years old when Gilmore Girls finished it's initial run. I was absolutely devastated. I went into my grade eight class the following day and told everyone I knew not to talk to me, as I was in mourning.
I remember hanging photos of Lauren Graham and Alexis Bledel around my bed at overnight camp (seriously, hundreds of pictures) and writing fanmail to WB Studios in the hopes of getting an autograph in return.
I got lucky once: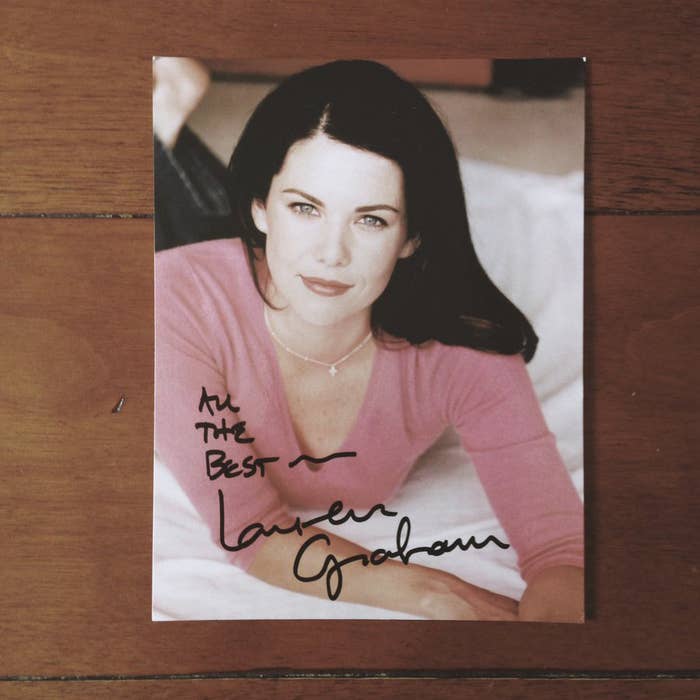 I'm lucky to live in Toronto where the pilot episode of Gilmore Girls was filmed.
But more than anything, I am so thankful that I got to visit the original set in 2004.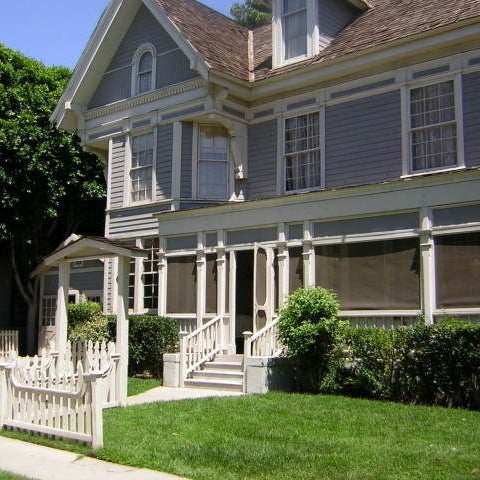 Now that you understand me better, it should already make sense as to why I took on the #LukeDanesFlannelChallenge (OK, yes, I created it!).
Aside from the fact that I own literally no flannel, I am proud to say that I managed to get through these 25 days without ever wearing the same flannel twice.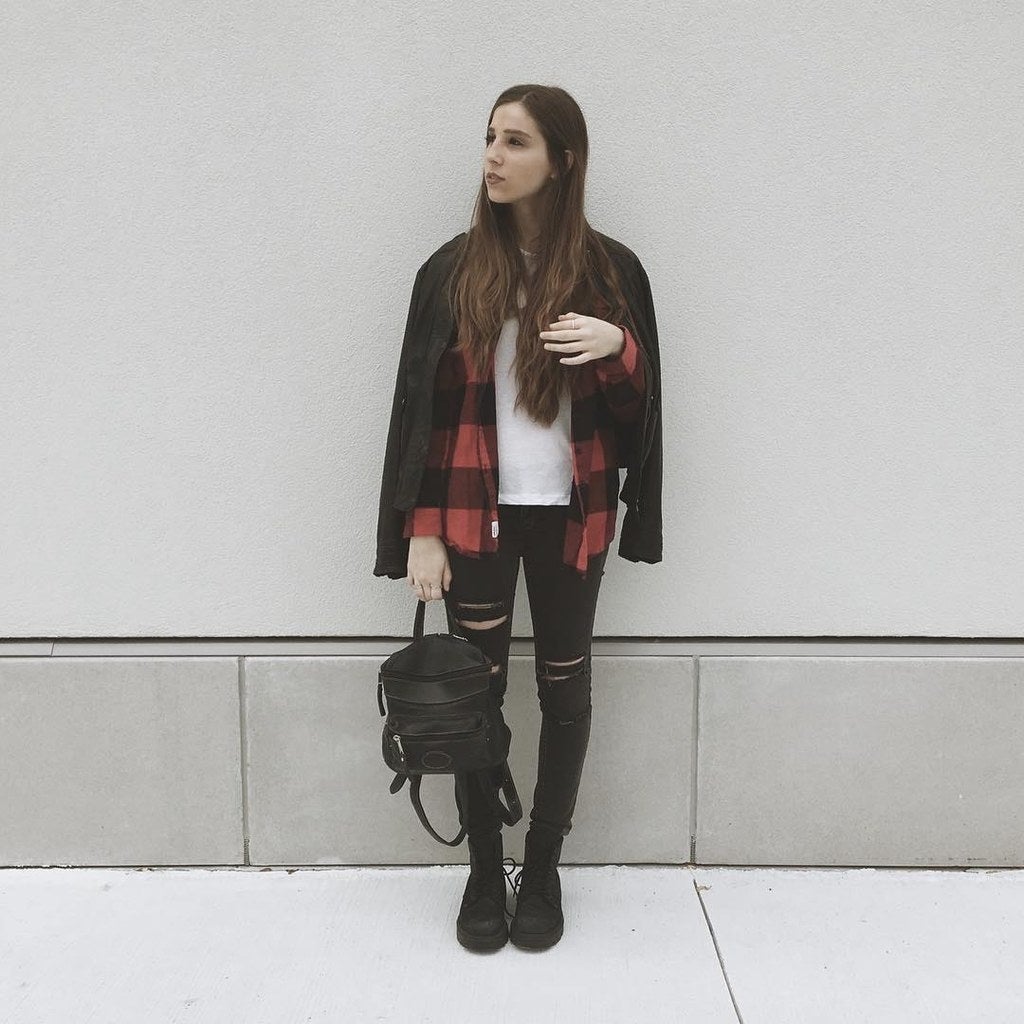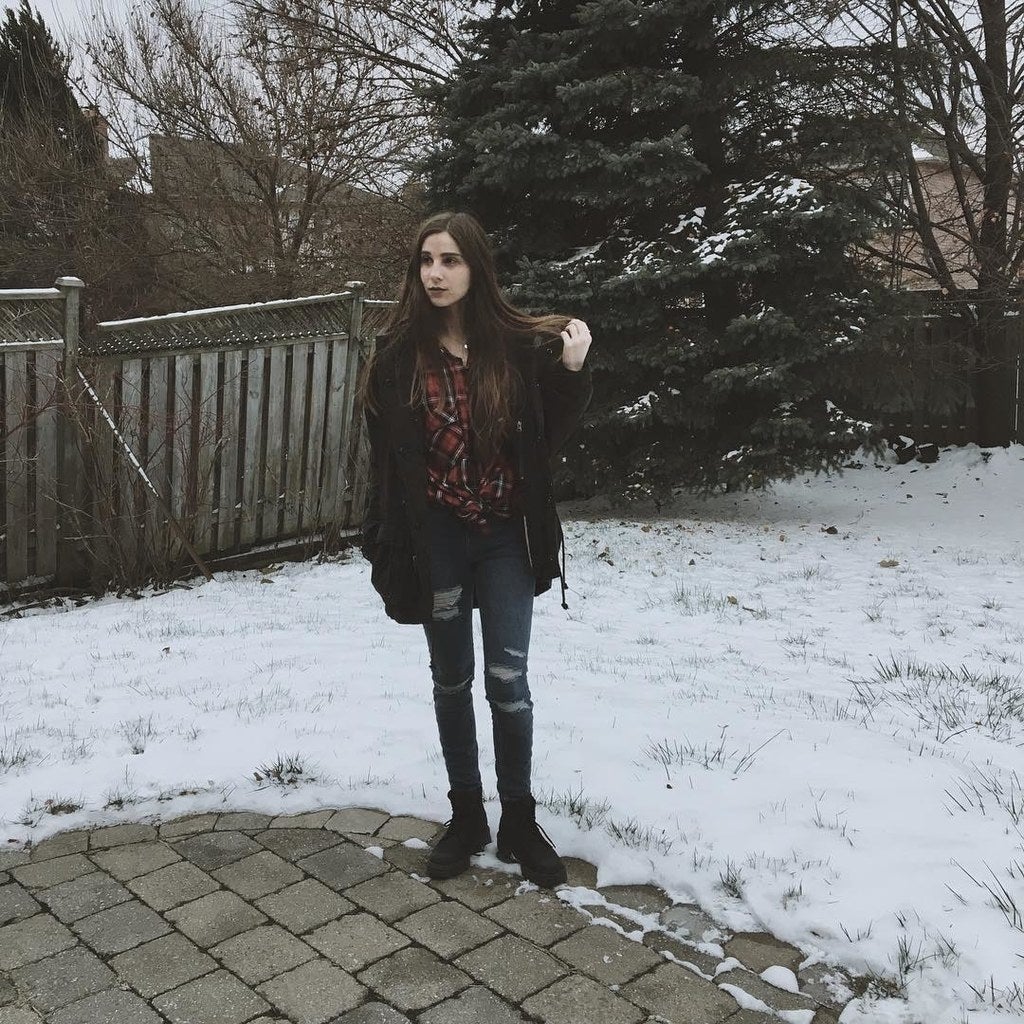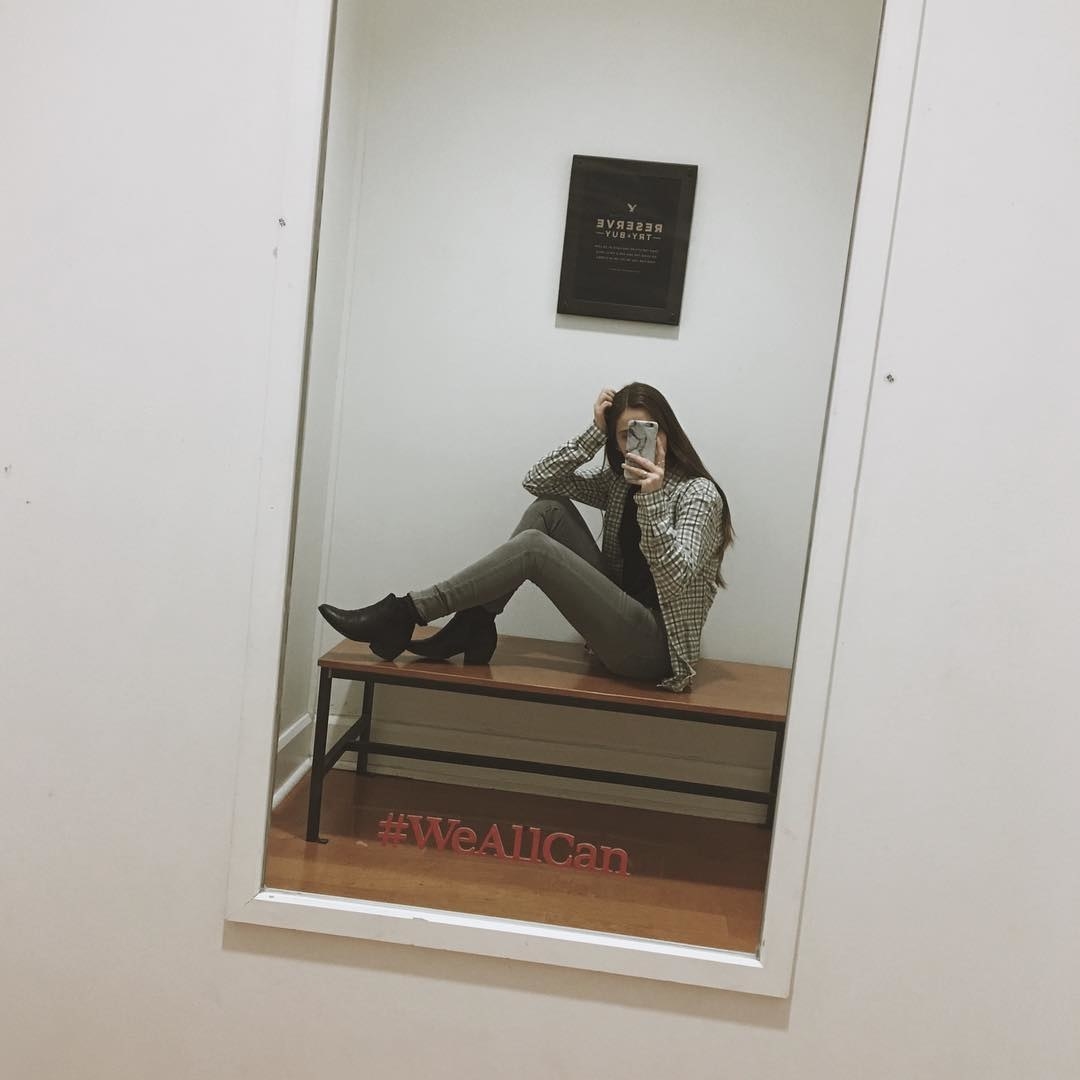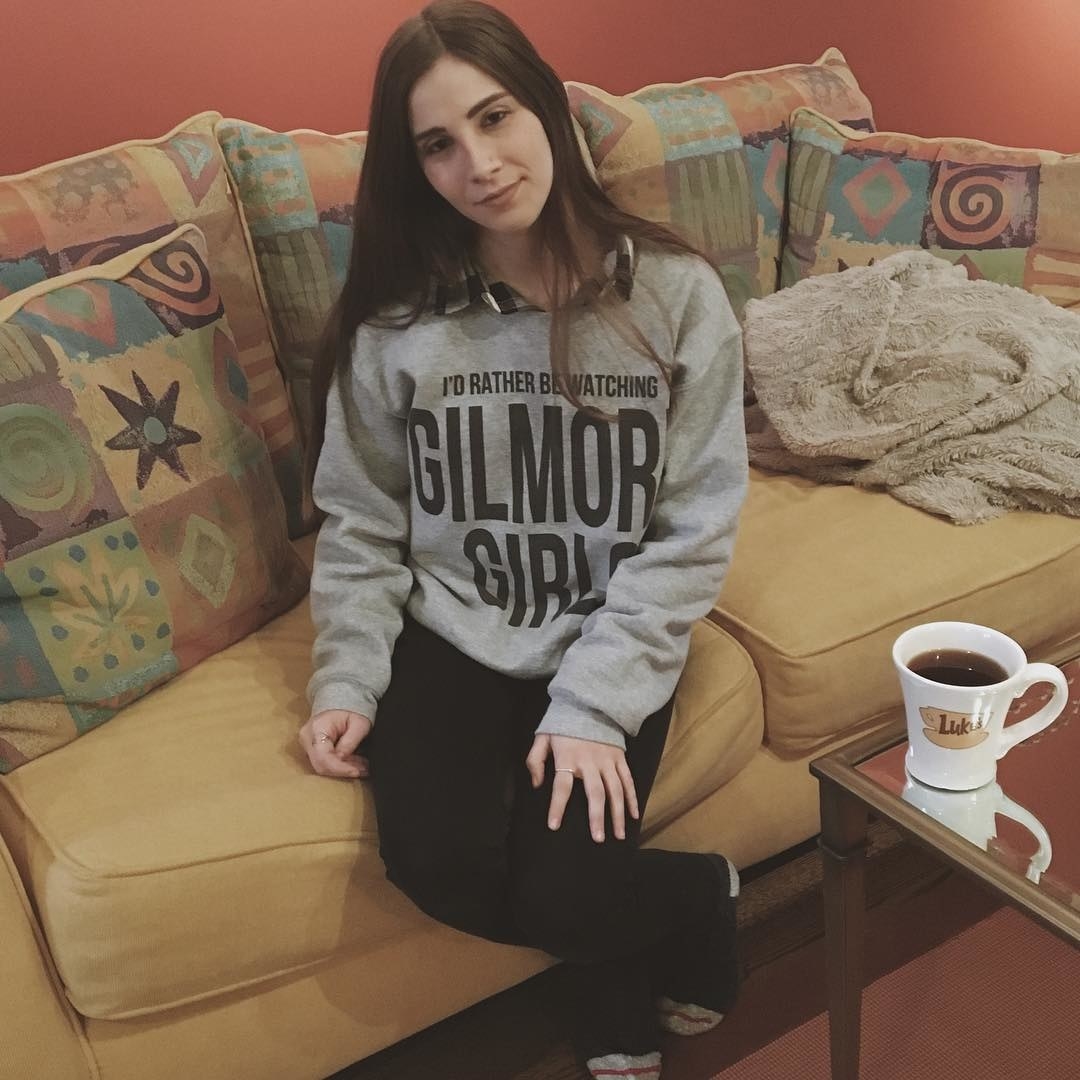 HAPPY GILMORE GIRLS REVIVAL DAY!