We Had A Teen And An Adult Pick Out Date Night Outfits For Each Other
Don't be afraid to try new things.
by
,
In this latest 17 vs. 27 episode, we tackled finding an outfit perfect for a date out on the town with your boo.
Ella is 27 years old, and agreed to pick out an outfit for 17-year-old Dronme, and vice-versa.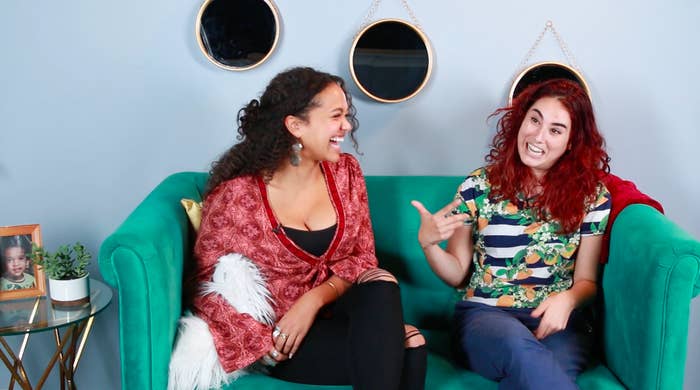 Dronme described her style as bohemian. She also mostly wears chunky heels.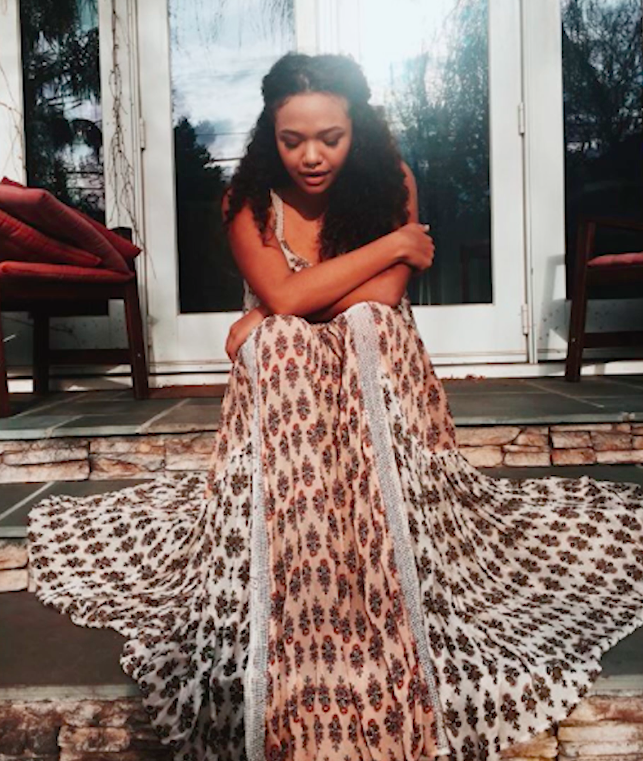 On the flip side, Ella lives with her girlfriend, but said she likes to step up her fashion game when they go out on the town to keep the spark alive.
They had 20 minutes and Forever 21 all to themselves to pick out the perfect date outfit for each other.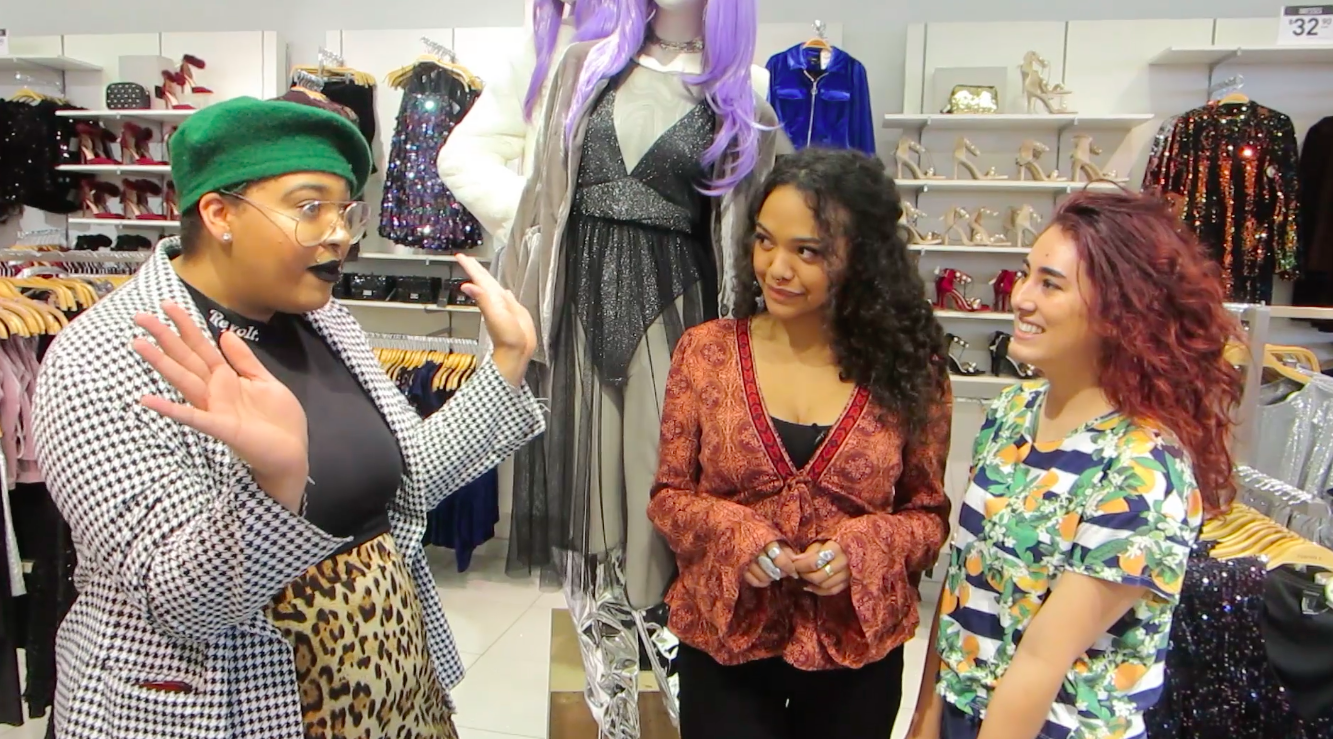 Dronme's game plan was to look for the pants first.
Ella immediately went for some flared, bohemian-type pants that she thought had Dronme's name written all over it.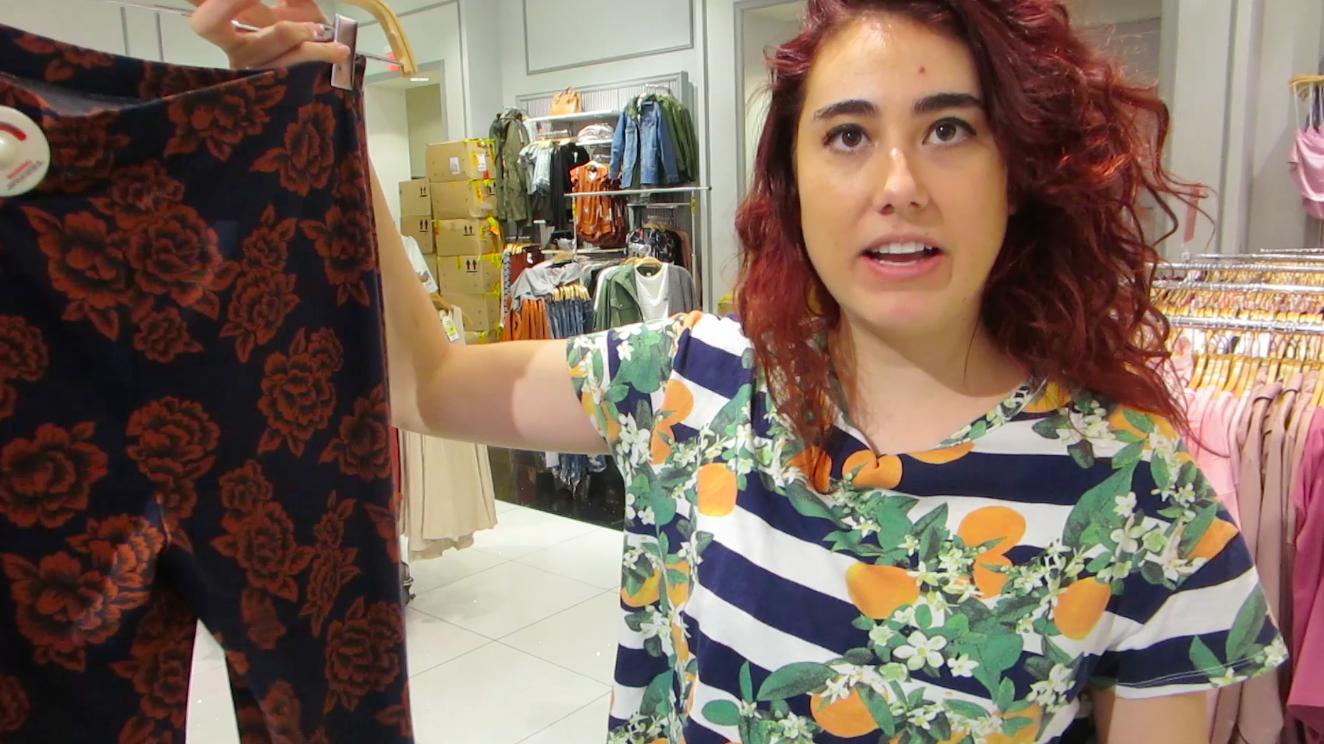 As promised, Jazzmyne showed up 10 minutes before their time was up to throw them a little curveball.
Time! After Dronme had a mini meltdown while trying to complete Ella's outfit, the pair were ready for the big reveal.
Ella knocked it outta the park with Dronme's flared pants and denim jacket.
On to Ella, who also loved her outfit, especially the jacket that kind of went with her hair. Cool!
Nailed it, ladies. Have fun on your dates!