Adult Vs. Teen Concert Outfit Challenge
Sometimes you have to see yourself a whole different way.
by
,
Jazzmyne is 27 years old and likes to take big, bold fashion risks on a daily basis. Her fashion sense is a beautiful part of who she is. I mean, c'mon — look at her!
But she's baffled by what some teens wear today, which is which is why she was totally down for the idea to bring in a 17-year-old girl for a friendly little fashion face-off challenge. How fun!
Enter 17-year-old Avalon, who describes her look as, like, your momma, but cool. Think practical but pragmatic.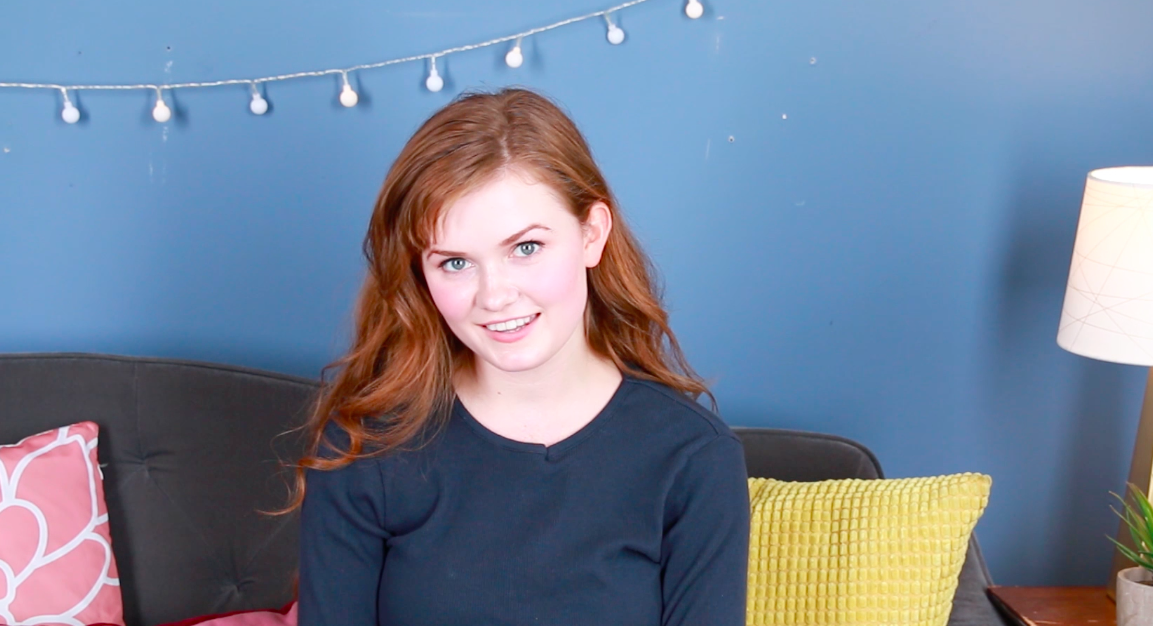 On the opposite side of the fashion spectrum, we have Jazzmyne, who describes her style as bold and unpredictable. She loves street style, but can also go to looking like a high-class bitch like it's nobody's business.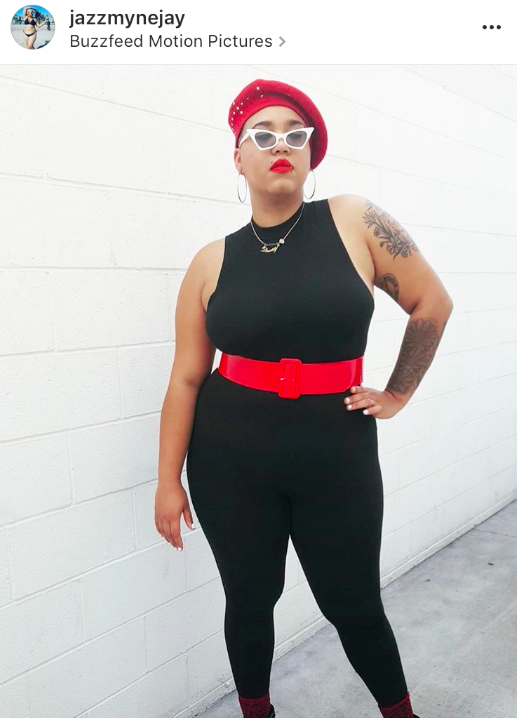 Shopping for each other proved to be much harder than they thought! Plus, they couldn't spend more than $70 each. Do you KNOW how difficult it is to look cute on a budget?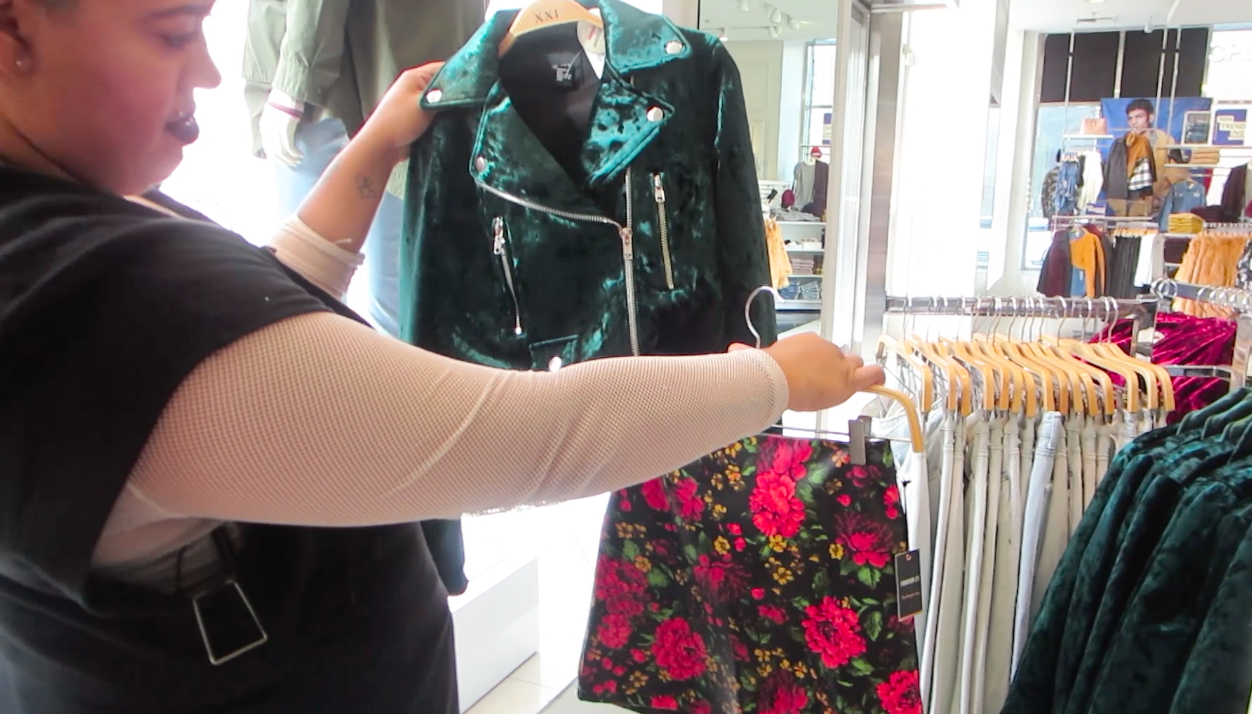 After grabbing what they thought the other would love, they headed back to try on their outfits for the big reveal. OMG the suspense!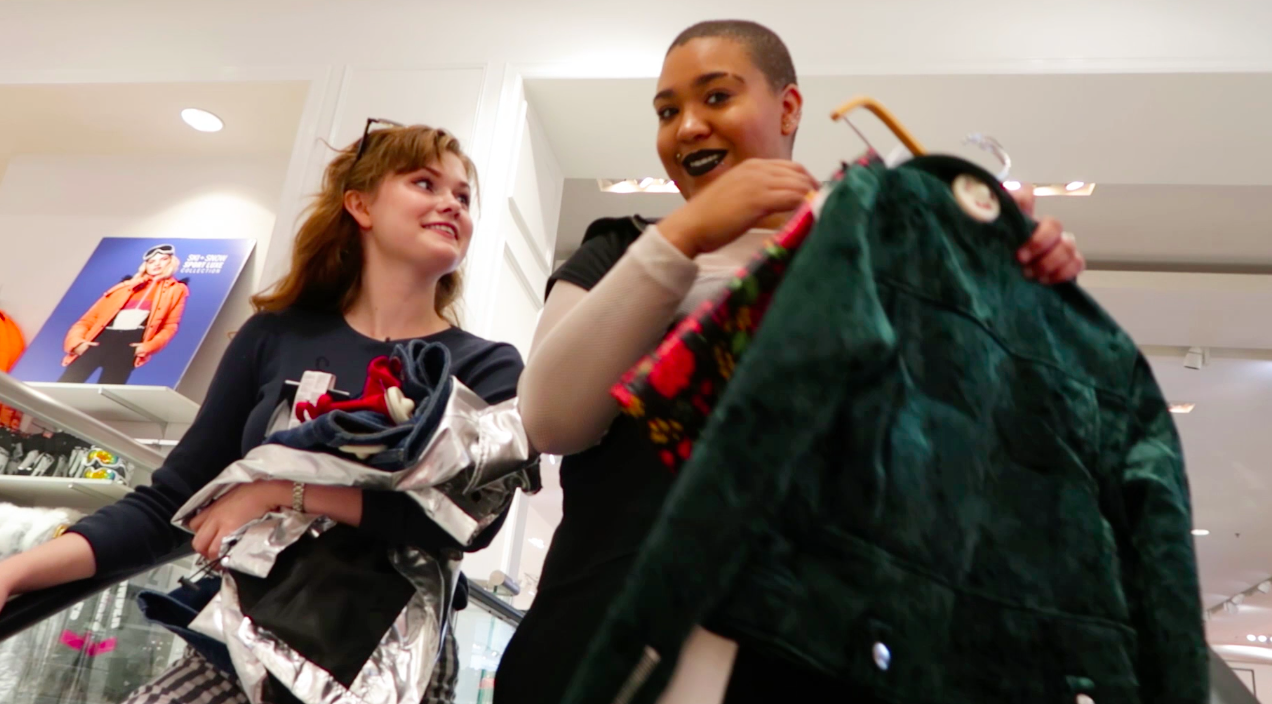 Avalon was up first! Jazzmyne was trying to push Avalon's boundaries just a little bit with this outfit...and she fucking rocked it!
Yea, in case you can't tell, Avalon LOVED the outfit Jazzmyne picked out for her.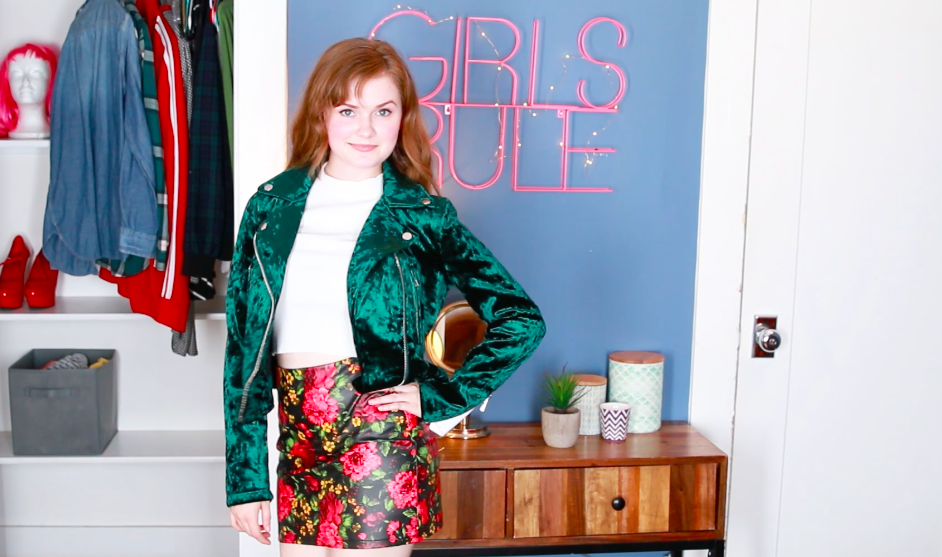 Then it was Jazzmyne's turn to throw on the colorful threads Avalon had picked out for her to (hypothetically) watch Rihanna live. Can you say WOW-ZA?!?!
Let's just say Avalon came through for Jazz with this badass outfit. She absolutely loved the jean skirt, metallic jacket, and red top.
At the end of this fun and friendly fashion faceoff, Avalon and Jazz came to the conclusion that, regardless of how old they were, it's all about your personal style and how you choose to express it. Amen to that!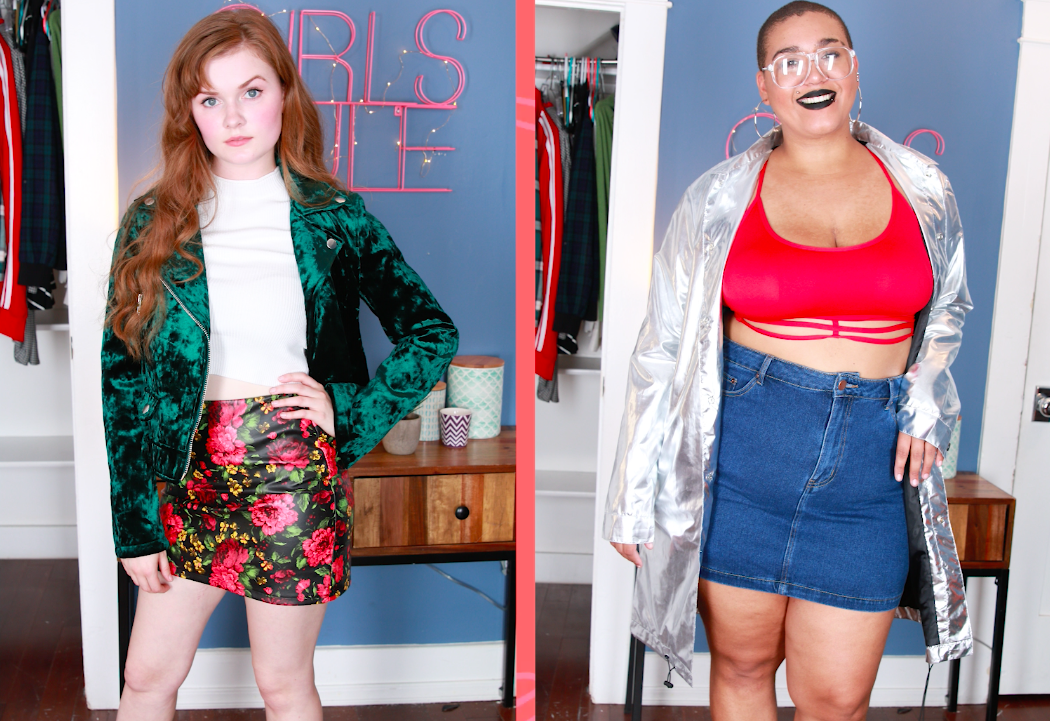 Oops. Something went wrong. Please try again later
Looks like we are having a problem on the server.
What would you most likely wear?