At the LA premiere of Bad Moms on Tuesday night, we hung out with the cast and gave them gifts we KNEW they'd love...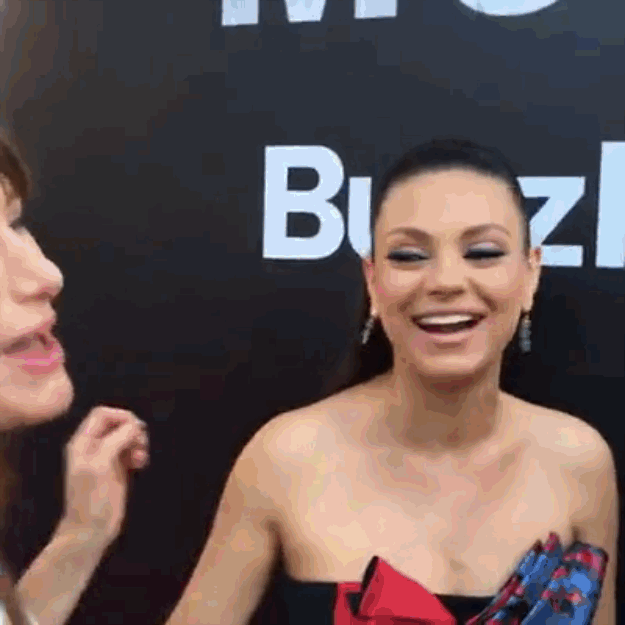 DIAPERS !!! !!! !!!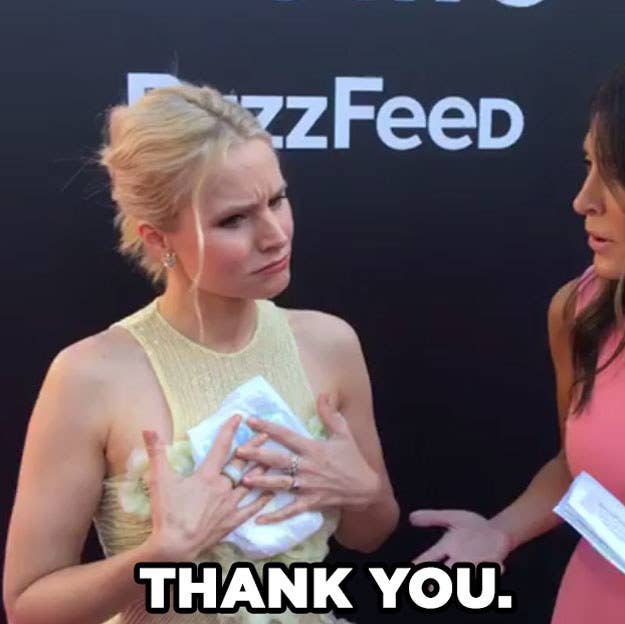 OK, OK. We didn't ACTUALLY give them diapers as presents (although Kristen Bell did want to keep hers and used it as a clutch)...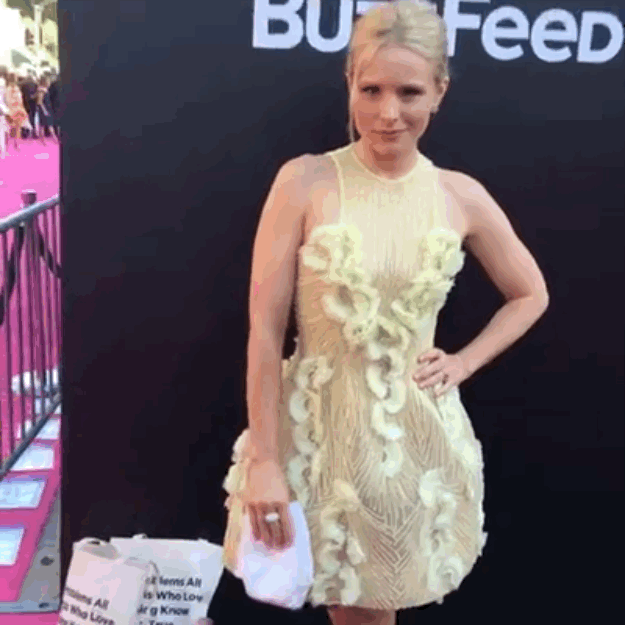 ...but we DID have them answer some of YOUR hilarious "Would You Rather" questions that were hidden inside.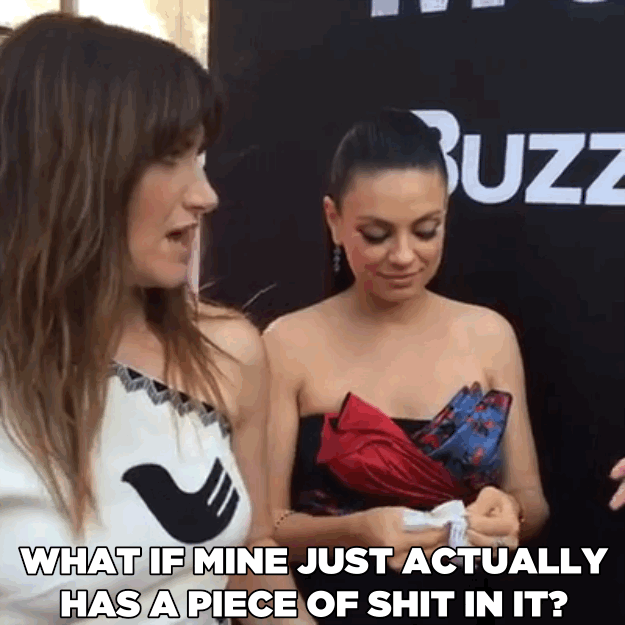 Can you guess what each of these five cast members chose?
Good luck!
Check out the video below to watch more fun with the cast on the pink carpet:
And make sure to go see Bad Moms in theaters nationwide July 28!