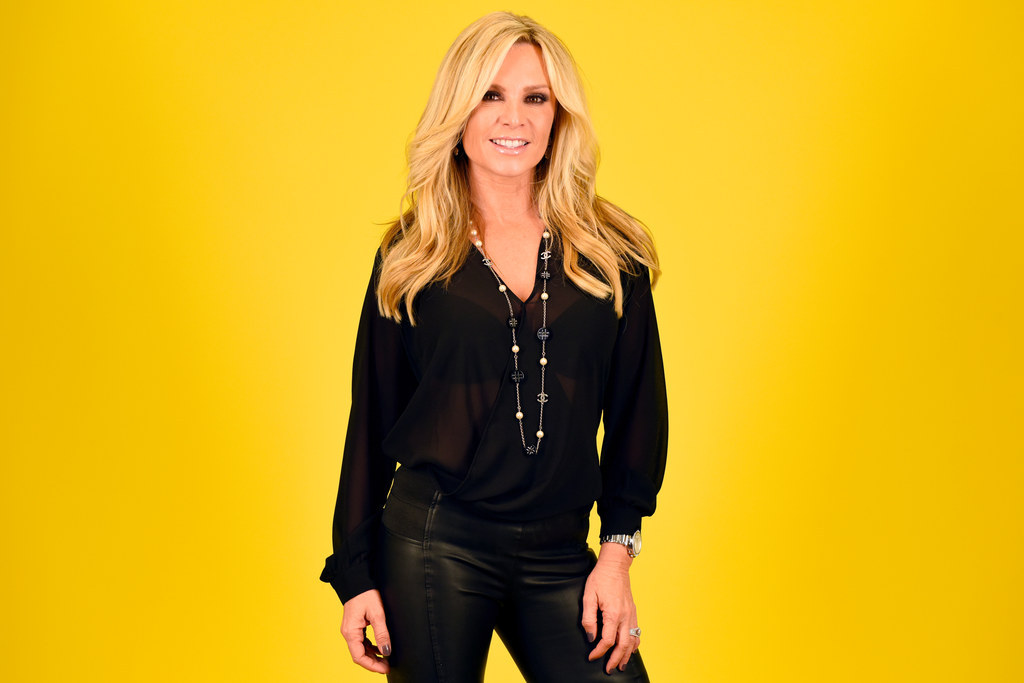 Tamra Judge holds nothing back and, quite frankly, that's why we love her. The Real Housewives of Orange County star has taken viewers on a wild ride through her often times chaotic life, all with a quick wit and a sassy attitude. She's blunt. She's honest. And, admittedly, she's not always right. Tamra is about as real as they come in a town of boob jobs and Botox. And in Orange County, they don't come often.
So Tamra, we're going to say the name of a Real Housewife and you have to write the first thing that comes to mind.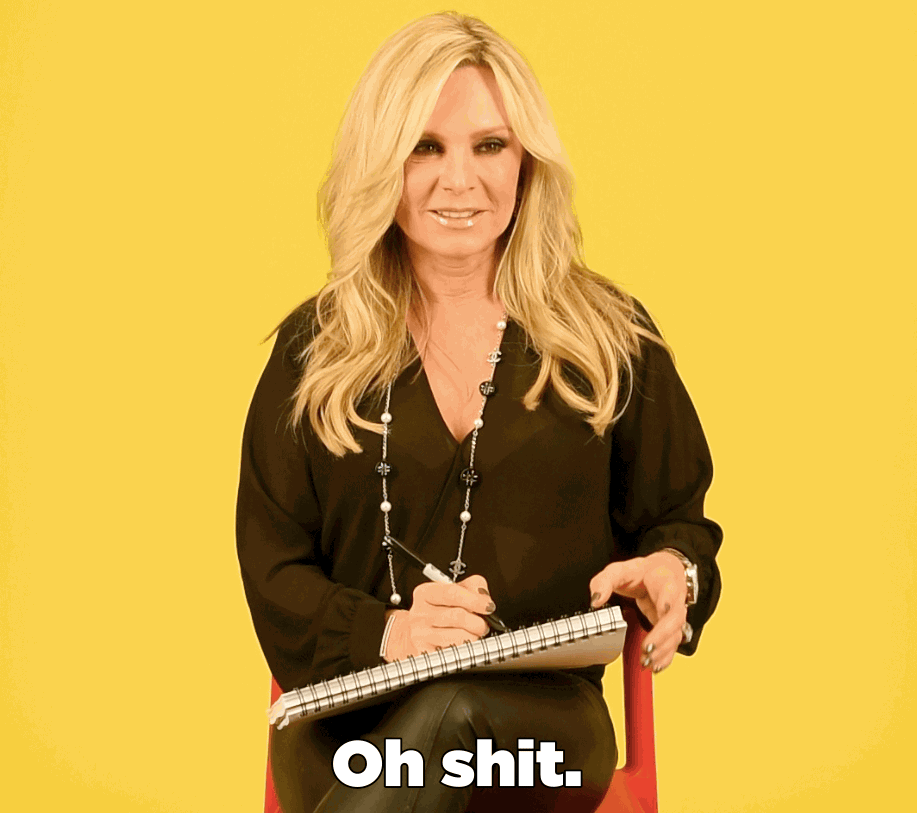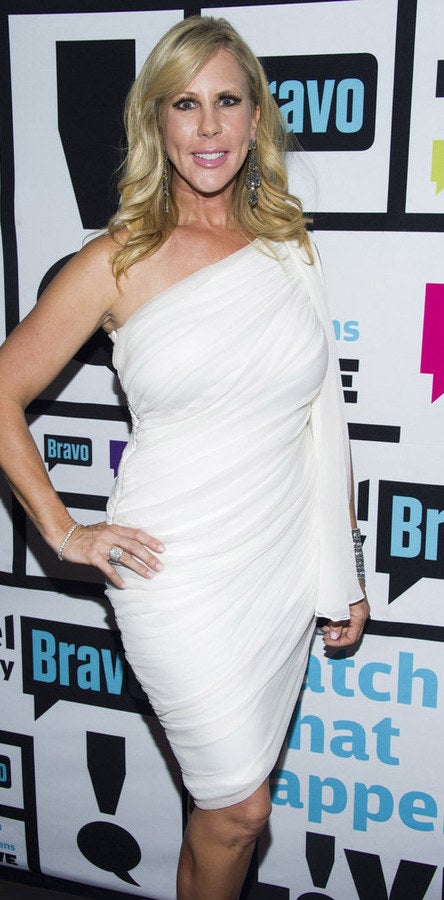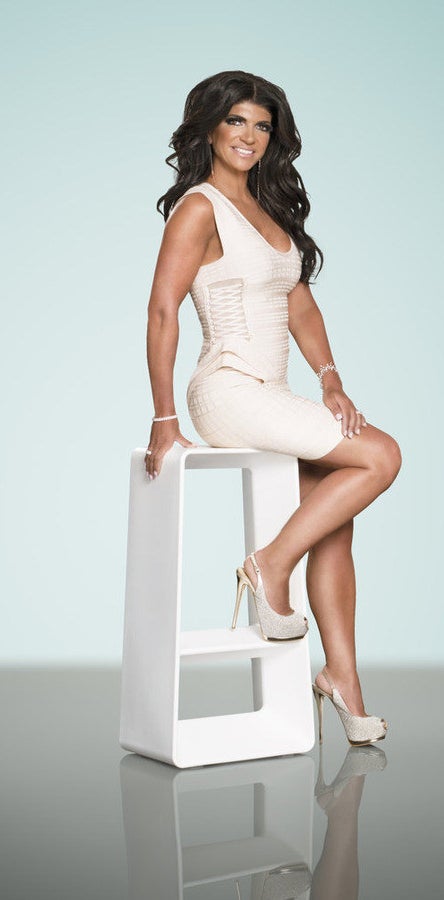 Tamra: Moron! How dumb can you be?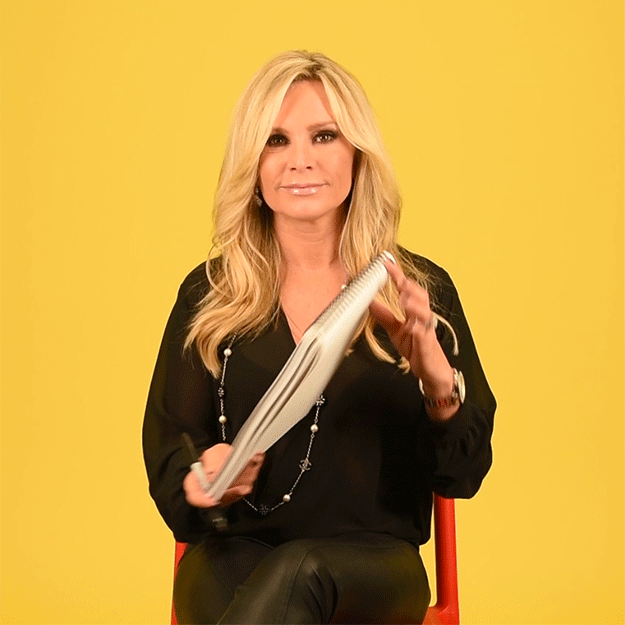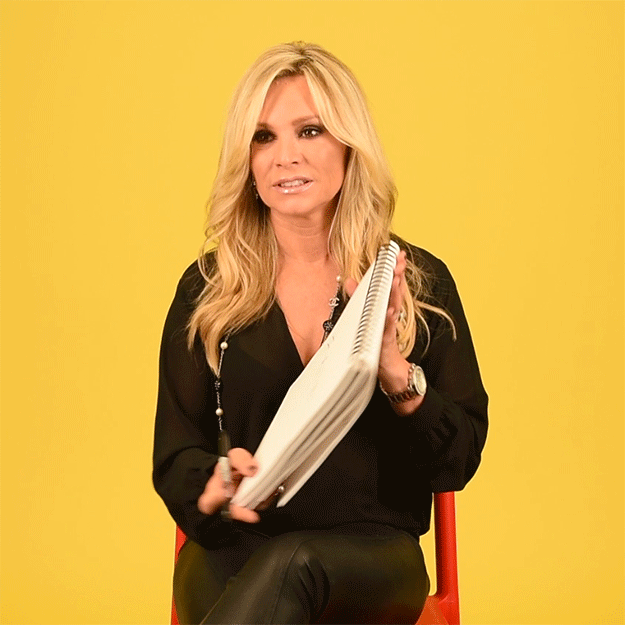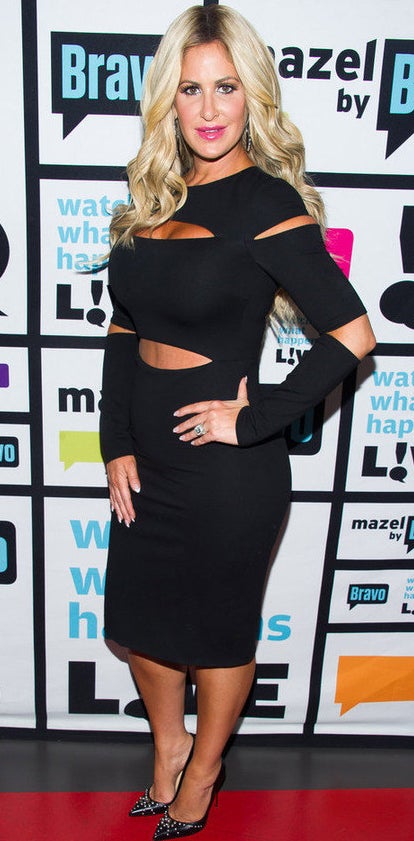 Tamra: Too big 4 her own wig.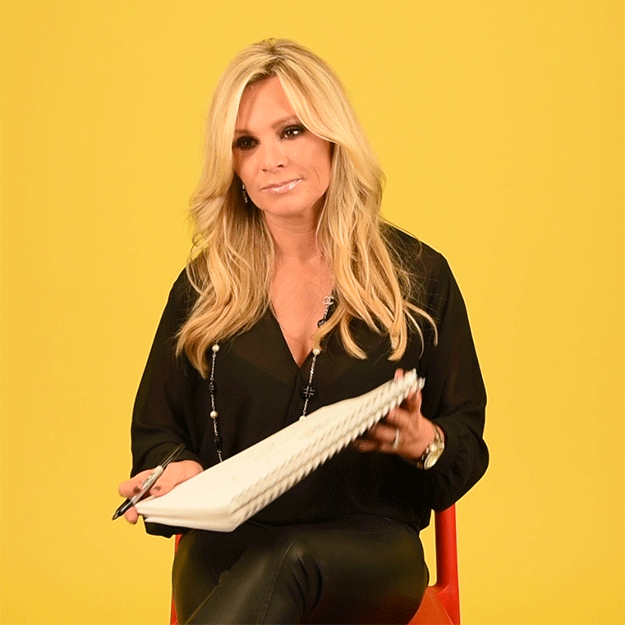 Tamra: Good friend. [Please note the eyeballs.]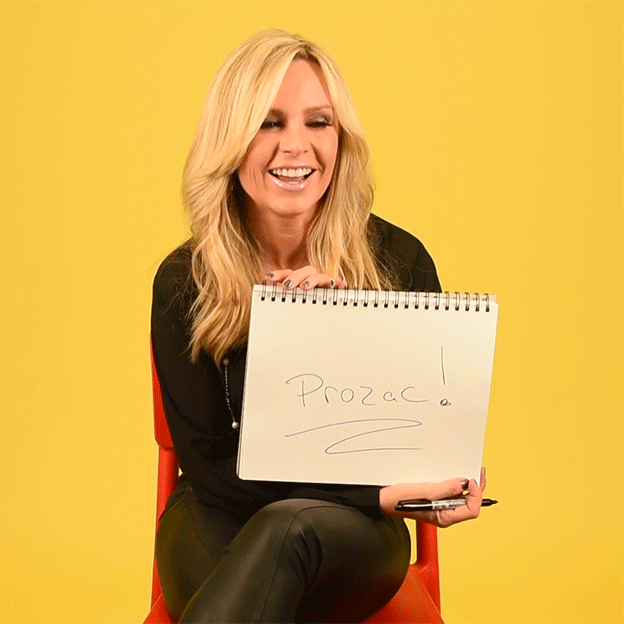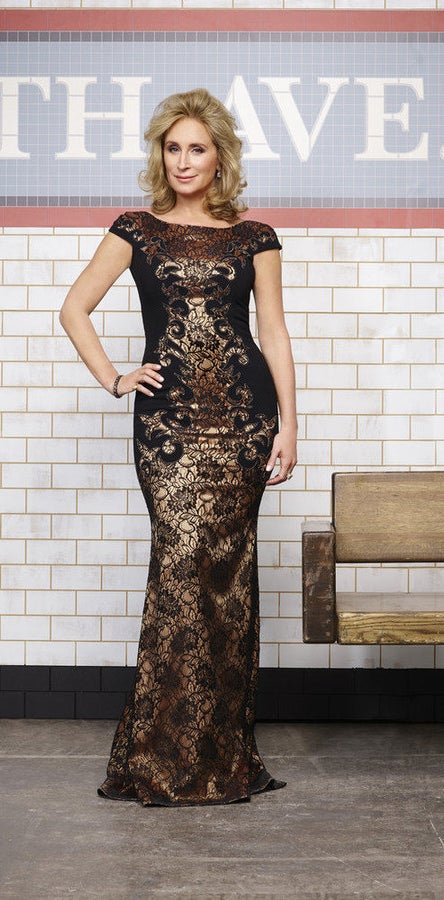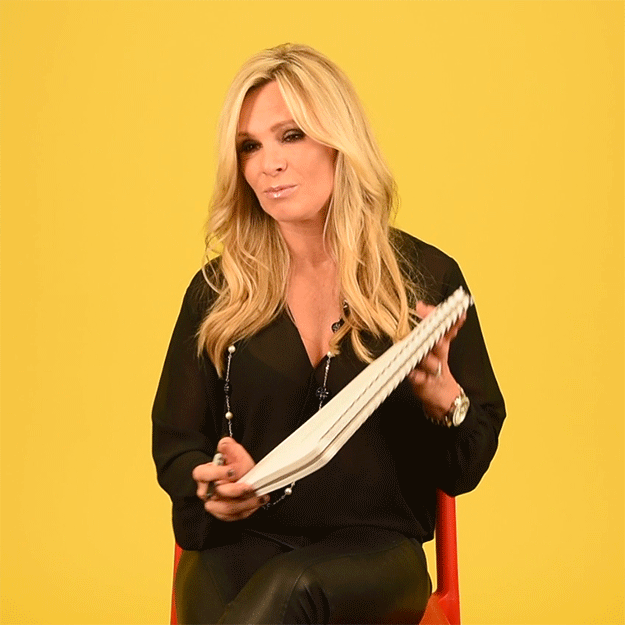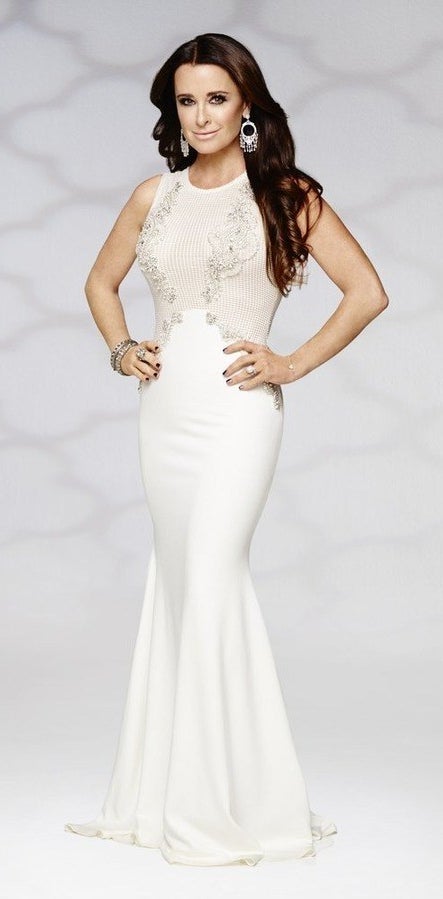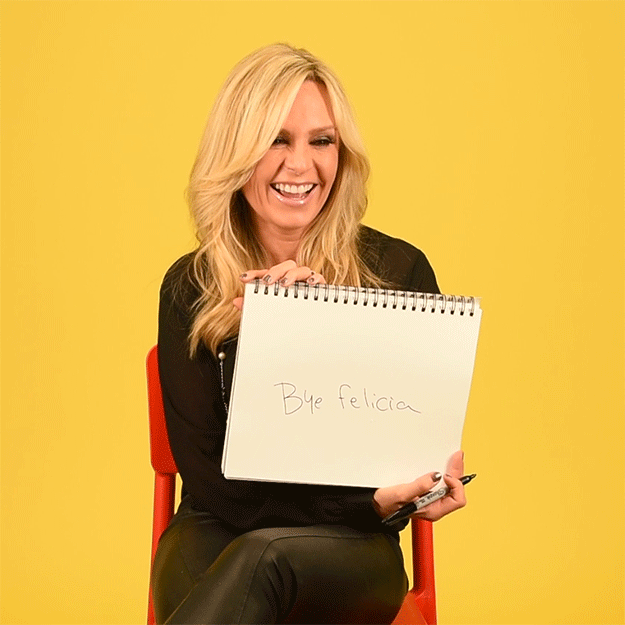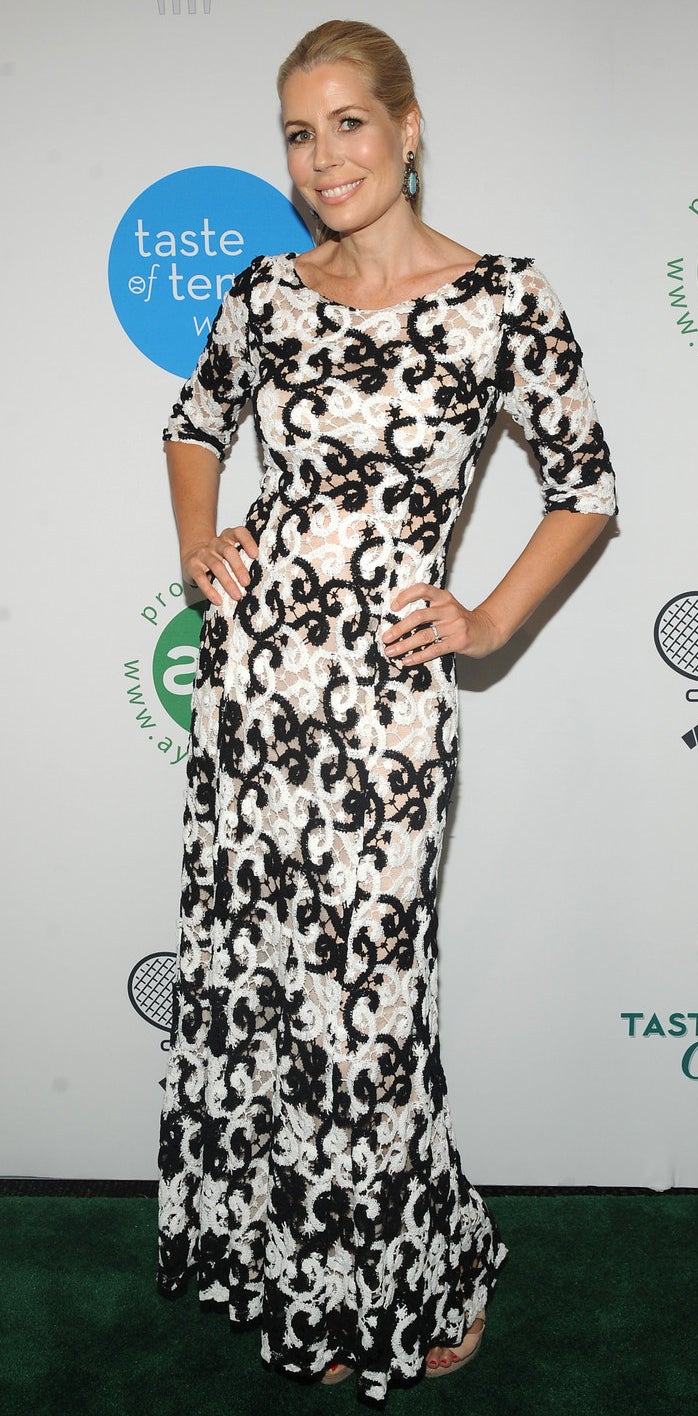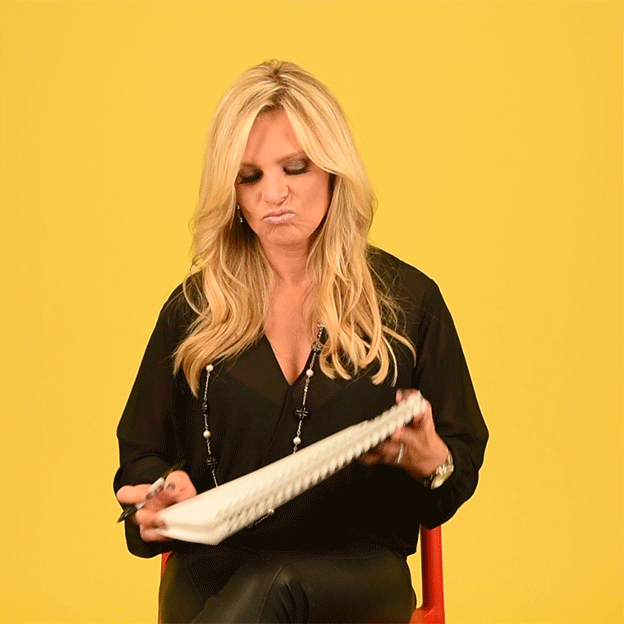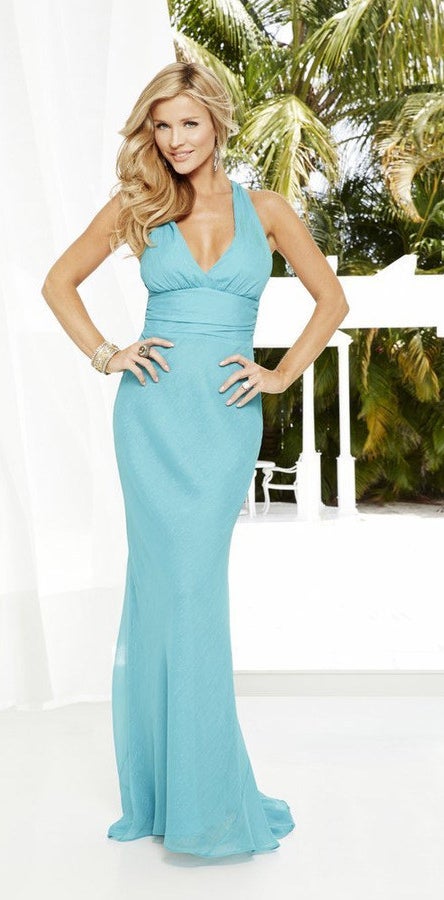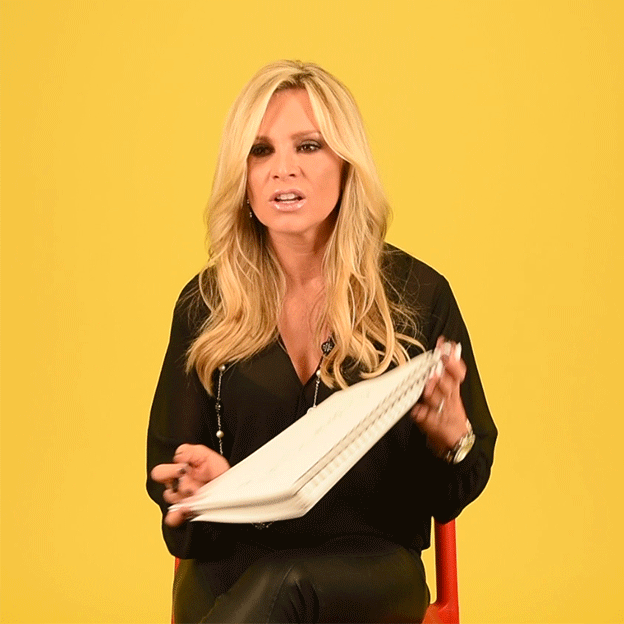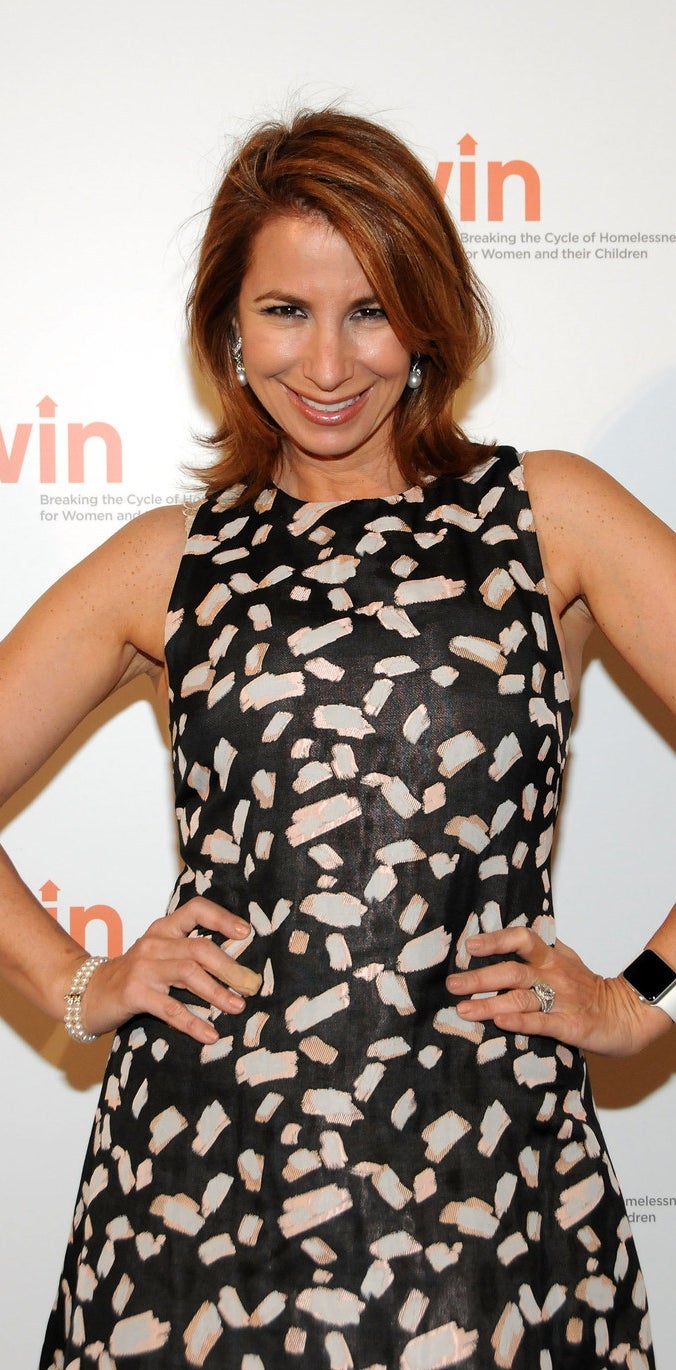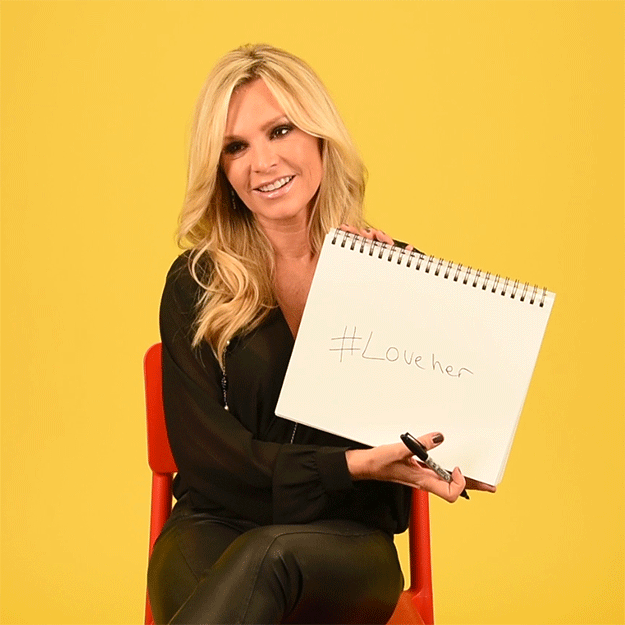 #HonoraryHousewife Andy Cohen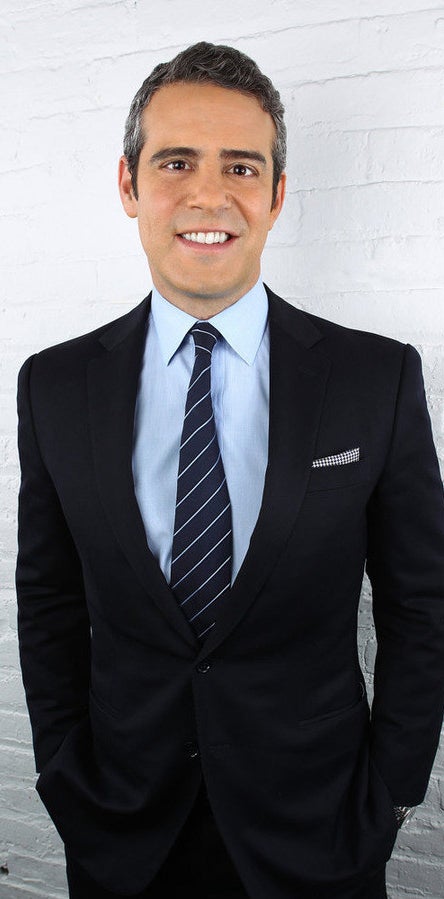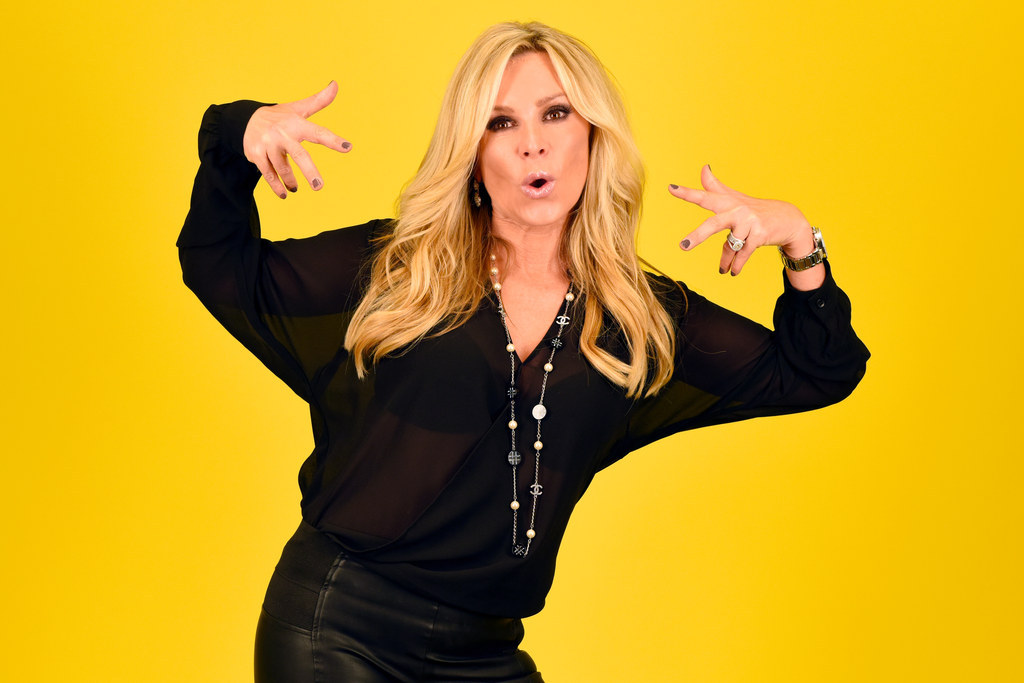 Looks like there are no comments yet.
Be the first to comment!