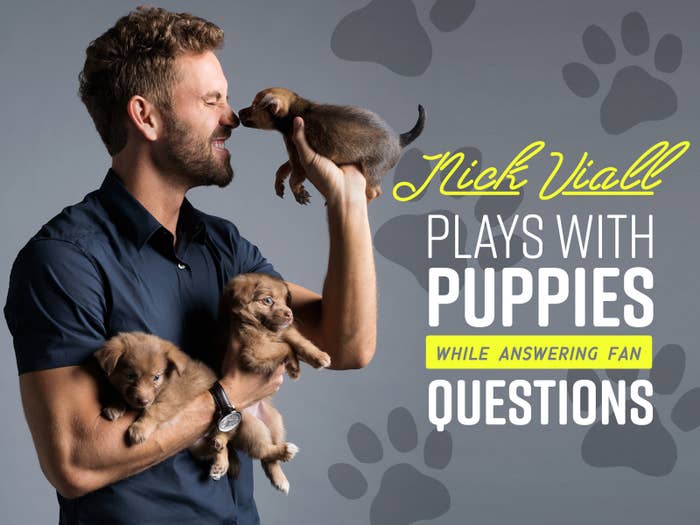 If you could go back in time, what would you tell yourself before starting your journey on The Bachelor?
What's been the hardest thing for you and Vanessa to adjust to since the finale aired?
You wore the yellow ZERO-G bracelet from your date with Vanessa on dates with other women. Why did you keep wearing it?
Did your opinion of Corinne change after the show aired?
You were heartbroken twice on previous seasons. What made you want to take the risk again?
Is being a contestant on Dancing With the Stars anything like what you expected?
Where do you see yourself and Vanessa in the next five years?
And finally, any wedding plans?