The week of breakups sadly continues as E! News reports that Gigi Hadid and Zayn Malik have put an end to their seven-month relationship.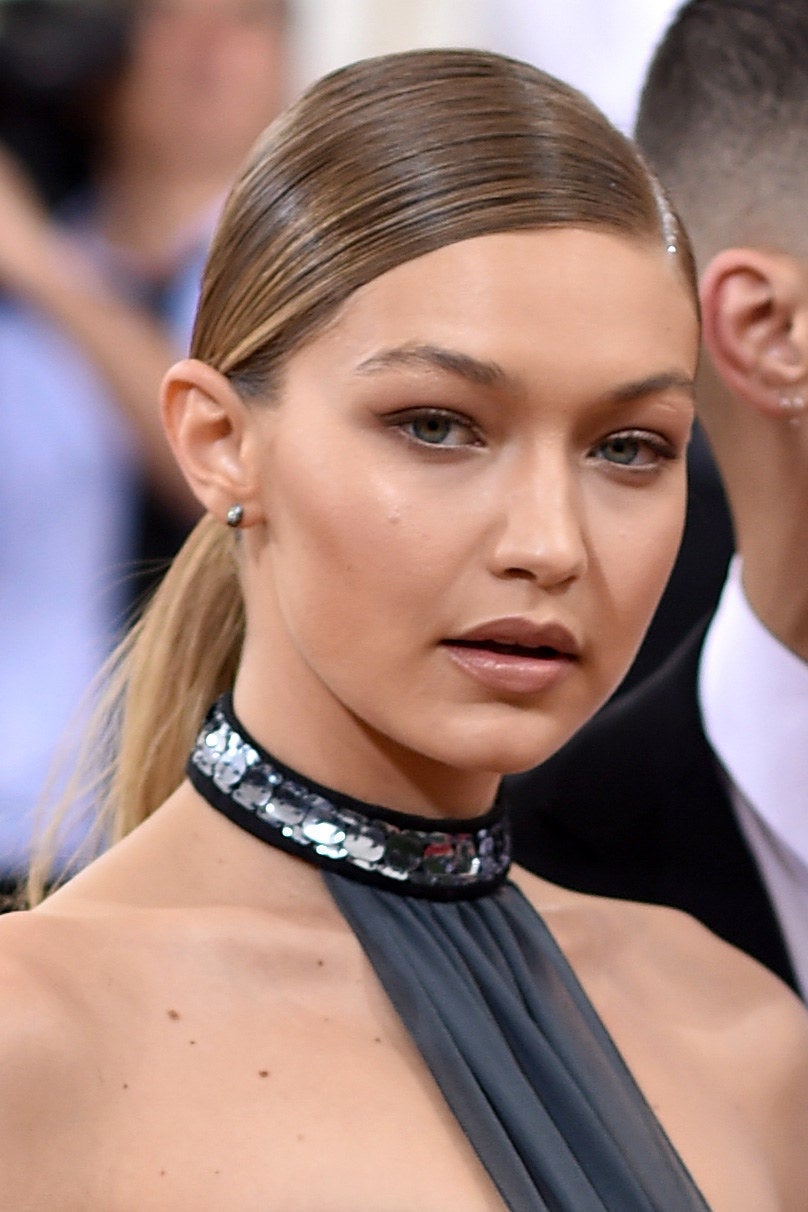 According to sources, the duo have apparently "been having some issues lately that involved communication and getting along."
But before you go and get your pretty panties in a bunch, sources also say it's possible that there will be a reconciliation between the two. AND WE CAN ONLY HOPE.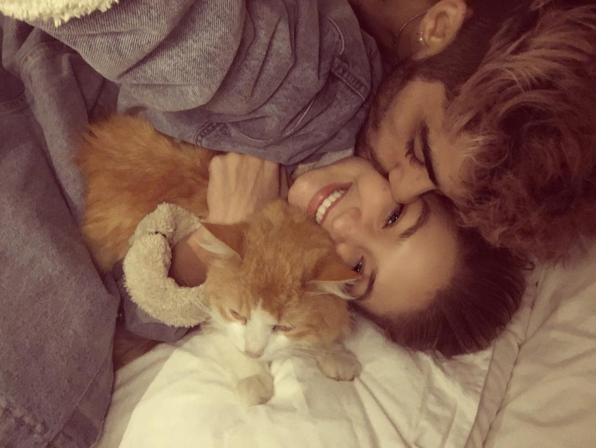 I mean, they're basically one of the most attractive couples in Hollywood. So like, this can't happen.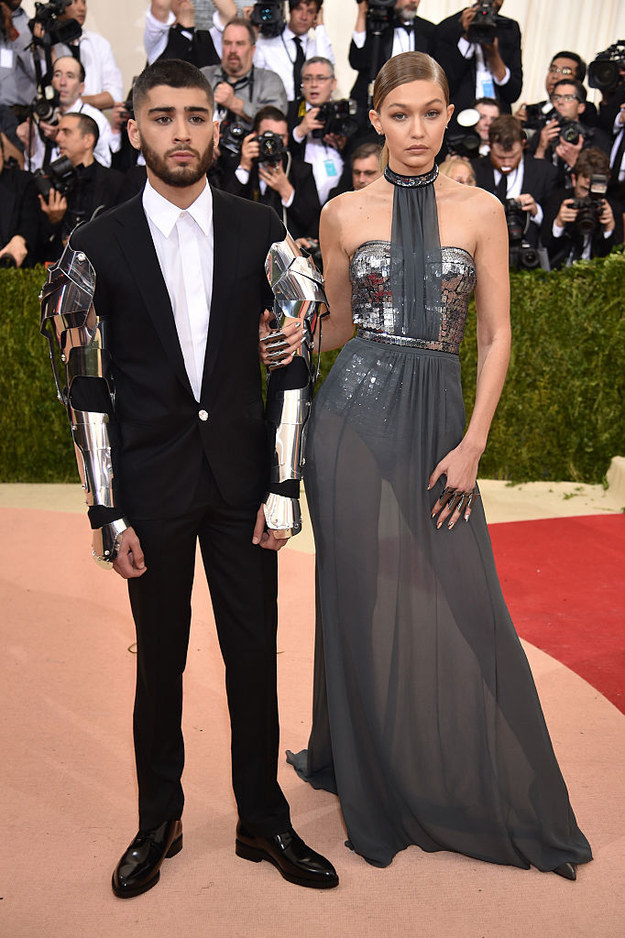 Oops. Something went wrong. Please try again later
Looks like we are having a problem on the server.
What do you think? Will Gigi and Zayn work it out?
NO WAY IN HELL. They're dunzo for good.

YES! They'll be back together by tomorrow.
BuzzFeed has reached out to Hadid's and Malik's reps for comment.