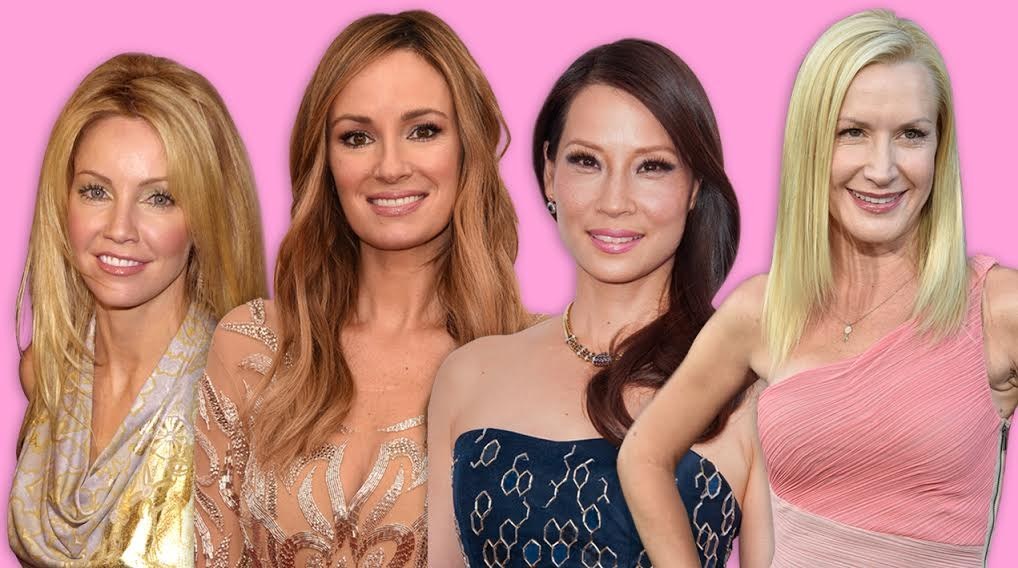 Alpha Delta Pi
Picture Michelle Pfeiffer, Kathy Bates, and Nancy Grace living in a sorority house. The thought is overwhelming, but also pretty damn amazing.
Michelle Pfeiffer - Golden West College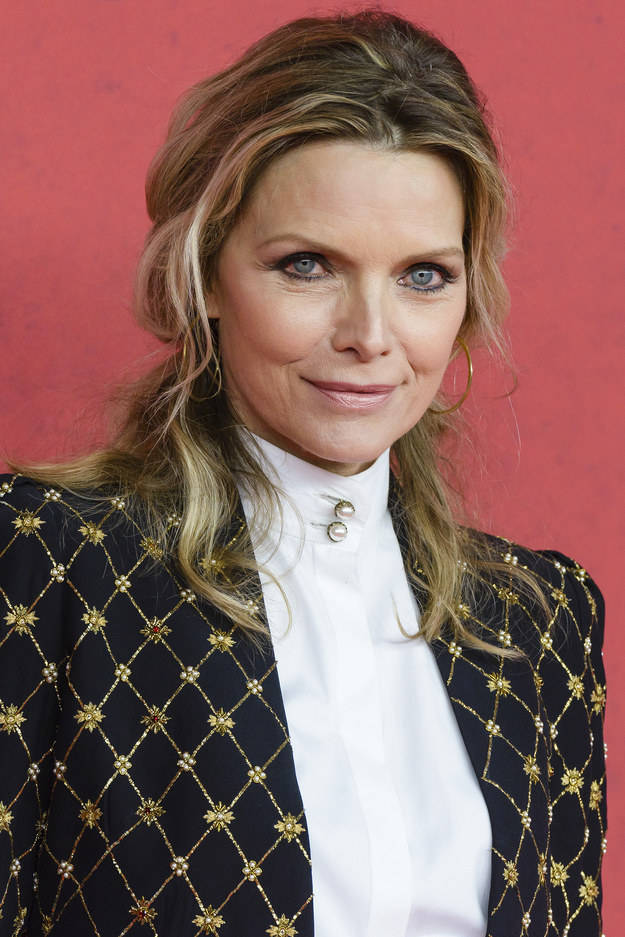 Kathy Bates - Southern Methodist University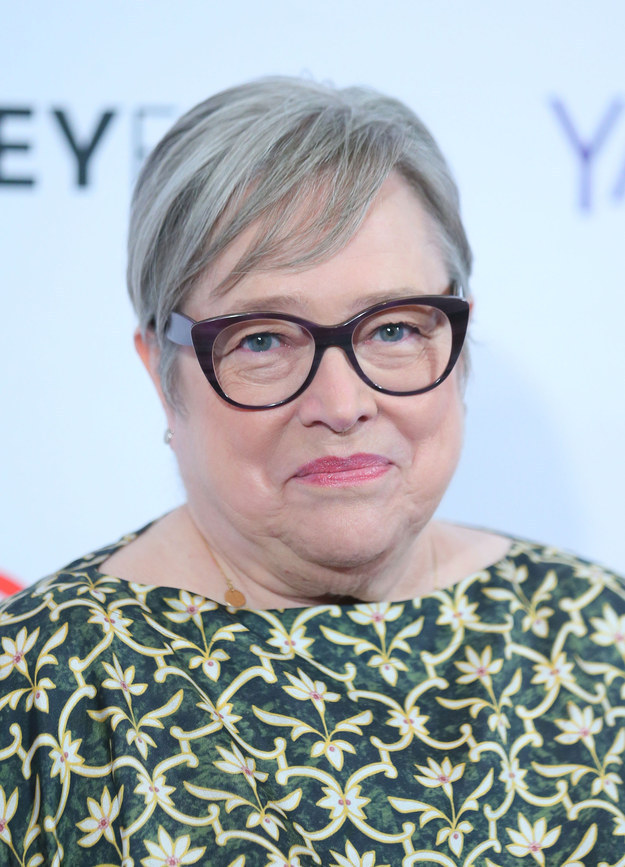 Nancy Grace - Valdosta State University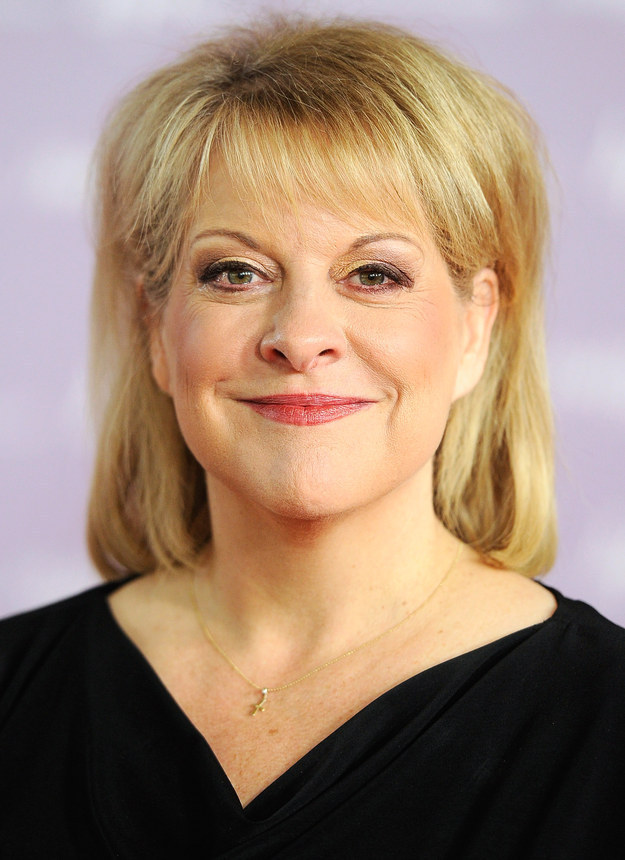 Alpha Chi Omega
Aubrey O'Day and Condoleezza Rice have one thing in common and that's A Chi O. Could this be any more random? The answer is no.
Aubrey O'Day - University of California, Irvine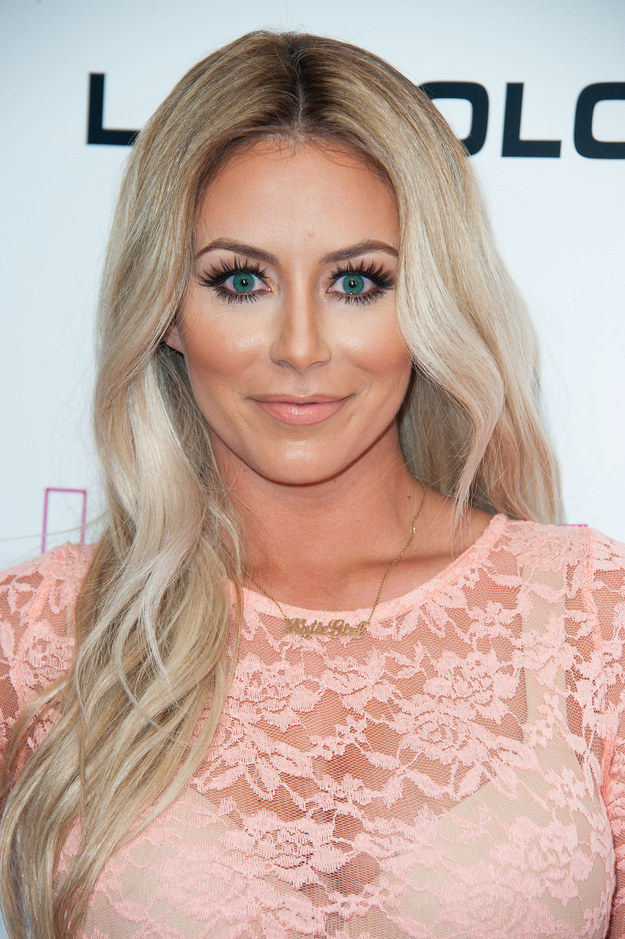 Condoleezza Rice - University of Denver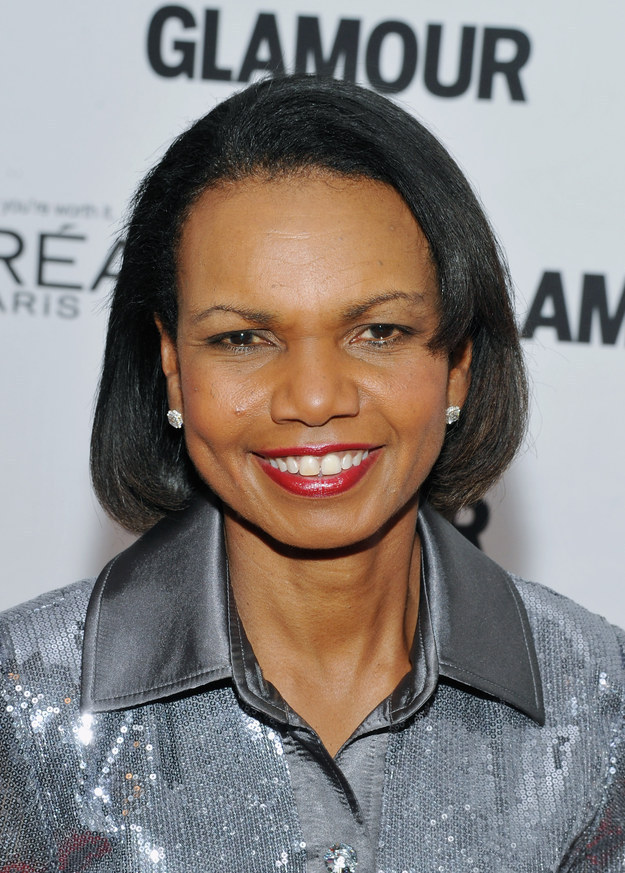 Alpha Kappa Alpha
Huge personalities in this group is an understatement! Star Jones and Wanda Sykes were both members of AKA, meaning their love for one another should be everlasting.
Star Jones - American University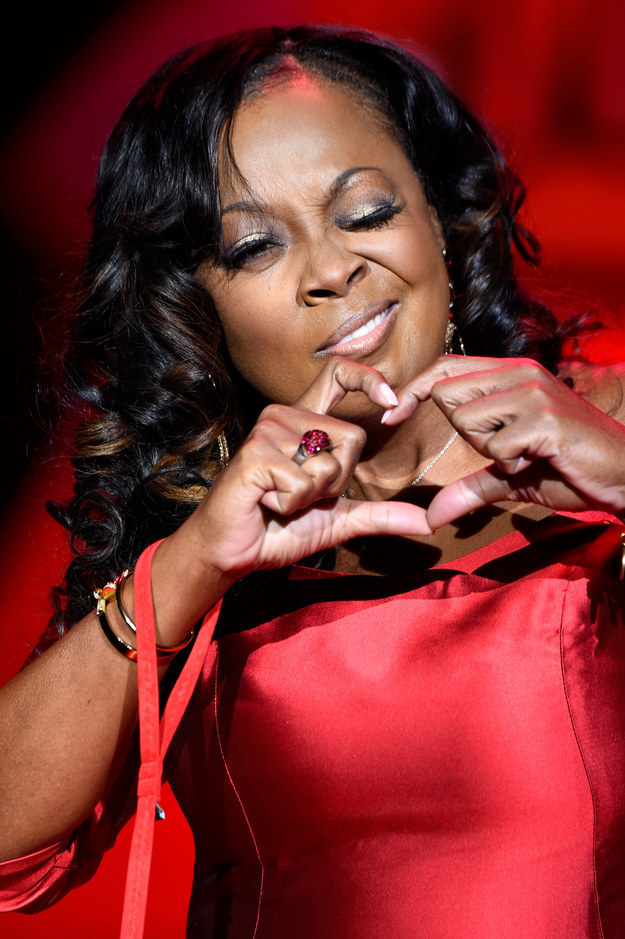 Wanda Sykes - Hampton University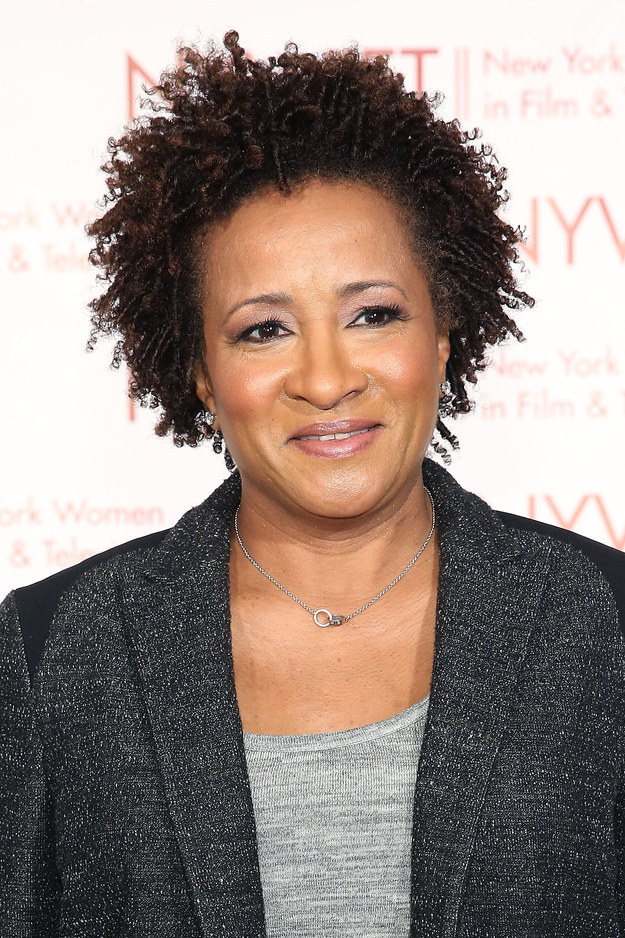 Chi Omega
Imagine Angela Kinsey, Catt Sadler, Heather Locklear, and Lucy Liu handing you a bid. The thought alone is freaking FABULOUS.
Angela Kinsey - Baylor University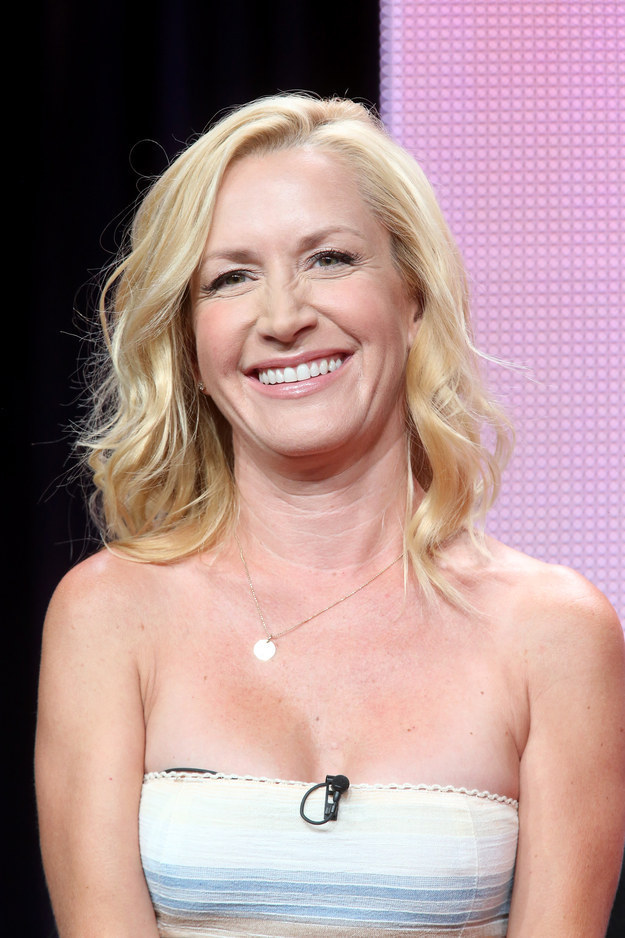 Catt Sadler - Indiana University Bloomington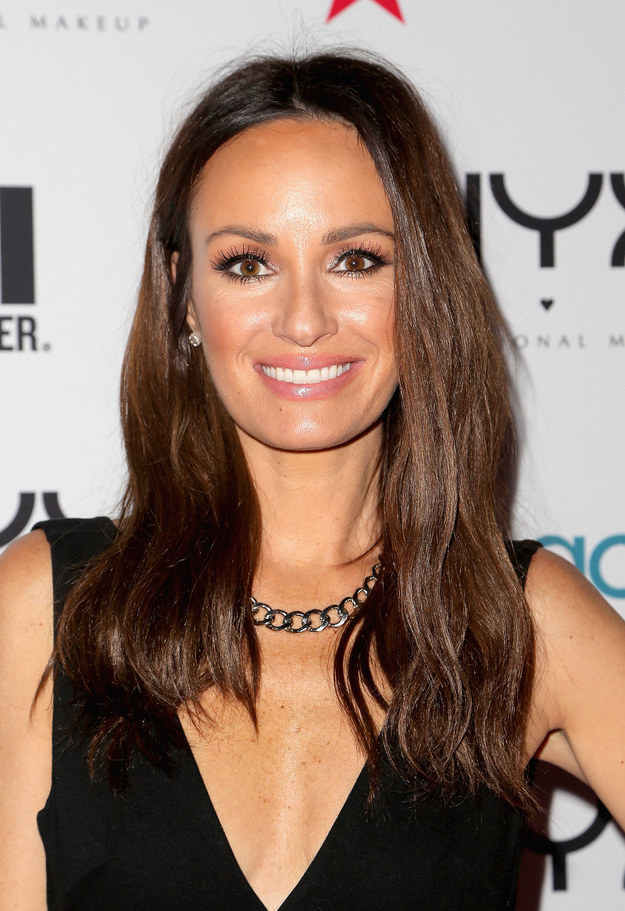 Heather Locklear - University of California, Los Angeles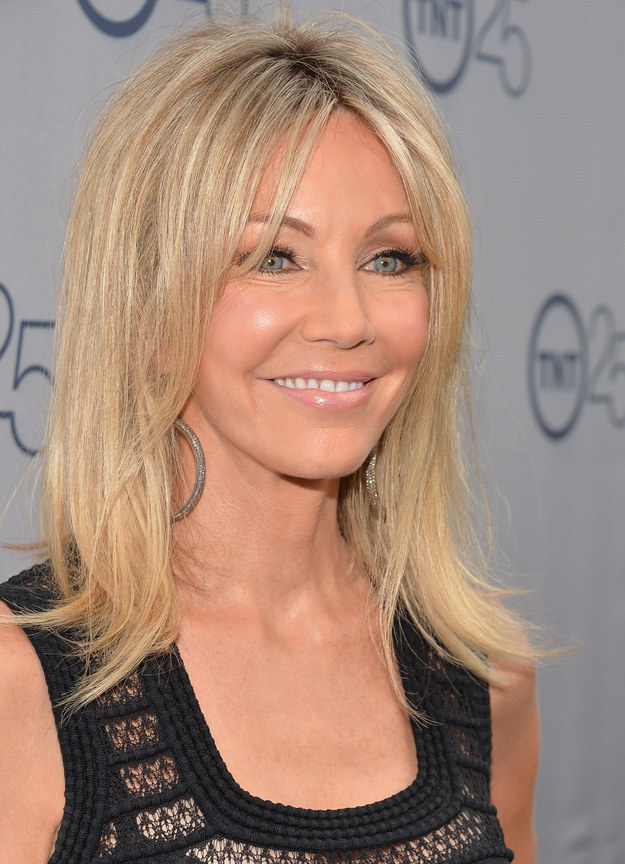 Lucy Liu - University of Michigan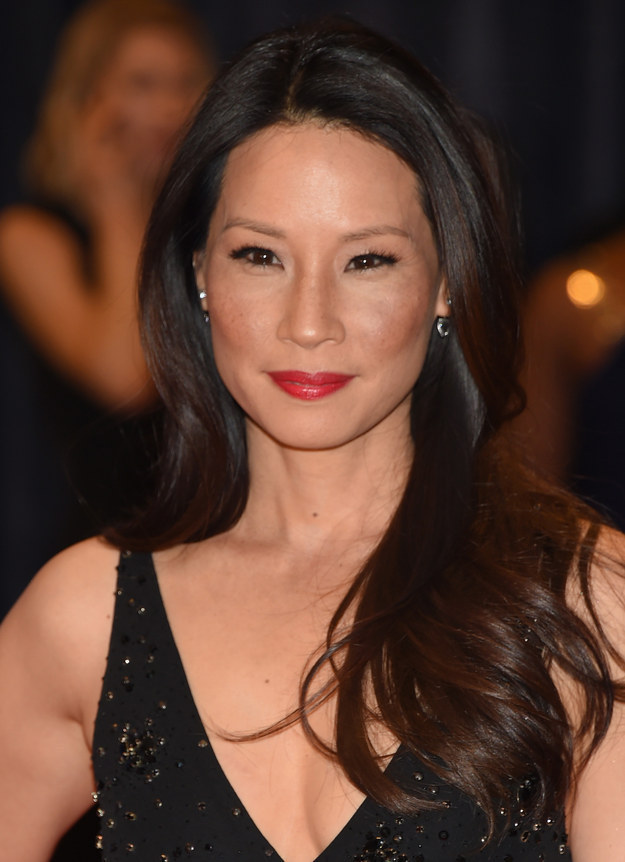 Delta Delta Delta
Tri Delt sisters include Elizabeth Banks, Joanna Garcia, Katie Couric, Molly Sims, and Hoda Kotb. Chapter would be beautiful and educational all at the same time.
Elizabeth Banks - University of Pennsylvania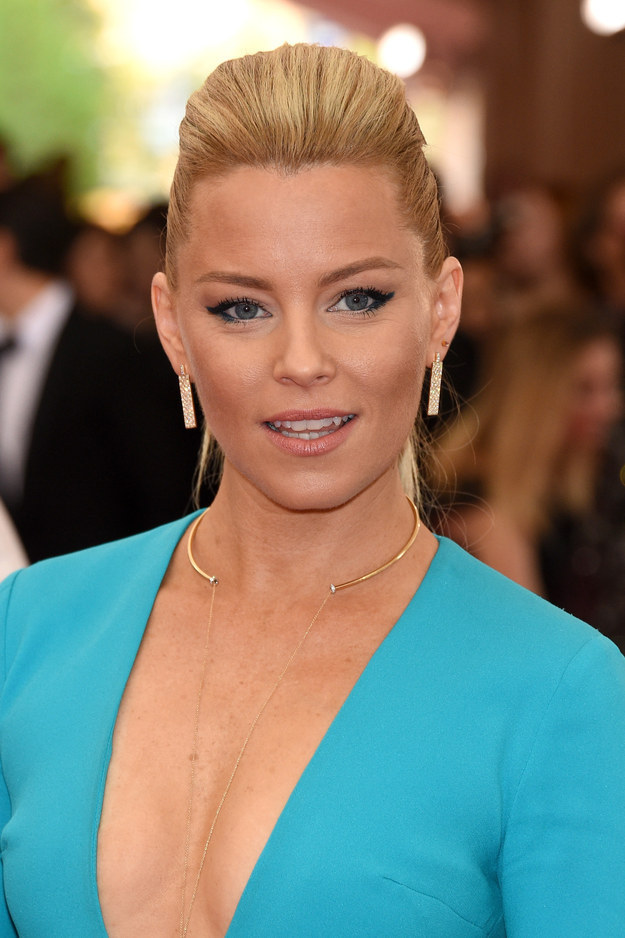 Joanna Garcia - Florida State University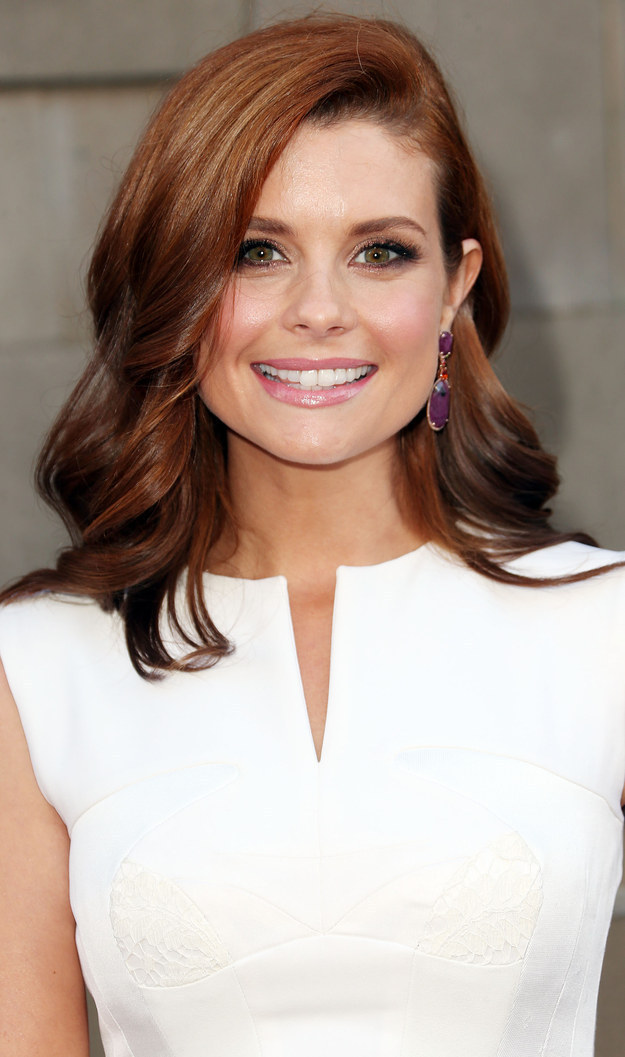 Katie Couric - University of Virginia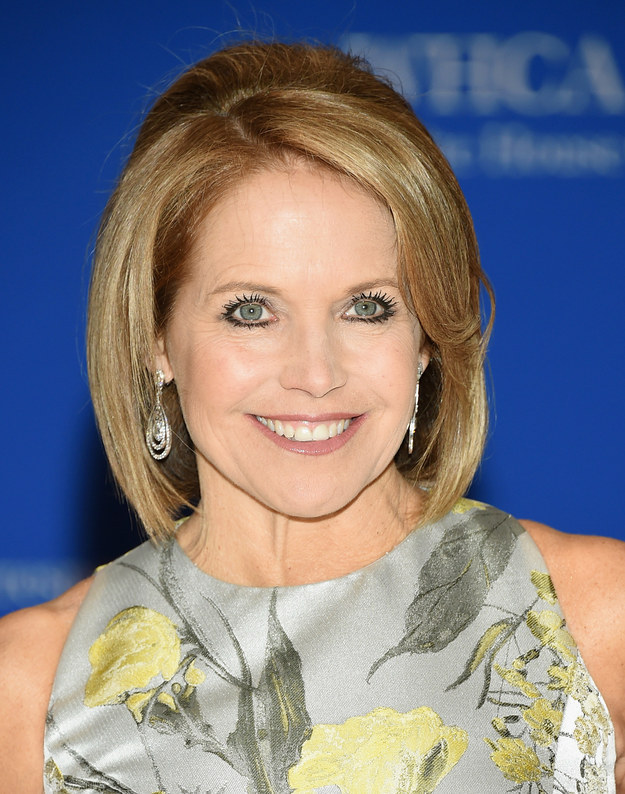 Molly Sims - Vanderbilt University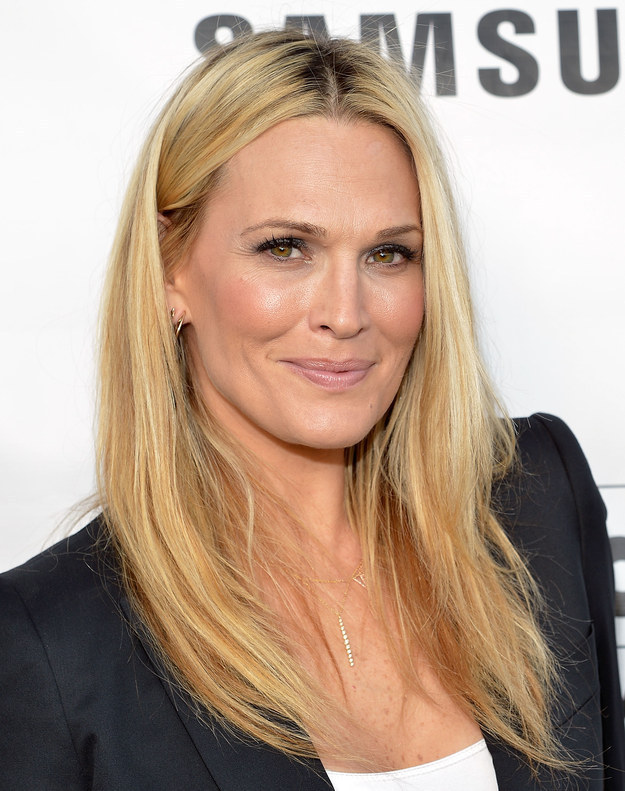 Hoda Kotb - Virginia Polytechnic Institute and State University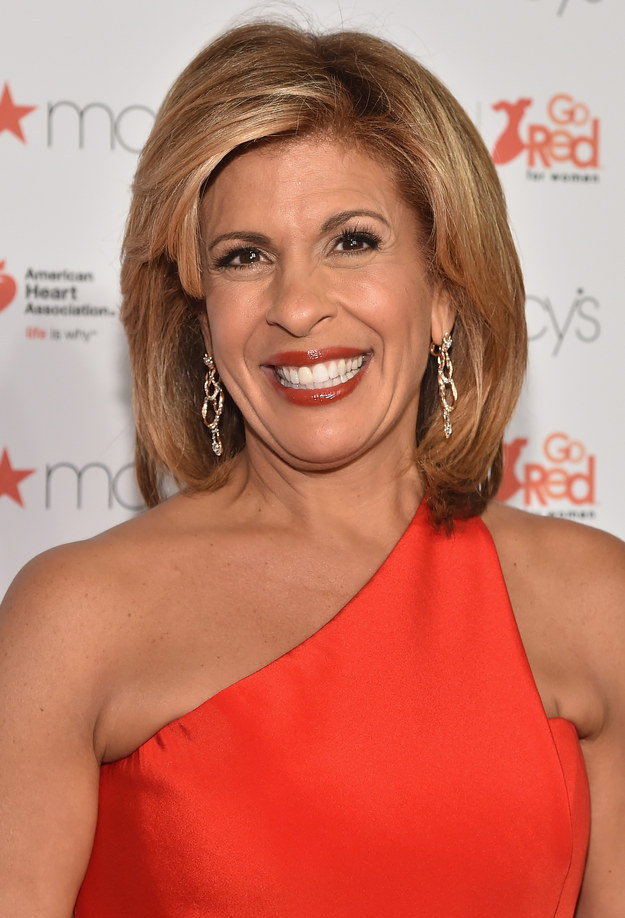 Delta Gamma
Inter-murals would be cake with Patricia Heaton, Julia Louis-Dreyfus, and Ann Coulter on your team. Flag football 'aint no joke and these three ladies mean business.
Patricia Heaton - Ohio State University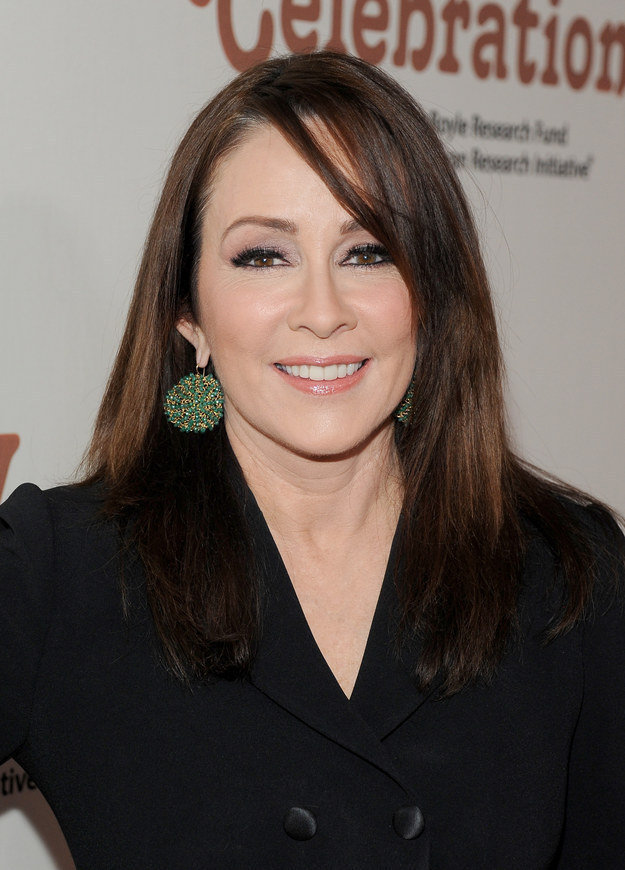 Julia Louis-Dreyfus - Northwestern University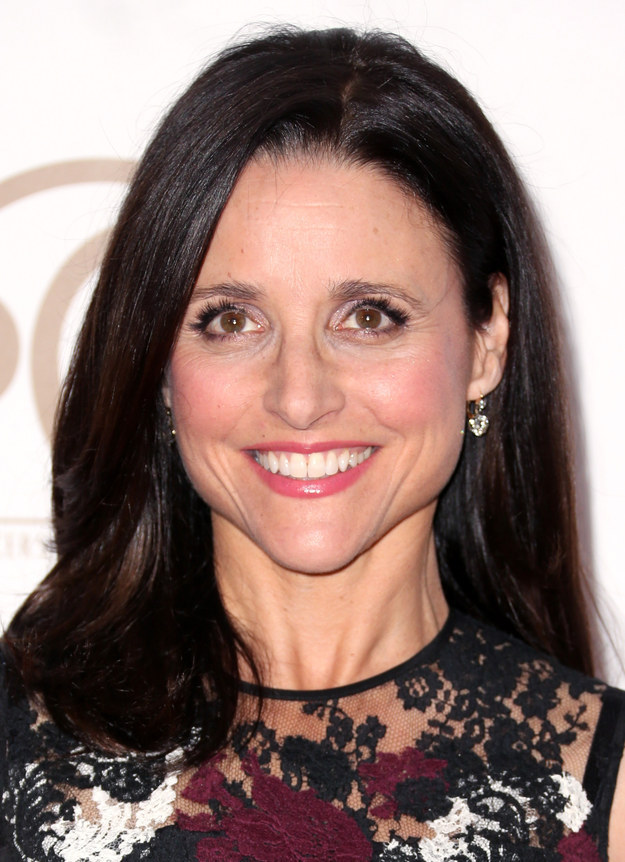 Ann Coulter - Cornell University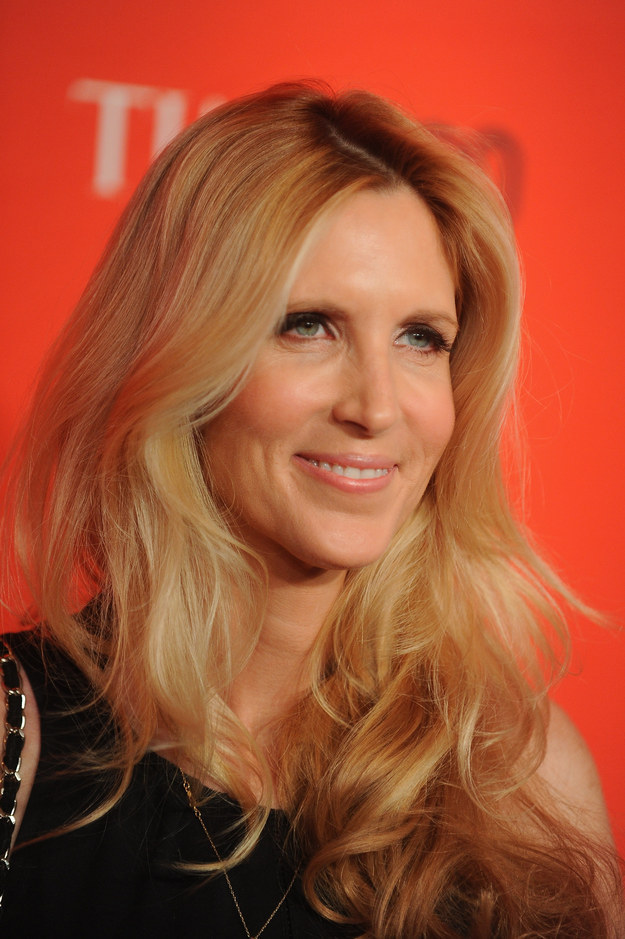 Gamma Phi Beta
These two gems! Kristin Chenoweth and Cloris Leachman, both breaths of fresh air. Acting is their passion, Gamma Phi is their home. #sissies
Kristin Chenoweth - Oklahoma City University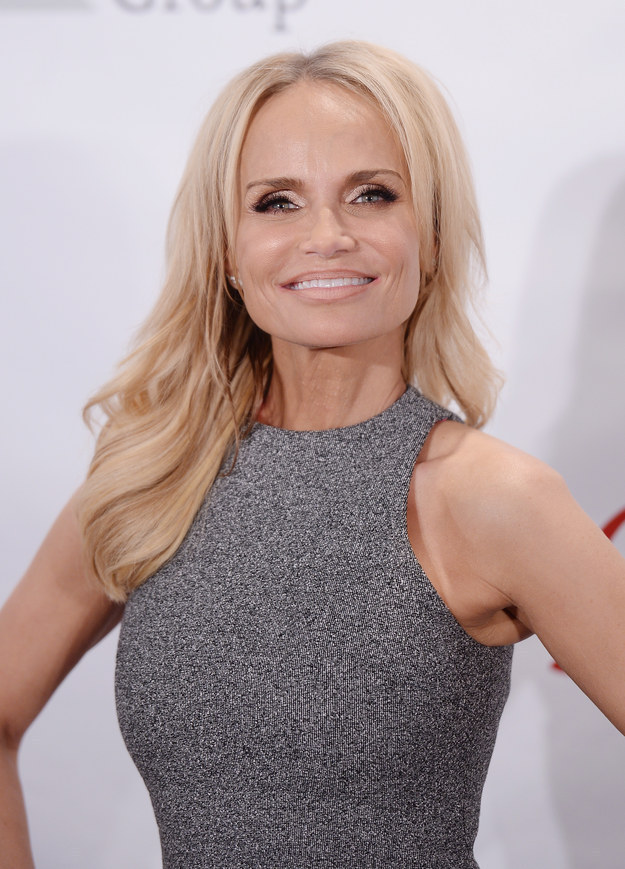 Cloris Leachman - Northwestern University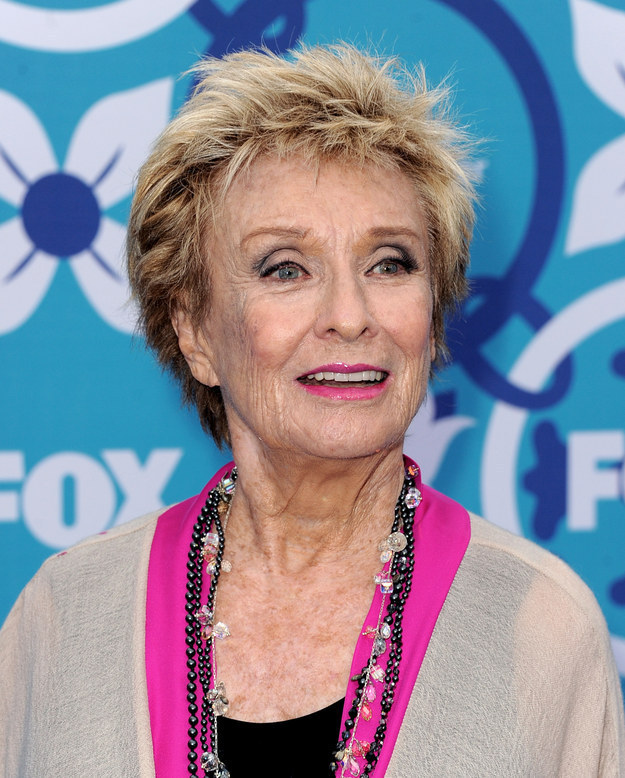 Kappa Alpha Theta
Having Sheryl Crow or Tory Burch as a Big wouldn't be the worst thing in the world. In fact, it'd be the BEST.THING.EVER. #pledgegoals
Sheryl Crow - University of Missouri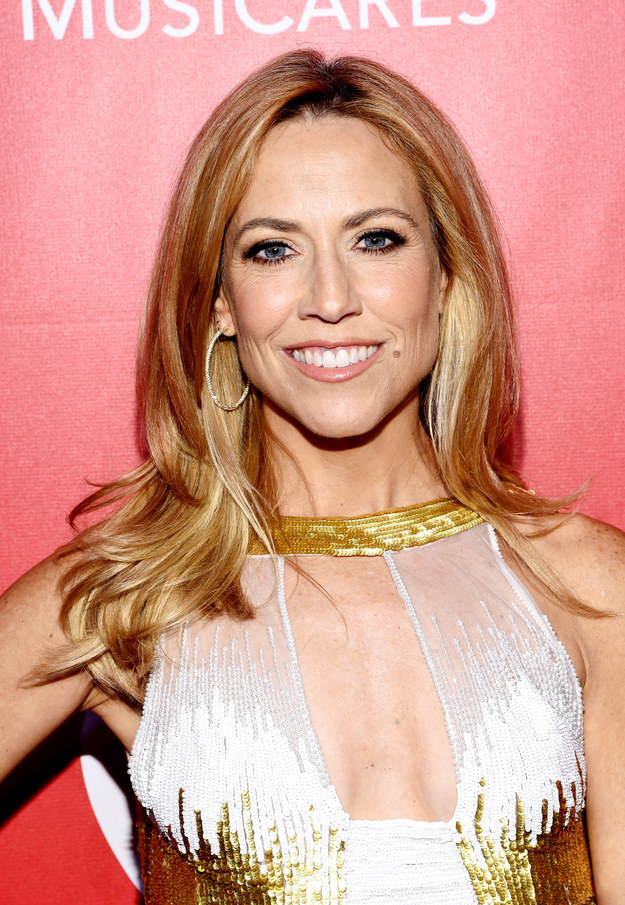 Tory Burch - University of Pennsylvania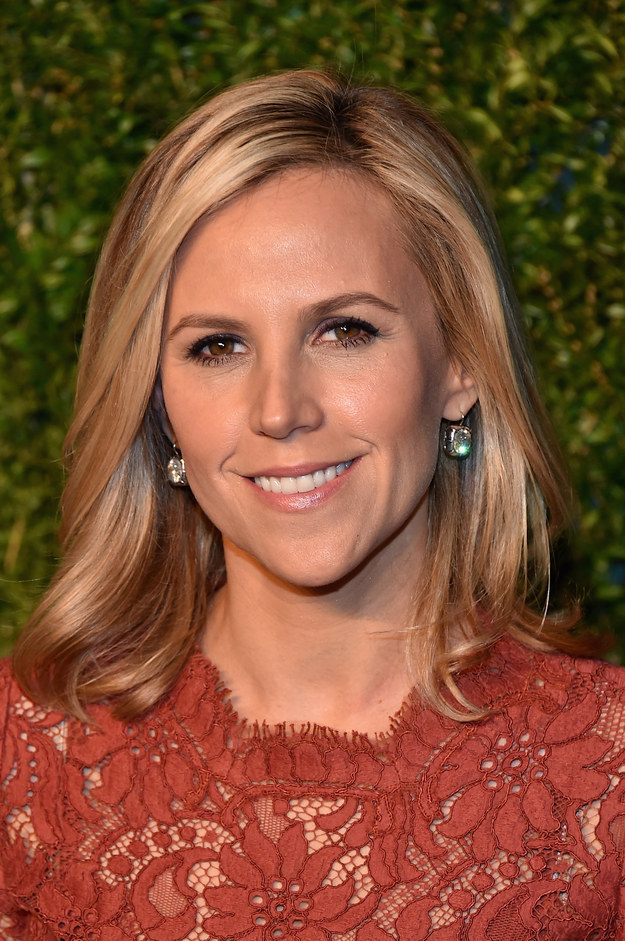 Pi Beta Phi
Pi Beta Phi would be the place to be for smarts and sass. Jennifer Garner, Jenna Tatum-Dewan, and Savannah Guthrie are all tied by their bond of being #PiPhis4Eva.
Jennifer Garner - Denison University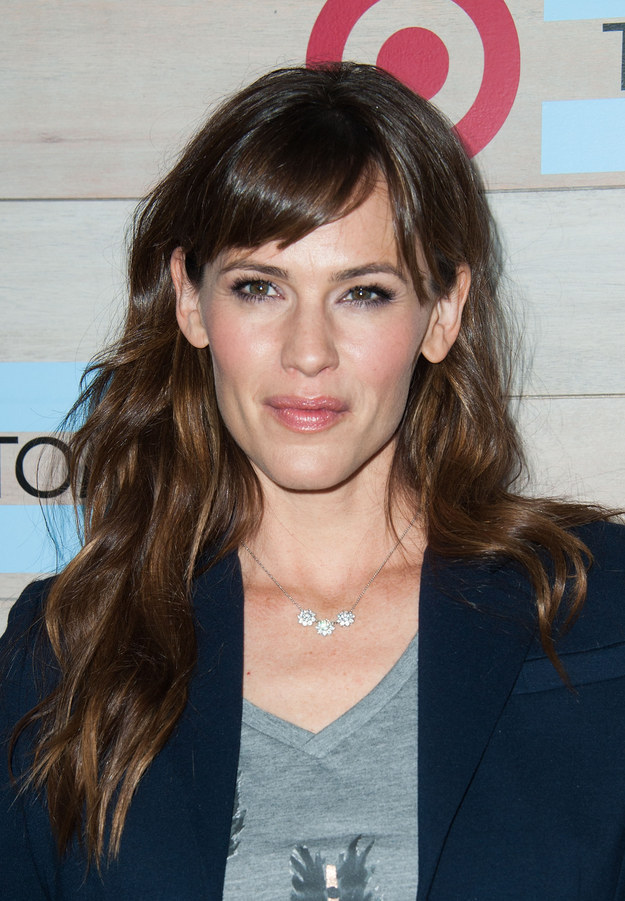 Jenna Dewan-Tatum - University of Southern California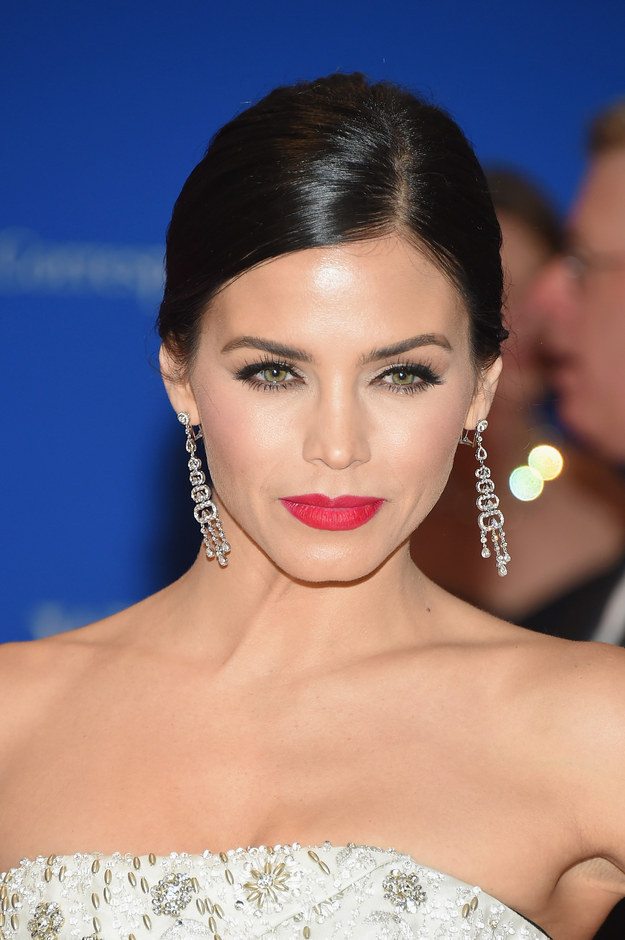 Savannah Guthrie - University of Arizona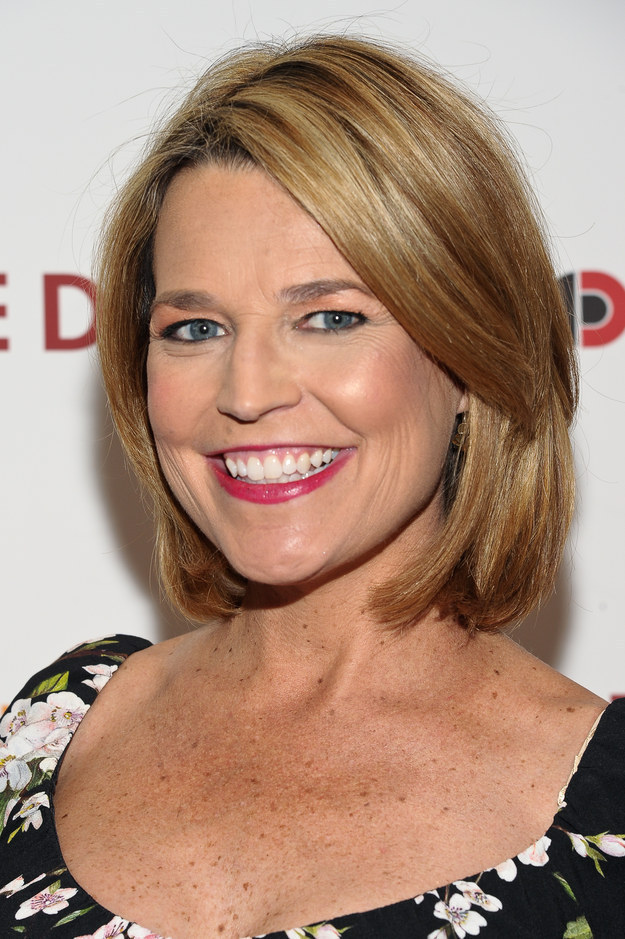 Kappa Kappa Gamma
KKG's! Sophia Bush, Kate Spade, Jamie Chung, Ashley Judd, Lo Bosworth, Nancy O'Dell, and Mariska Hargitay would make for quite possibly the most diverse house EVER. Actresses, reality stars, fashion designers, they've got 'em all.
Sophia Bush - University of Southern California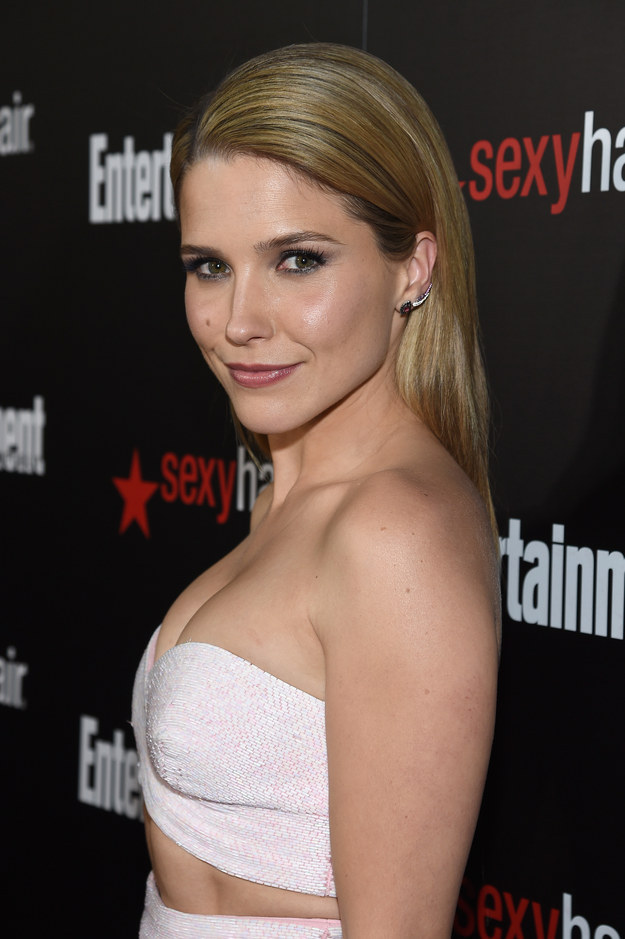 Kate Spade - Arizona State University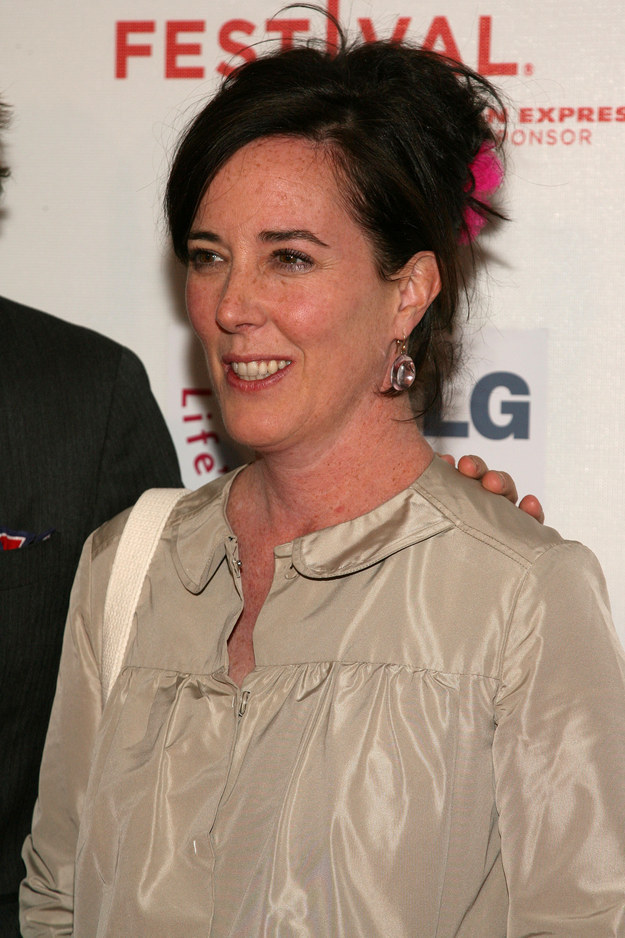 Jamie Chung - University of California, Riverside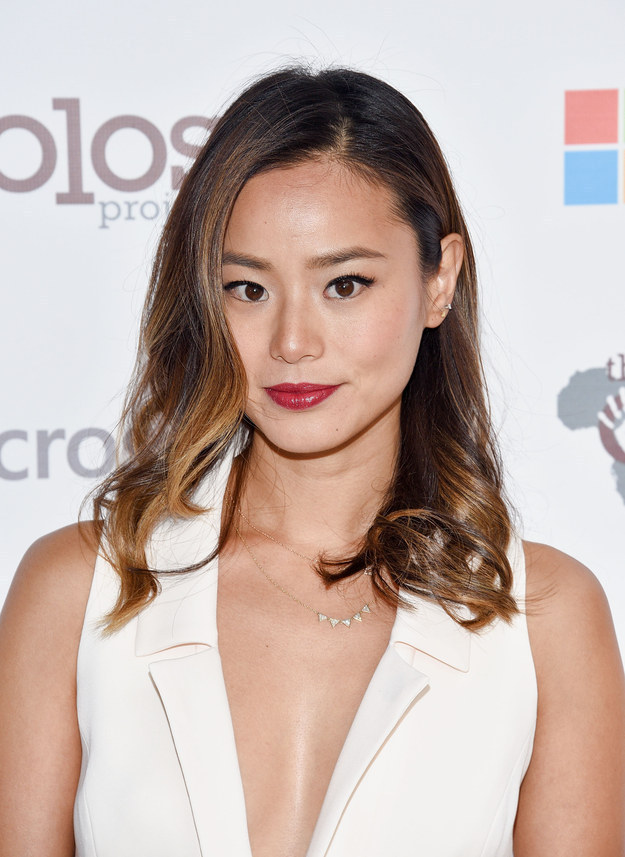 Ashley Judd - University of Kentucky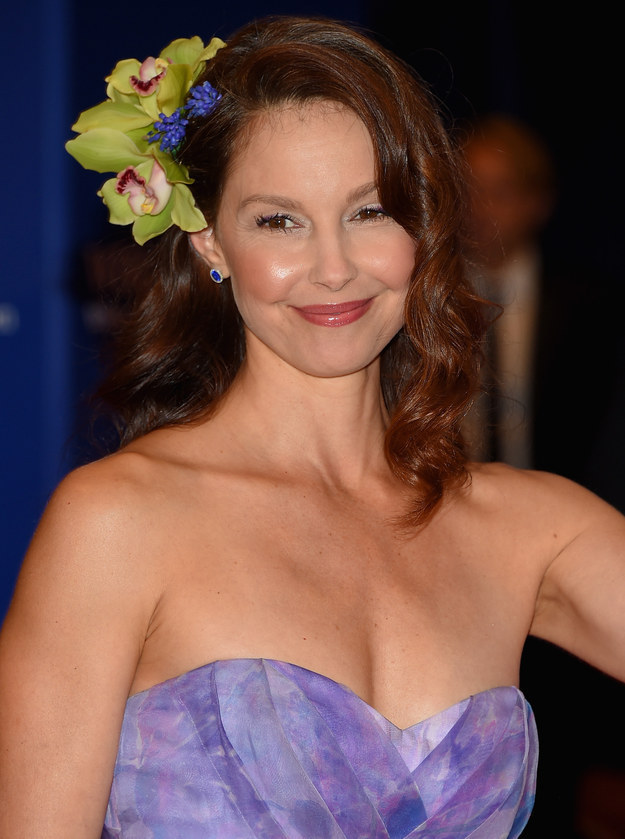 Lo Bosworth - University of California, Los Angeles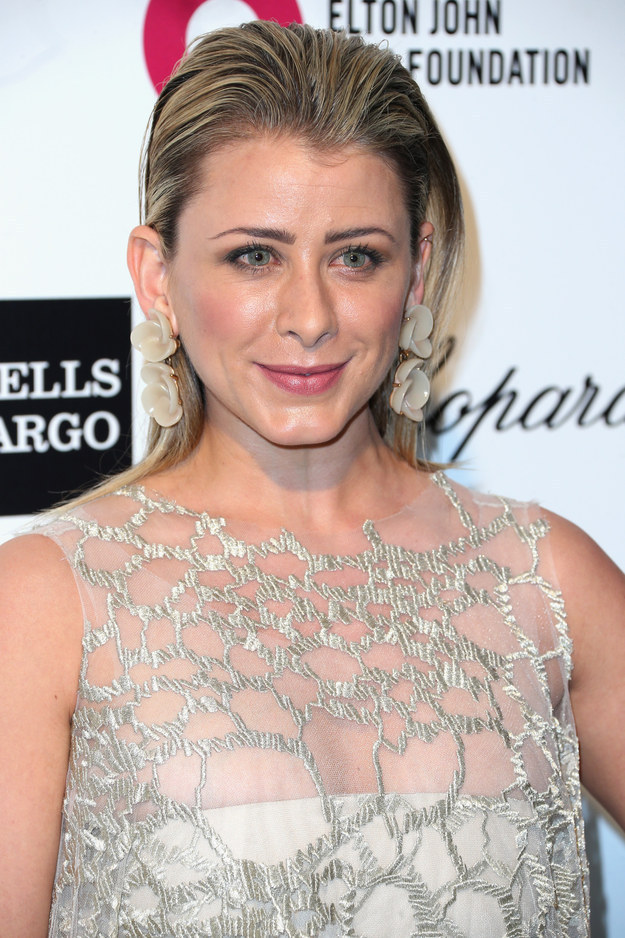 Nancy O'Dell - Clemson University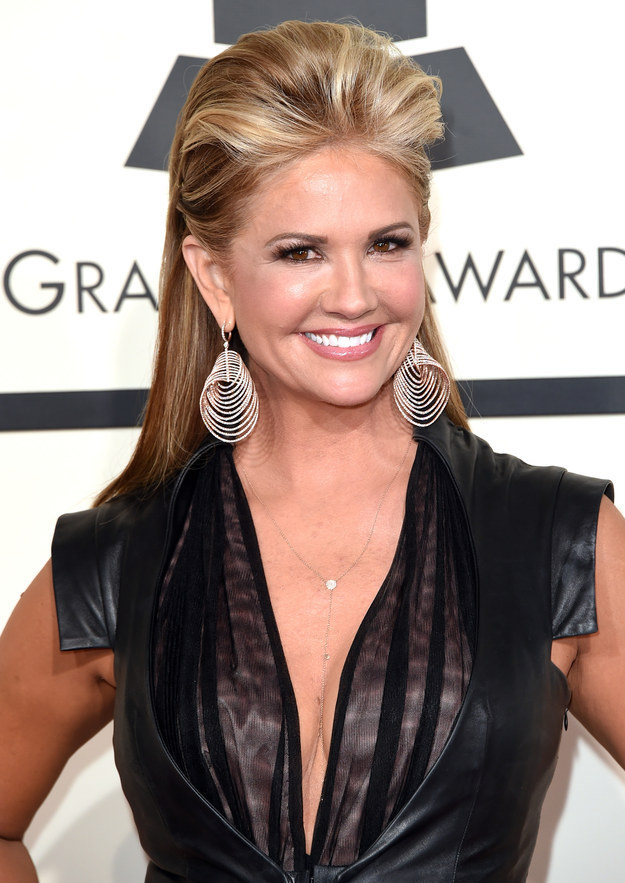 Mariska Hargitay - University of California, Los Angeles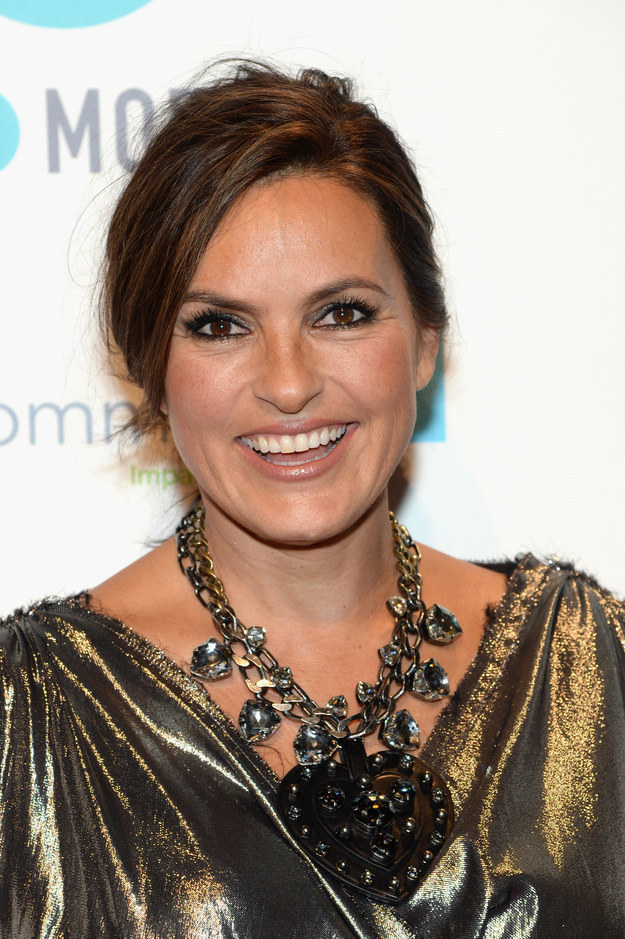 Looks like there are no comments yet.
Be the first to comment!