A new book on Clueless has just hit the shelves. It's called As If!, and in it, pop culture journalist Jen Chaney weaves together an amazing oral history of the movie with interviews from the cast and crew.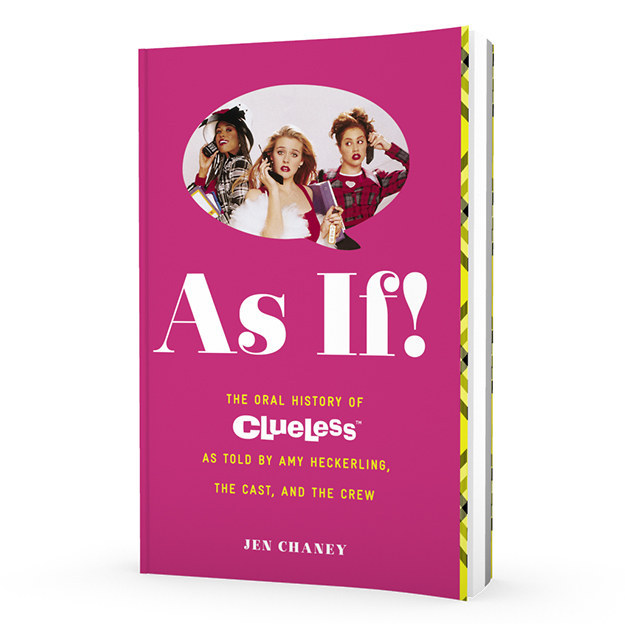 Here are some details you've probably never heard...
1.
Paul Rudd gave the cast/crew the most '90s wrap gift ever: personalized rice grain necklaces.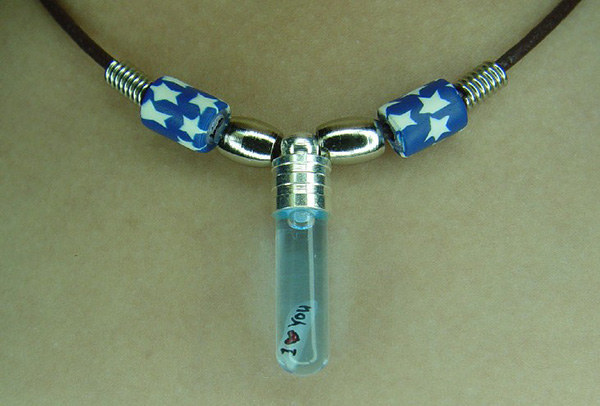 2.
Dionne's hat was by a New York designer called Kokin, and you could buy them...meaning somewhere, someone besides Dionne was in fact wearing this hat.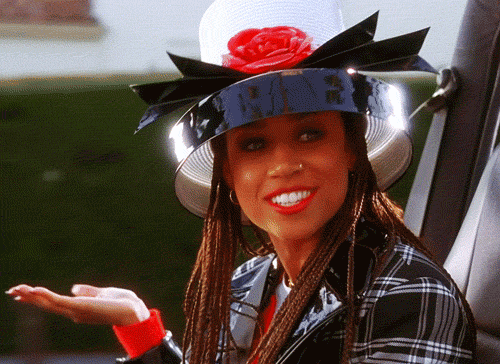 3.
Murray has fake braces on in the movie...to cover an extra tooth?!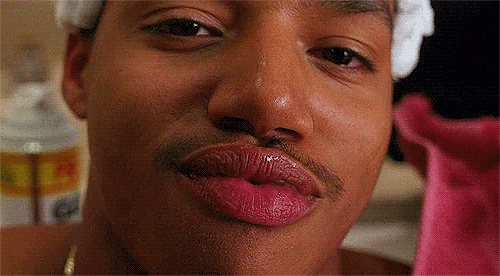 4.
The name of the school — Bronson Alcott — is an interesting combination of inspirations.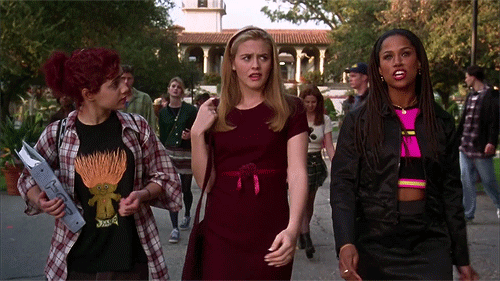 5.
As for Cher's last name — Horowitz — that was a happy accident.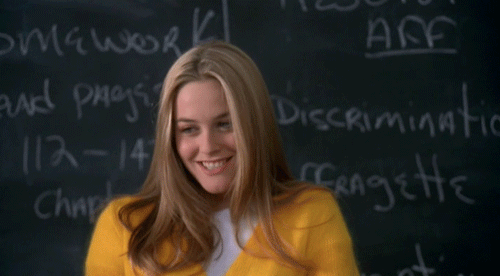 6.
Ever wonder who the mystery guy dancing with Amber is? It's actually Lawrence (played by Sean Holland), the same guy who shaves Murray's head.