Getty

Via Getty

Via Getty

Via Getty

Via Getty

Getty/iStock

Via Getty

Via Getty

Via Getty

Via Getty

Getty/iStock

Getty/iStock

Via Getty/iStock

Via Getty/iStock

Via Getty/iStock

Via Getty/iStock

Via Amazon

Via Amazon

Via Amazon

Via Amazon
Your Sex Preferences Will Tell You What Canadian Adventure To Go On This Summer
You got:

Cut a path through the Rocky Mountains!
Nothing makes you happier than exploring all the peaks and curves thr world has to offer. Drive or bike along the Icefields Parkway and take in Canada's most majestic mountain views. There's glaciers, wildlife, and breathtaking views everywhere you look. Start in Banff and end in Jasper, or start in Jasper and and in Banff. Either way, you'll have an unforgettable trip.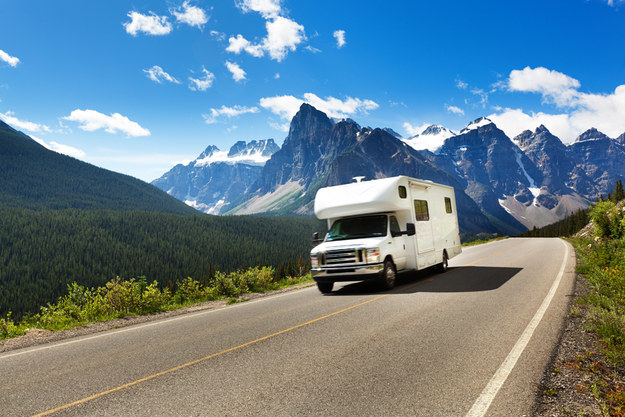 You got:

Hike Gros Morne National Park in Newfoundland!
You're not afraid to get a little sweaty if it means a good time. Seasoned trekkers can do a full four-day backpacking adventure amid soaring plateaus and rugged gorges. But there's also easy strolls through gorgeous scenery for newbies.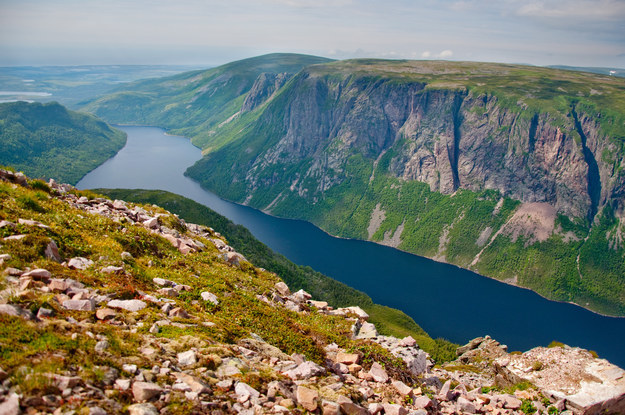 You got:

Search for Bison in Saskatchewan!
You never stop exploring what makes you tick. Head to Grasslands National Park for an array of landscapes and look for bison as well as prairie dogs, burrowing owls, bears, elk, coyote, and all manner of wild delights.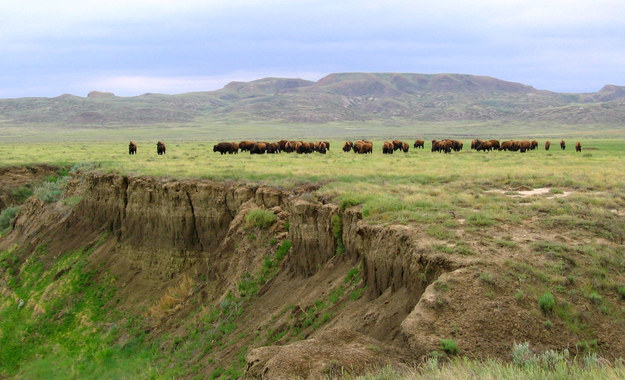 You got:

Go canoeing in Yukon!
You love giving and receiving totally new experiences. Start your adventure in Whitehorse, where there are plenty of rental and tour guide options. Whether it's your first time on the water, or you're ready to go on a two-week expedition, you can find what you need for the most beautiful trip of your life.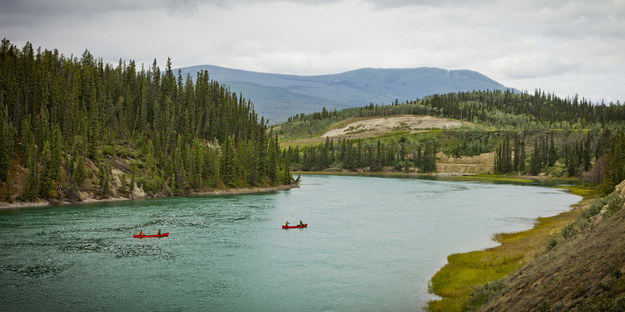 You got:

Just drive the whole Trans-Canada Highway.
When you decide to do something, you go all the way. This is the ultimate Canadian road trip, literally stretching from St. John's, Newfoundland, to either Prince Rupert or Victoria in B.C. This is a once-in-a-lifetime sort of trek, and it's about time you did it.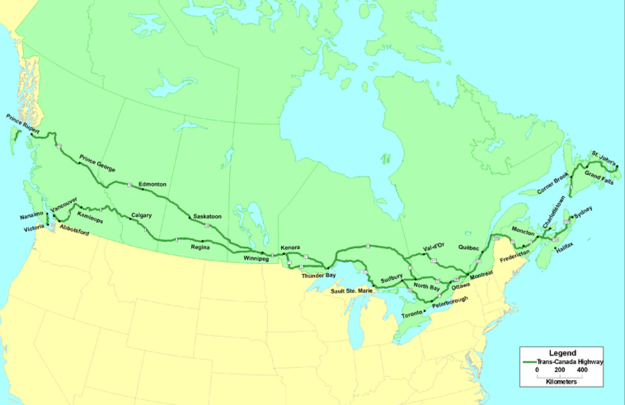 You got:

Go whale watching on the B.C. coast.
You appreciate beautiful things, but you're also not afraid to get wet. We already know B.C. is stupidly beautiful, but you know what makes it just the best? WHALES. Go see 'em.