1.
Trans girls were welcomed with open arms into Girl Guides of Canada.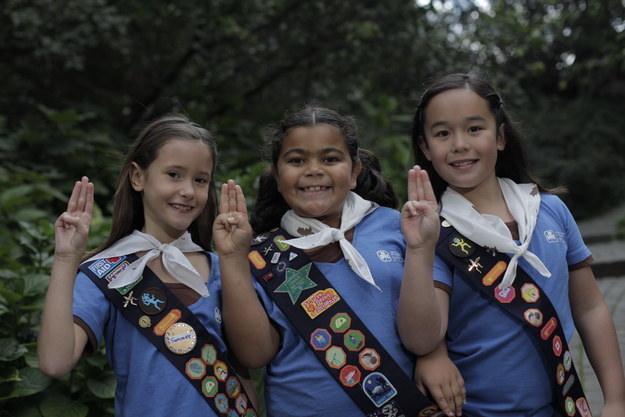 2.
You no longer need to get surgery to change your legal sex in Quebec.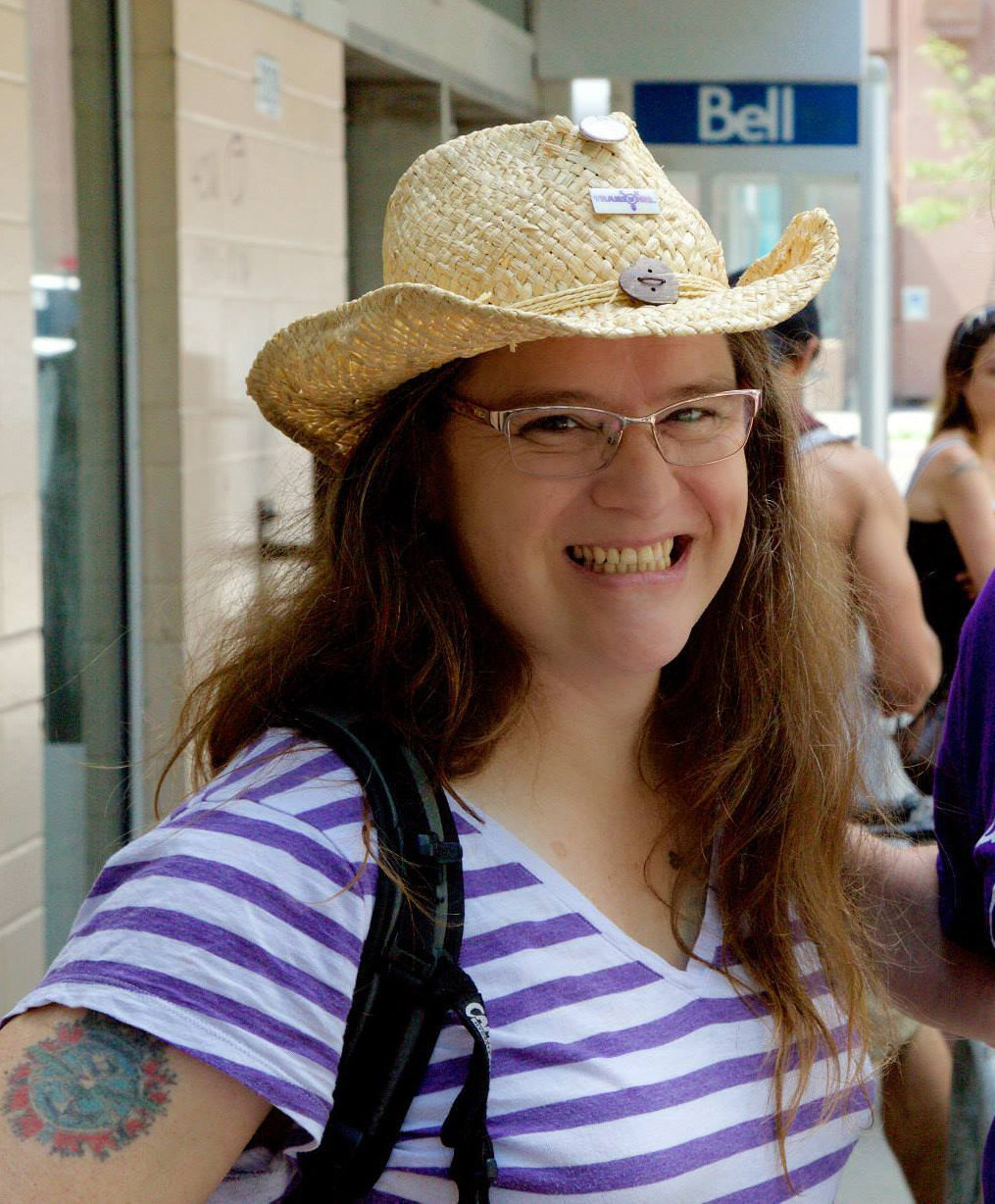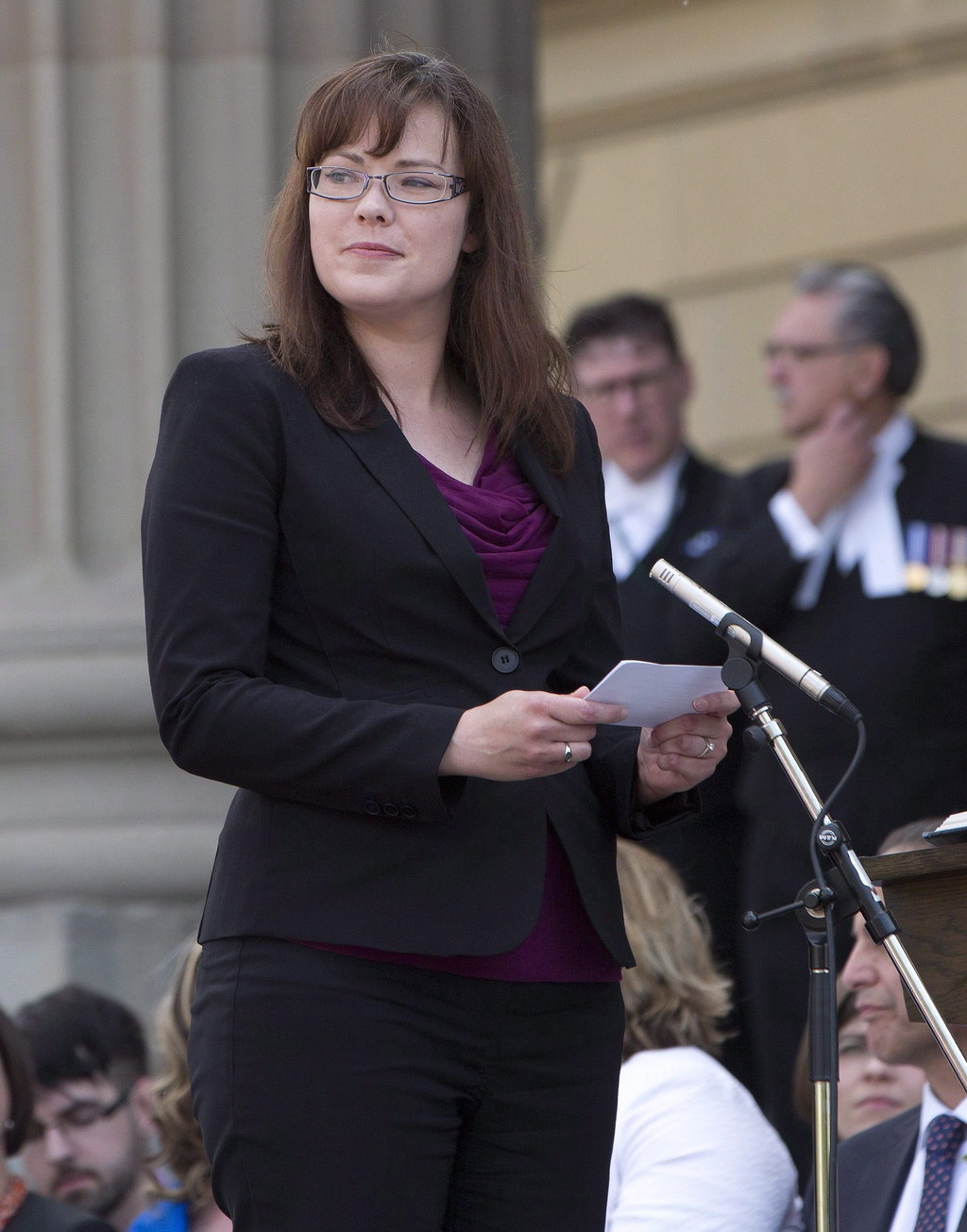 4.
And raised a trans pride flag at the legislature in Edmonton for the first time on the Trans Day of Remembrance.
5.
Ontario released new guidelines for trans inmates, doing away with old policies that advocates say puts trans people in danger.
6.
And B.C. followed suit!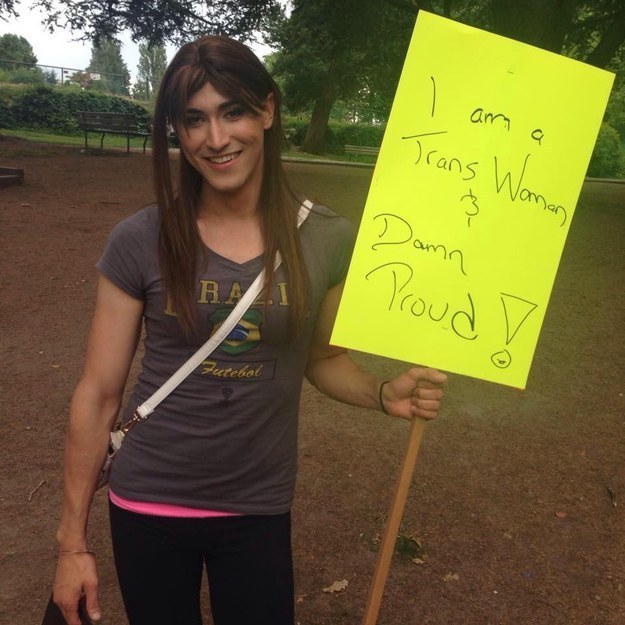 7.
Kael McKenzie was appointed as Canada's first out trans judge in Manitoba.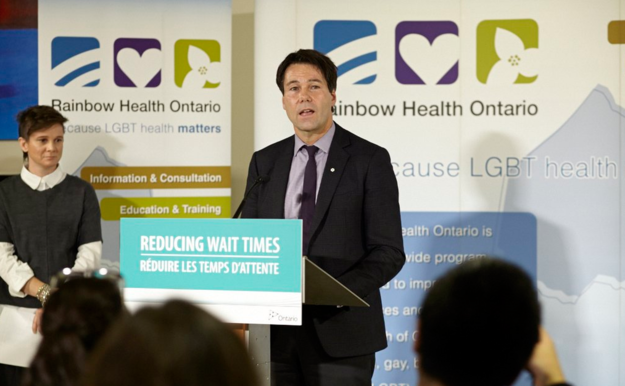 9.
Trans Canadians protested with #PlettPutMeHere.
10.
Benjamin Vandorpe launched JusticeTrans, an app with legal info for trans Canadians.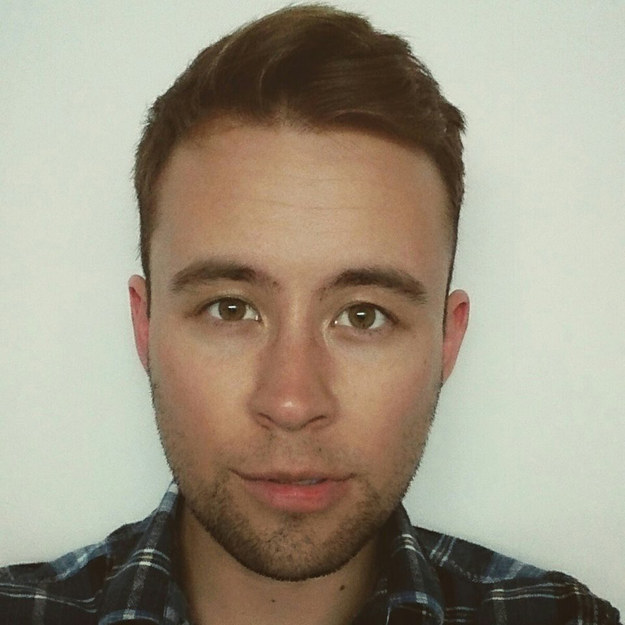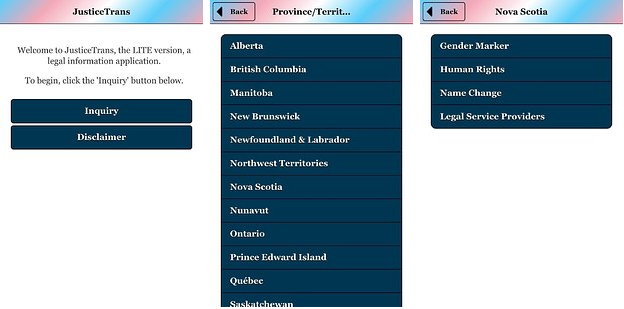 12.
It was announced that a controversial gender and identity clinic for youth in Toronto will be closed.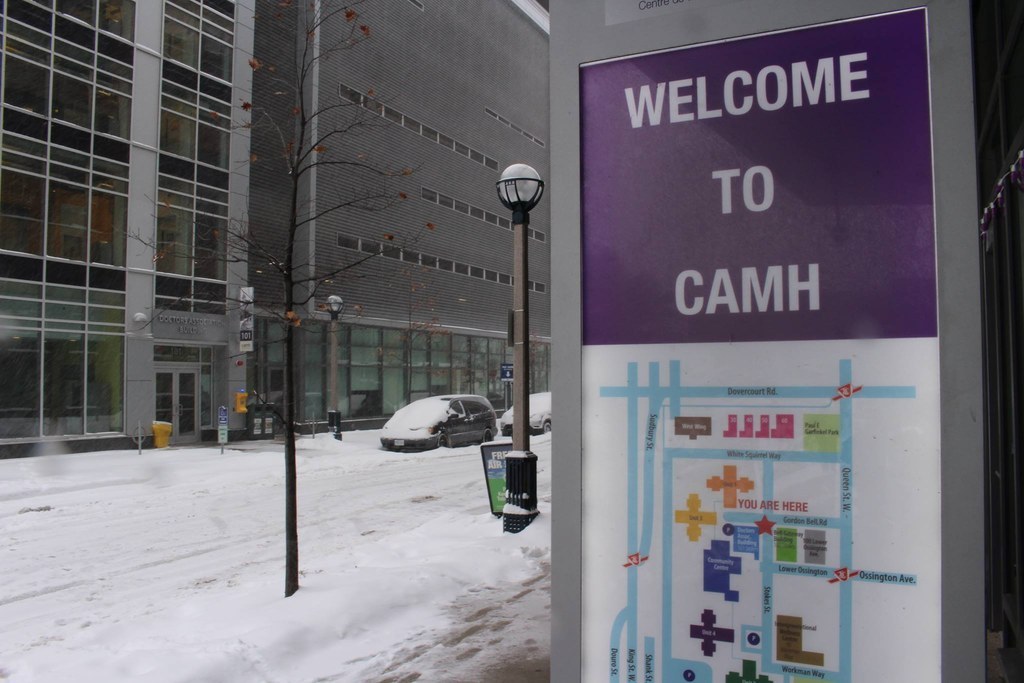 13.
Then there were those viral stories that made us all smile. Like this Ottawa mom who surprised her trans daughter with the news that her legal name change came through.
14.
And this Calgary tattoo artist who retouched his wife's tattoo of their trans son to better reflect who he is.
So here's to an even better 2016. 💙💗