Best of Canada 2015

From overpriced tampons to "seduction artists," women in Canada weren't having any of it this year.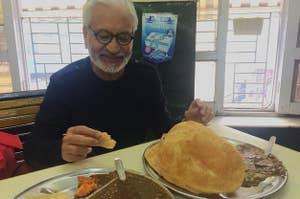 I don't remember giving you my email address, Father.
Let's take a moment to remember the good.
"I will not go over my data limit on my phone."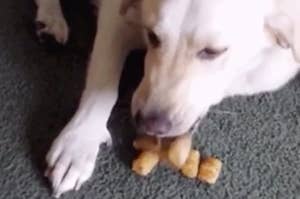 Everything from bat flips to tater tot dogs.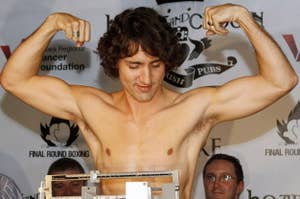 A year captured in googling.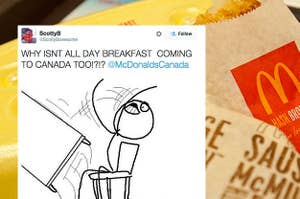 How the hilarious Twitter parody account @TrudeauGoogles chronicled Justin's big year.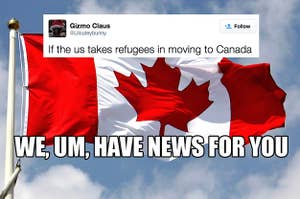 "If [insert impending reality], I'm moving to Canada!"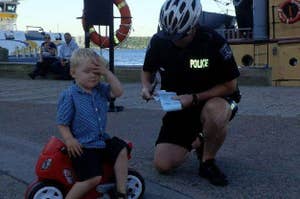 Three words: winter driving raps.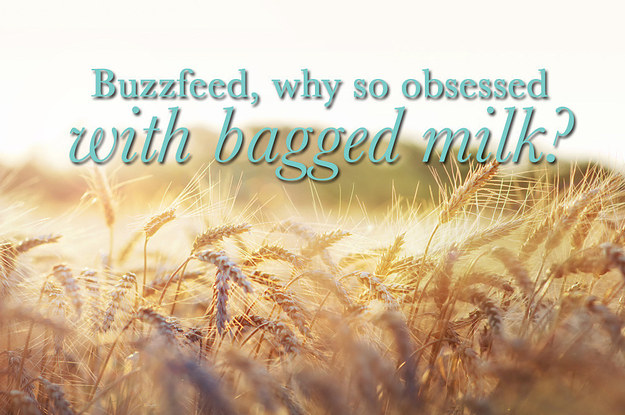 Yep, we read the comments.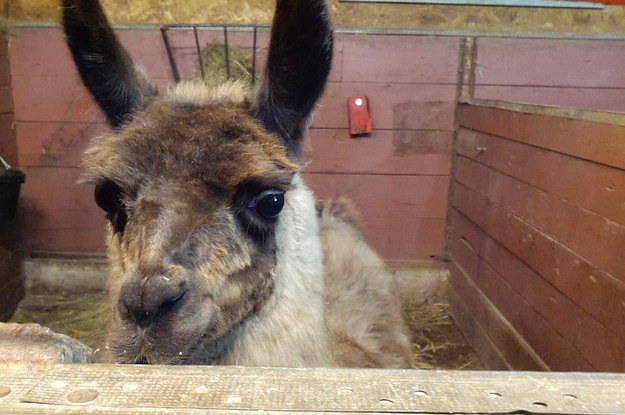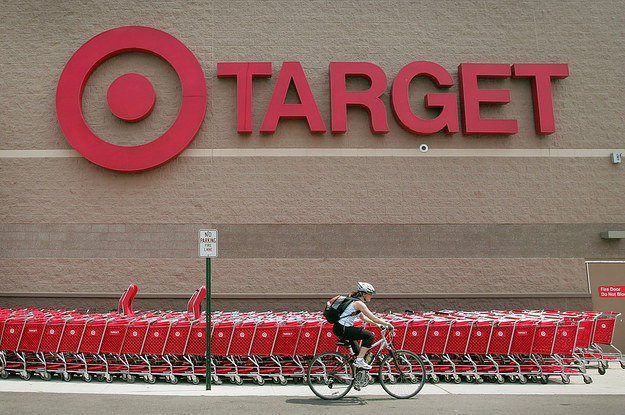 Sorry, it turns out Obama is *not* the Antichrist.