Toronto created high-occupancy vehicle (HOV) lanes to reduce traffic congestion during the Pan Am games and drivers have been pretty grumpy about it.
You need to have three people in the car to use the dedicated lane, though after July 27 that drops to just two people. Skirting the rules could cost you up to $110 and three demerit points.
Frustrated single drivers have been using tricks to get around the restriction, including carpooling services or dressing up some dummies, like this guy who got busted by Toronto Police.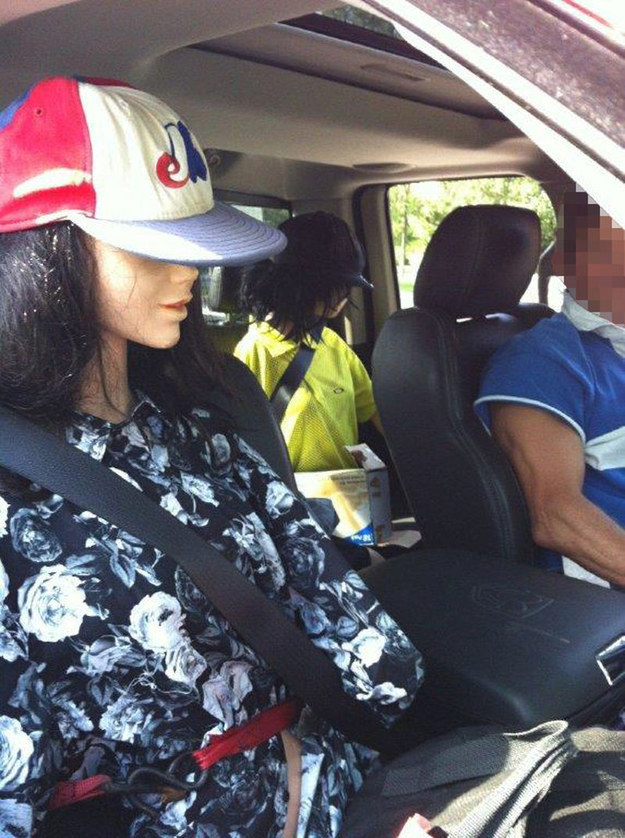 A time-lapse video shot by a man driving from Toronto to Oakville shows just why people are so thirsty for that sweet, sweet HOV lane.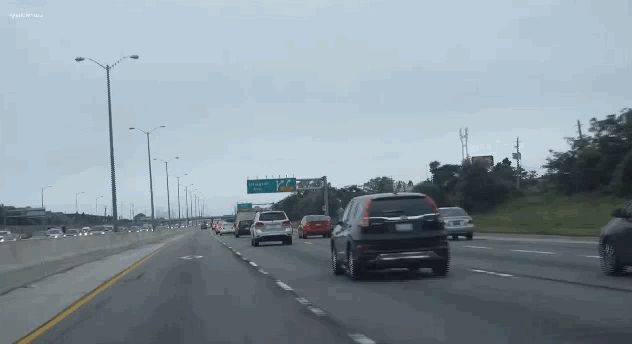 A Toronto accountant, Eddie Ho, recorded his journey to the Toronto suburb along the Gardiner and Queen Elizabeth Way. He described it as "30 km of bumper to bumper traffic" that you can see him soar right past in the video.
The driver estimated he passed 800 cars in the video. For comparison, a Toronto subway train can hold up to 1,080 people.
Alas, at least some of the HOV lanes are only temporary. The province has already said they'll be gone once the Parapan Am games wrap up in August, according to Global News. It's unclear what will become of the lanes on city-owned roadways.
So, tl;dr: carpooling, it's a good thing.