85 Thoughts I Had As A Canadian While Shopping In America
Excuse you, America.
Despite the Canadian dollar being worth approximately two buttons and a bit of lint, I decided to go to a fancy-ass mall in Michigan for a bit of shopping. This is how it went.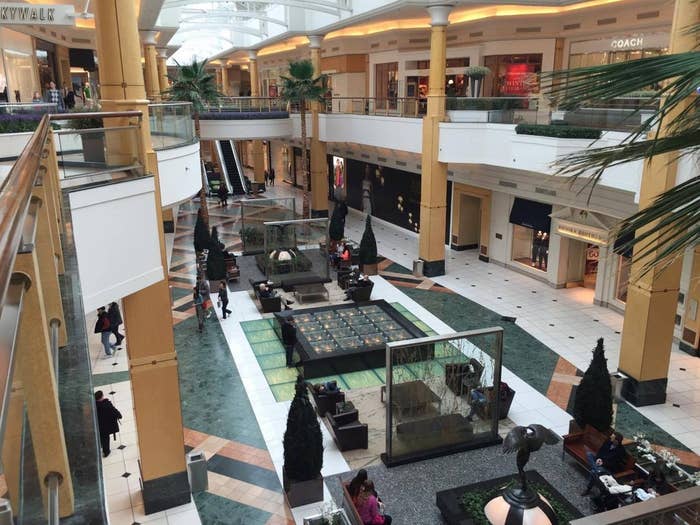 1. Well hello you beautiful bastion of freedom and capitalism and whatever.
2. Oh my god, so many new shops.
3. I'm going to buy everything. Vacation, baby.
4. Wait — what's the exchange rate?
5. *quickly googles it*
6. Oh, motherfucker.
7. Okay, ground rules. I'm only allowed to buy things if I wouldn't be able to find them in Canada.
8. Unless they're really pretty.
9. Focus, woman!
10. We don't have Neiman Marcus in Canada. Let's do this!
11. Can I afford this place?
12. I definitely can't afford this place.
13. Okay, there's a sale rack.
14. Oooh, Jimmy Choo gold sneakers. I deserve these.
15. $300? And that's the sale price? Snap.
16. What is that with the exchange rate and tax...?
17. *tries to do math*
18. *puts the shoes back down*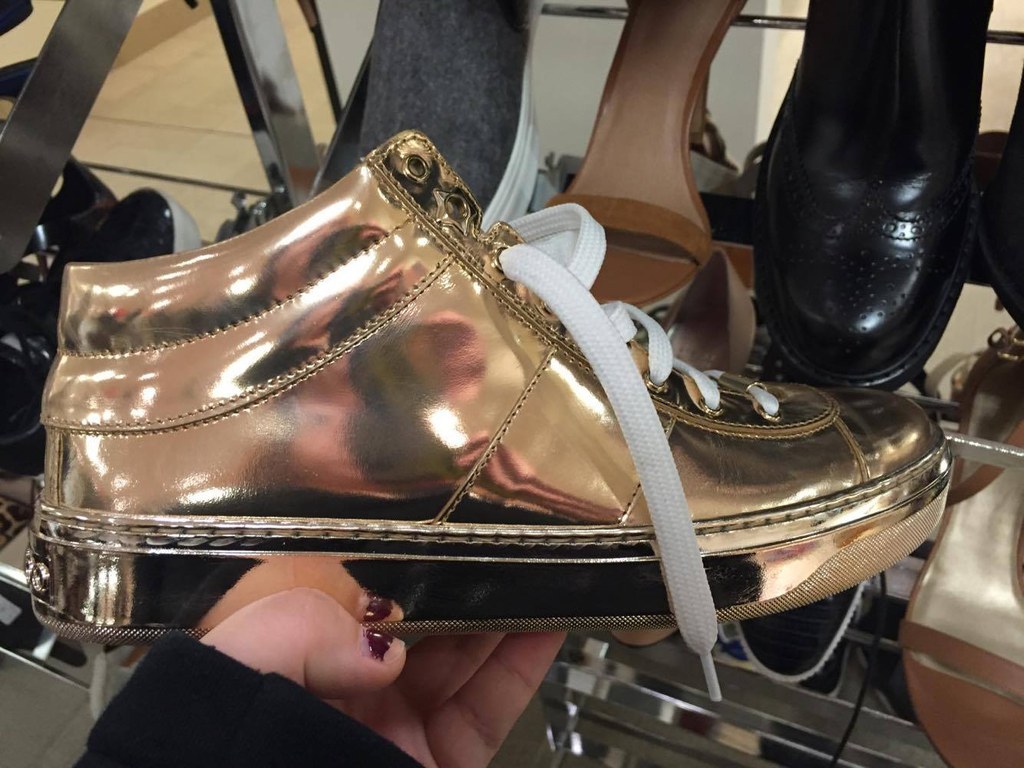 19. Would it be rude to run up to everyone in Lululemon and remind them it's a Canadian company?
20. Probably.
21. Is that a Bieber song?
22. *screams internally* BIEBER IS CANADIAN BY THE WAY EVERYONE.
23. Okay this is exhausting. Coffee time.
24. The Starbucks menu is exactly the same. Why do I find that disappointing? Why isn't there, like, a Stars And Stripes Freedom Forever Frappuccino?
25. I can't tell if this barista knows I'm Canadian but I'm going to say "thank you" 20 times just in case.
26. Pennies?! What the fuck am I supposed to do with these? Get with the times, America.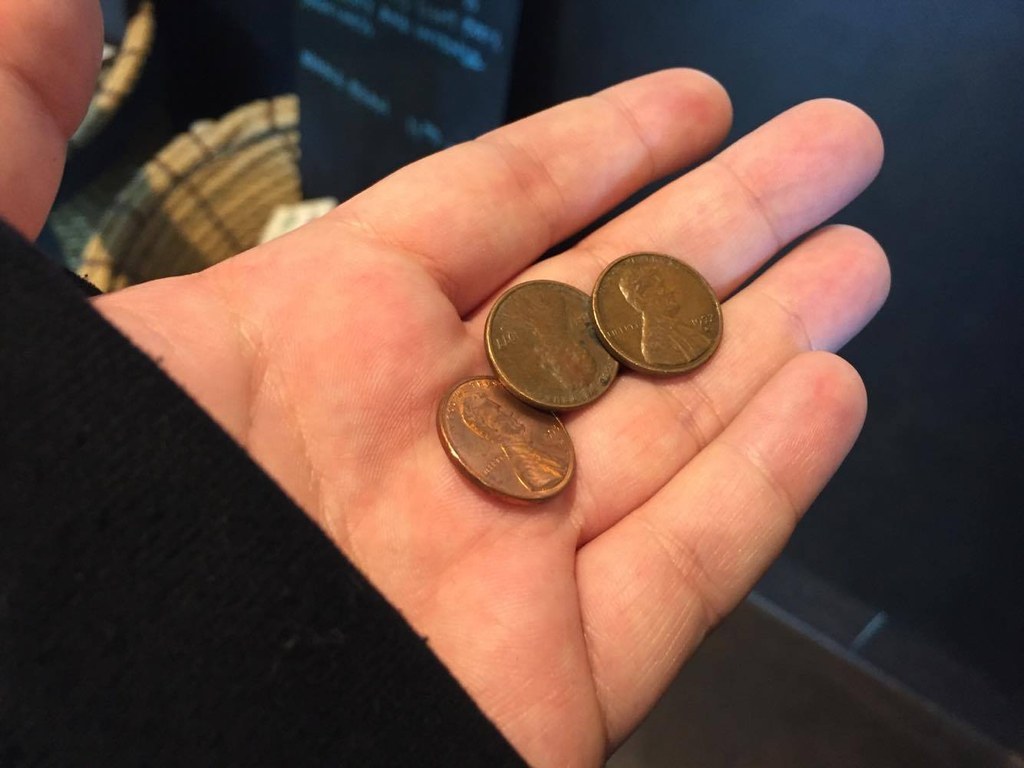 27. Oh wow, I have so much cash leftover.
28. Wait. No. These are all $1 bills.
29. All these bills look exactly the same. Canada is doing it right with our rainbow money.
30. Okay, I need to chill. I bet there's a store full of massage chairs somewhere.
31. Yep. Of course there is.
32. Do I look dumb with these weird massaging ball things around my neck?
33. Nah.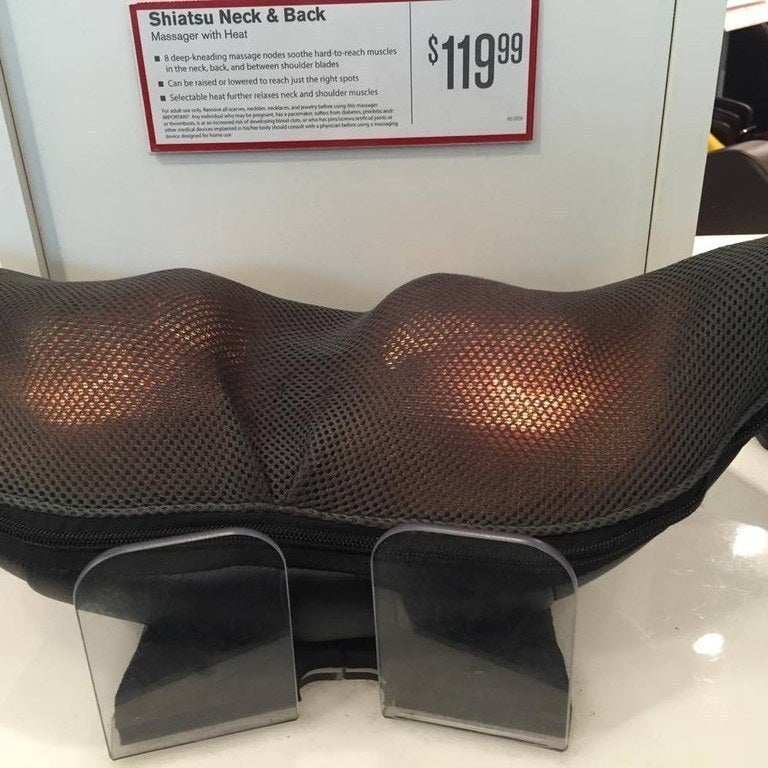 34. Ooh, personal massagers.
35. Wait — is this a sex toy?
36. This is 100% a sex toy.
37. *looks around*
38. Everyone is really chill about this.
39. OH WAIT THOSE ARE DEFINITELY SEX TOYS.
40. LIKE JUST SITTING THERE, NEXT TO SOME TABLET STANDS.
41. Way to go, America.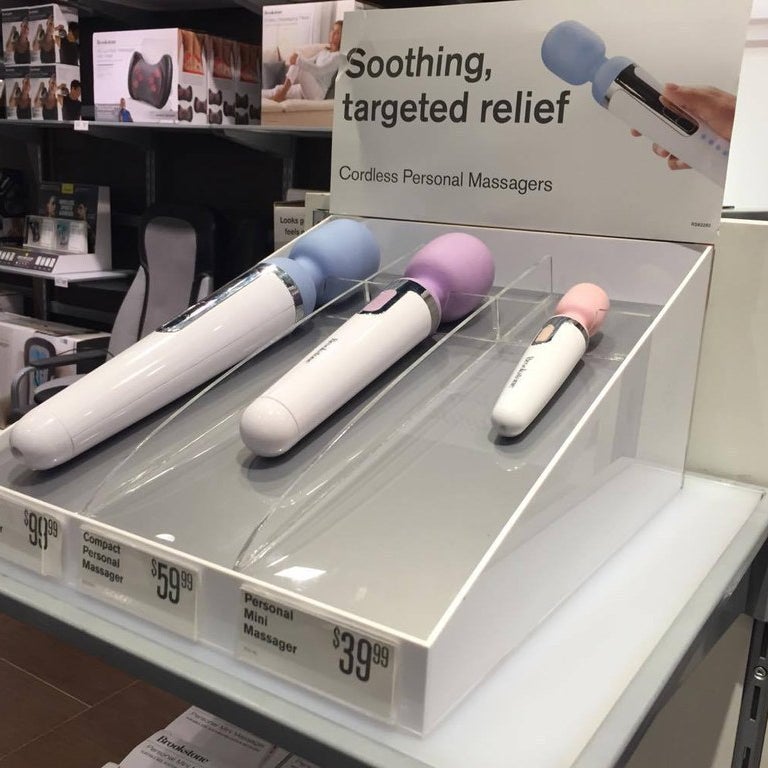 42. I know we have Sephora in Canada, but I should probably check it out, right?
43. Like, for comparison. It's basically science.
44. Oh shit son, American Sephora has Yves Saint Laurent.
45. I don't need this.
46. I want this.
47. I'm getting this.
48. Okay so $42 times 1.32... is that how you do that?
49. Credit card please!
50. Wait you don't want my PIN?
51. Or a signature???
52. My card isn't even signed.
53. I MIGHT NOT BE WHO I SAY I AM, LADY.
54. HOW IS CREDIT CARD FRAUD NOT RAMPANT IN THIS COUNTRY?
55. Well, it probably is.
56. OH MY GOD THIS MALL HAS A SKYBRIDGE WITH A MOVING SIDEWALK.
57. Just walk, people, it's not that far.
58. But also I'm getting on this and not moving because otherwise what's the point.
59. When in America, right?
60. A Macy's! I've seen that on TV!
61. Why yes I do need this sweater dress with a cart.
62. No, lady at the cashier, I don't want a Macy's card. I don't even go here.
63. No, I don't have a zip code.
64. Yes, I'm Canadian.
65. What next, is she going to ask if I say sorry a lot?
66. Oh god, she did.
67. And I do.
68. I haven't heard a single person here say "sorry." They all say "excuse me."
69. Which feels rude, tbh.
70. Excuse you, America.
71. Enough of this. It's time for the grand finale. The holy grail. Motherfuckin' Target. 🎉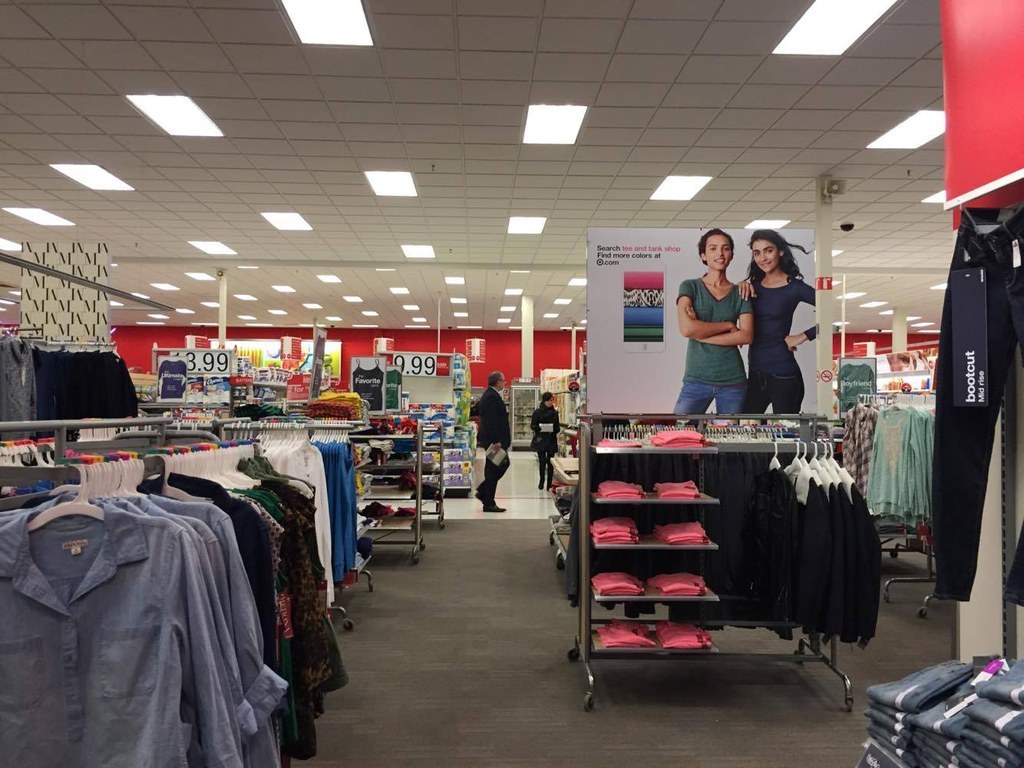 72. Fuck yesssss.
73. These prices, tho.
74. This is cheap enough that I don't have to care about the exchange rate, right?
75. Yeah. Let's go with that.
76. Is that beer? And wine?!
77. Oh right, you can buy booze anywhere here. Bless.
78. OH HOLD UP.
79. Is that thin mint ice cream?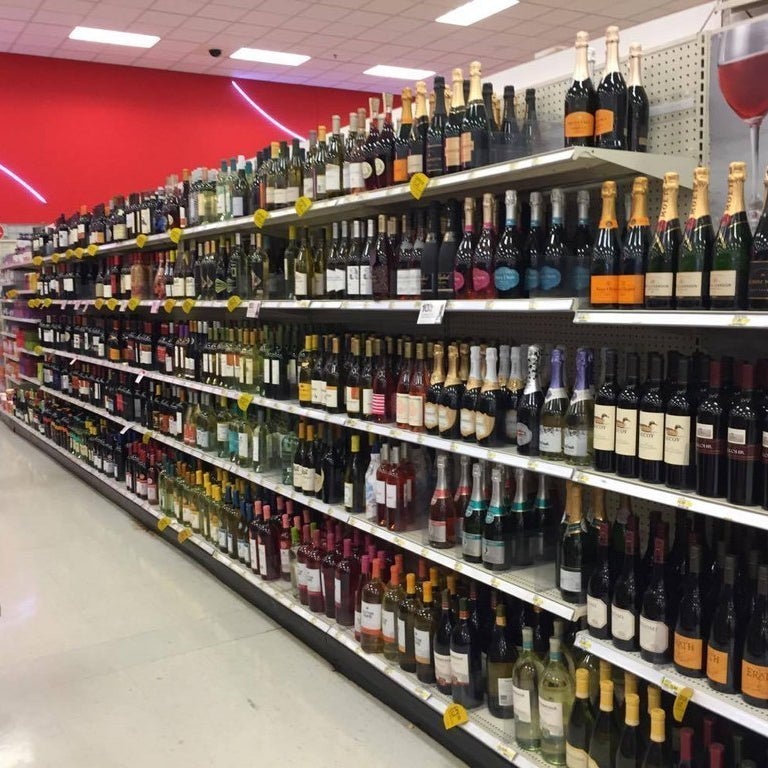 80. I'm moving to America.
81. I need this in my life.
82. But I also need health care.
83. Especially if I'm shovelling mint chocolate ice cream into my mouth.
84. *Sigh.*
85. You almost had me, America.