This is what Canada's immigration website usually looks like.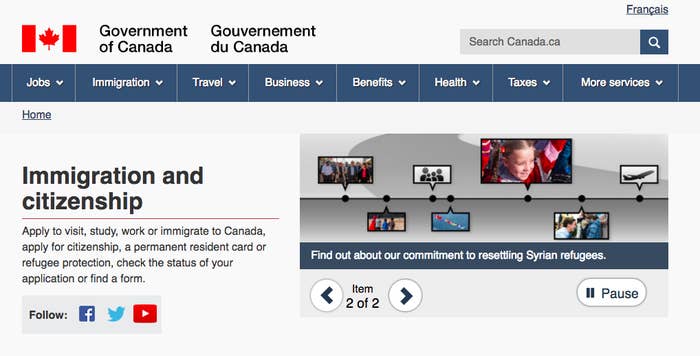 And this is what it looked like Tuesday night, as Donald Trump won the US presidential election.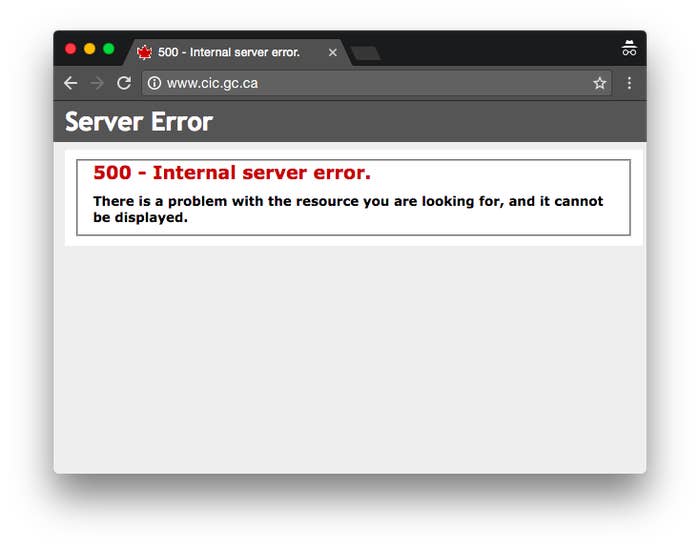 On Thursday, officials confirmed to CBC News the website crashed as more than 200,000 people, more than half of them American, visited the site.
Seriously.
This is what it's come to.
THIS IS NOT A DRILL.