People Made Fun Of Harper's Imaginary Netflix Tax With Imaginary Netflix Titles
"Along Came Poilievre."
Nothing engages the ~youth vote~ quite like exposing threats to our precious Netflix, right?
Thus, #HarperANetflixShow was born, delivering such gems as The Baird Witch Project.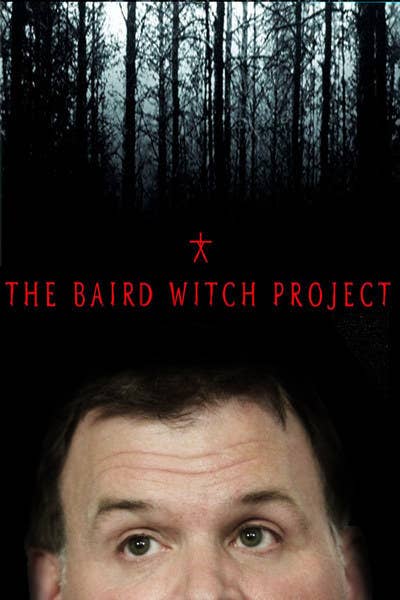 And Along Came Poilievre.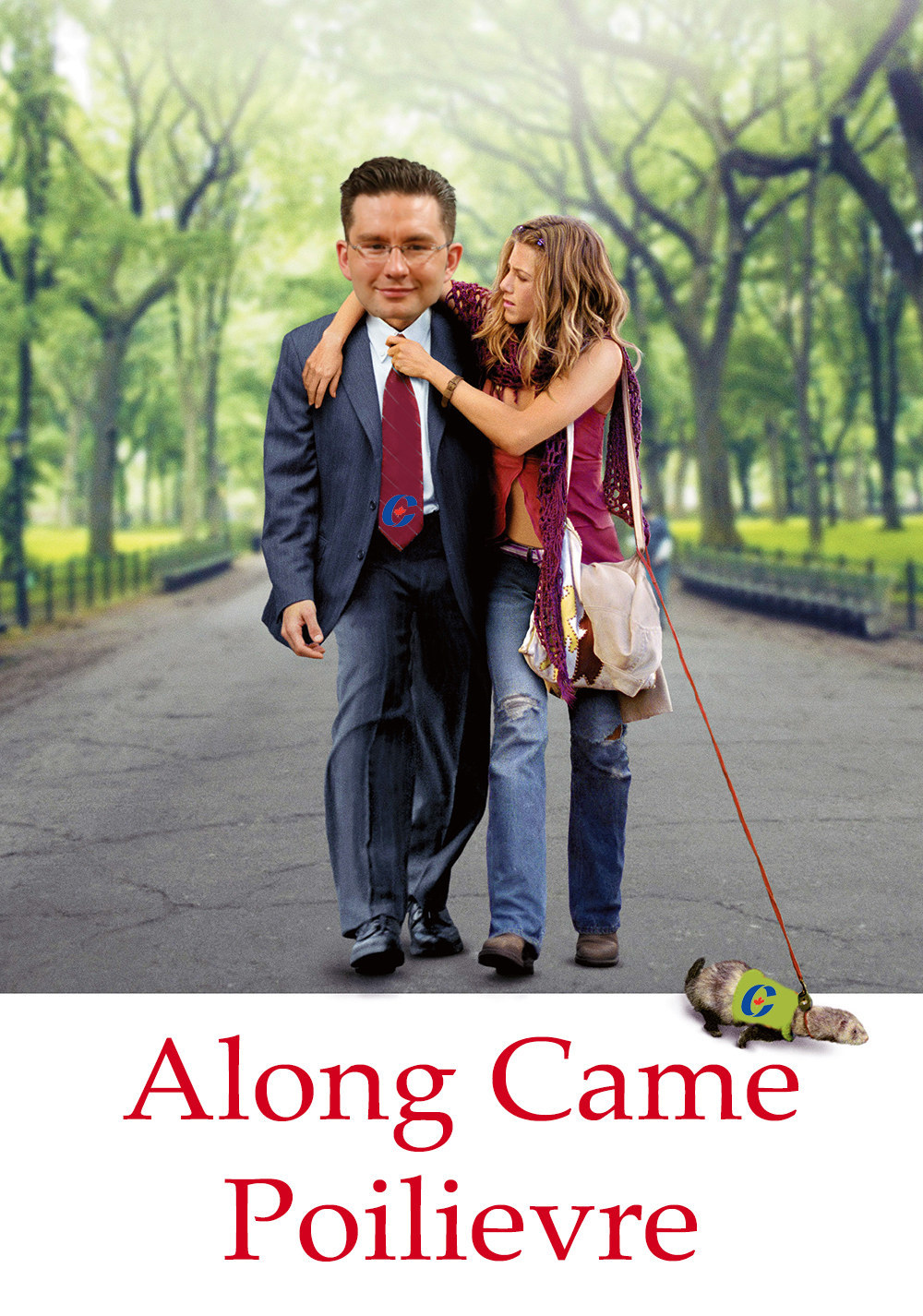 And Orange Is The New Blue.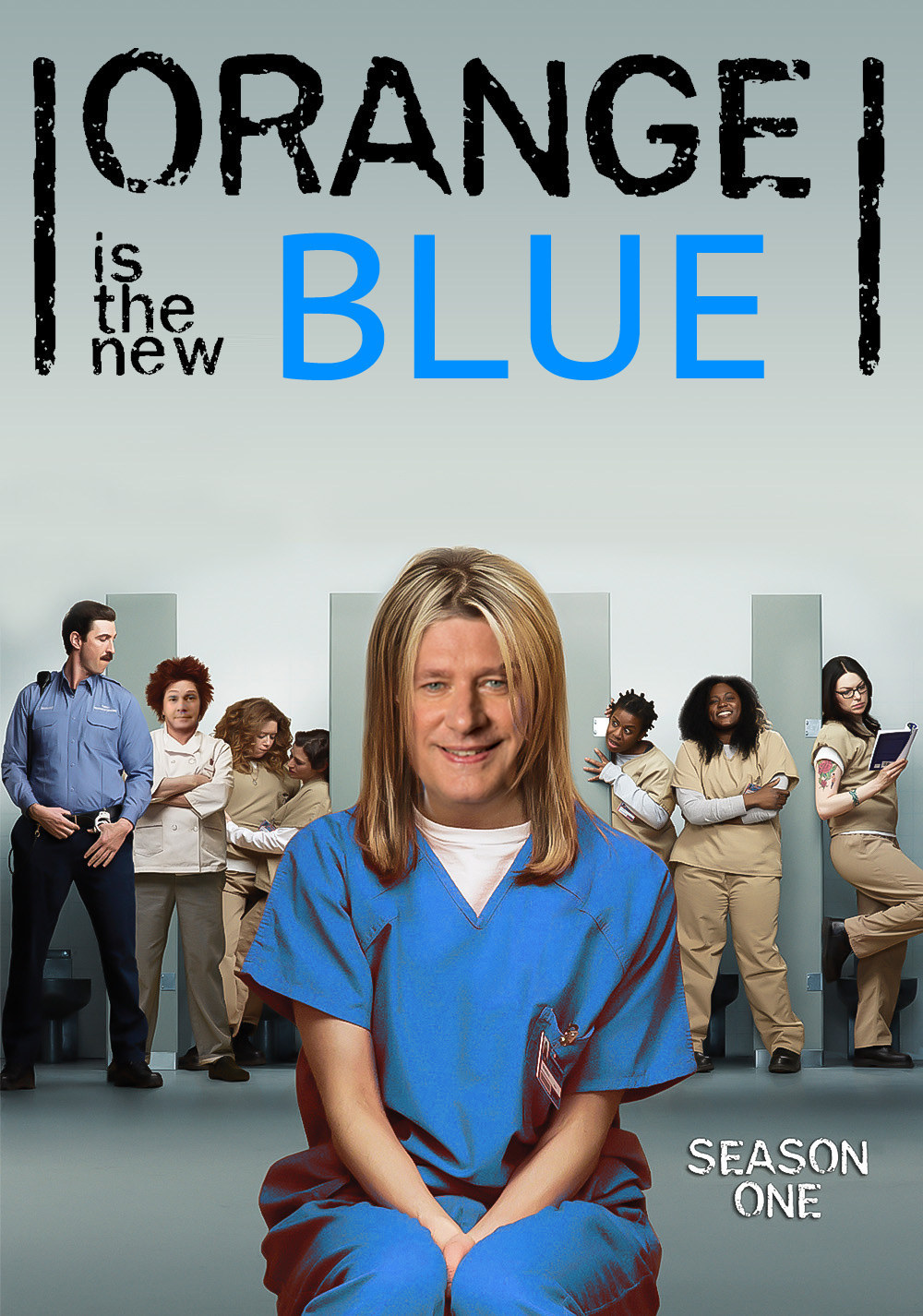 Good punning, everyone.