On Wednesday, Jimmy Kimmel treated Game of Thrones actor Kit Harington to three Jon Snow impersonators, including Ottawa's Steve Love.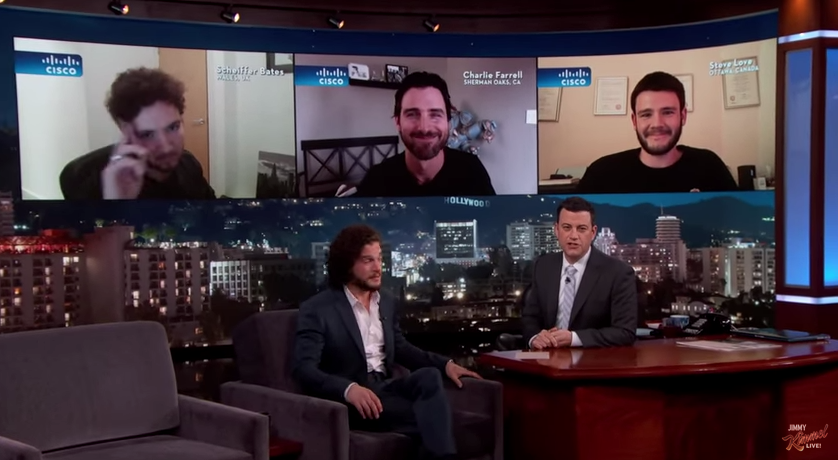 When it was his turn, Love honoured the Lord Commander's luscious locks by reading from a shampoo bottle.
Harington seemed pretty impressed.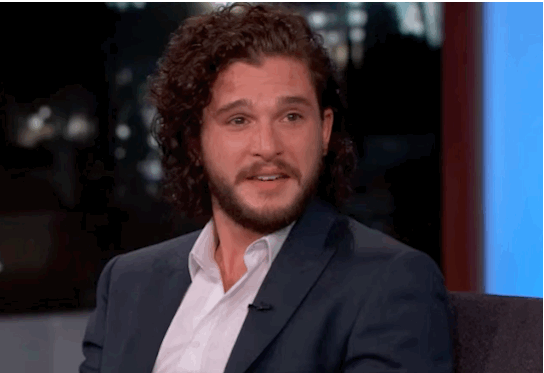 But in the end he showed them all up.