The Addams Family is back, baby! And this time, they're kookier than ever.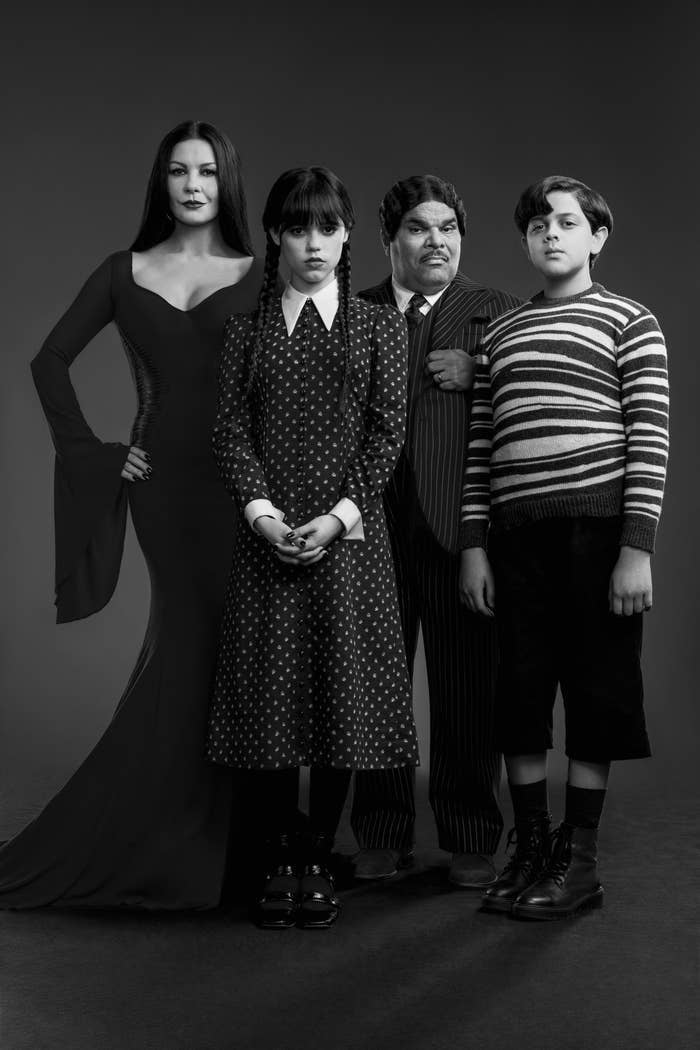 Netflix's new series Wednesday follows a teenaged Wednesday Addams as she goes off to boarding school on her own and navigates the mysterious and spooky world of high school.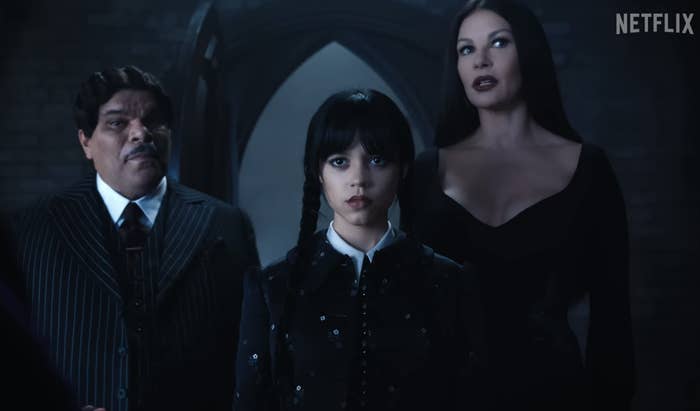 And if you're anything like us, you'll be ready to watch the series as soon as it drops. So, here's everything we know about the series so far after its panel at New York Comic-Con (including some fun lil' behind-the-scenes stories from the cast and creators):
1.
Wednesday has eight new episodes that will all drop on Netflix on Wednesday, November 23. Which means it's out now!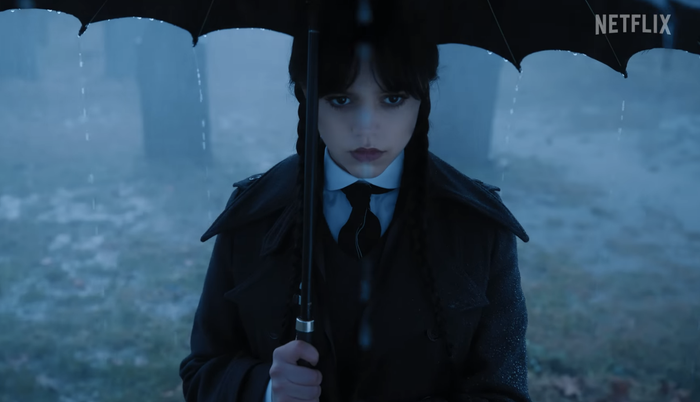 2.
Tim Burton directed the series, so it'll automatically be extra spooky. The show's creators and writers, Alfred Gough and Miles Millar, were initially told by others that Tim wouldn't sign on to direct, as he "doesn't do television." This show will officially mark his TV directorial debut.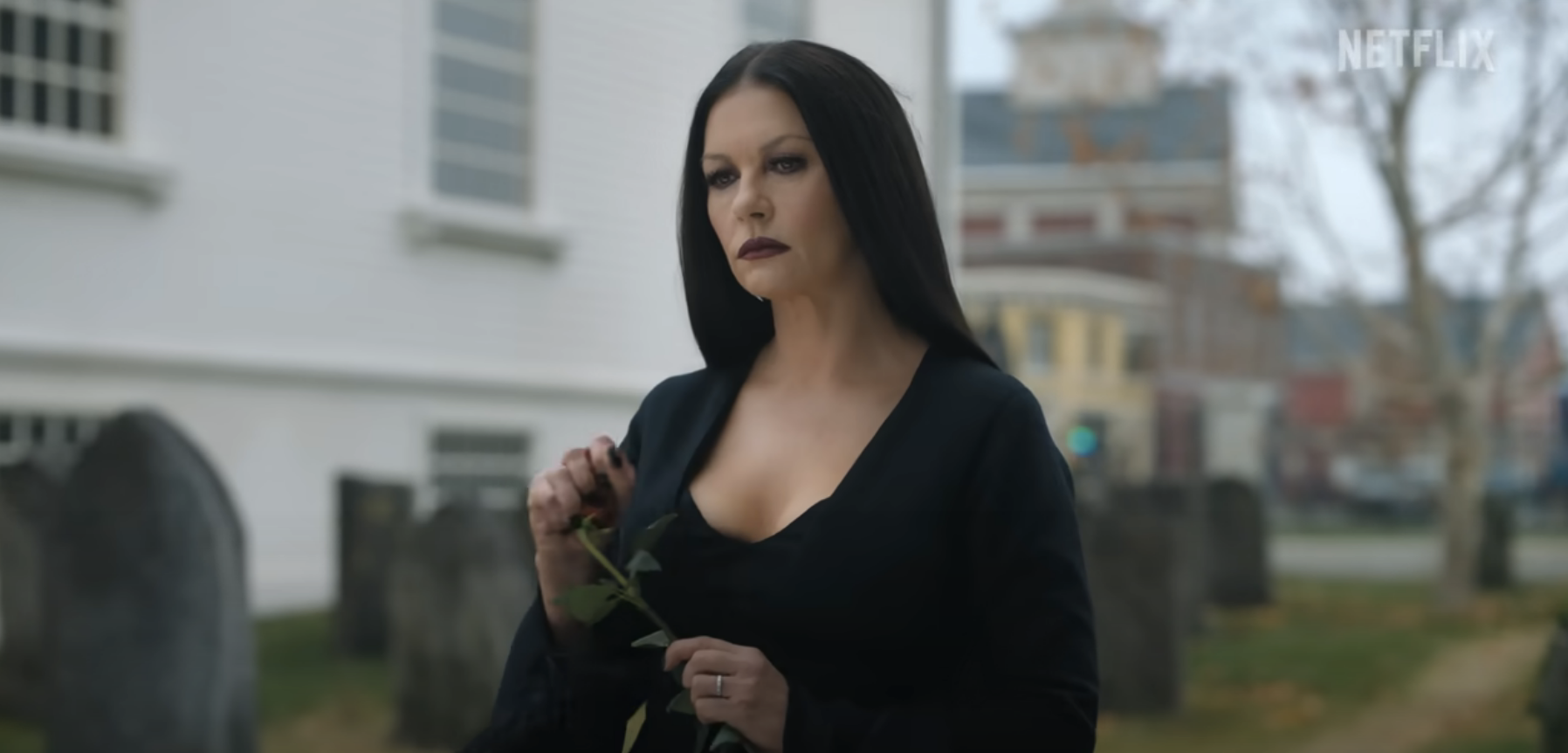 3.
Jenna Ortega, who will star as Wednesday Addams, said she was initially approached by Tim Burton to take on the role.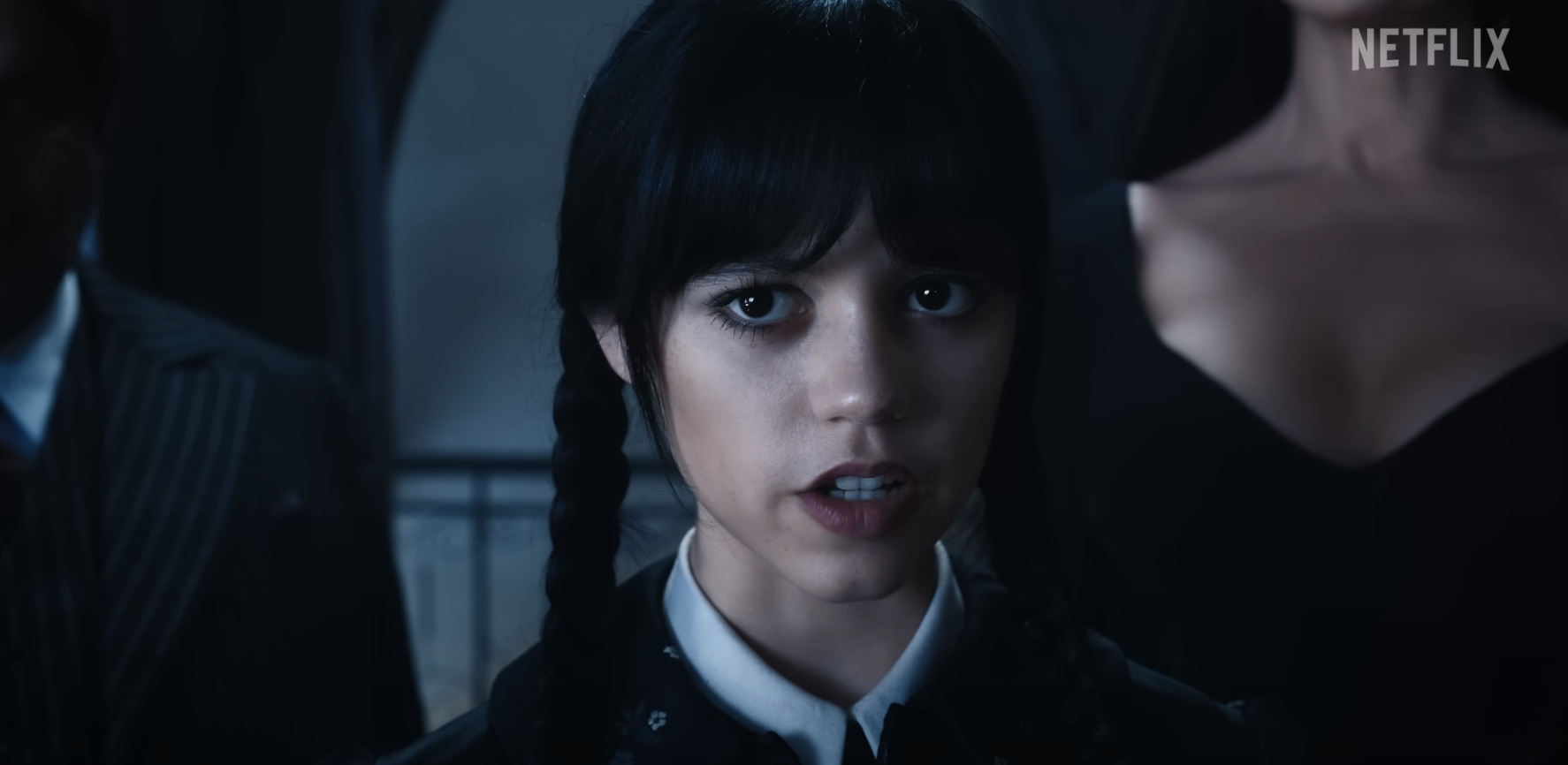 4.
Luis Guzmán will play Gomez Addams, and he said that his initial response to being told that Tim wanted to talk to him was to say, "Tim who? The guy from the Batman movies?"
5.
Wednesday will be attending Nevermore Academy, aka the "safe haven" for outcasts, "no matter who or what they are."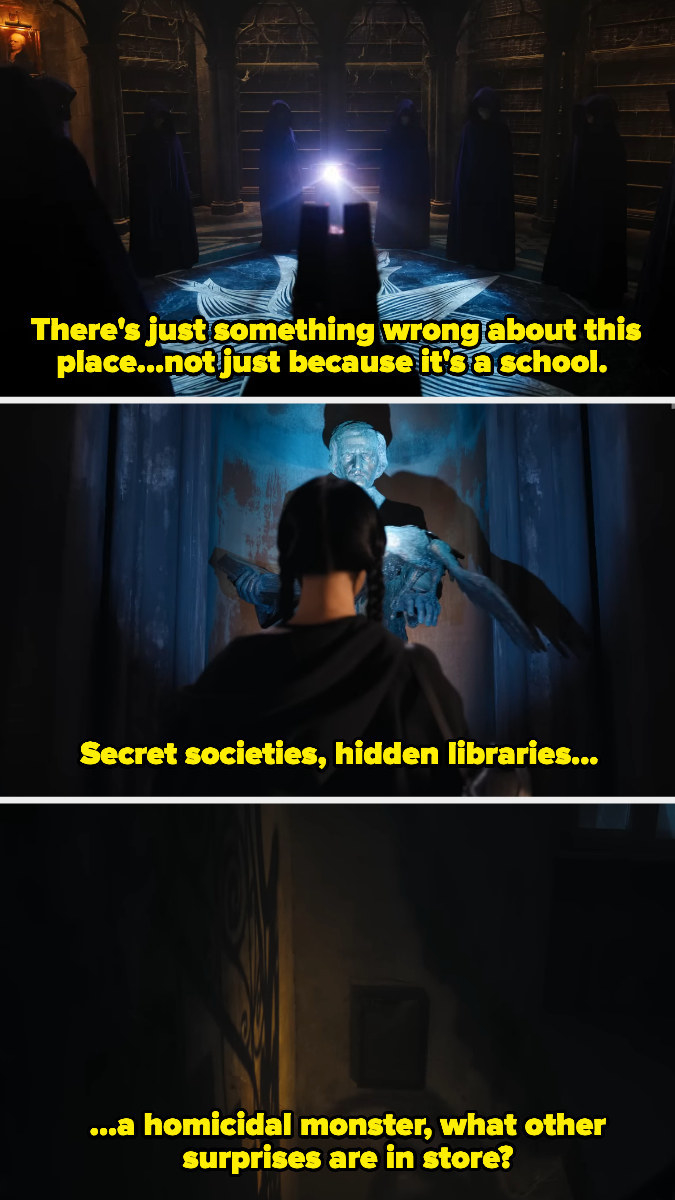 6.
Catherine Zeta-Jones will be playing Morticia Addams, and Luis joked that the "passion" between him and Catherine came "very easy" to him.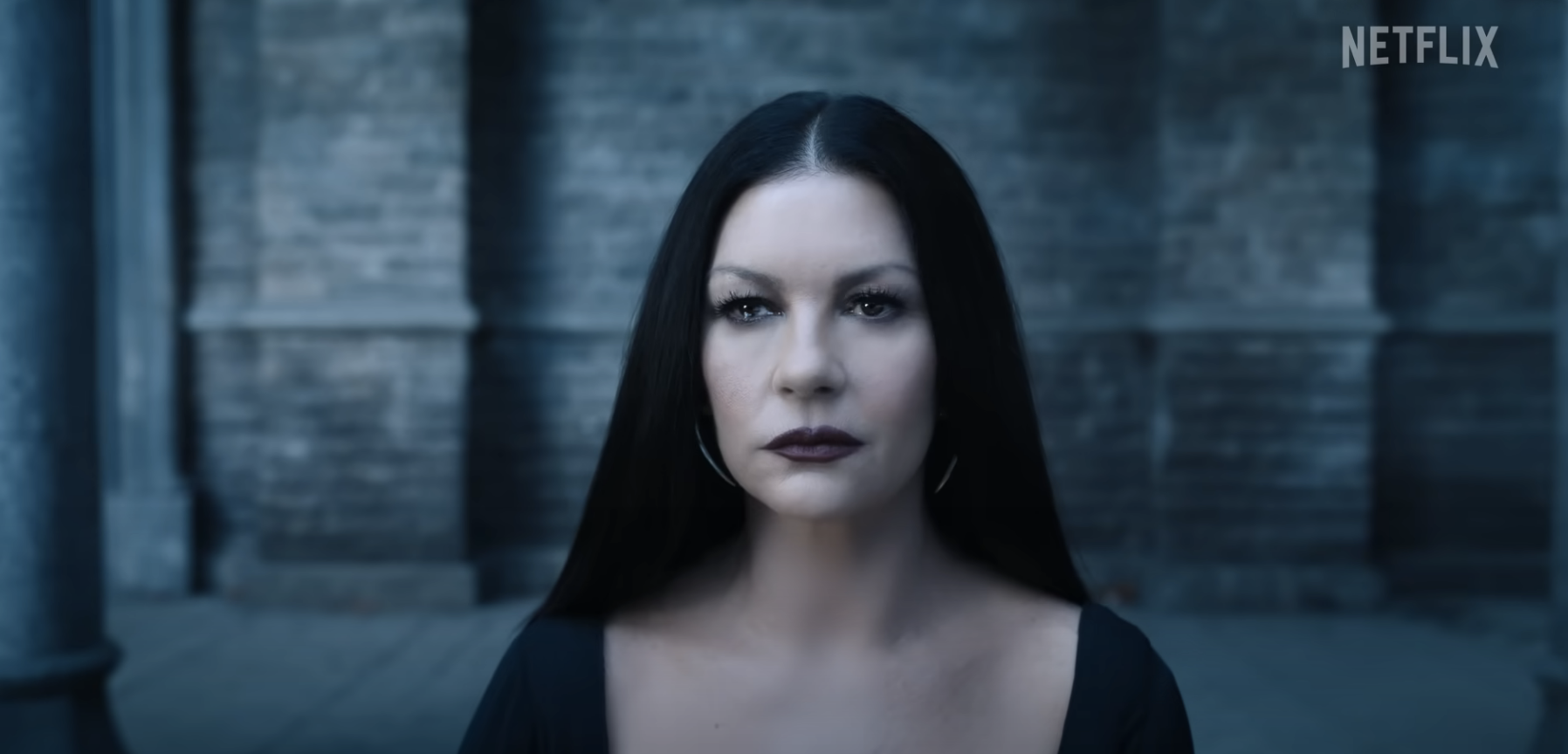 7.
Gwendoline Christie will play a new character, Larissa Weems, Nevermore's headmistress and Morticia's former roommate.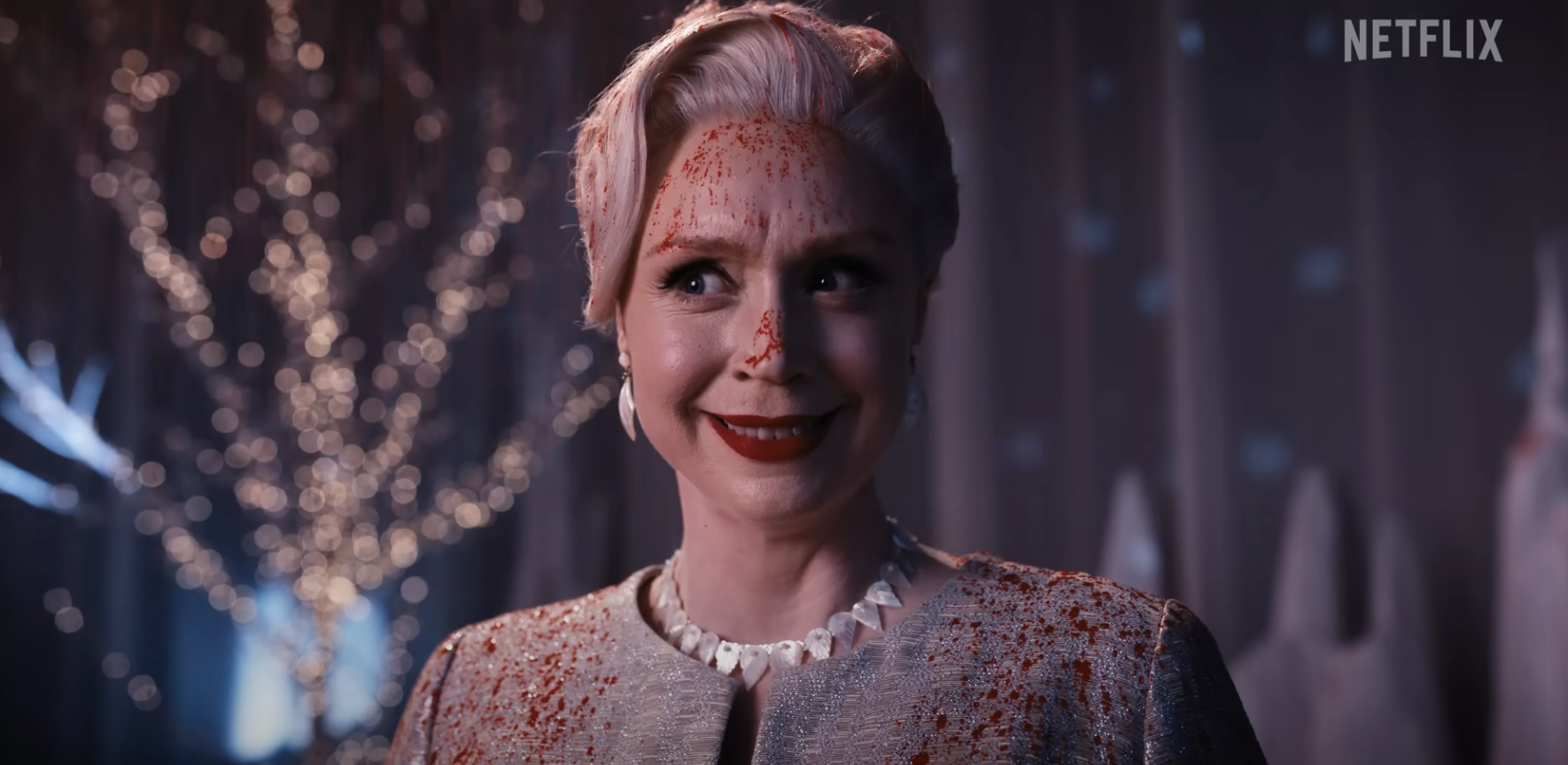 8.
Fred Armisen will be playing Uncle Fester, and he did indeed shave his head for the role.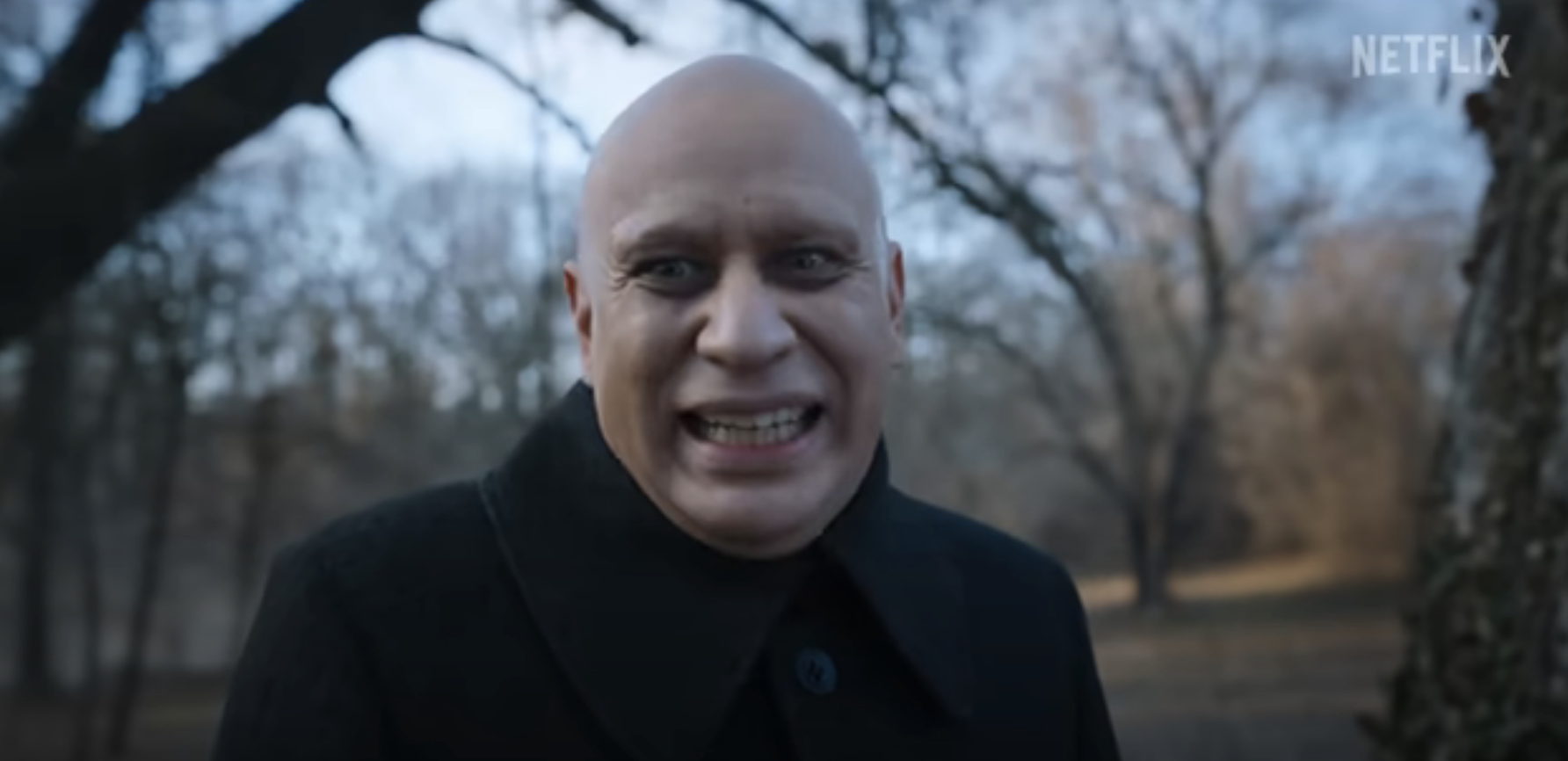 9.
Former Wednesday Addams Christina Ricci will also appear in the series as Ms. Thornhill, a staff member at Nevermore.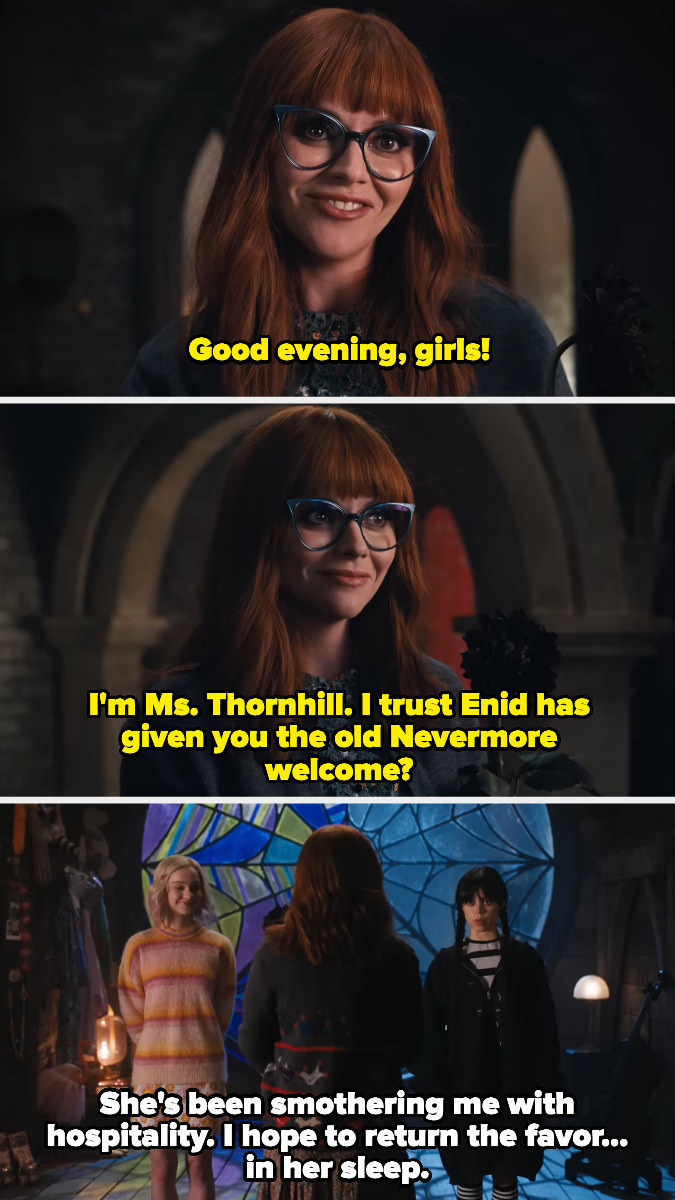 10.
The series was shot over eight months in Romania.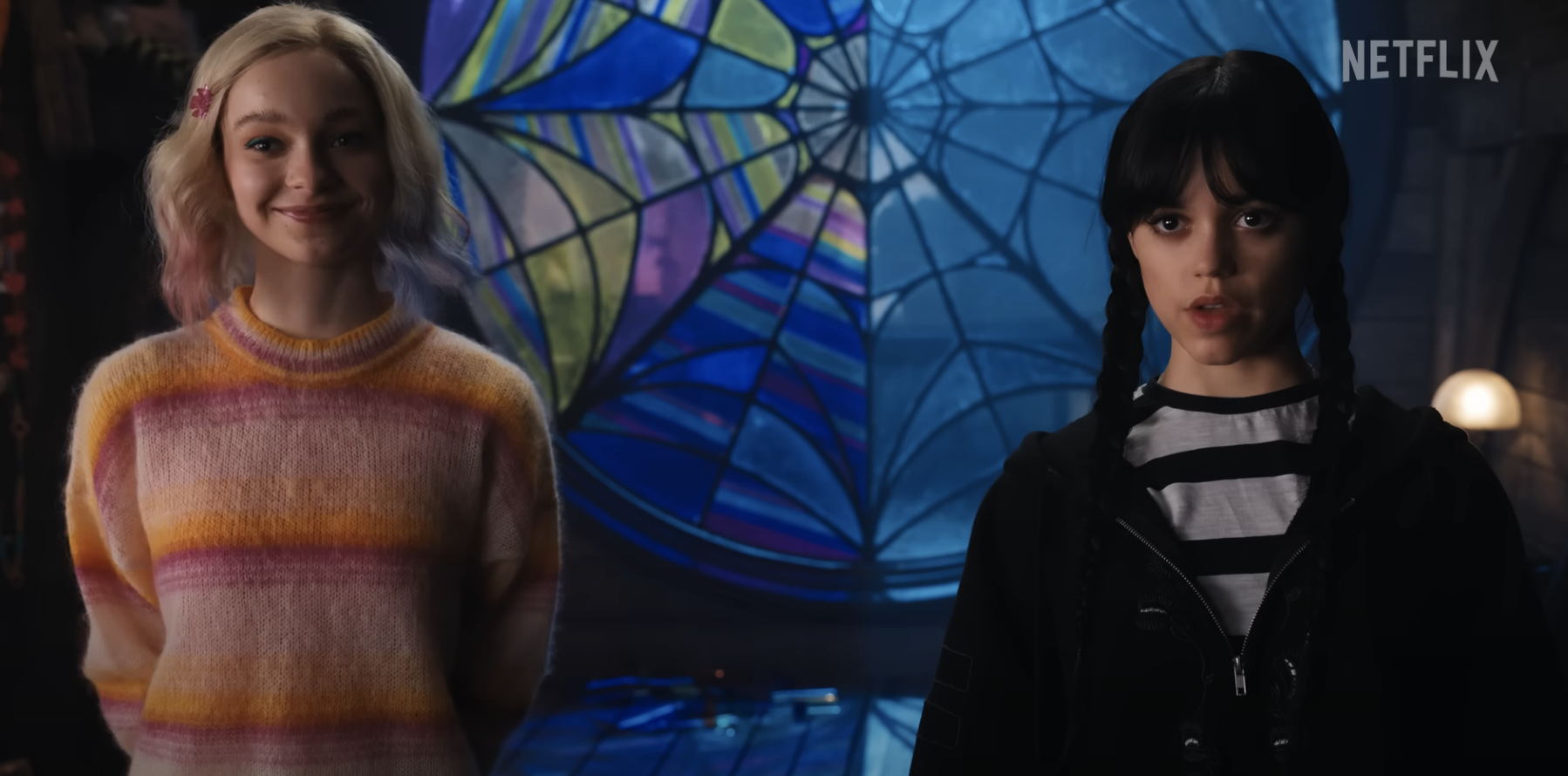 11.
Alfred and Miles' teenage daughters served as inspiration for the series.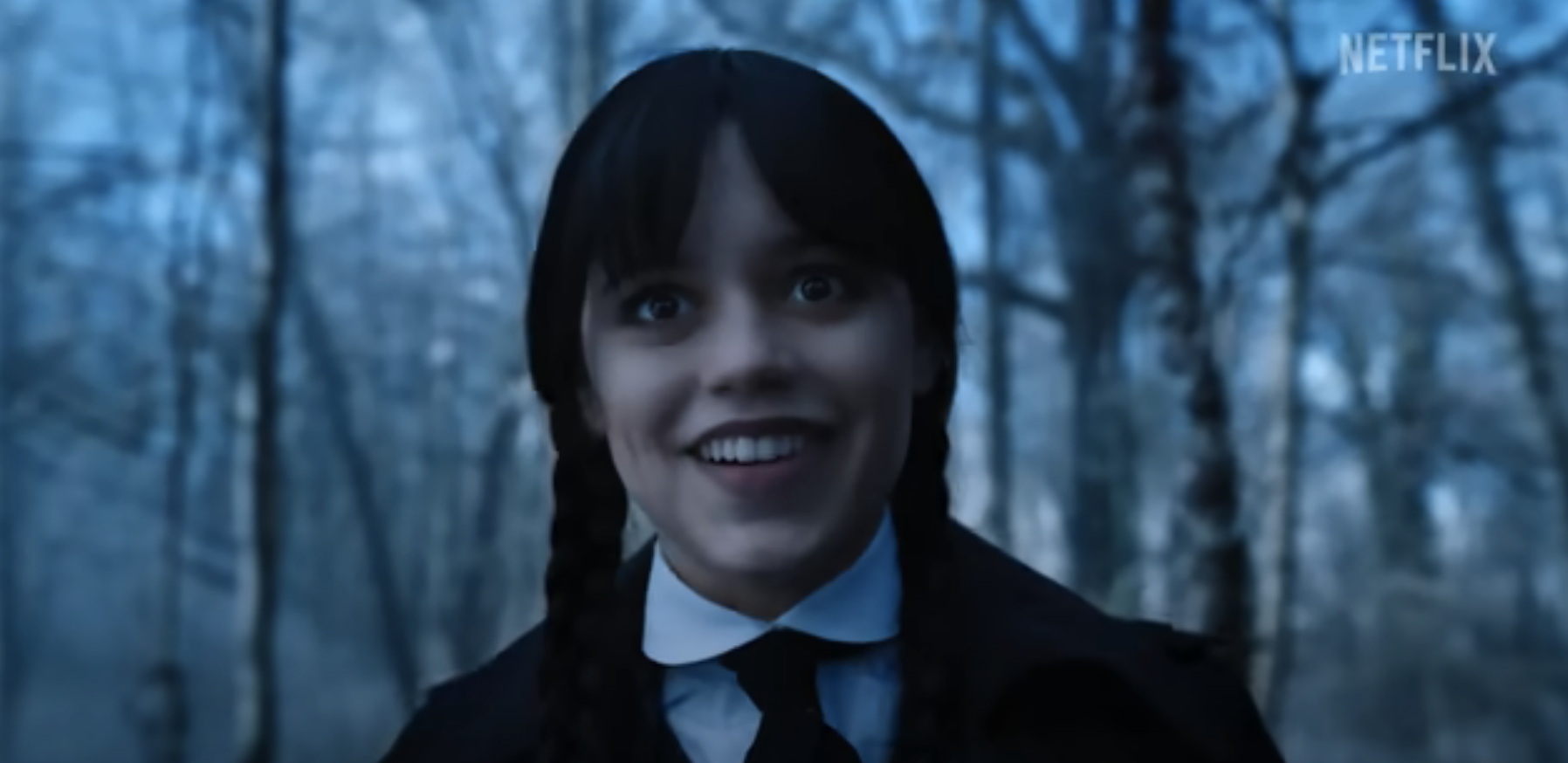 12.
And finally, the show isn't a remake or a sequel, but a totally new iteration of The Addams Family.