2.
"Sweet Baby" from Scandal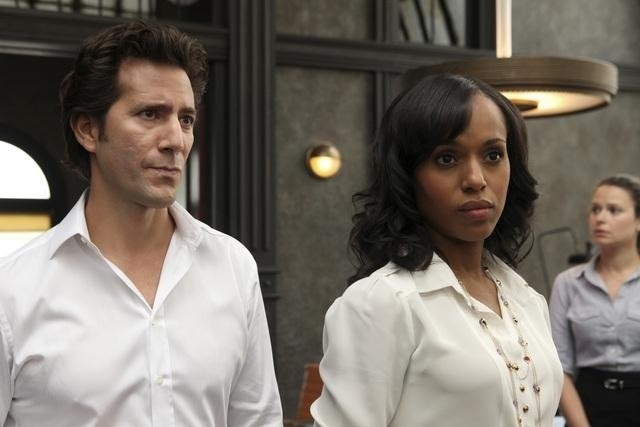 4.
"Pilot" from Veronica Mars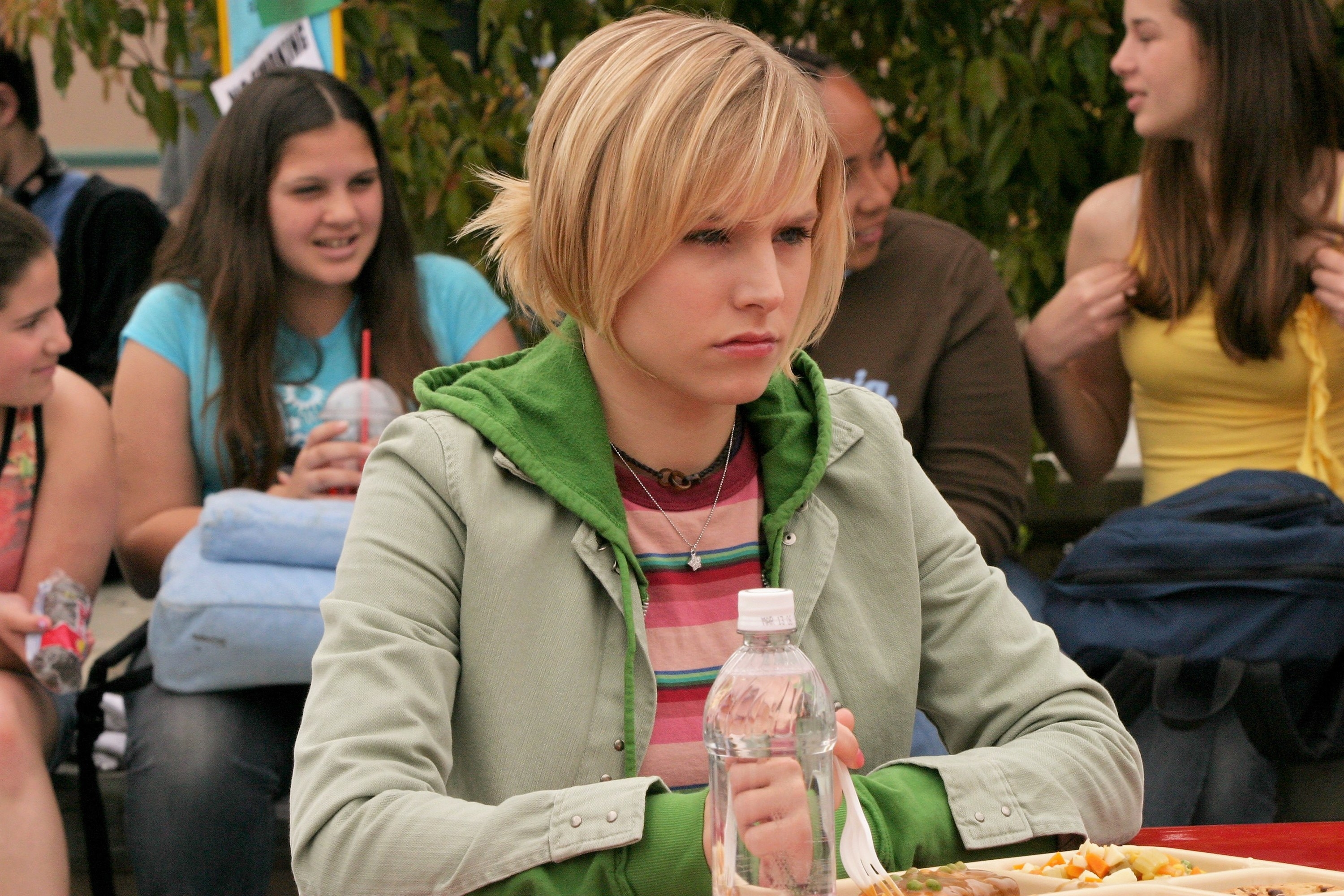 6.
"Pilot" from Lost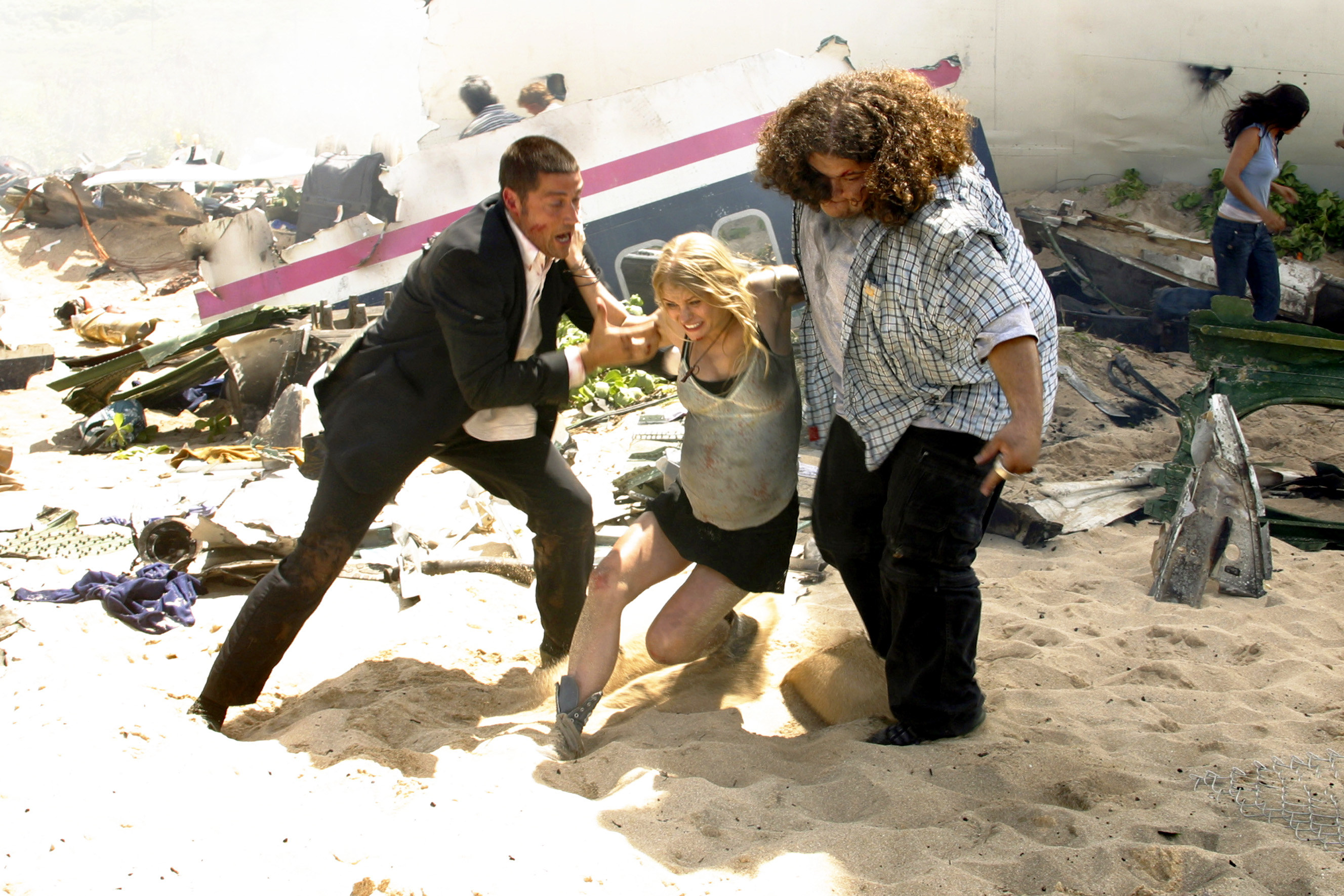 8.
"Episode 1" from Derry Girls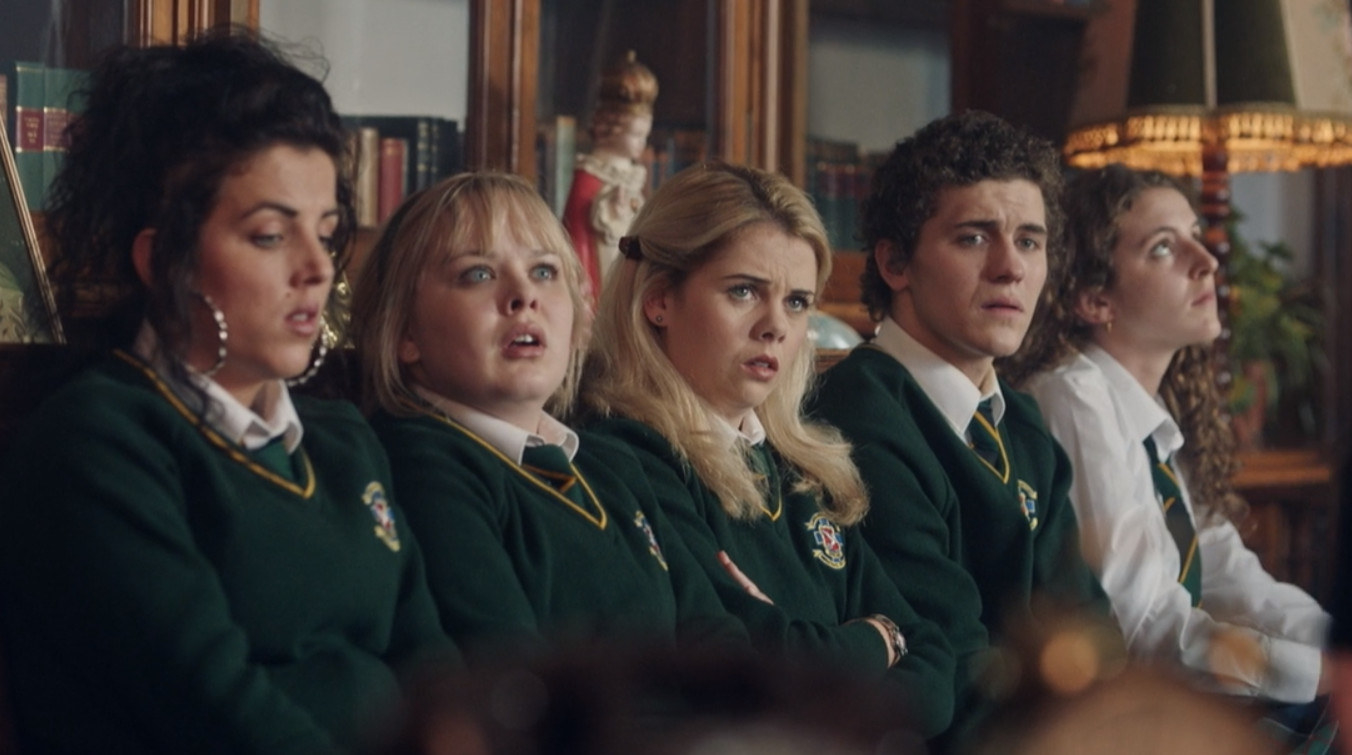 9.
"Woo-oo!" from DuckTales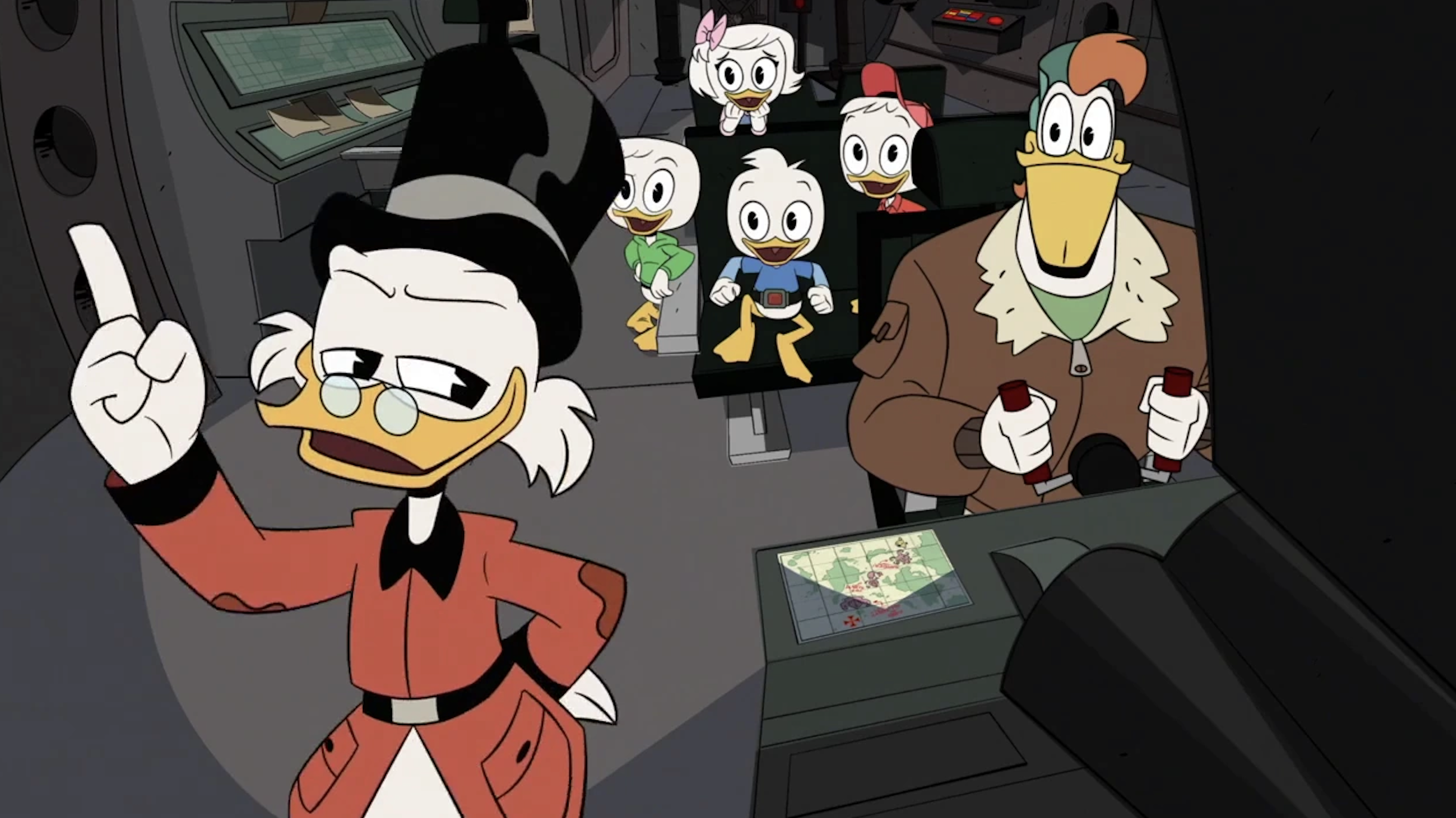 10.
"Pilot" from Desperate Housewives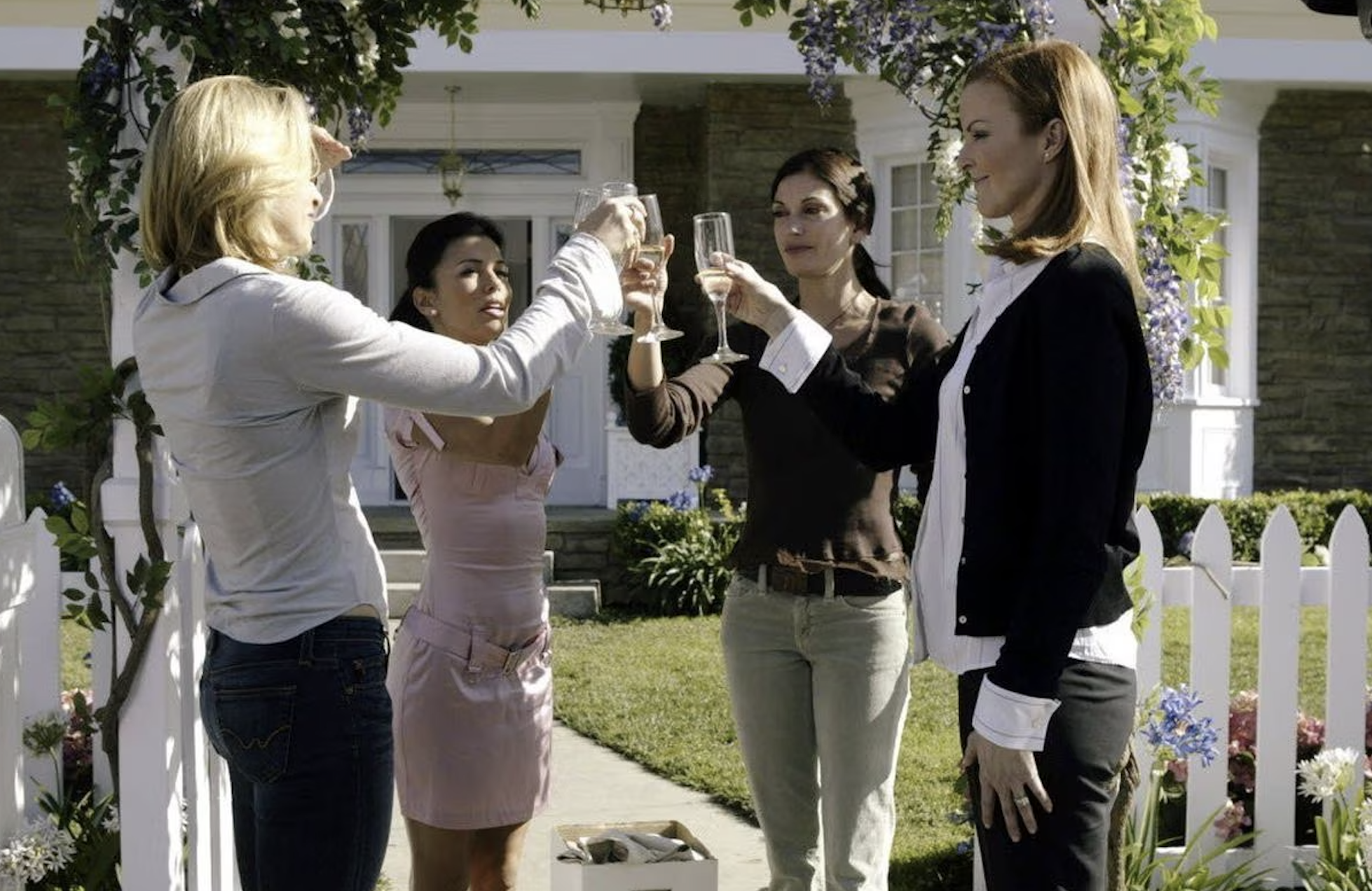 11.
"Chapter One" from Jane the Virgin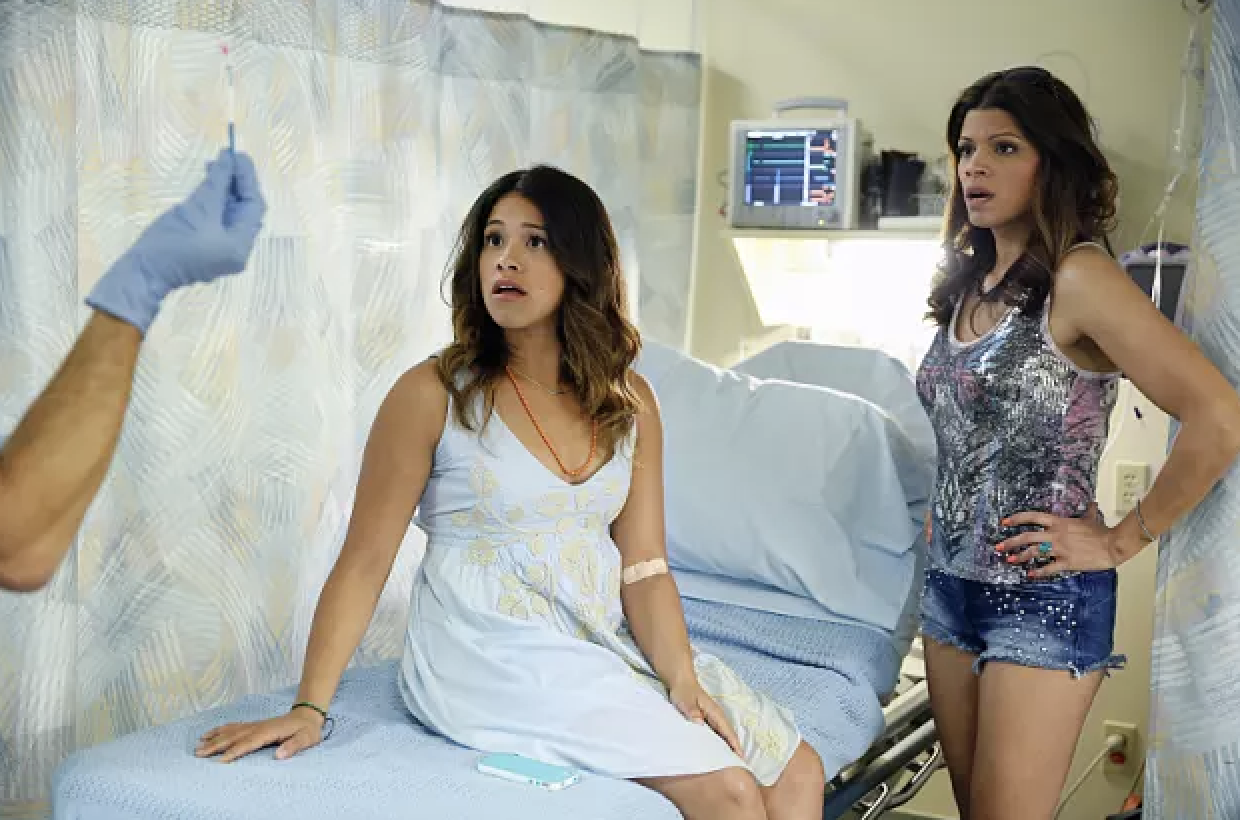 12.
"When You're Lost in the Darkness" from The Last of Us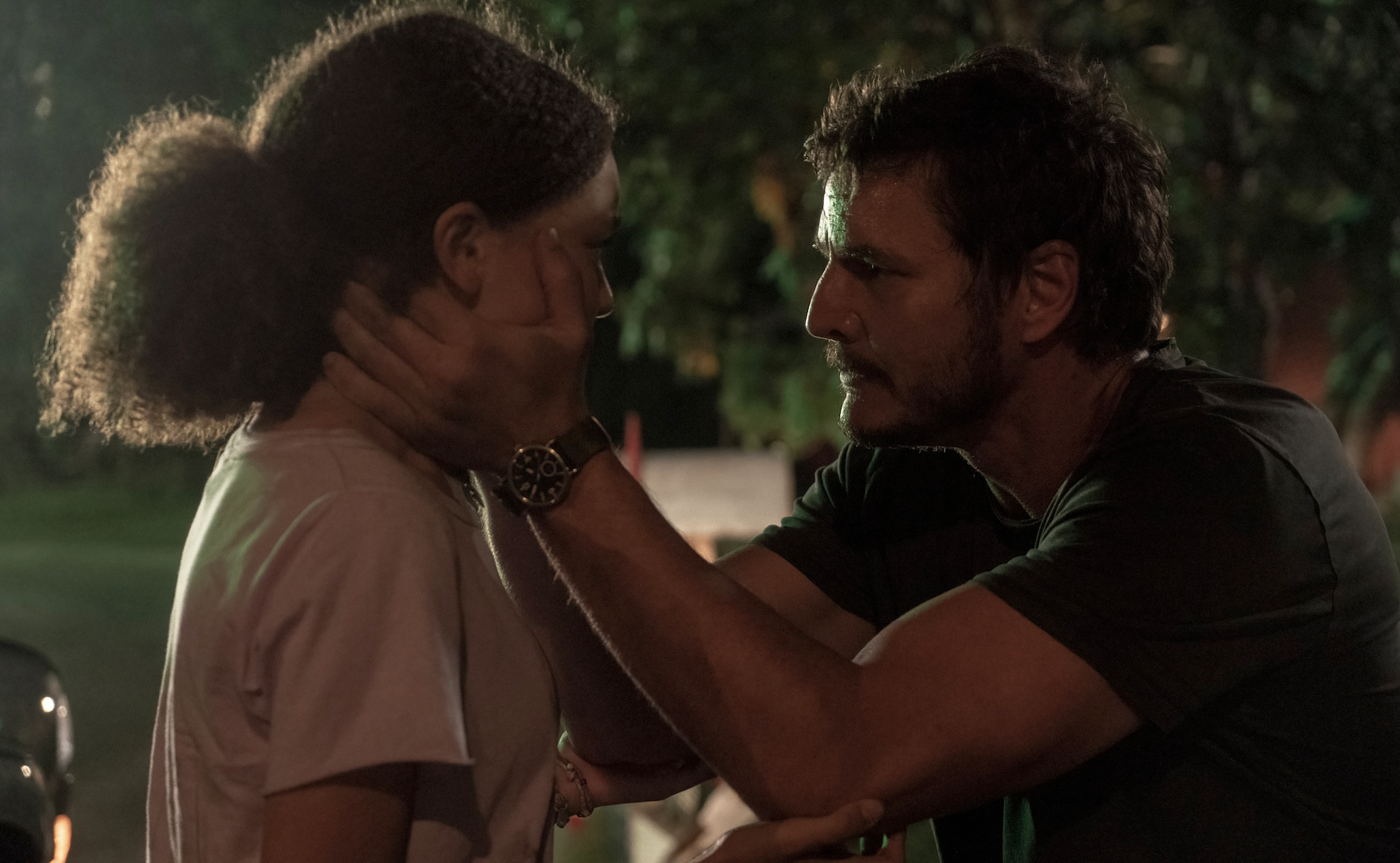 13.
"Pilot" from This Is Us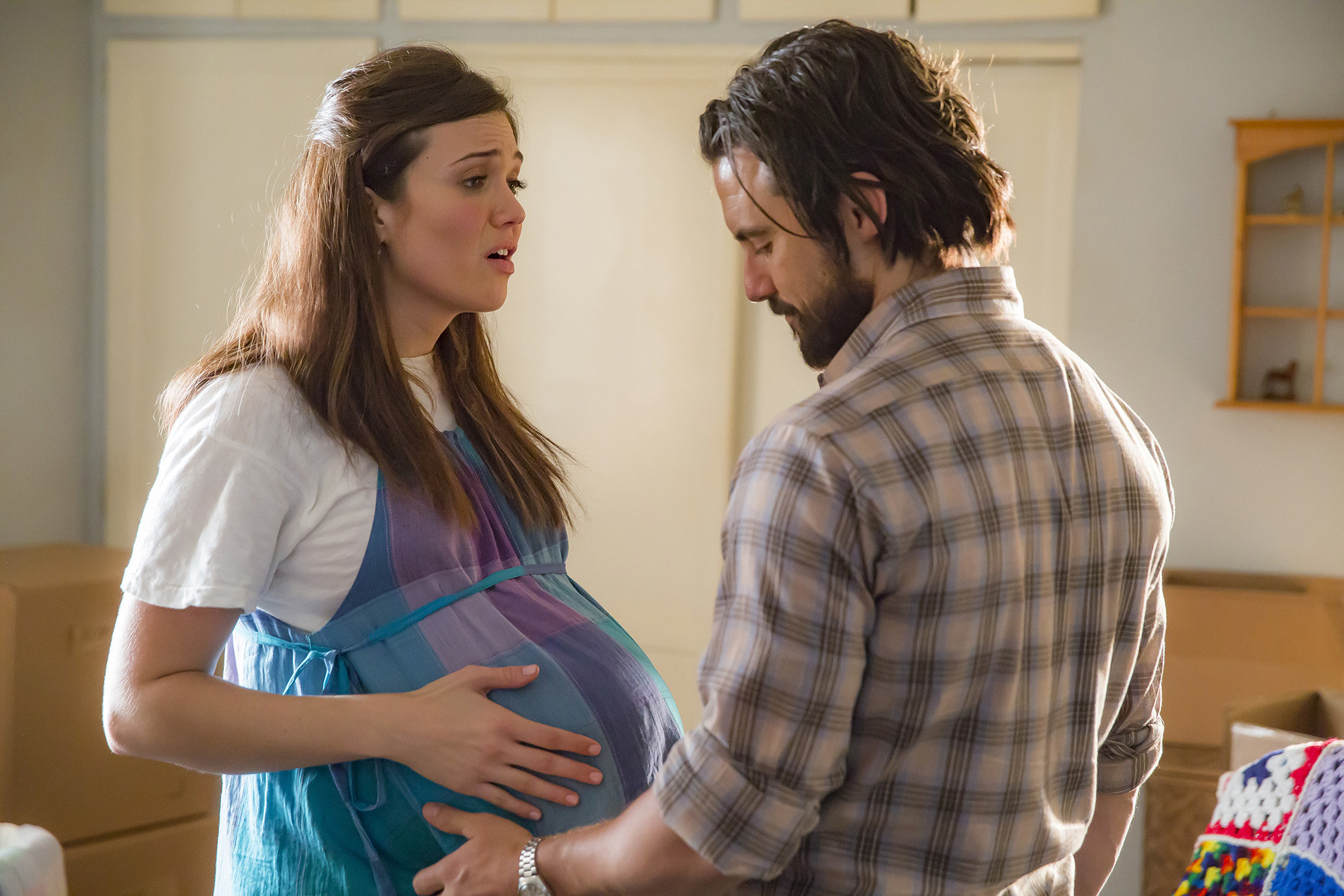 14.
"Pilot" from Ted Lasso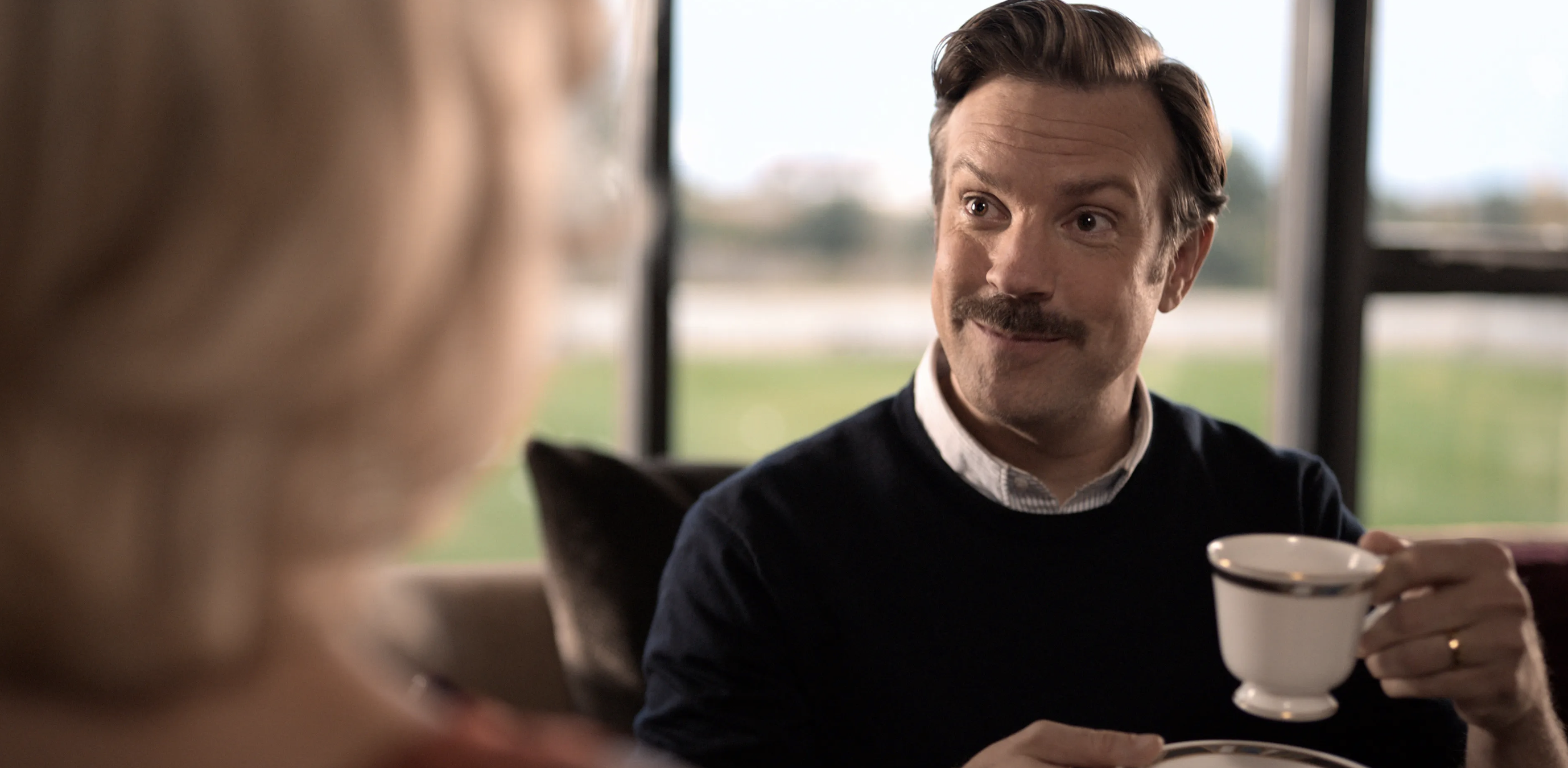 15.
"Dead Man's Hand" from Poker Face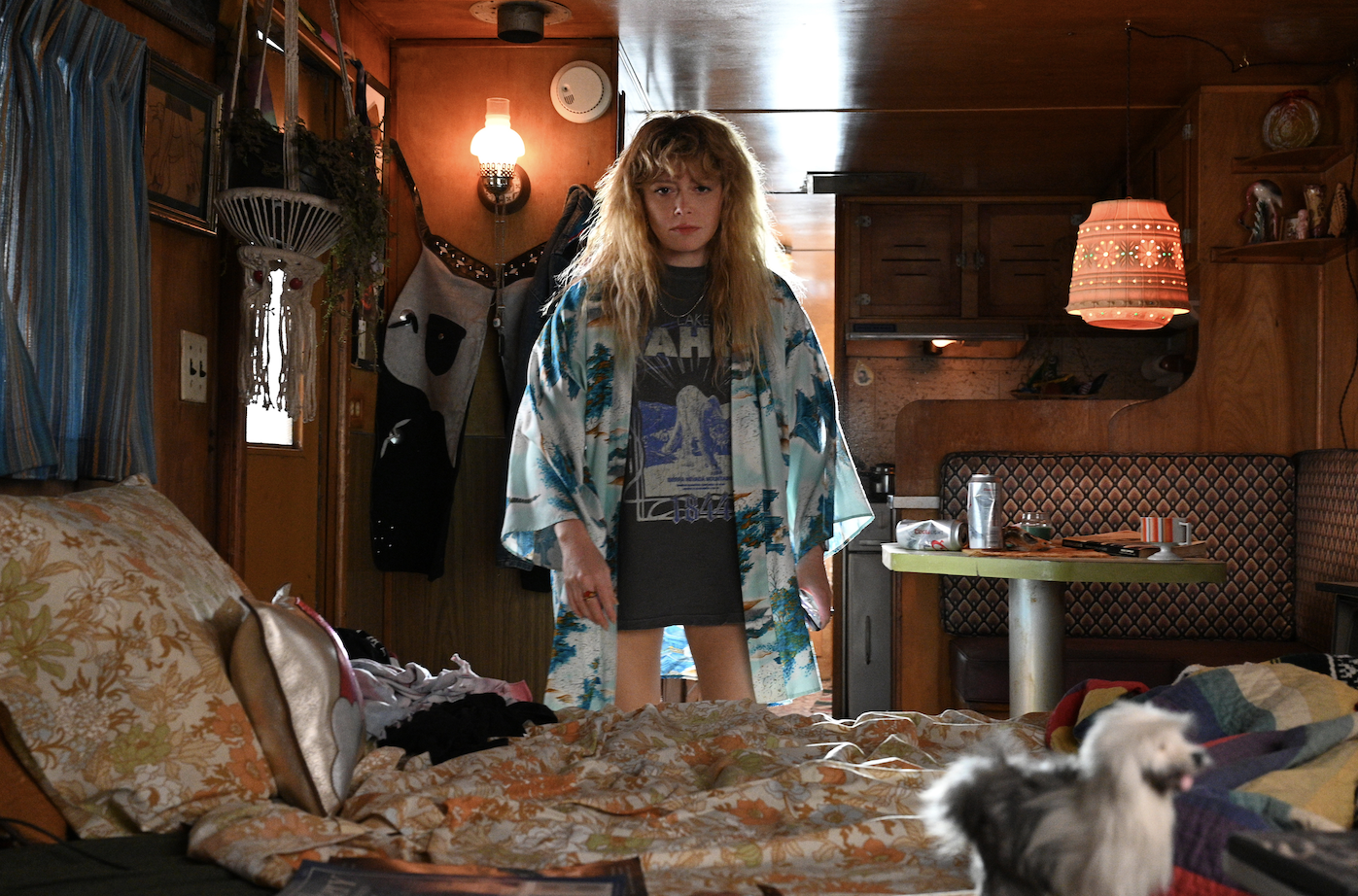 16.
"Everything Is Fine" from The Good Place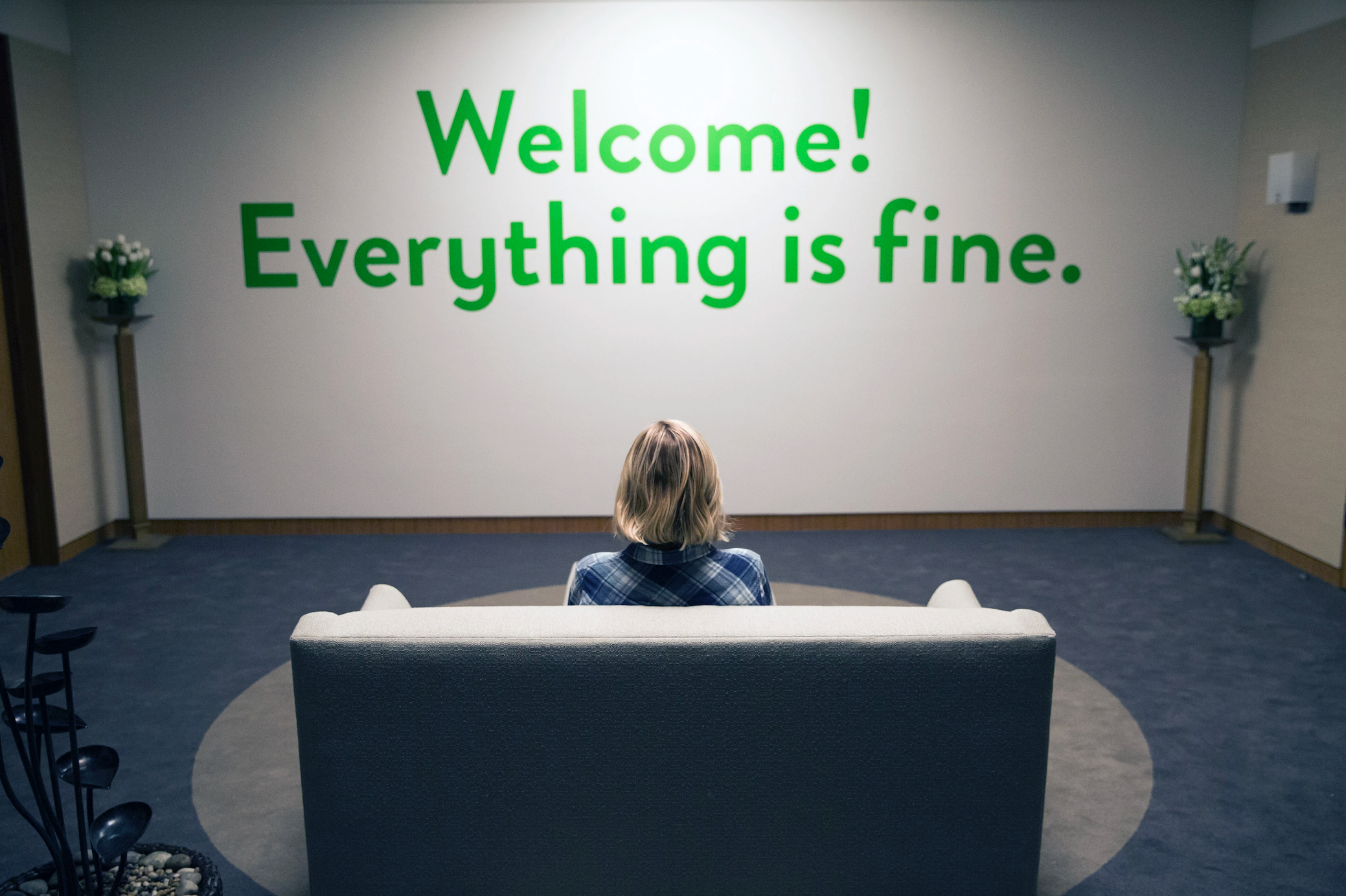 17.
"We Only See Each Other at Weddings and Funerals" from The Umbrella Academy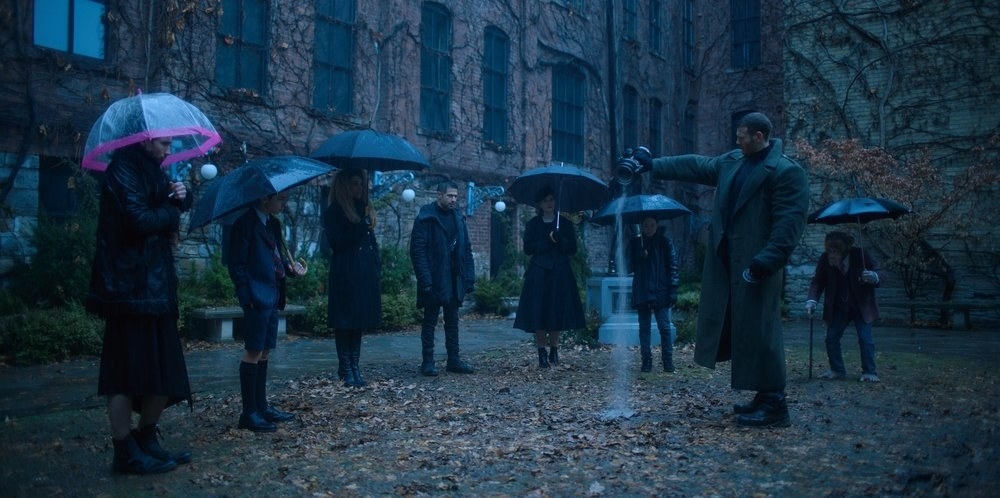 18.
"The Name of the Game" from The Boys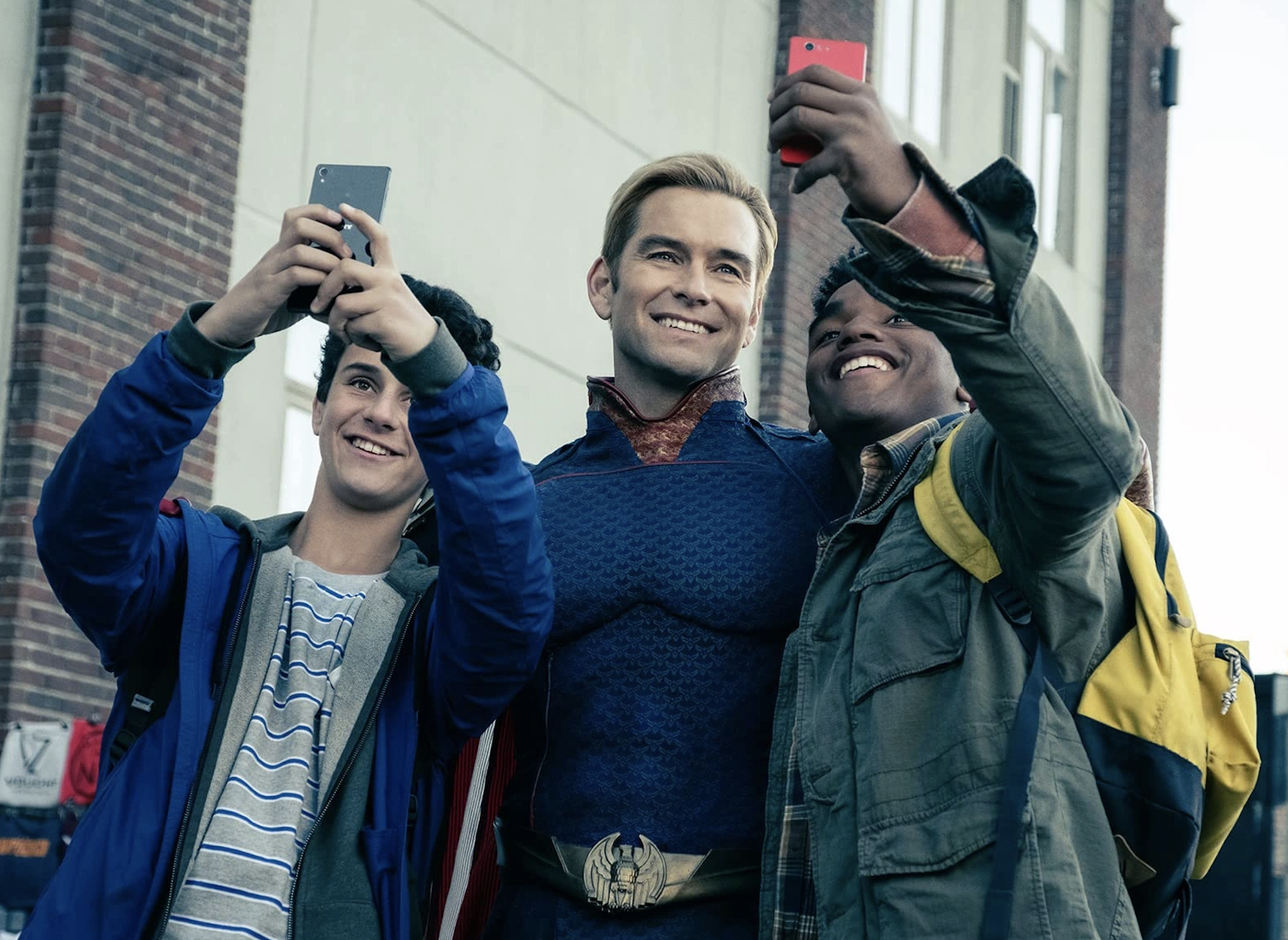 19.
And finally, "Pilot" from The Sopranos
Responses have been edited for length and clarity.

Now, we can't include 'em all, but tell us in the comments below: Which TV shows do you firmly believe have perfect first episodes?