We asked the BuzzFeed Community which TV kids and parents look so alike, they could be related IRL. Here's what they said:
3.
Fred (Fred Willard) and Phil Dunphy (Ty Burrell) from Modern Family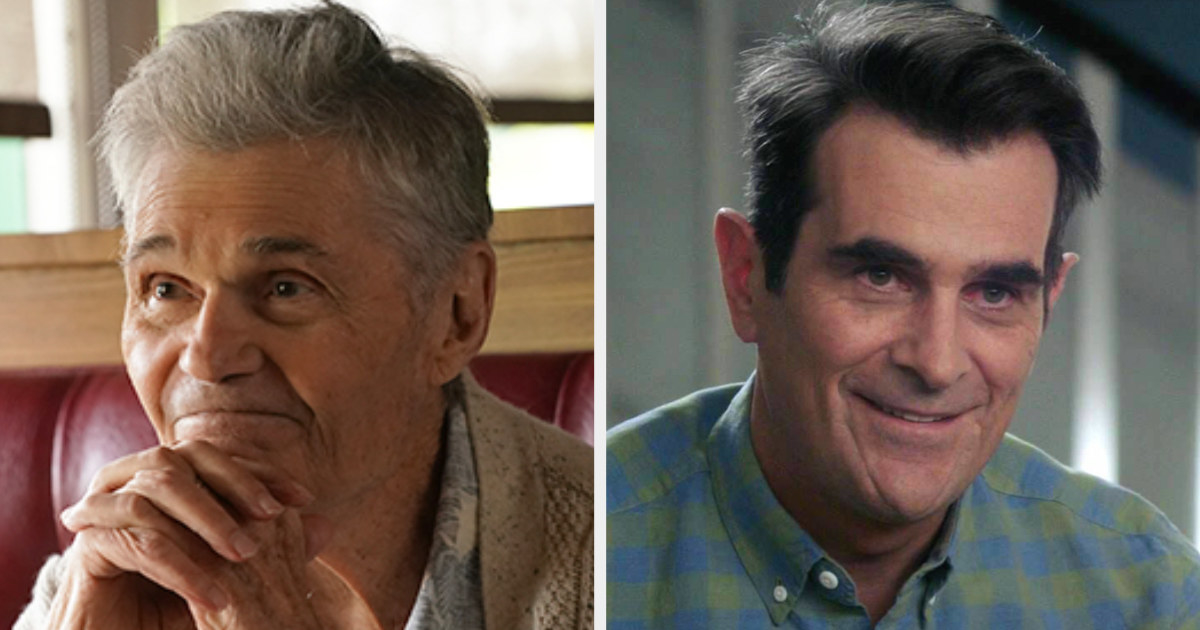 5.
Hayley Marshall (Phoebe Tonkin) and Hope Mikaelson (Danielle Rose Russell) from The Originals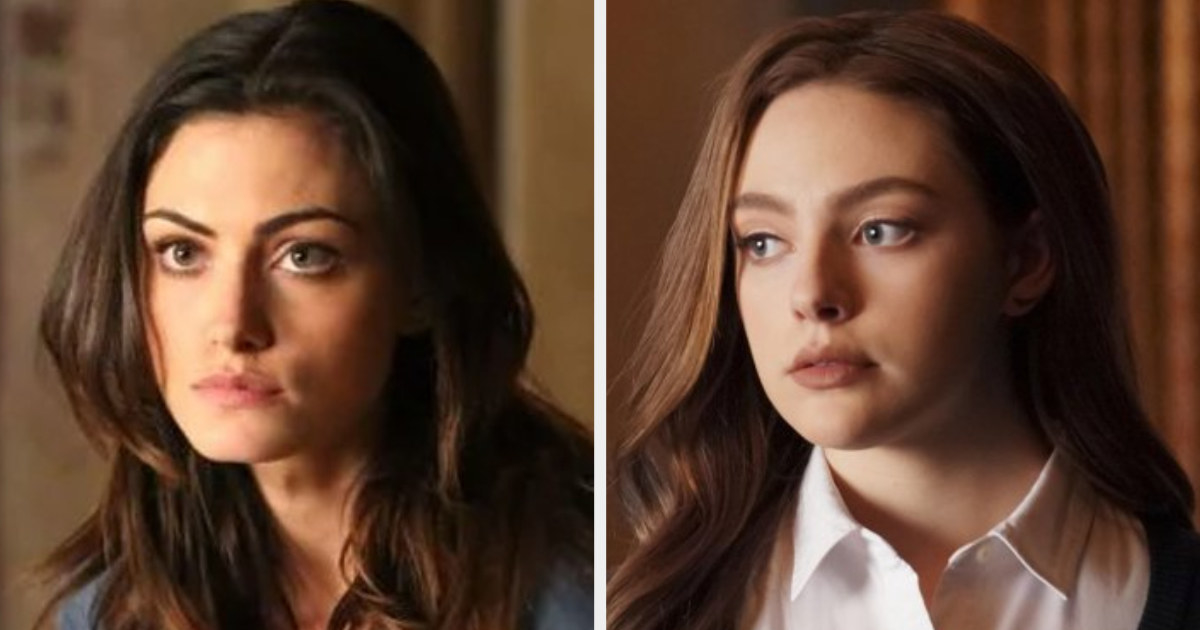 6.
Sasha (Lindsey Price) and Izzie Taylor (Fivel Stewart) from Atypical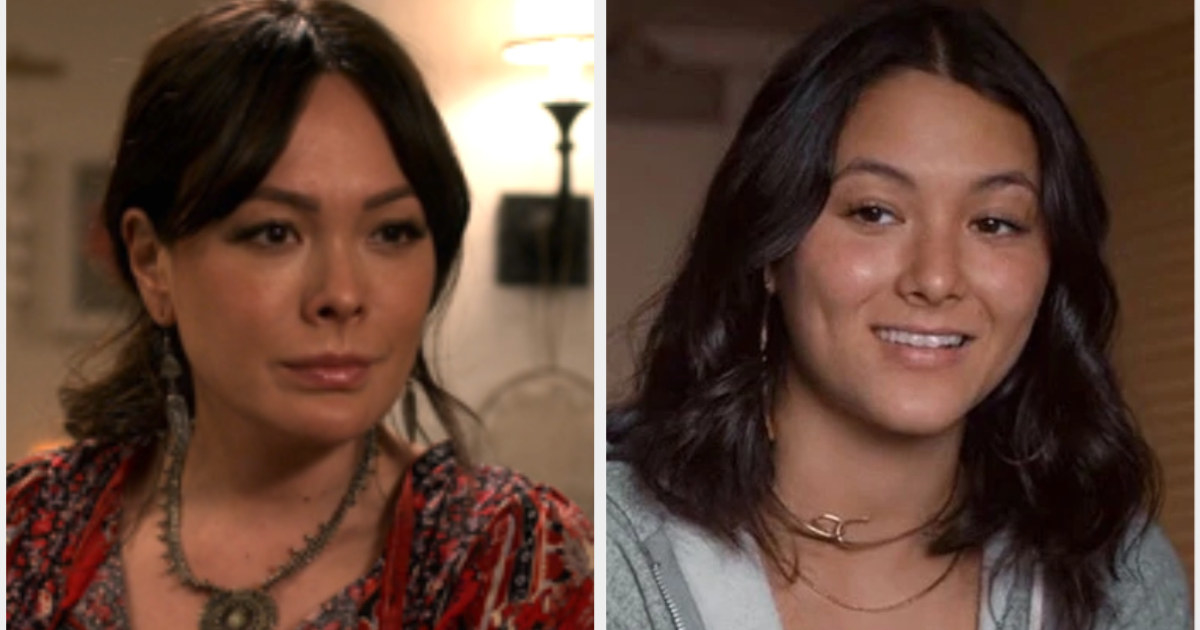 7.
Gavin Schmidt (Peter Gallagher) and Schmidt (Max Greenfield) from New Girl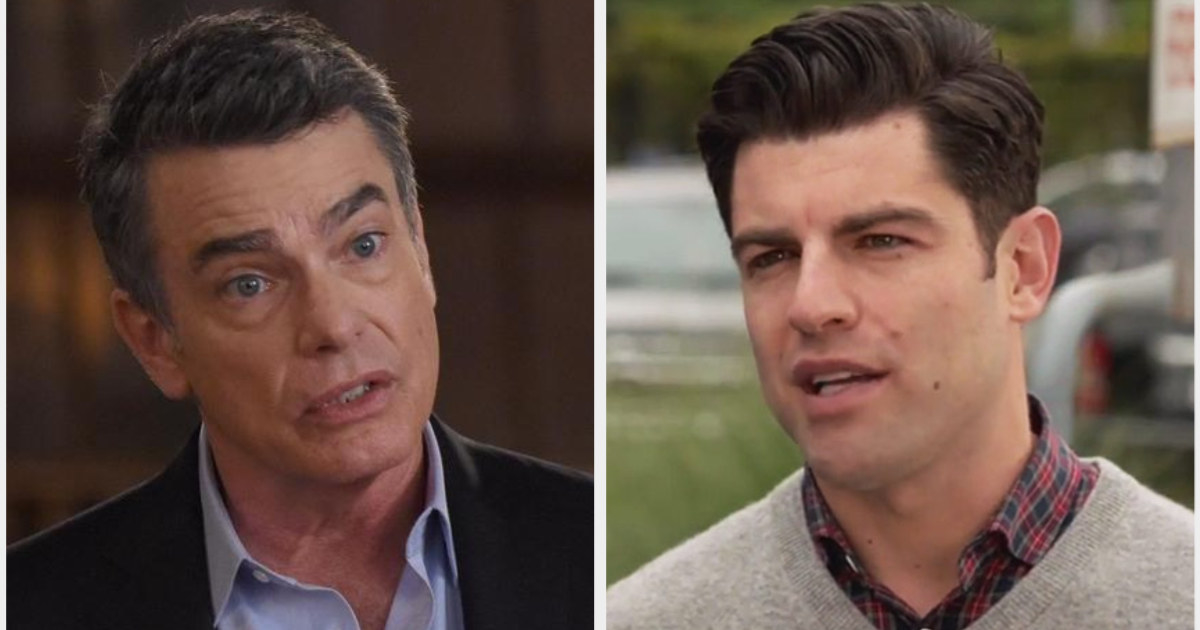 8.
Randall (Sterling K. Brown), Beth (Susan Kelechi Watson), Tess (Eris Baker), and Annie Pearson (Faithe Herman) from This Is Us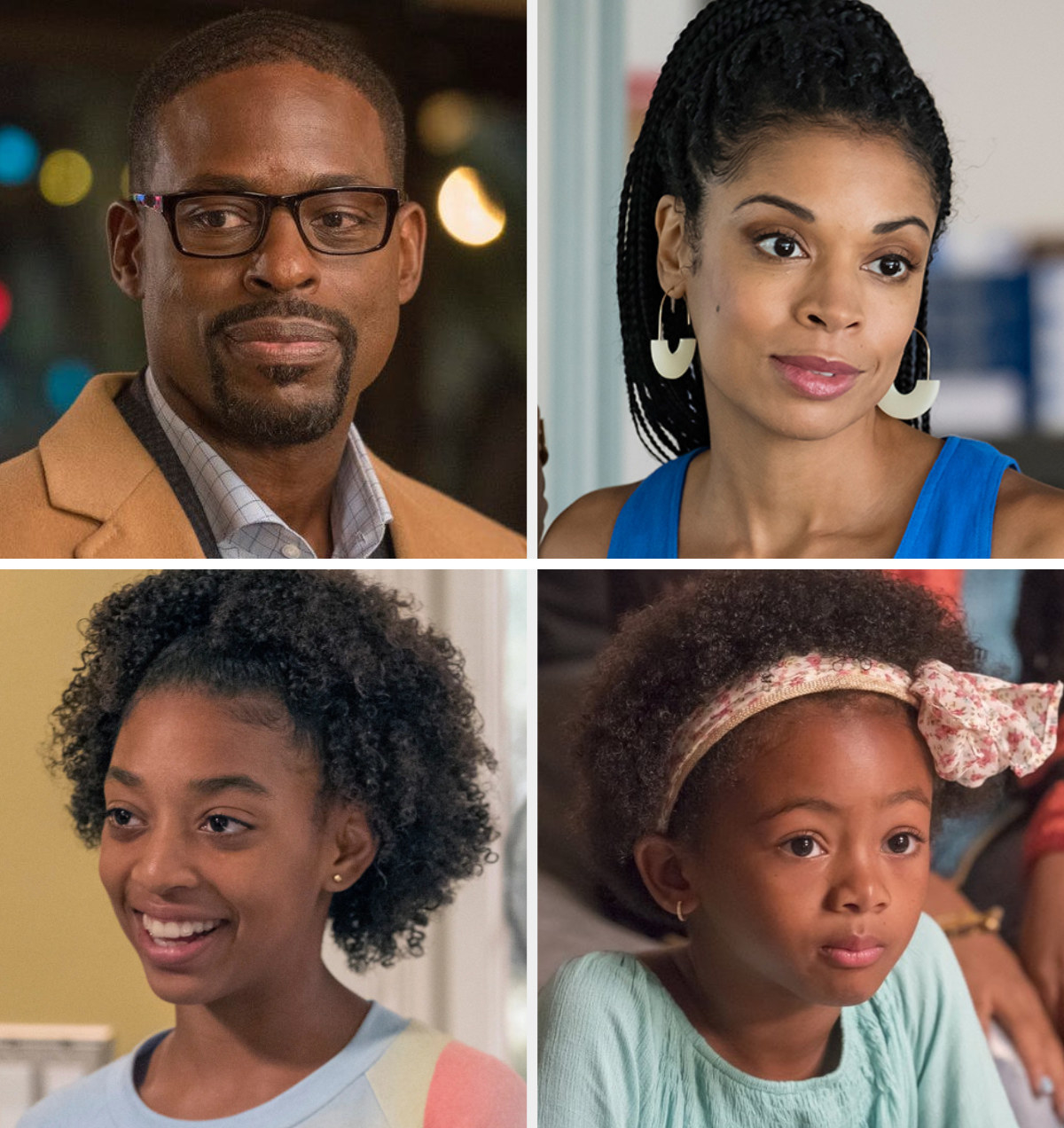 9.
Elena (Reese Witherspoon) and Lexie Richardson (Jade Pettyjohn) from Little Fires Everywhere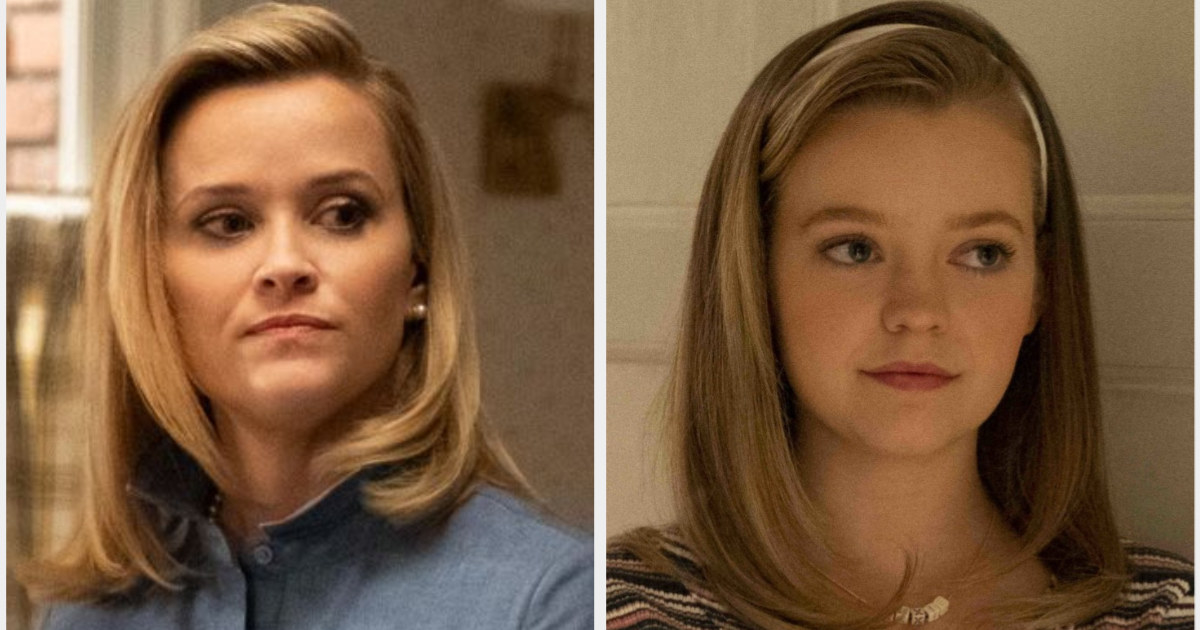 10.
Tim (Tim Allen) and Randy Taylor (Jonathan Taylor Thomas) from Home Improvement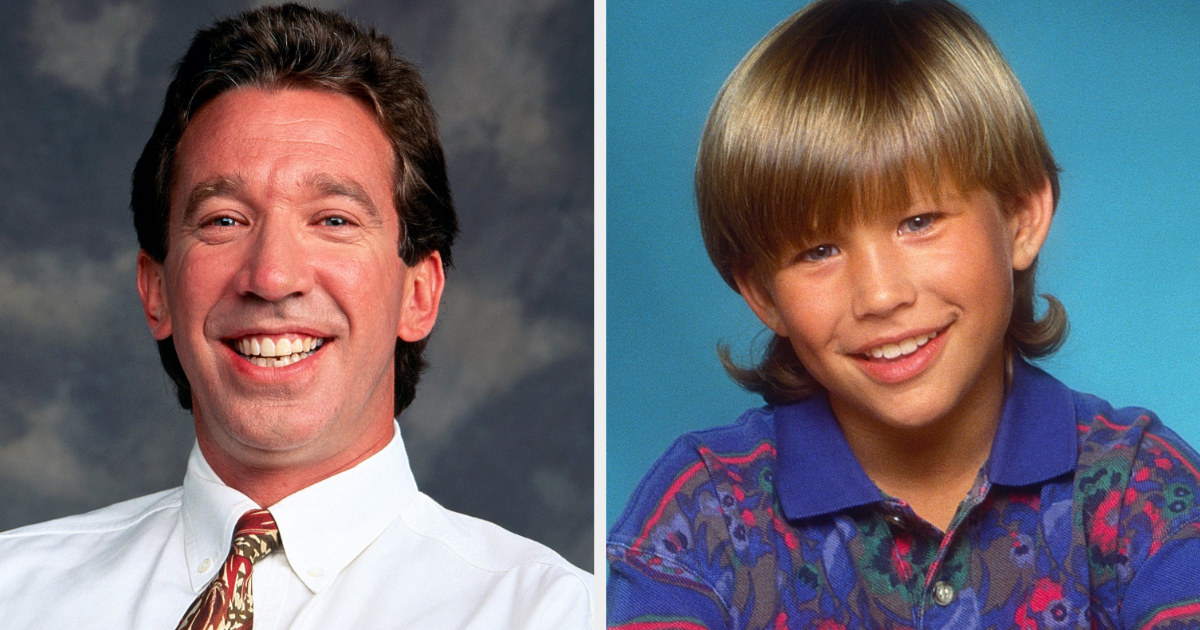 11.
Shelby Corcoran (Idina Menzel) and Rachel Berry (Lea Michele) from Glee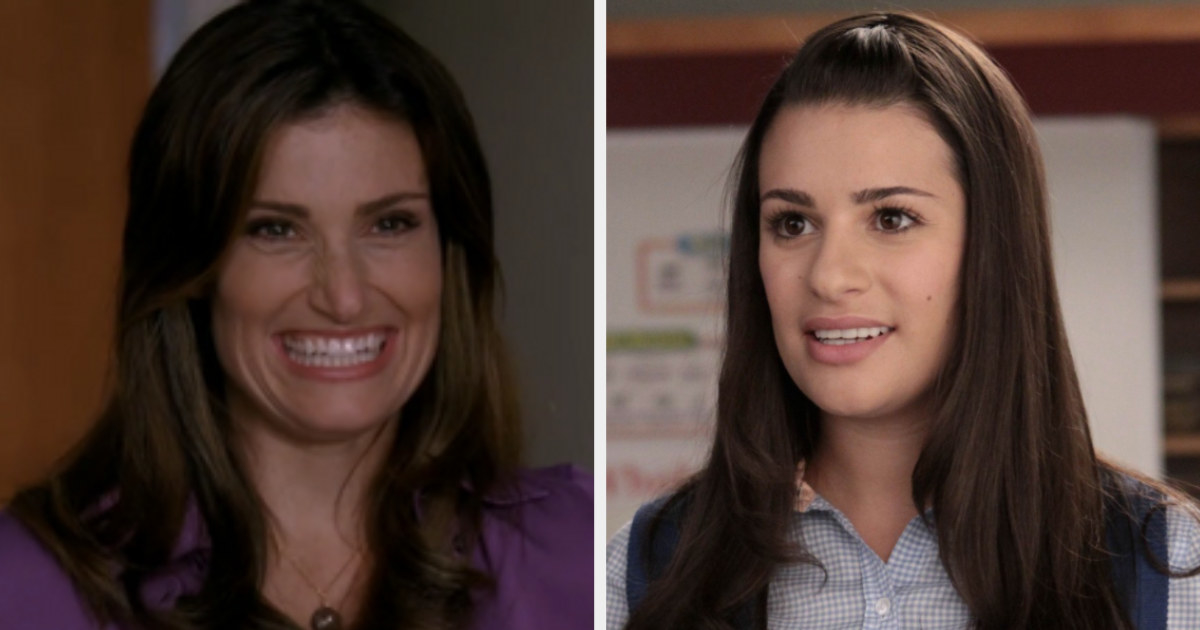 12.
Victoria (Daphne Zuniga) and Brooke Davis (Sophia Bush) from One Tree Hill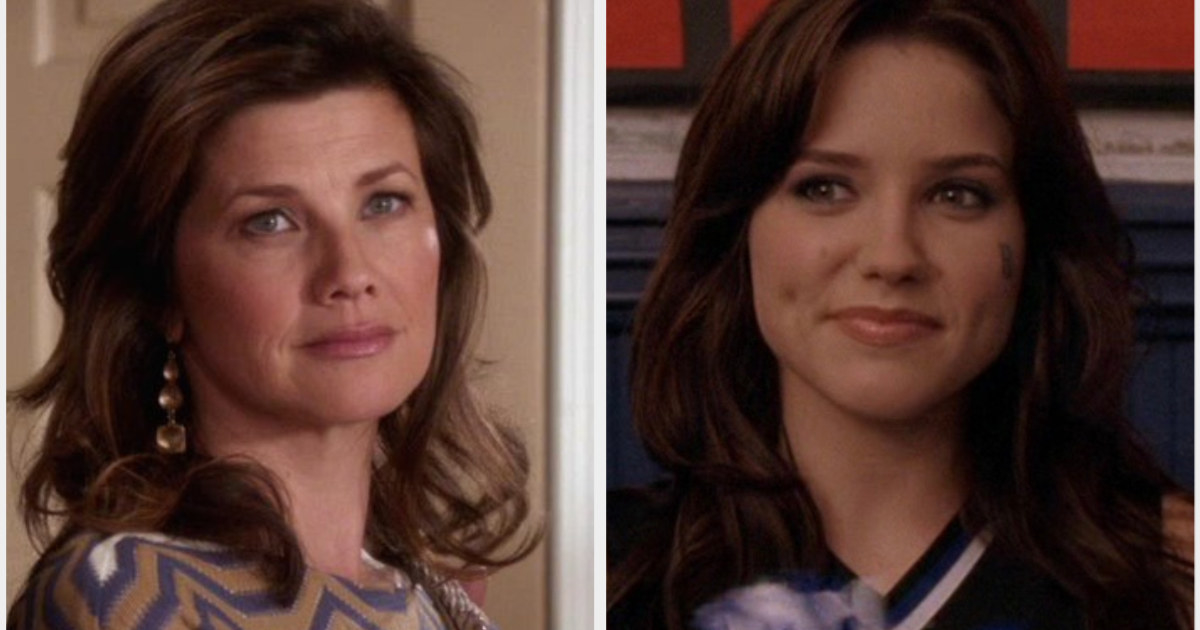 13.
Nalini (Poorna Jagannathan) and Devi Vishwakumar (Maitreyi Ramakrishnan) from Never Have I Ever
14.
Liz (Marguerite MacIntyre) and Caroline Forbes (Candice King) from The Vampire Diaries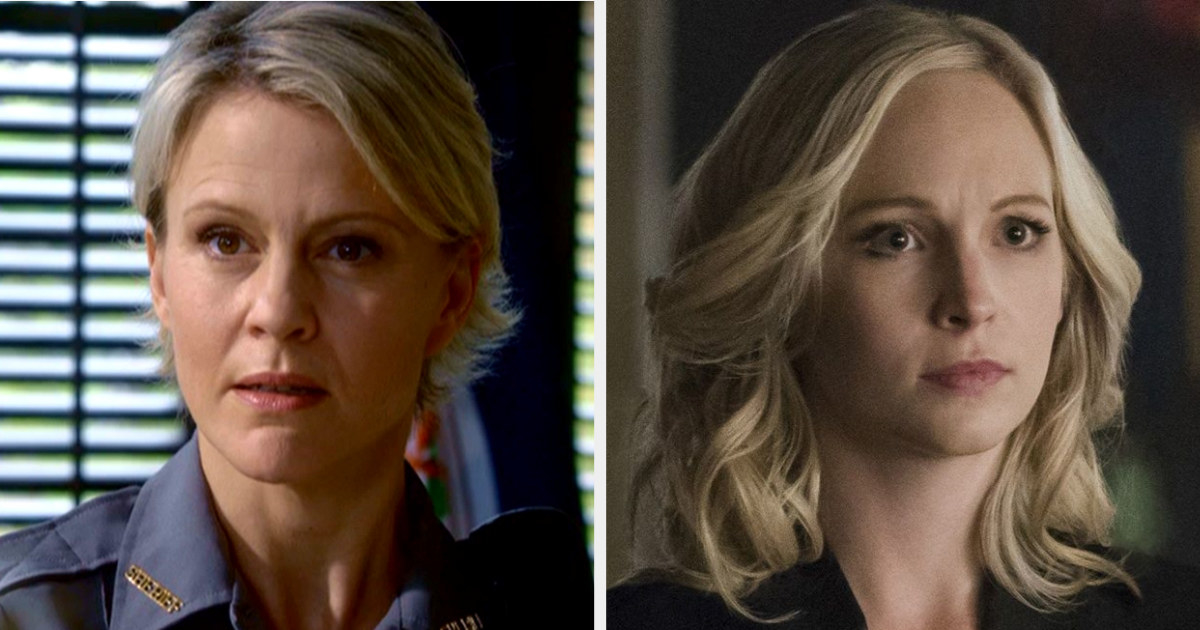 15.
Margaret (Sheila Larken) and Dana Scully (Gillian Anderson) from The X-Files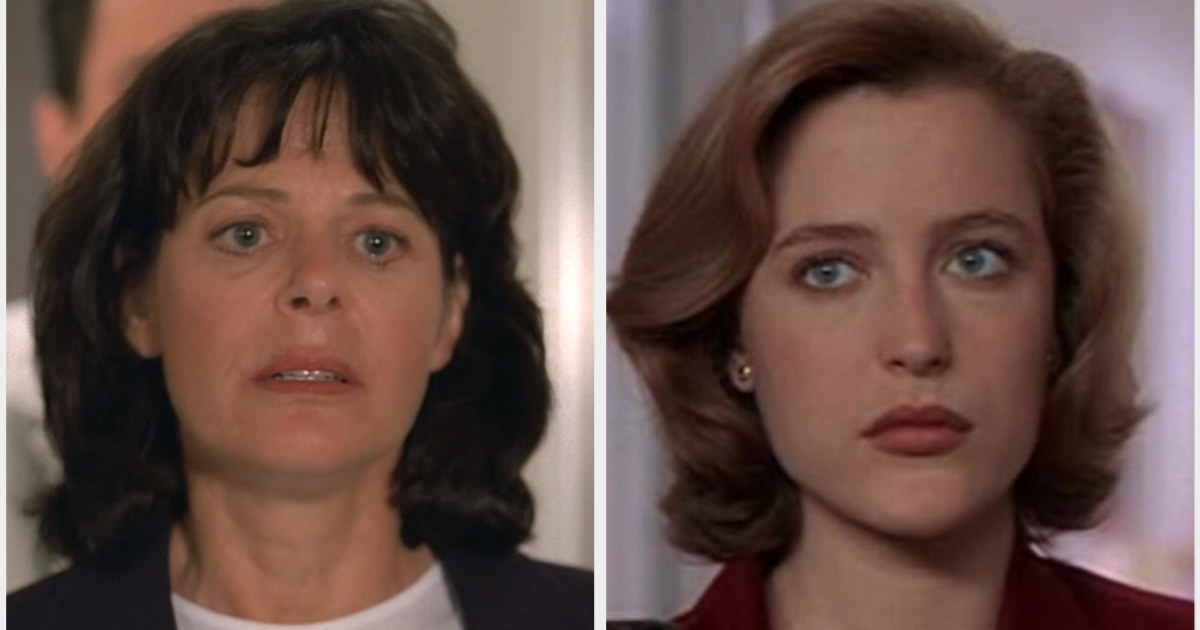 16.
Eleanor (Margaret Colin) and Blair Waldorf (Leighton Meester) from Gossip Girl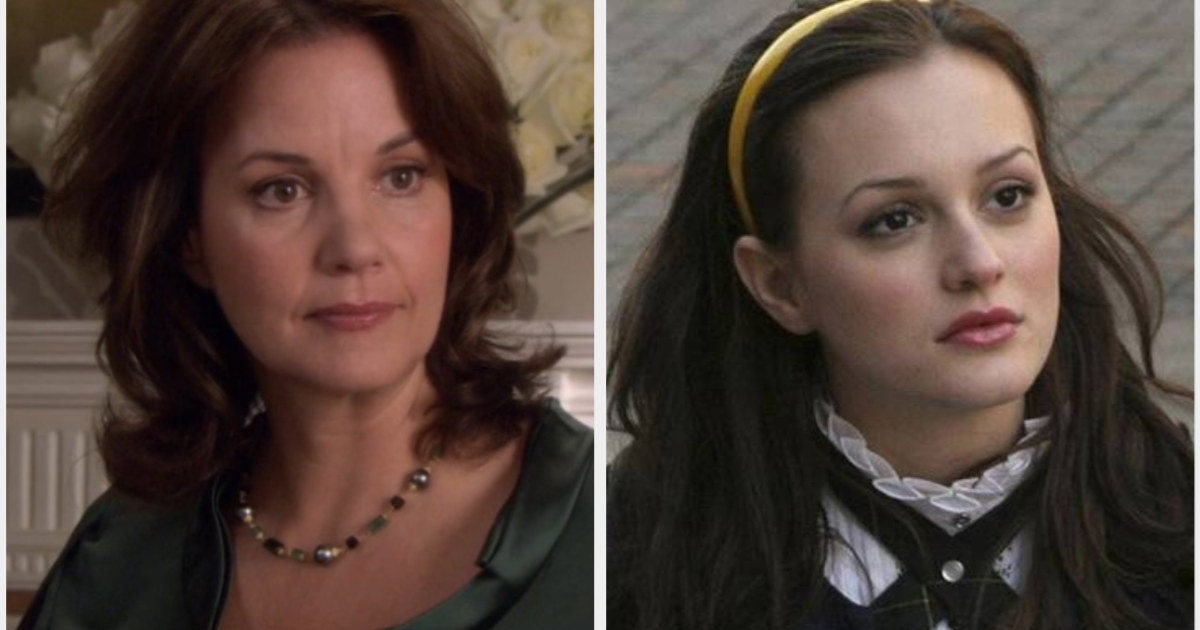 17.
Laura Fine-Baker (Monet Mazur) and Liv Baker (Samantha Logan) from All American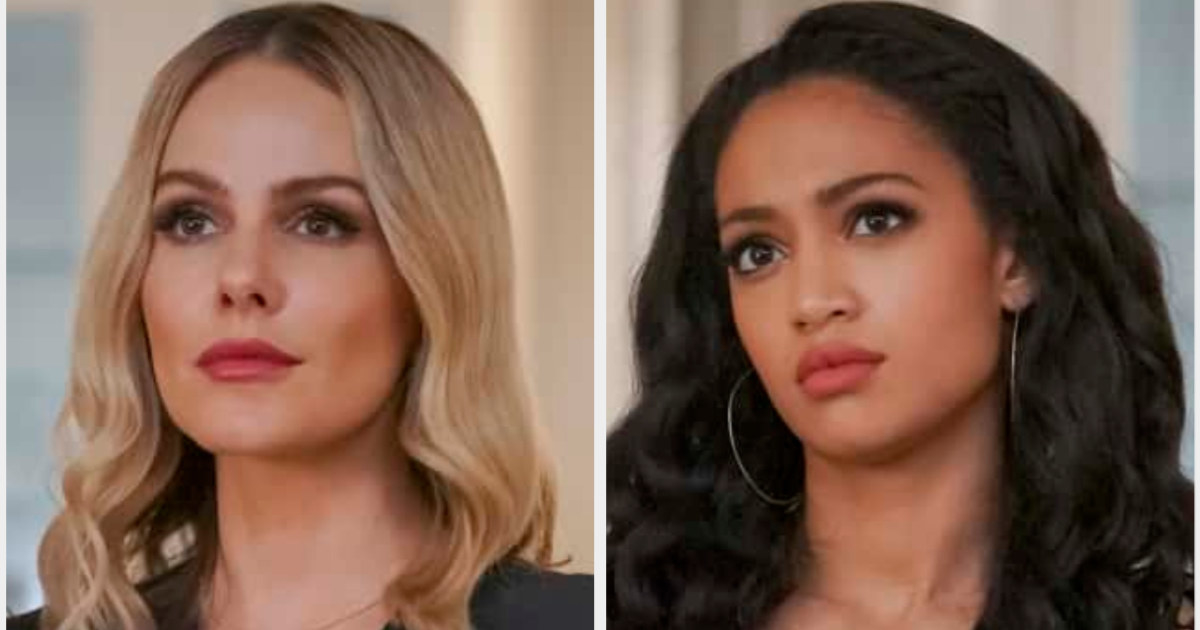 18.
Mr. Groff (Alistair Petrie) and Adam Groff (Connor Swindells) from Sex Education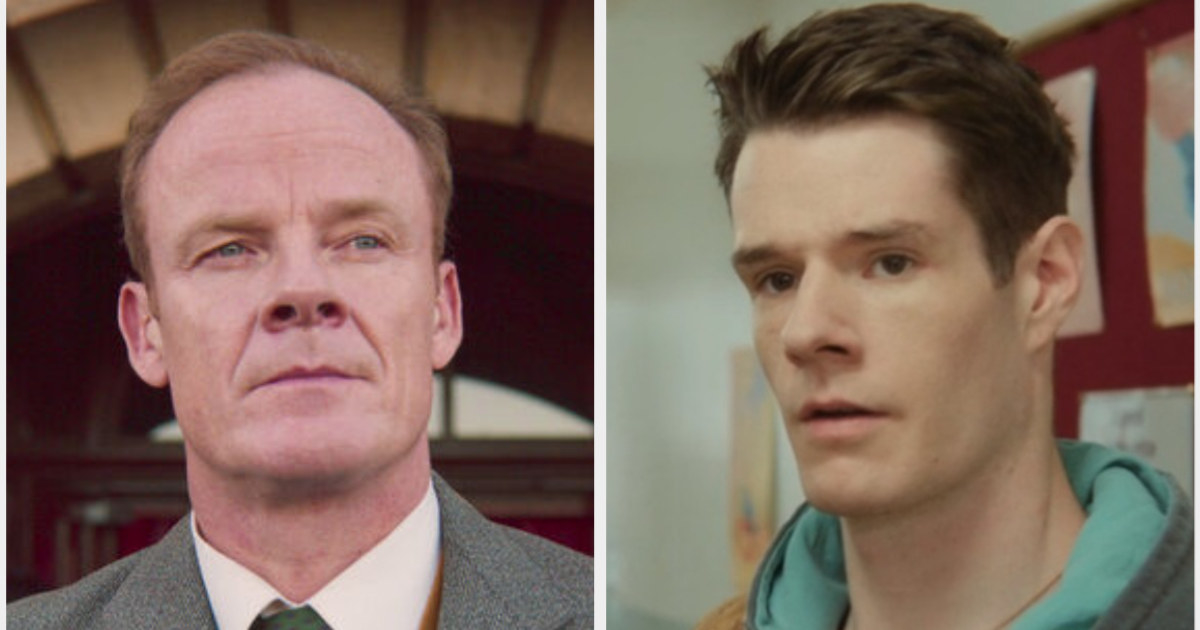 19.
Jimmy (John Ross Bowie), J.J. (Micah Fowler), and Ray DiMeo (Mason Cook) from Speechless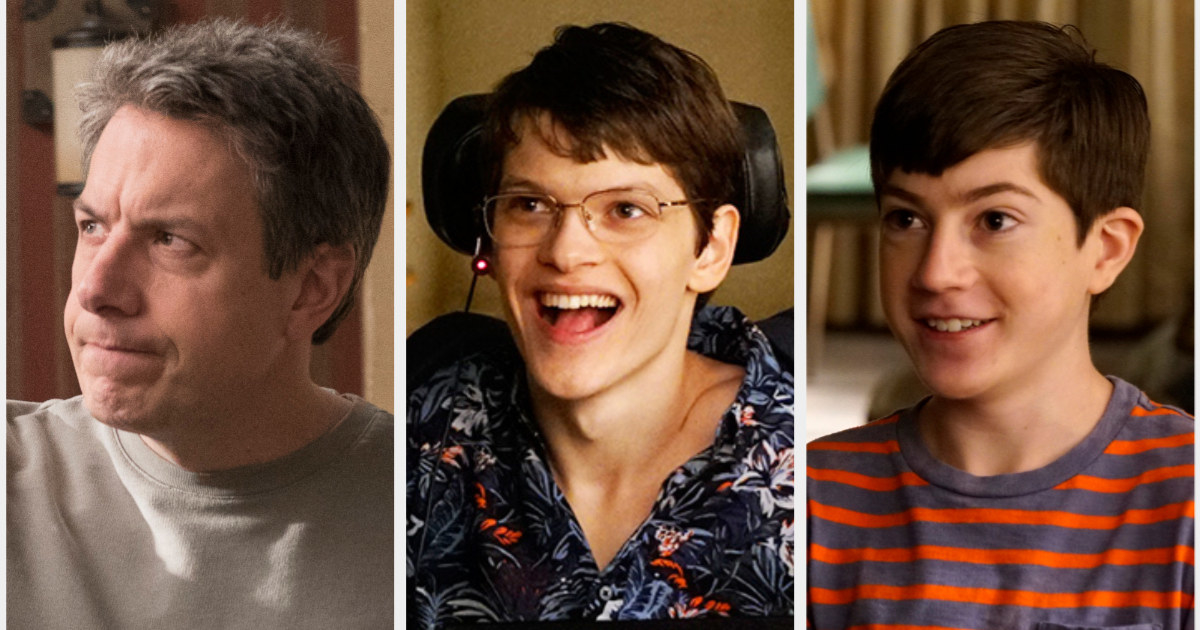 20.
Lori (Julianne Nicholson) and Ryan Ross (Cameron Mann) from Mare of Easttown
21.
Ellis Grey (Kate Burton), Meredith Grey (Ellen Pompeo), and Ellis Shepherd (Caitlyn Leone) from Grey's Anatomy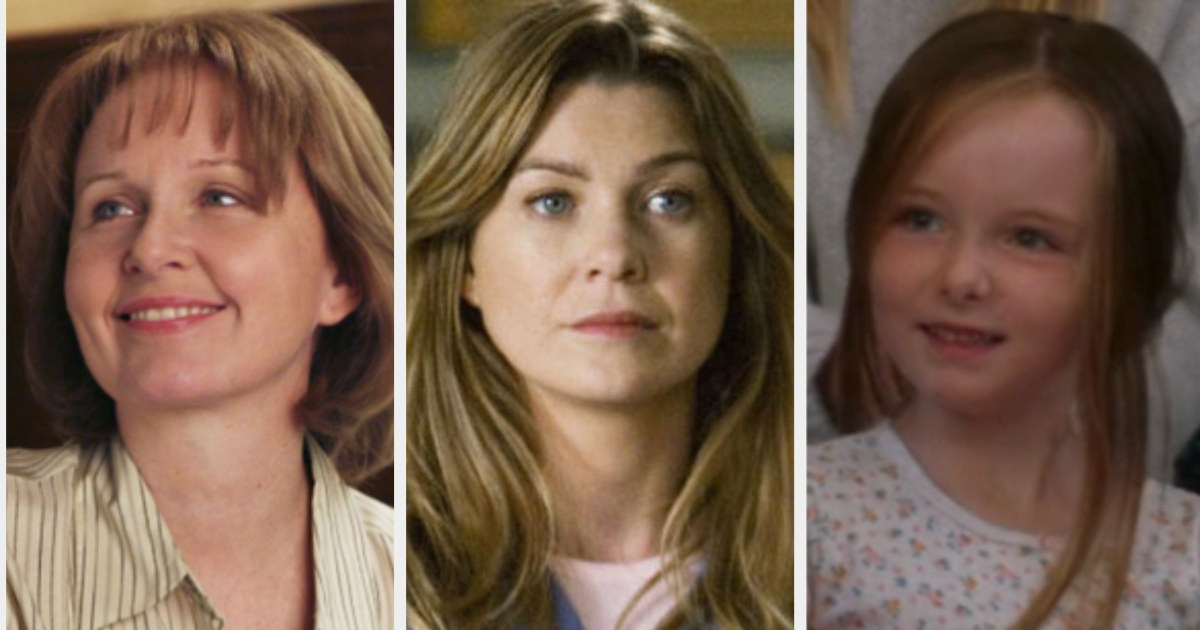 22.
Hermione (Marisol Nichols) and Veronica Lodge (Camila Mendes) from Riverdale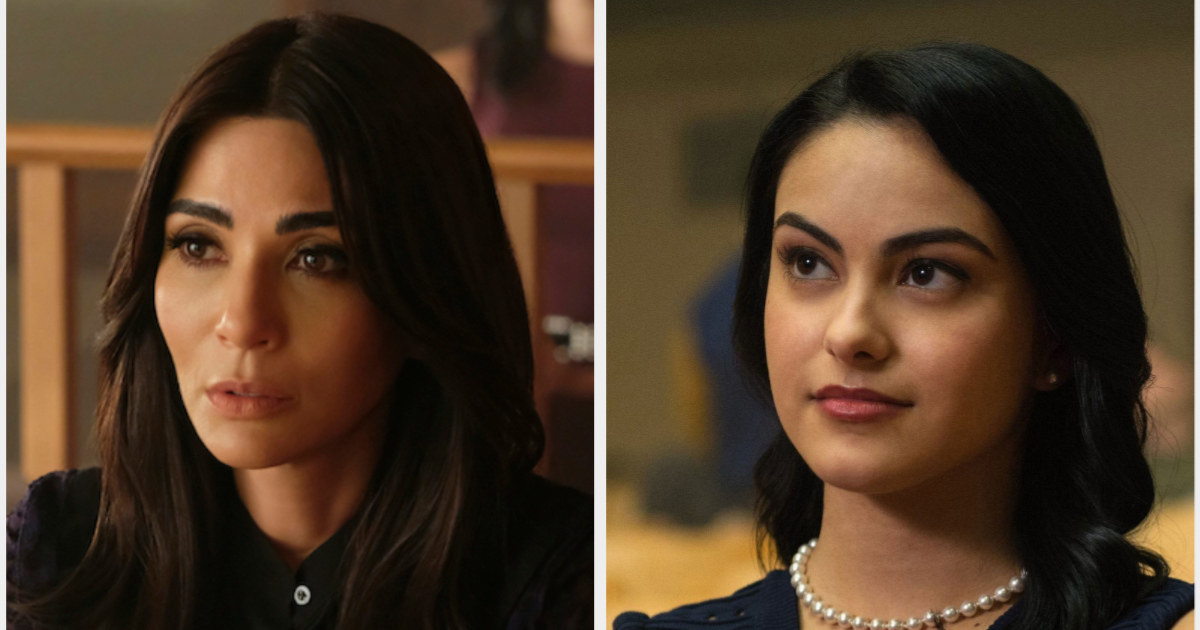 23.
Finally, Lorelai (Lauren Graham) and Rory Gilmore (Alexis Bledel) from Gilmore Girls
Obviously, we couldn't fit everyone into one post, so tell us which other TV families you love in the comments below! And don't forget to check out our post about TV siblings who look alike too.