So, last night was The Nevers Part 1 finale, and since there's no release date for Part 2 yet, it might be a while until we get to see the cast on our screens again.
Do not fret! While you wait patiently for Part 2, you can definitely still get your fill of this incredible cast by following them on Instagram and watching some of their old projects:
1.
Laura Donnelly as Amalia True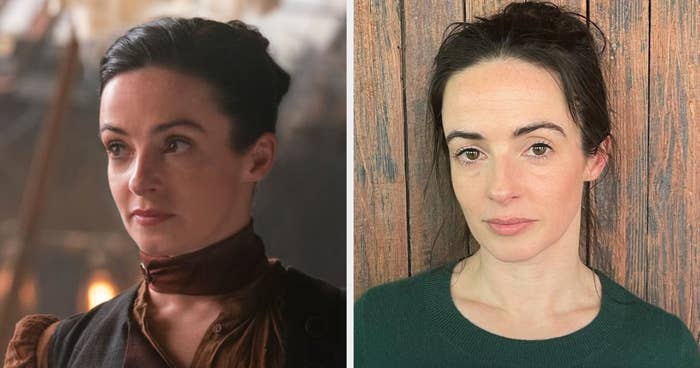 2.
Ann Skelly as Penance Adair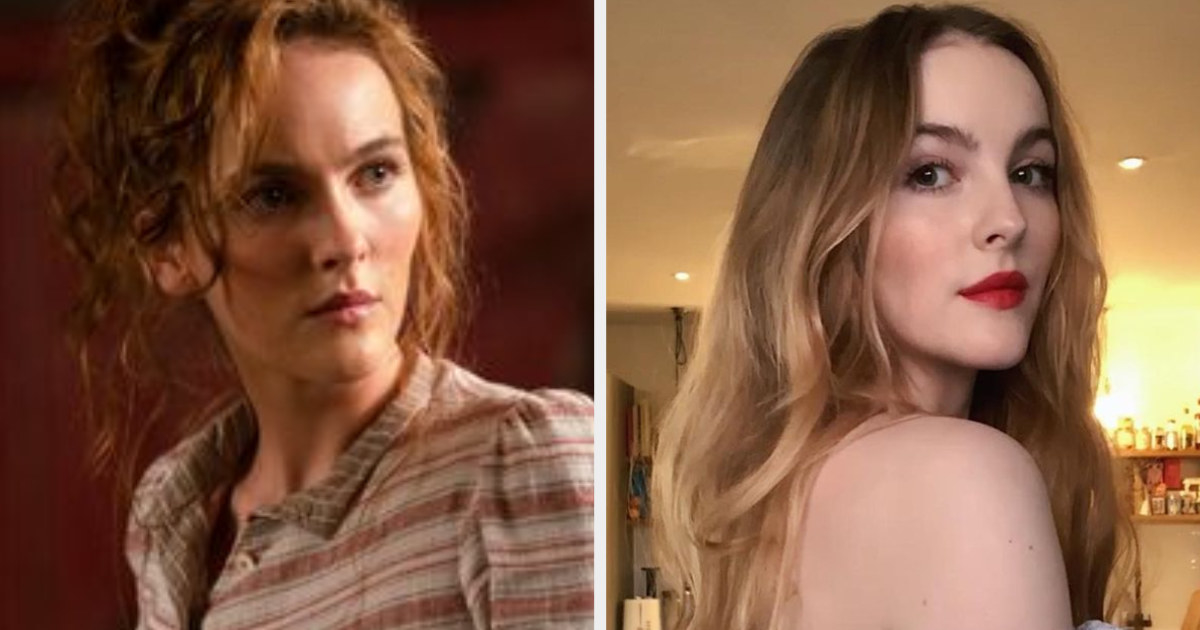 3.
Olivia Williams as Lavinia Bidlow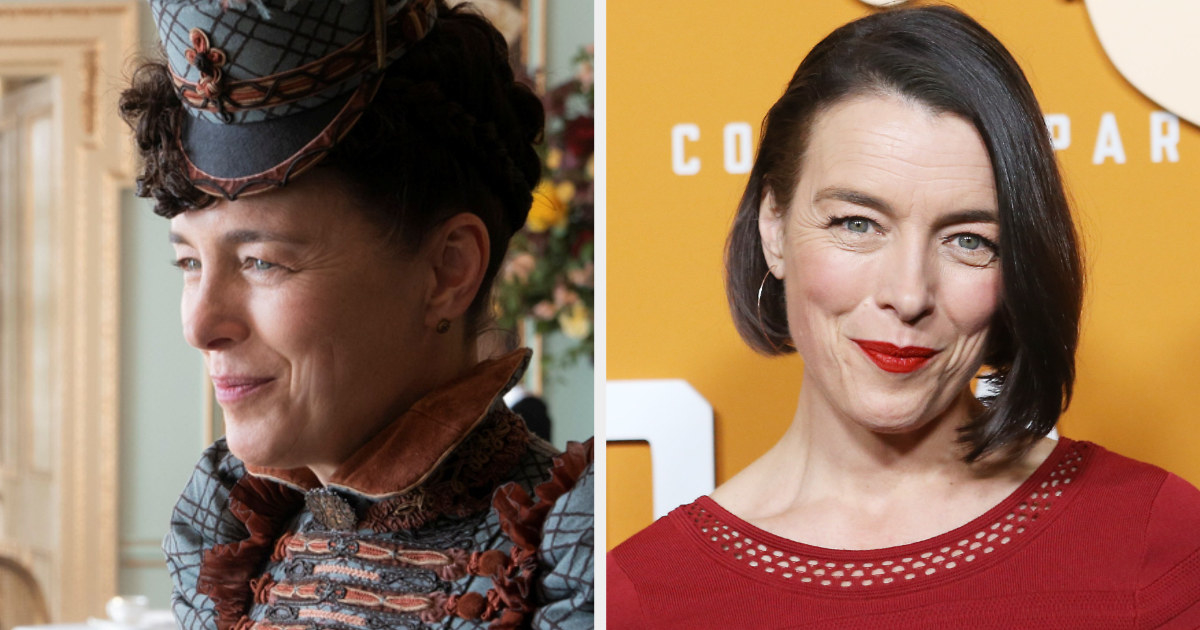 4.
James Norton as Hugo Swann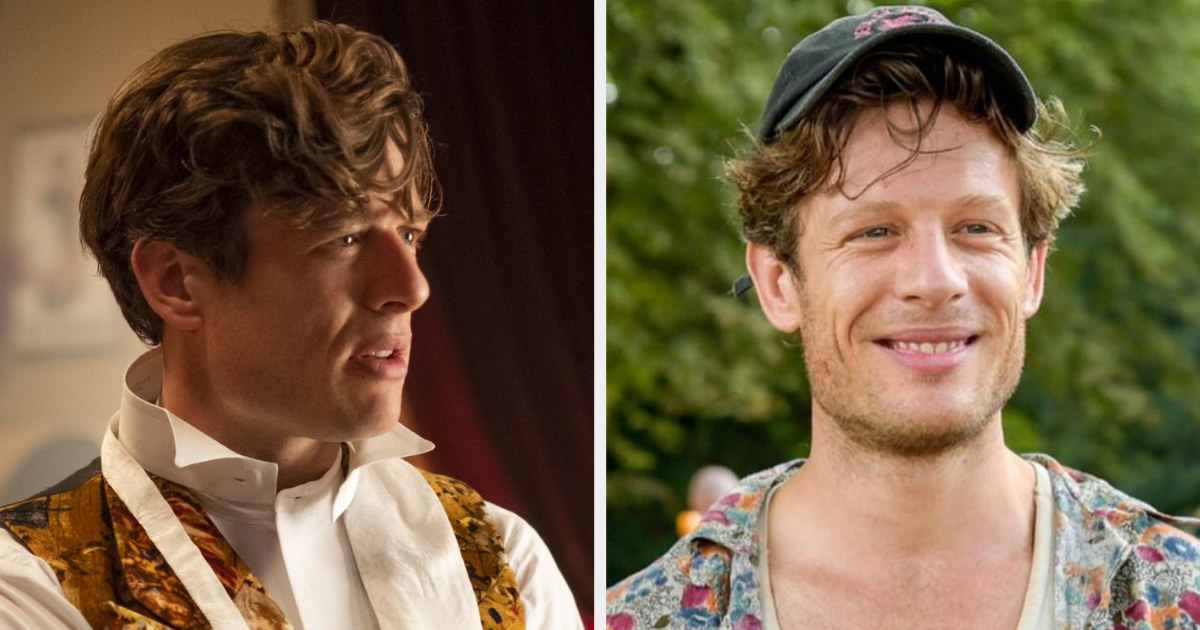 5.
Tom Riley as Augie Bidlow
6.
Pip Torrens as Lord Gilbert Massen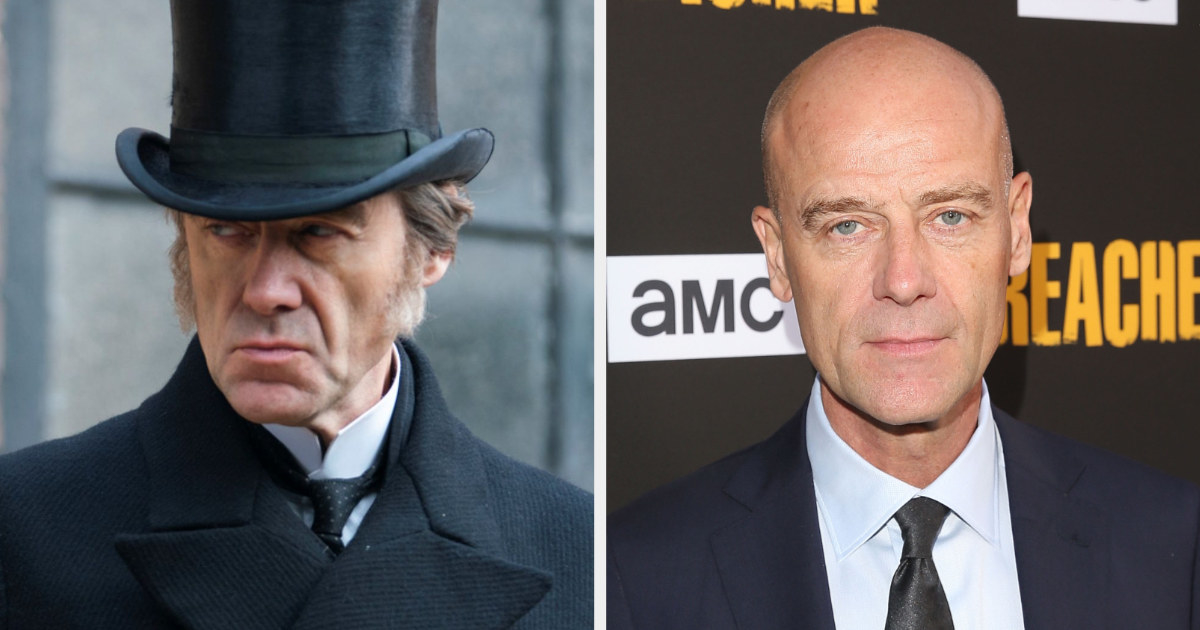 7.
Eleanor Tomlinson as Mary Brighton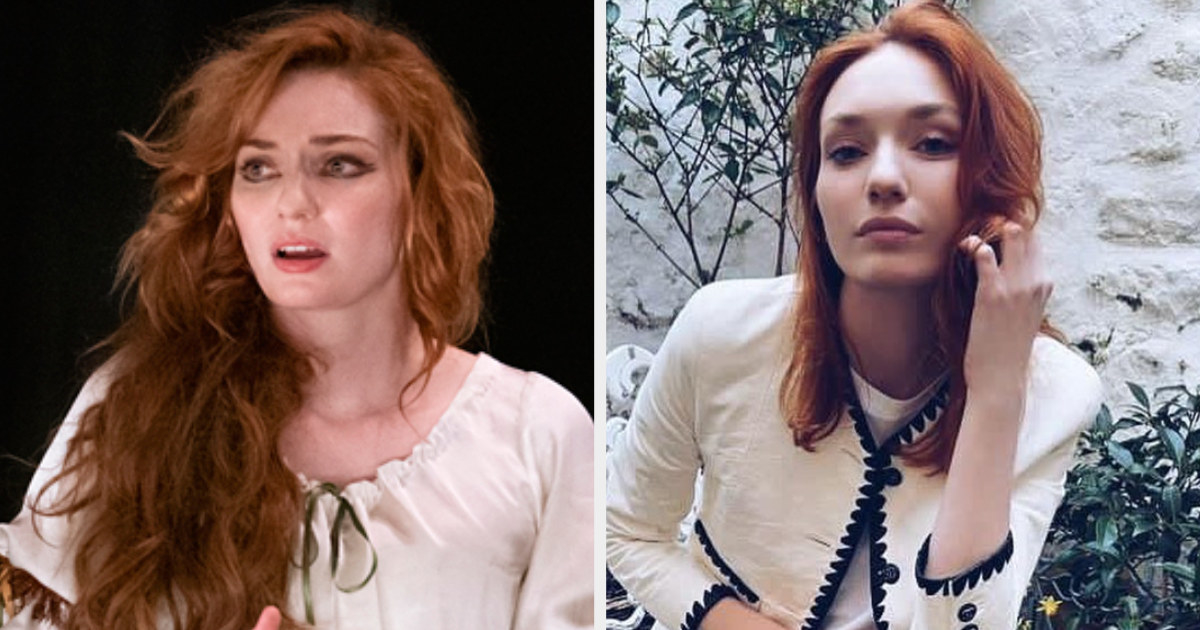 8.
Denis O'Hare as Dr. Edmund Hague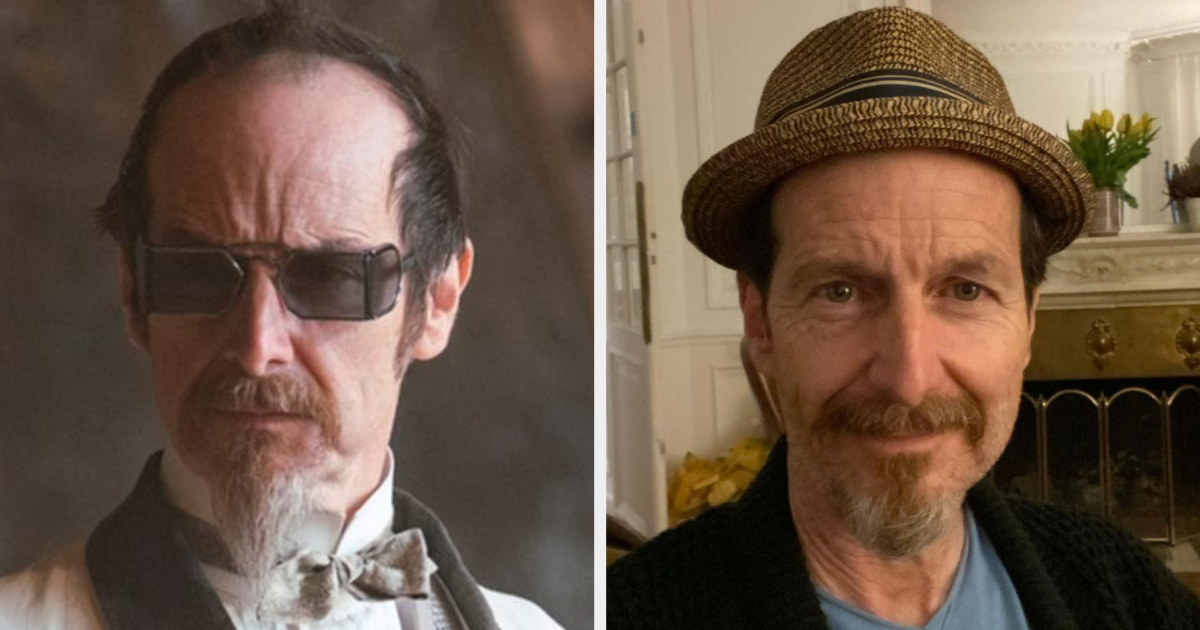 9.
Amy Manson as Maladie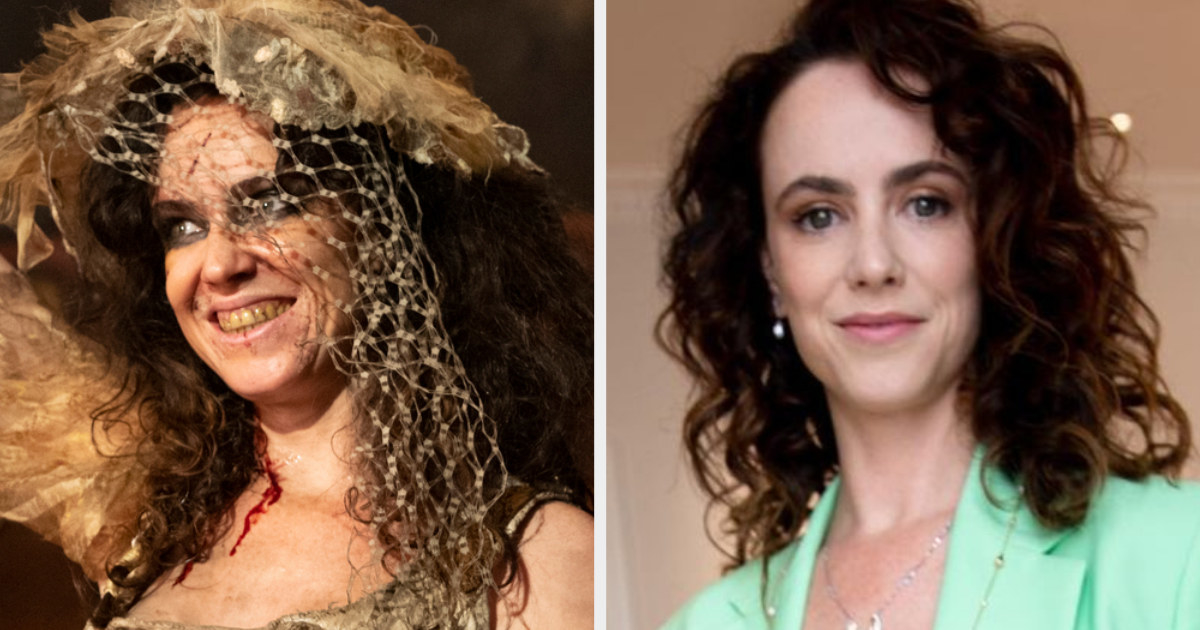 10.
Zackary Momoh as Doctor Horatio Cousens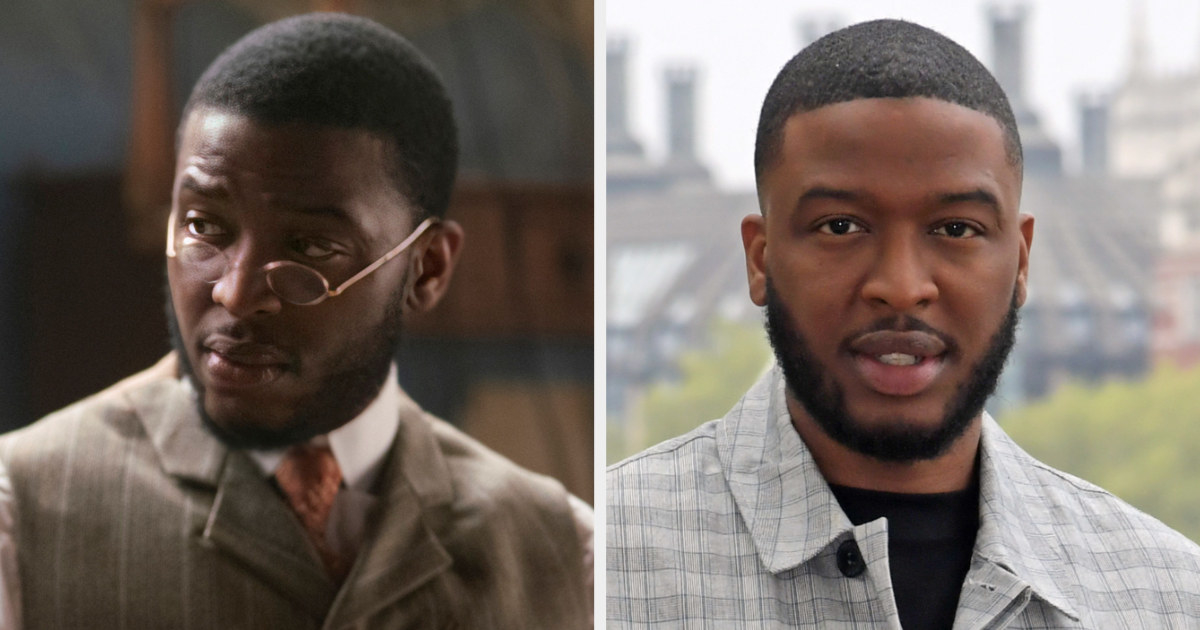 11.
Nick Frost as Declan Orrun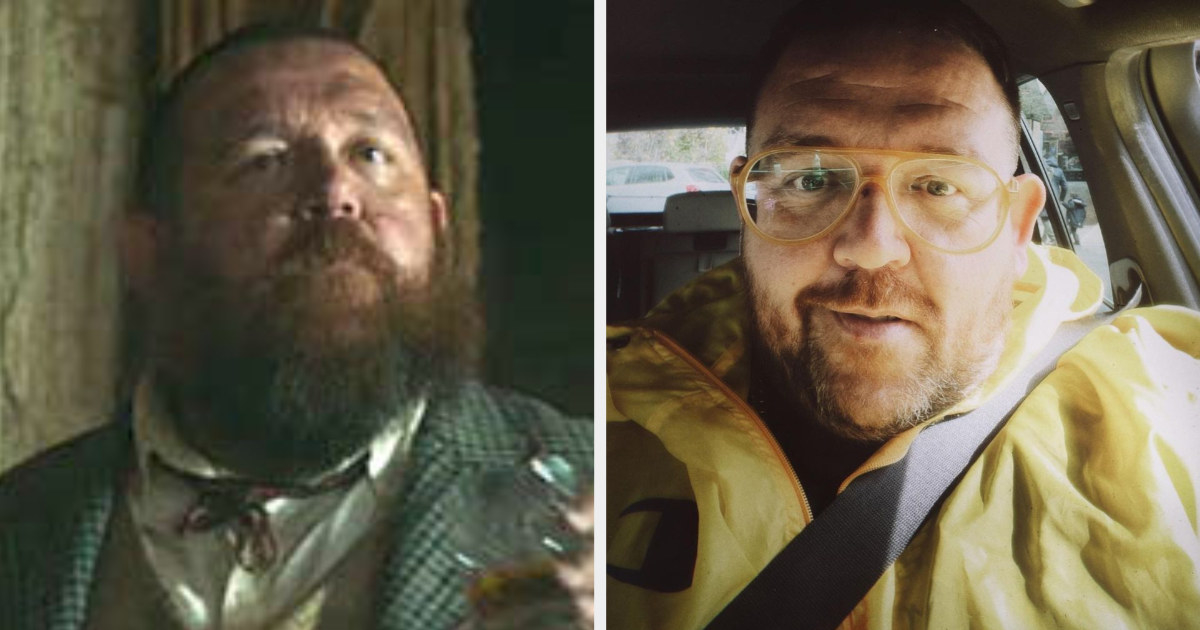 12.
Viola Prettejohn as Myrtle Haplisch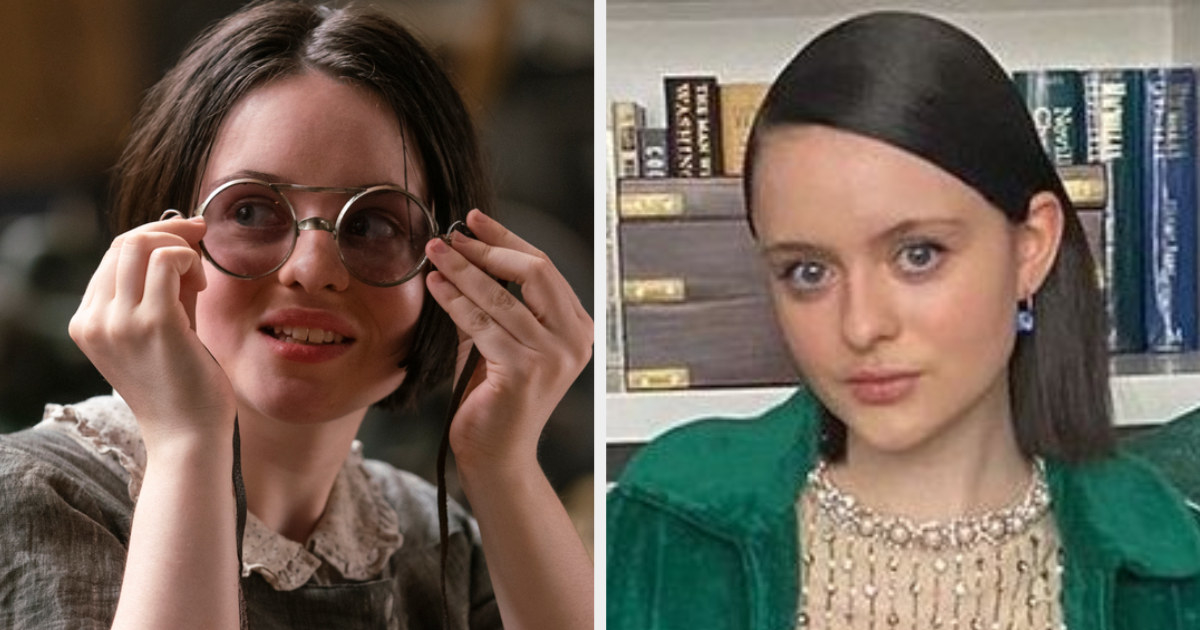 13.
Elizabeth Berrington as Lucy Best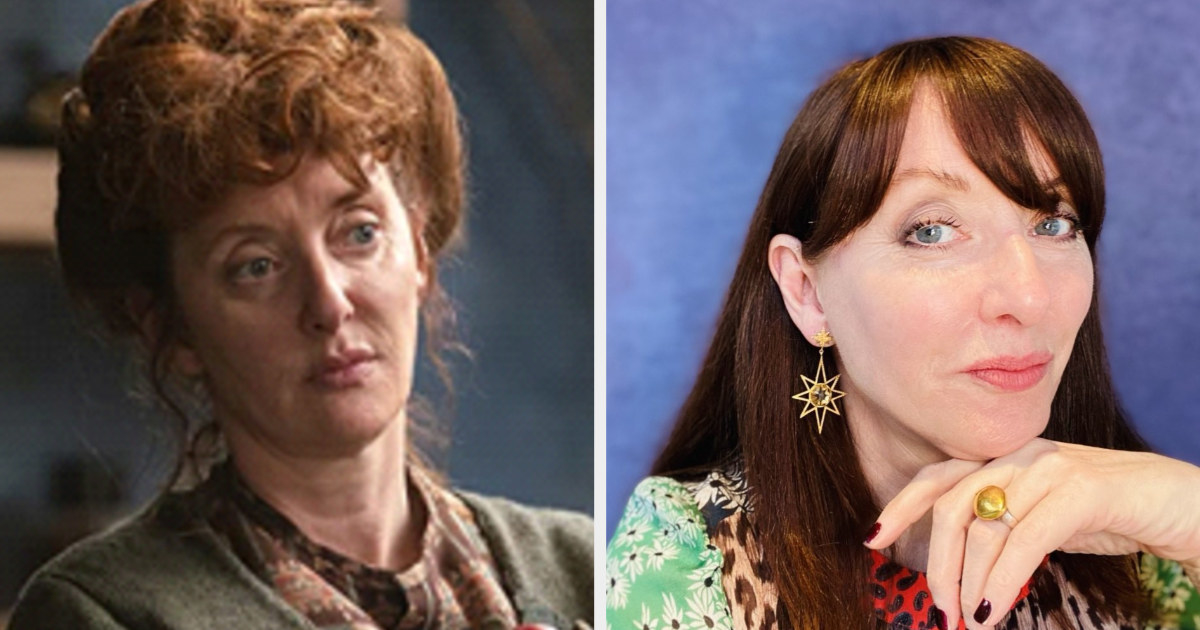 14.
Ella Smith as Desirée Blodgett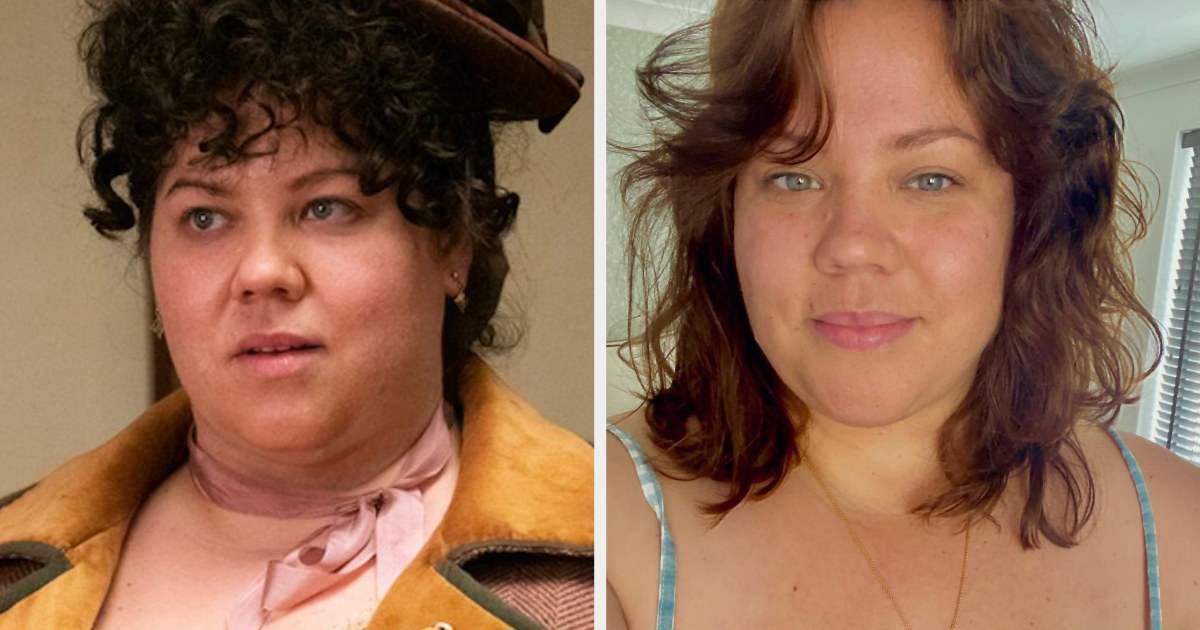 15.
Kiran Sonia Sawar as Harriet Kaur
16.
And finally, Ben Chaplin as Inspector Frank Mundi
And just in case you haven't watched The Nevers yet, be sure to check out Part 1 on HBO Max.