Here's some very good news for all those Shawn Mendes fans out there: Shawn's highly anticipated documentary In Wonder has officially dropped on Netflix.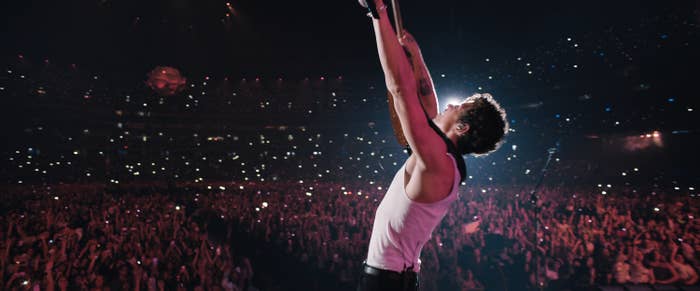 The doc follows Shawn as he embarks on his most recent tour and gives the audience some insight into his musical genius.
However, the standout moments of this doc are actually the ones he shares with his girlfriend, Camila Cabello.
At one point, Shawn revealed that "Treat You Better" and, like, every song he's ever written is actually about Camila — and she didn't even realize it.
He also shared that after being friends with Camila for years, he's so grateful to have always had her love and undying support.
Basically, if the doc did anything, it just proved how head over heels these two are for each other.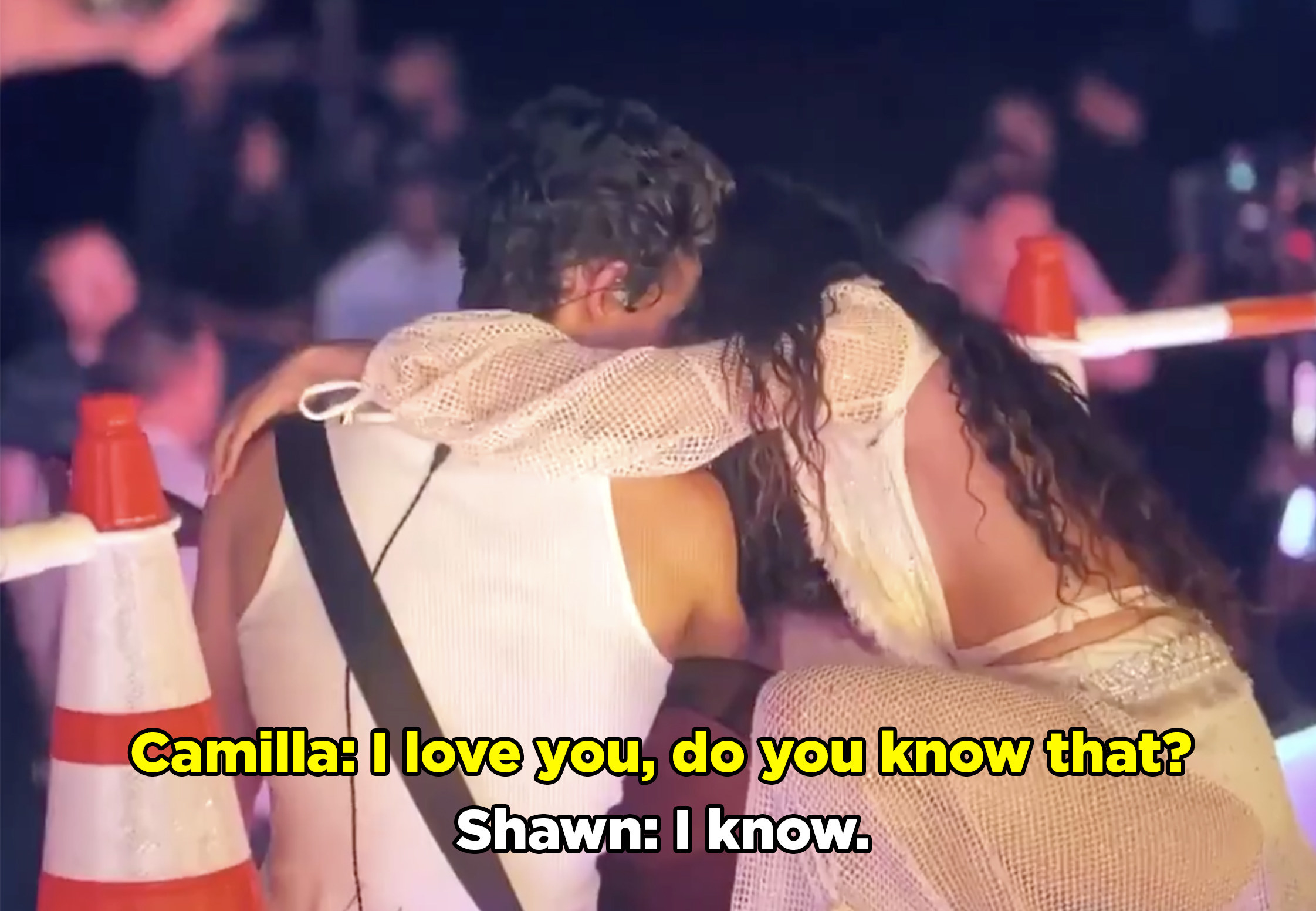 Over the course of their relationship, many people have passed judgment on the two, especially their PDA, but this doc just goes to show how sweet and full of love their relationship really is.
Fans literally cannot get enough of Shawmila, and honestly... same?
1.
2.
3.
4.
5.
6.
7.
8.
9.
10.
11.
12.
13.