You probably remember that bizarre video of Shawn Mendes and Camila Cabello going on a stroll back in April during quarantine.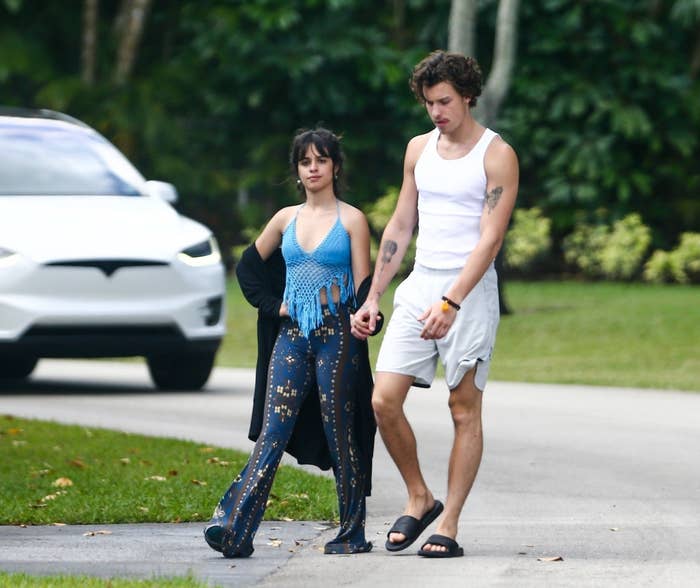 They strolled down their street in the morning in a very strange, zombie-like state:
Of course, the moment became a big meme on Twitter:
"Well, there's this one video of Camila and I, and we're like, walking down the street really slow. We almost look like zombies from The Walking Dead," he said.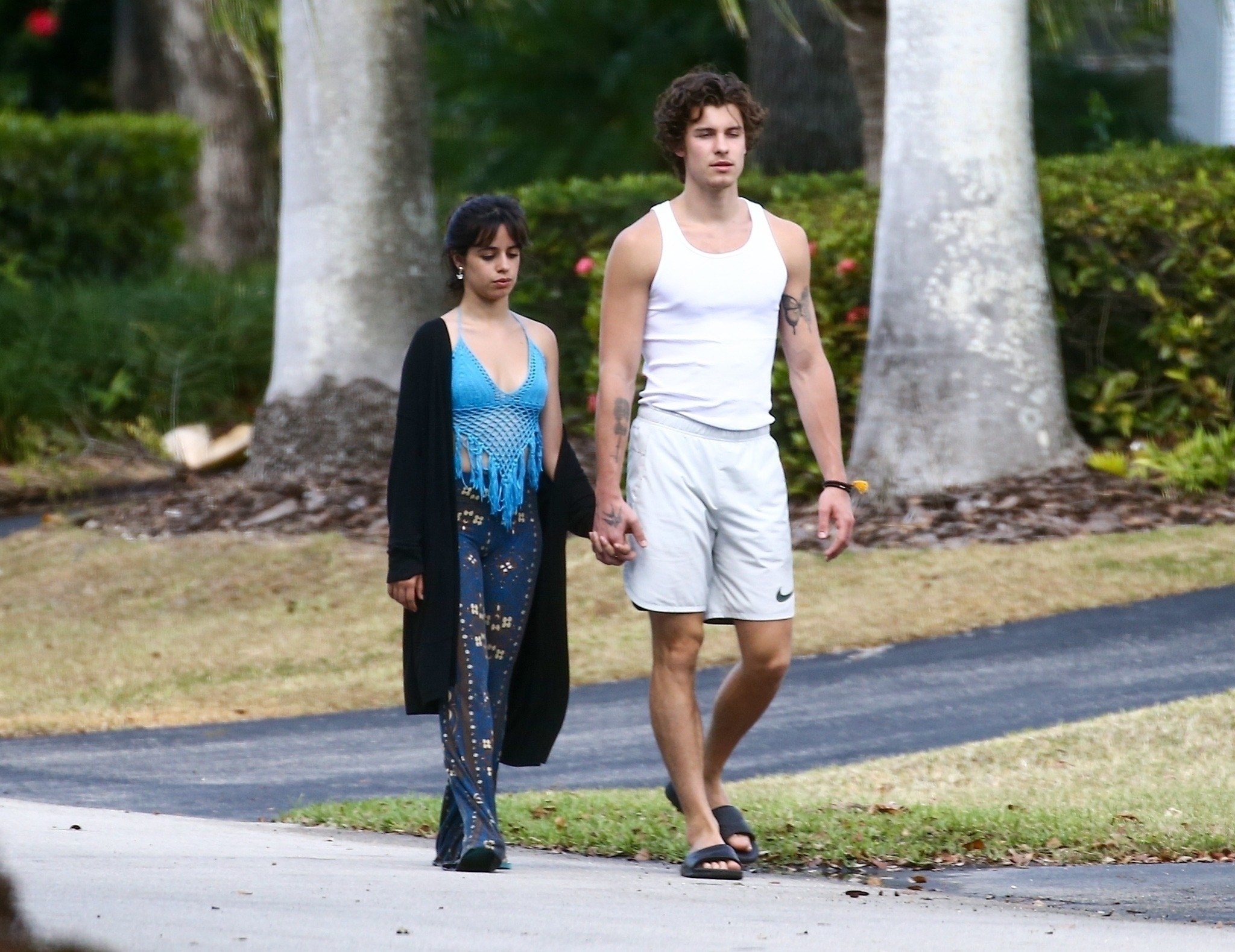 "Everyone was like, 'What the heck is going on with them? Are they on drugs?'"
"It's funny 'cause in that moment we were just pretty overwhelmed by the world. And we were like, 'Oh, man. This is a really hard time. This is scary for everyone,'" he continued.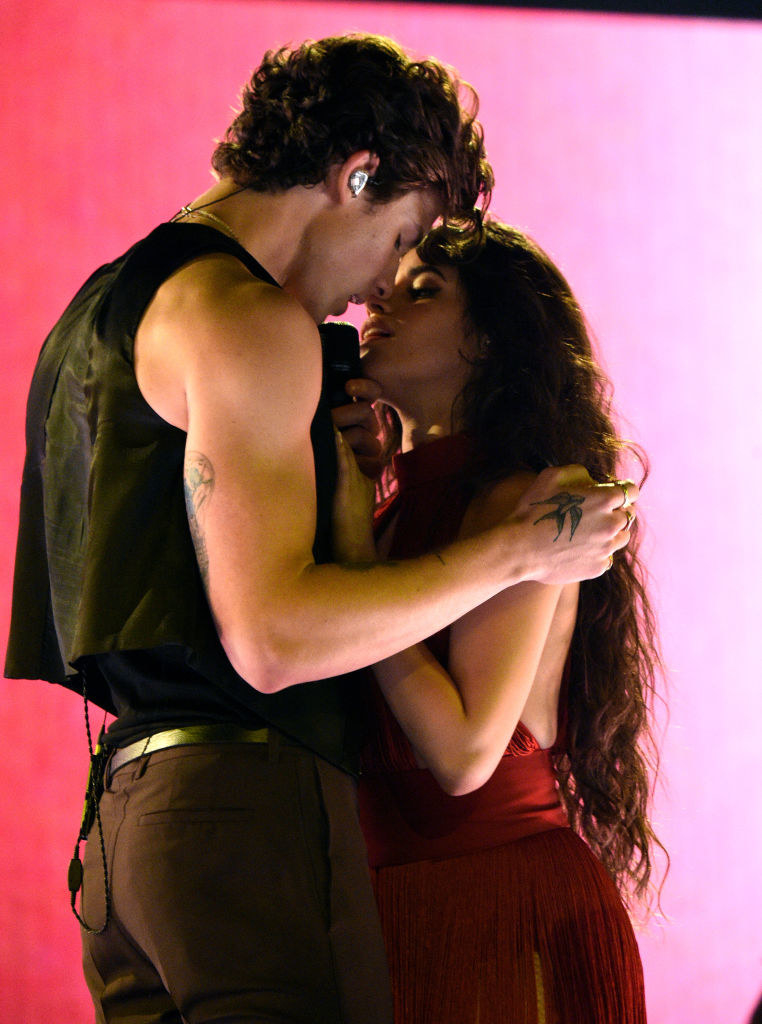 "We were just like, 'Let's just walk slow and kind of just meditate and be chill,'" Shawn said. "It was this really peaceful moment between us, but it's just so funny to see that, watching that video back."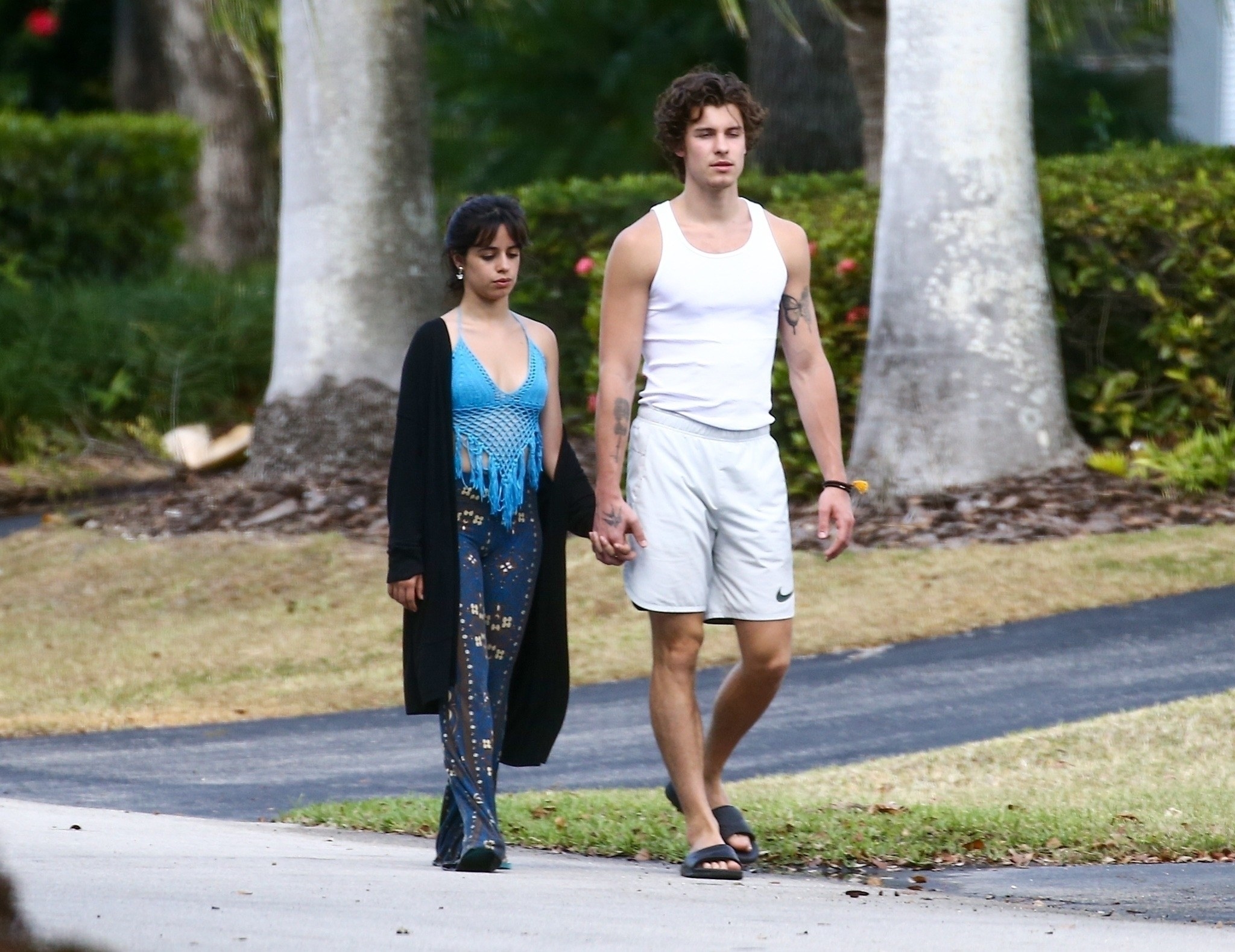 "We were dying laughing because we literally looked like zombies."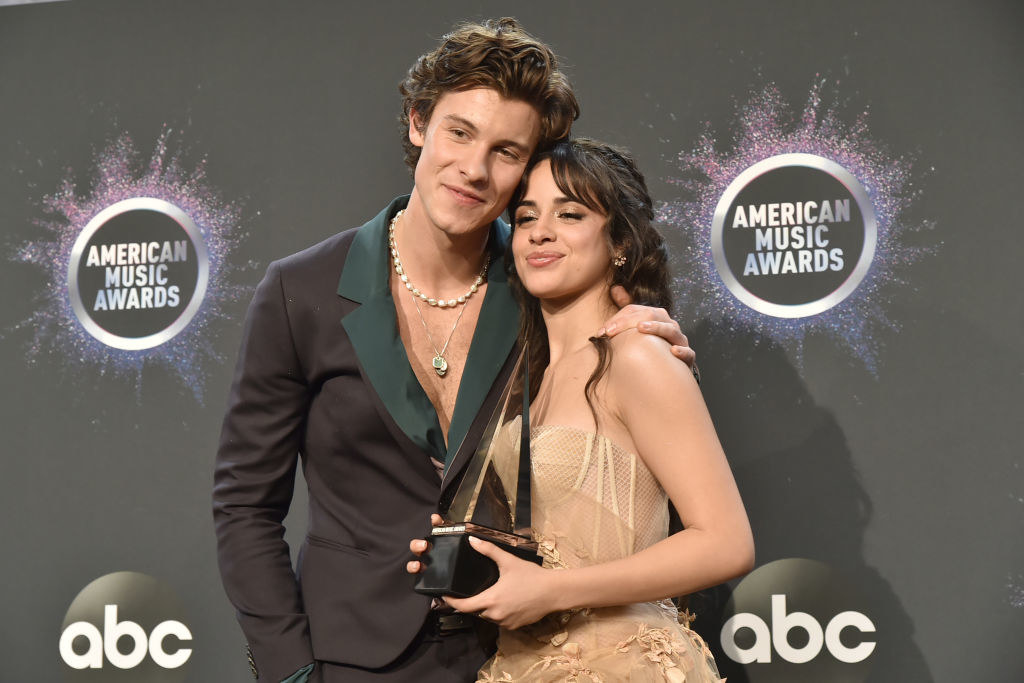 Uh, yeah, you guys definitely did.
Well...at least we know that Shawn and Camila are reading our memes and laughing. Good for us.