Shawn Mendes' New Doc Explores His Insecurities, Humility, And Relationship With Camila Cabello
"This isn't a story about a famous musician. This is a story about a guy growing up."
The trailer for Shawn Mendes' new documentary In Wonder released today, so I had to take a break from my 18th true crime doc to check it out. It did not disappoint.
The documentary follows Shawn on his latest world tour — which included over 100 shows — but it also gives audiences and fans a peek into the mind of this great musician.
Does the man have bops? YES! However, he's more than a song-writing machine. I sometimes forget that he's only 22 years old.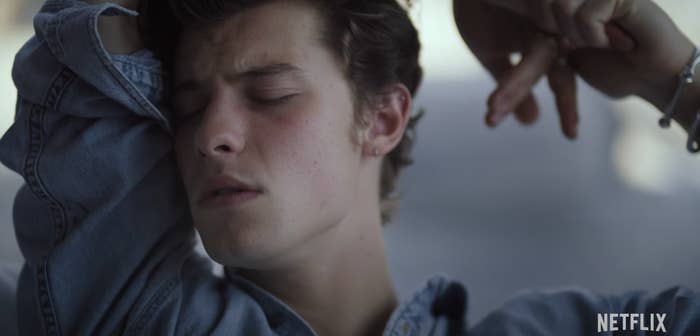 The trailer shows that behind the talented musician is someone who knows he's successful, but is also afraid that that success will go away in the blink of an eye: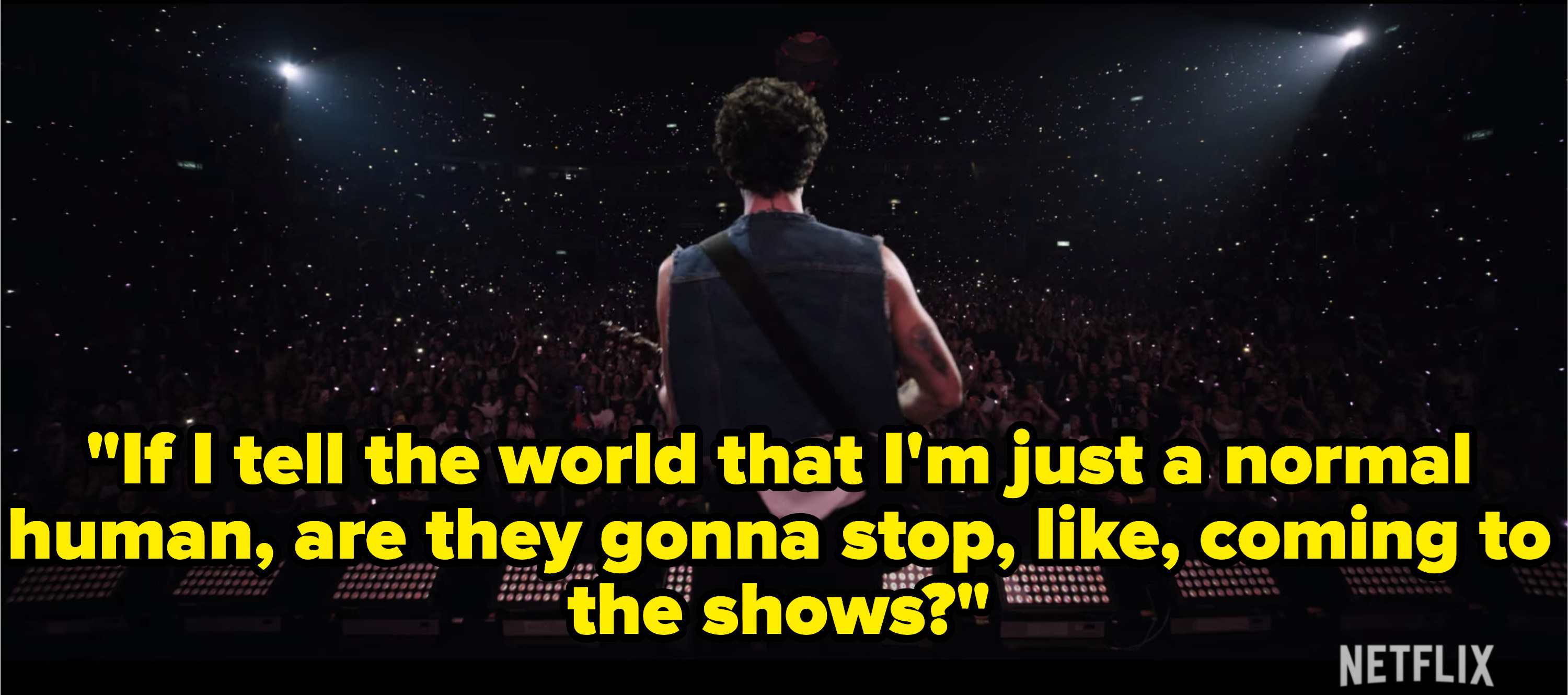 Like, IDK about y'all, but this trailer hit me in the FEELS, which is not something I expected at 10 a.m. on a Tuesday morning.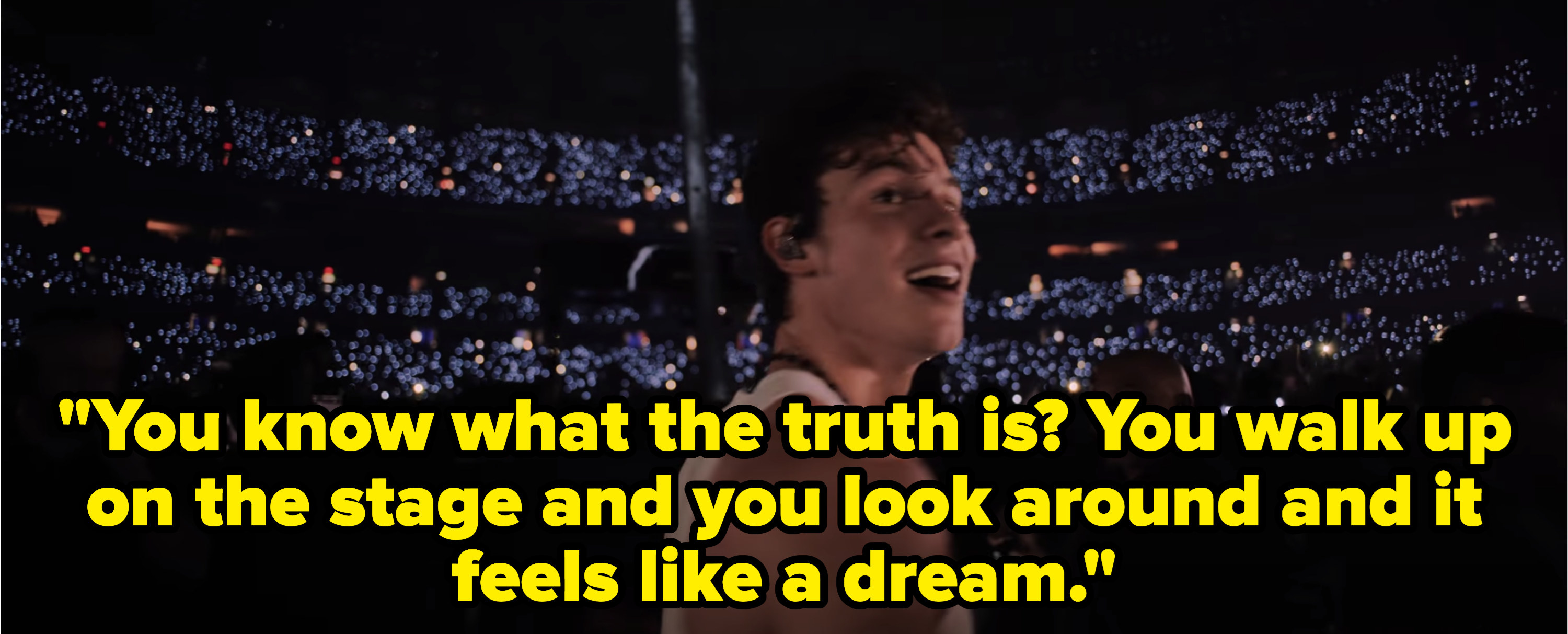 So, be sure to get captivated by Shawn Mendes' doc In Wonder, streaming on Netflix on Nov. 23...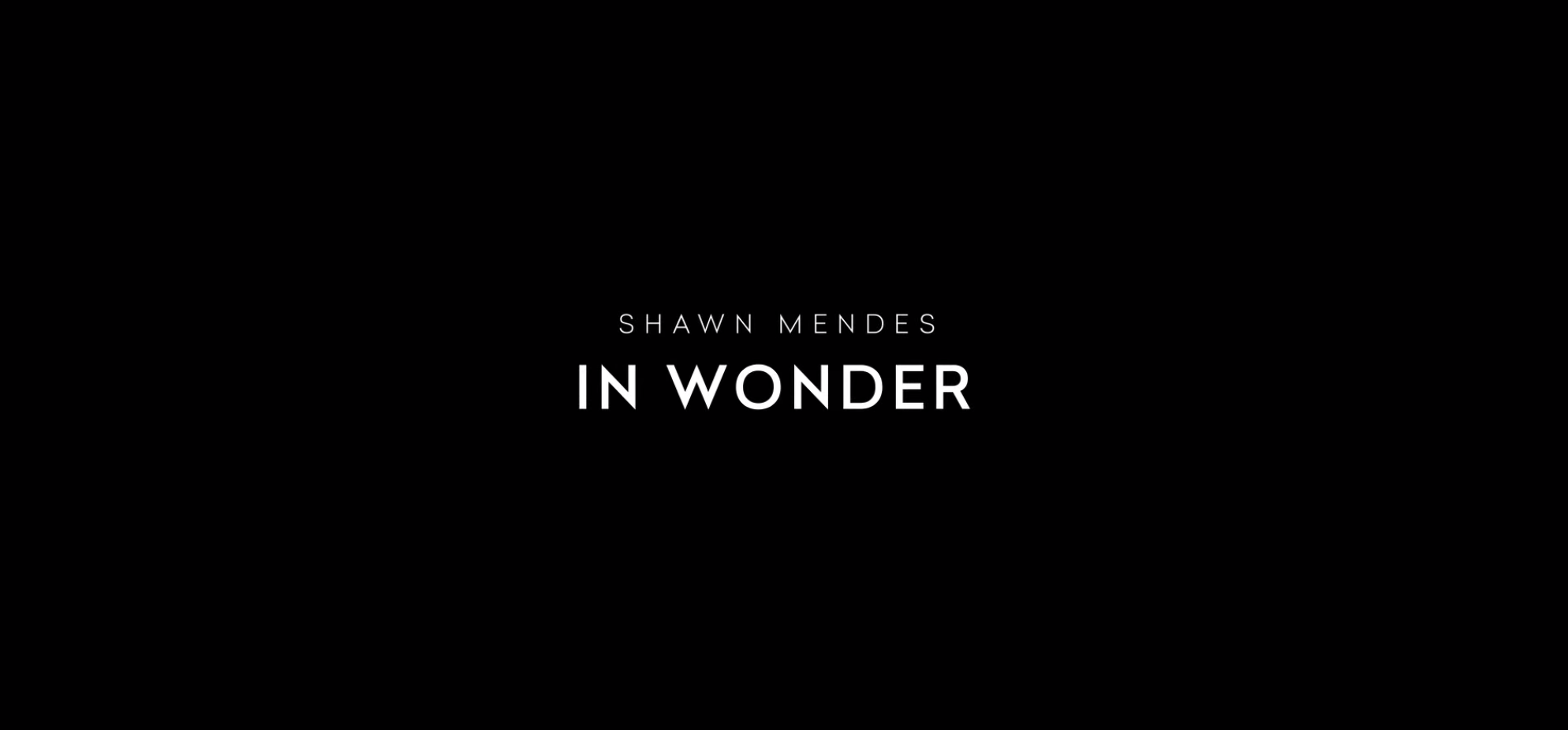 ...'cause I think we can ALL agree that Shawn Mendes: