Shawn Mendes and Camila Cabello went to the Clippers–Raptors game last night and showed some major PDA.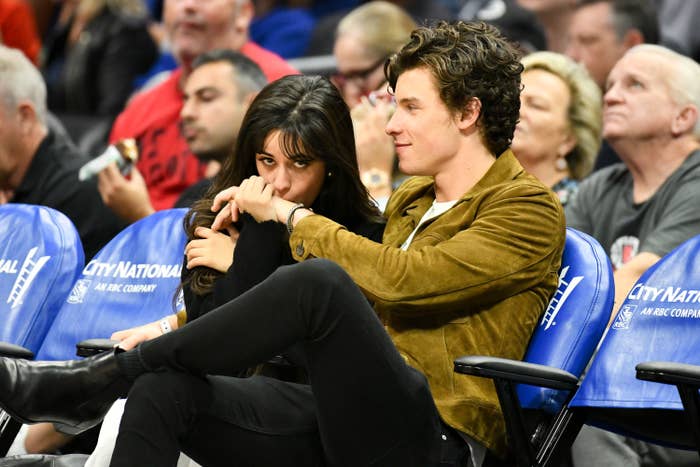 Which, like, good for them. I'm pro-PDA — at basketball games, on the street, in church, WHATEVER.
These two were obsessed with each other — like, Shawn kissed Camila's hand while holding it. Aw.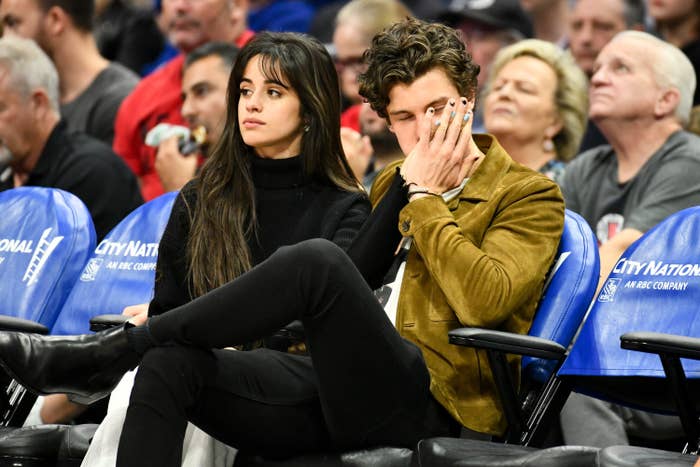 PDA-ification to the max.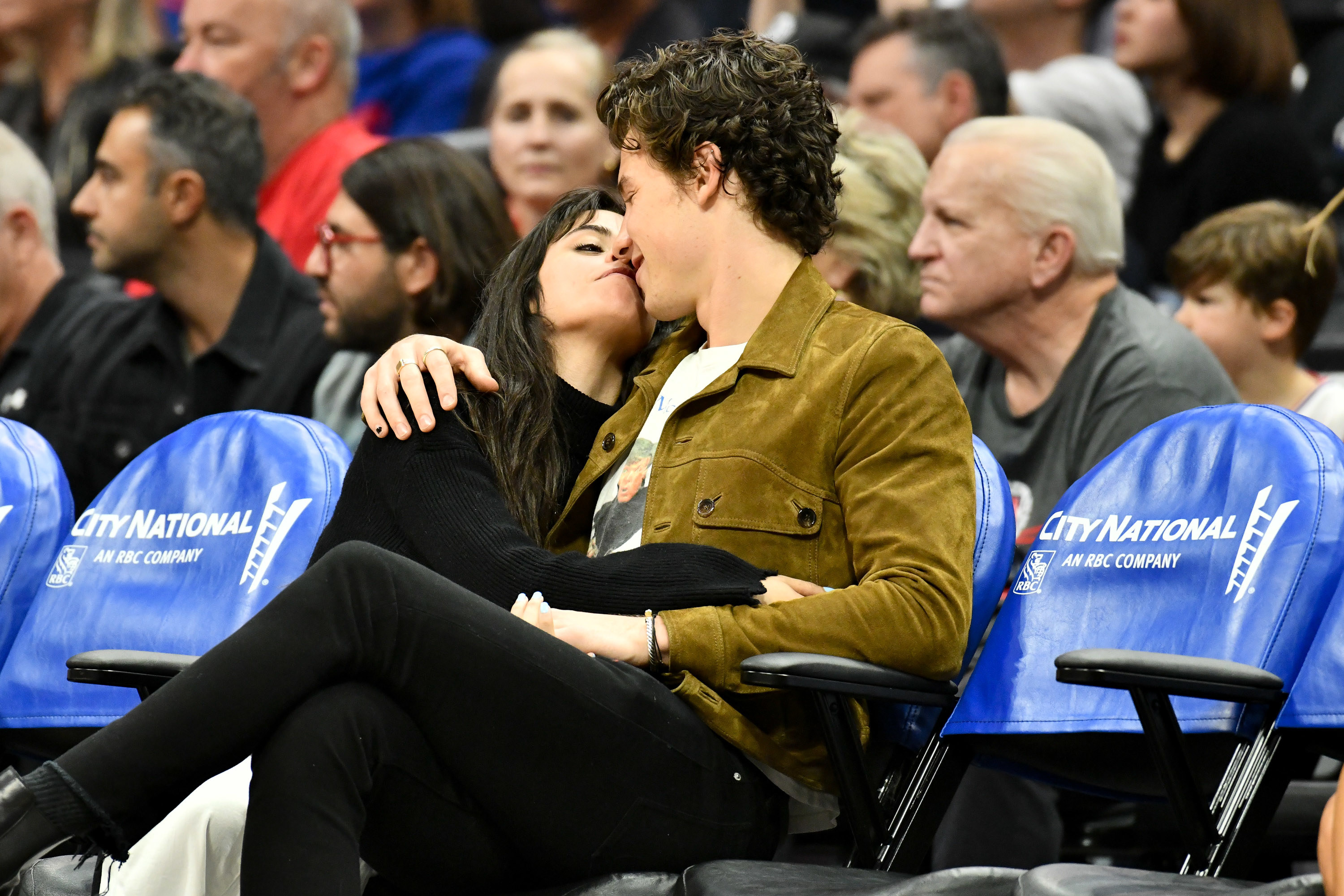 Anyway, while examining these pics, I noticed a legend was in our midst.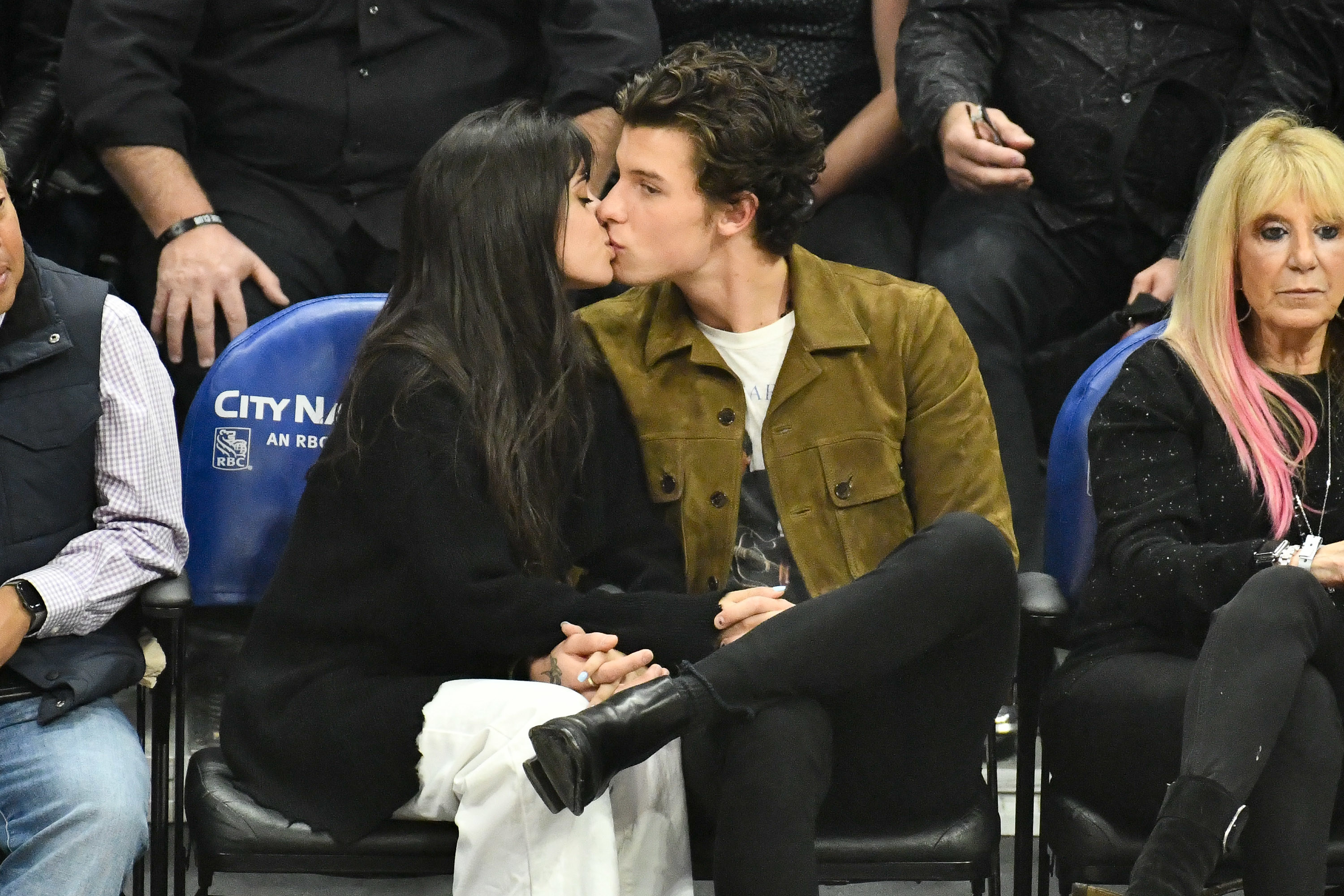 Yes, right here.
The highlights: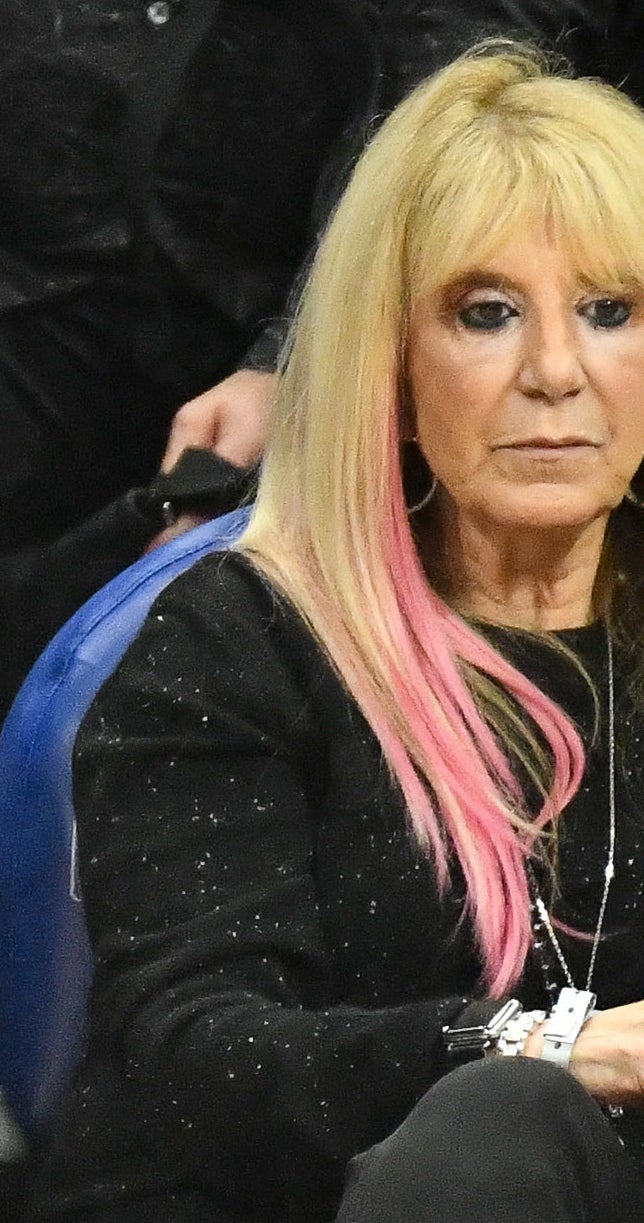 The Apple Watch: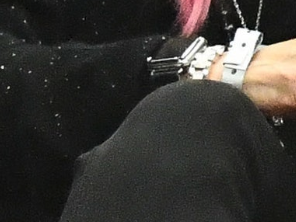 The boots.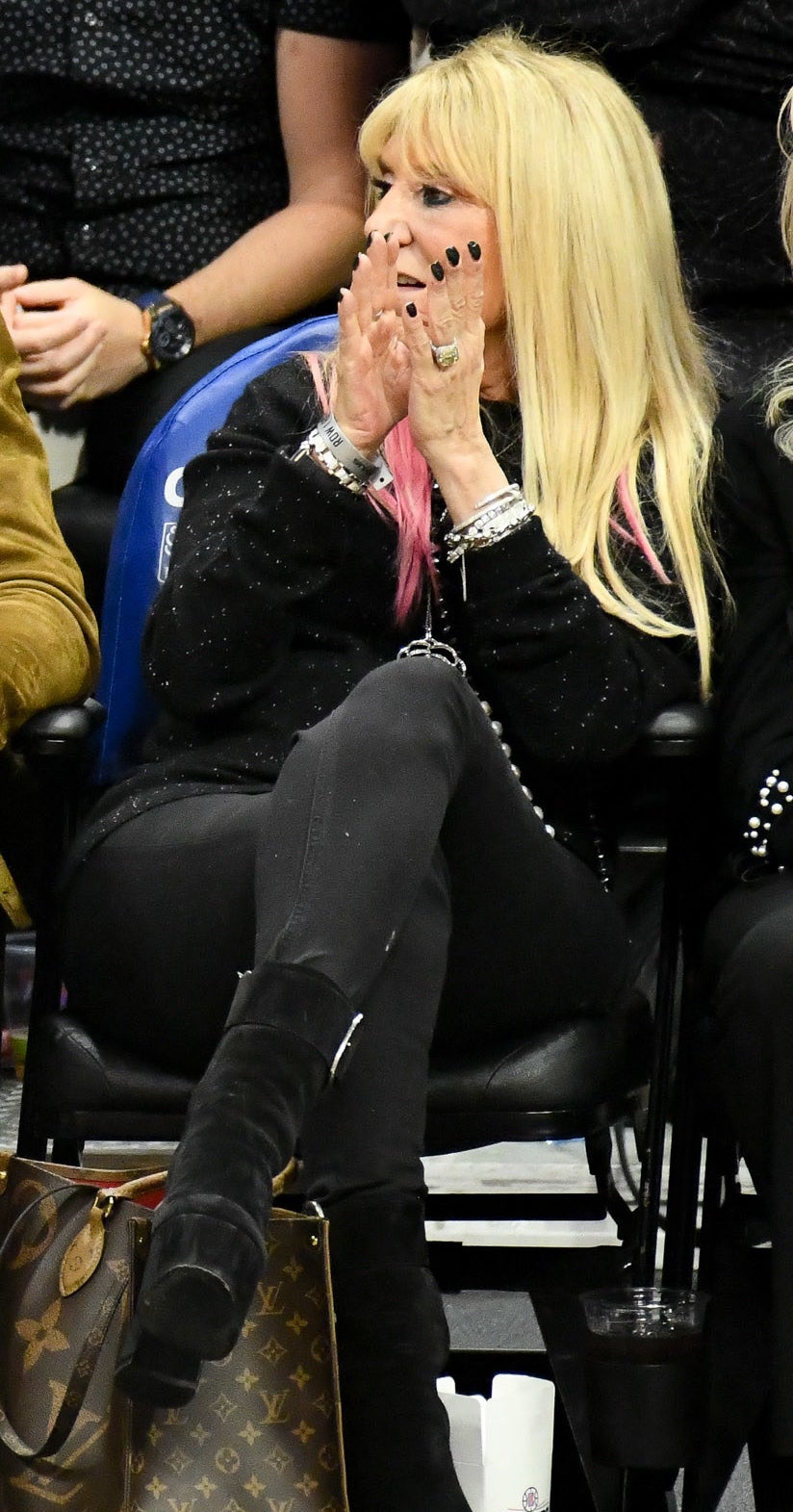 She's a server. She serves. A lot.
And look how she's minding her own business during the whole PDA moment. An unbothered queen.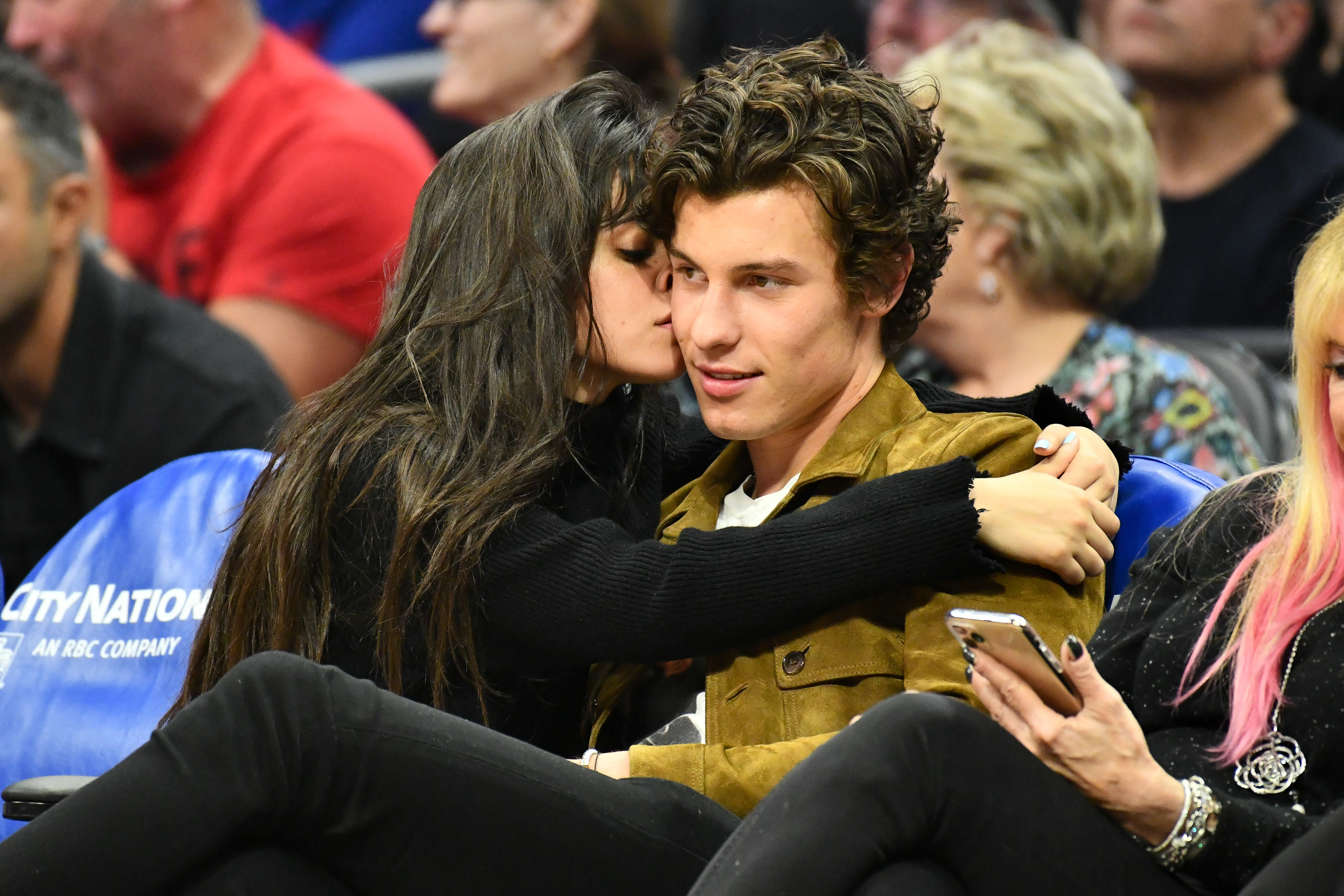 Even during this headlock makeout sesh, our queen is just checking her phone — the new iPhone, of course.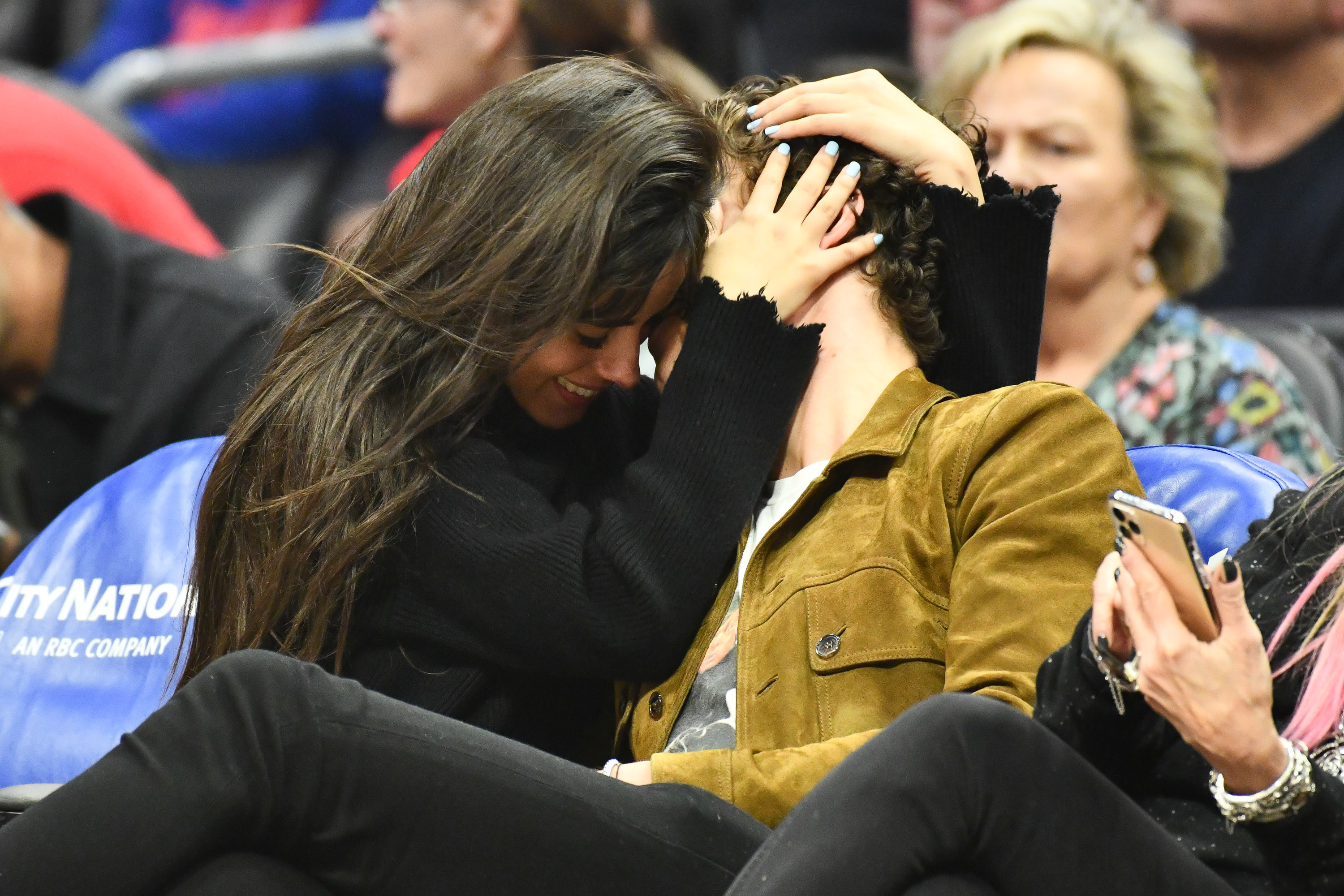 Even next to Shawn and Camila being really hornTy, our Louie bag–loving icon is just tryna enjoy the game with her bestie.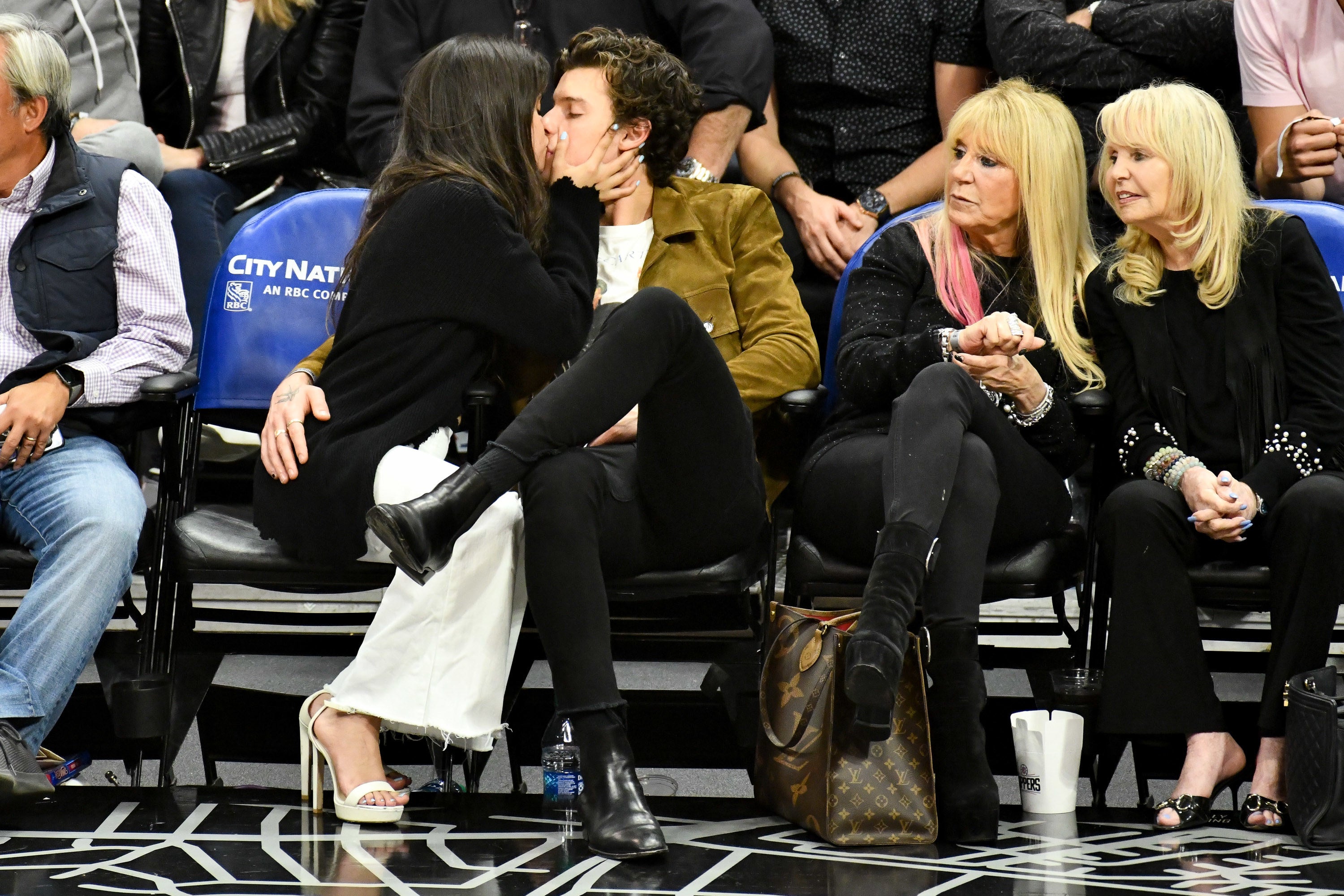 Fashionable, non-nosey, iconic legend.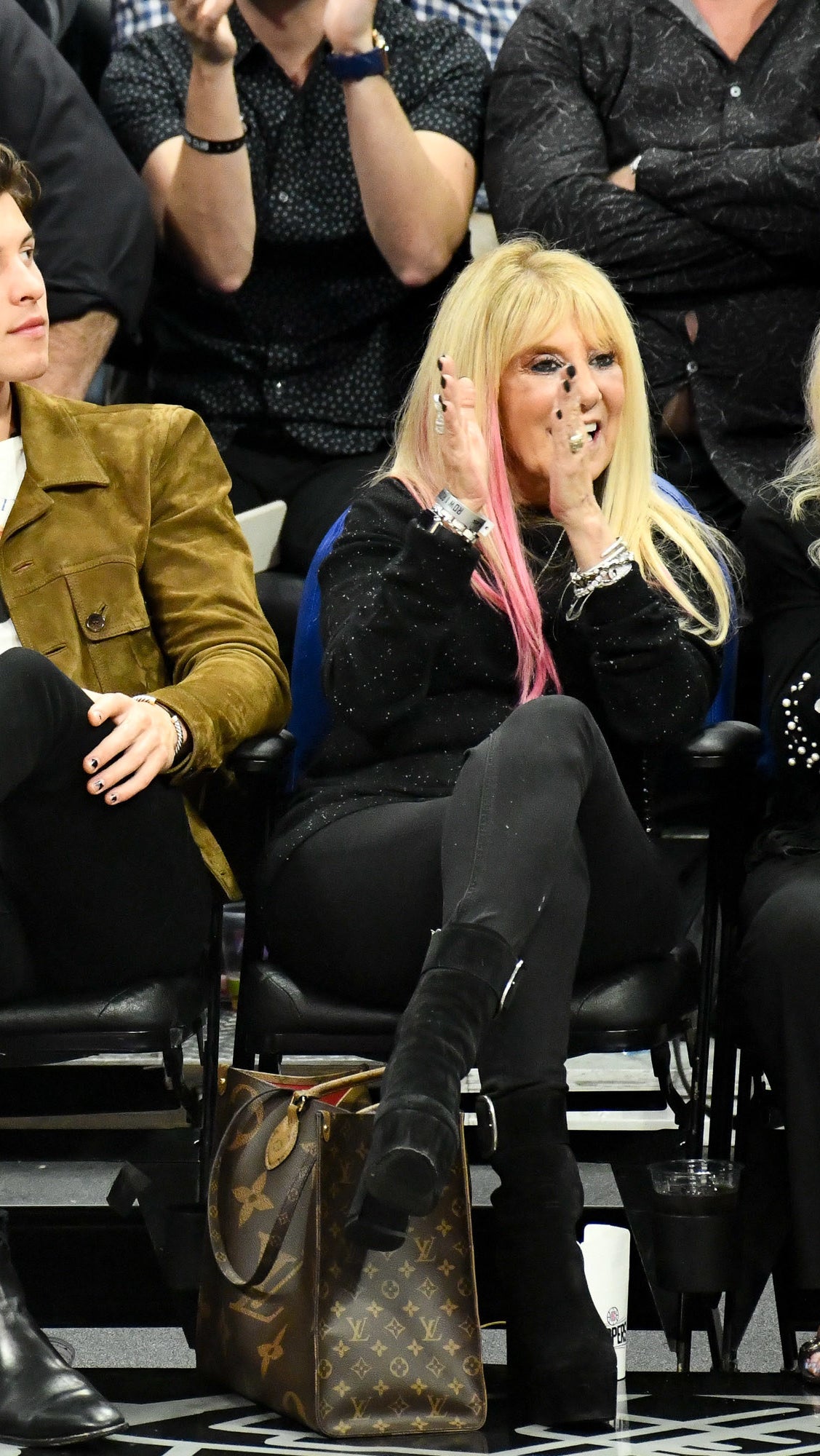 Oops. Something went wrong. Please try again later
Looks like we are having a problem on the server.
So, who do you stan NOW?