So, if you're a TV fanatic like me, then I'm sure you have your fair share of favorite couples.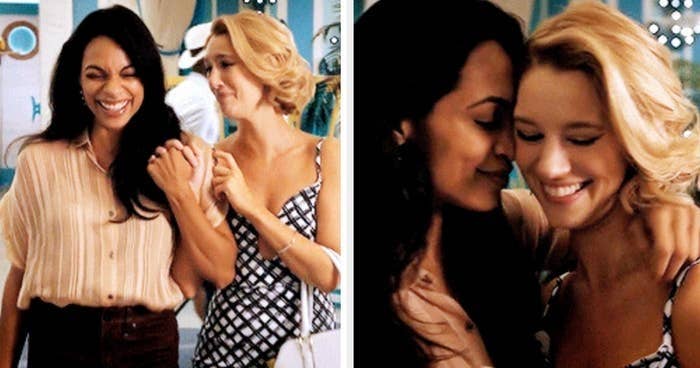 But is there one specific LGBTQ couple that's so perfect, they deserve an award for "Best Onscreen Chemistry" — you know, the kind of couple that makes you feel seen and represented when you watch TV?
Like, maybe their chemistry is so magical you can't imagine anyone but Sandra Oh and Jodie Comer playing Eve and Villanelle on Killing Eve.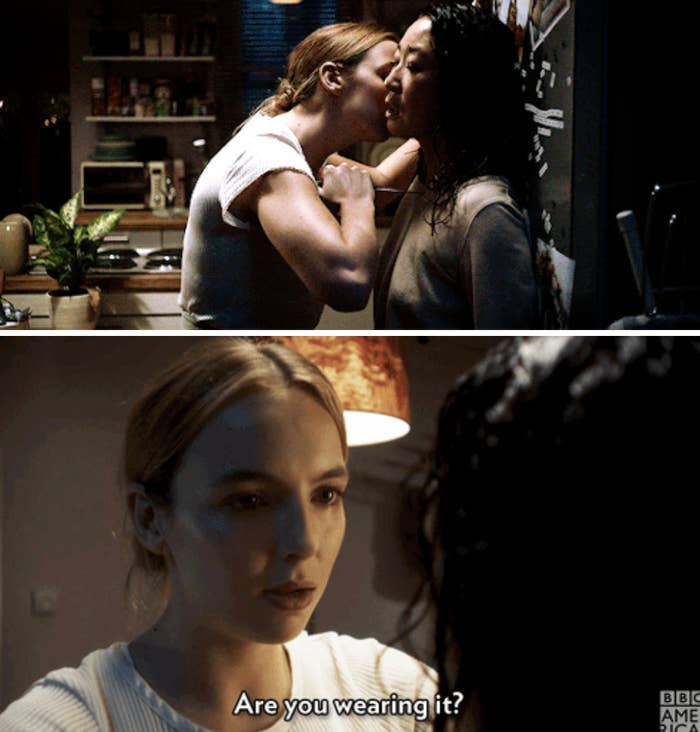 Or maybe you've NEVER seen a more realistic representation of true love than Dan Levy and Noah Reid as David and Patrick on Schitt's Creek.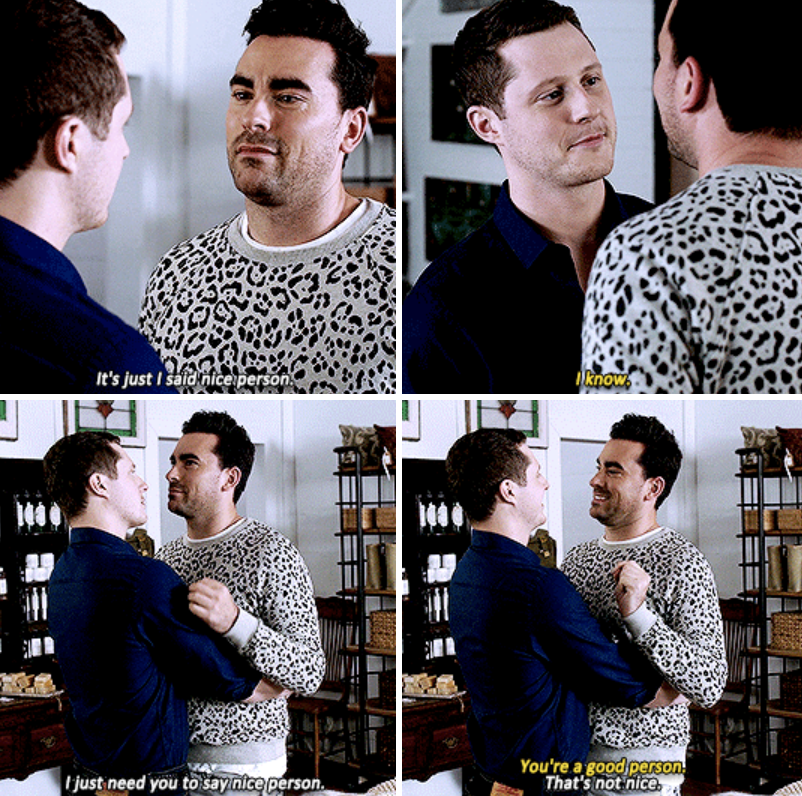 Or perhaps you're a firm believer that there is no TV couple more iconic than Ian and Mickey on Shameless because they bring out the best in each other.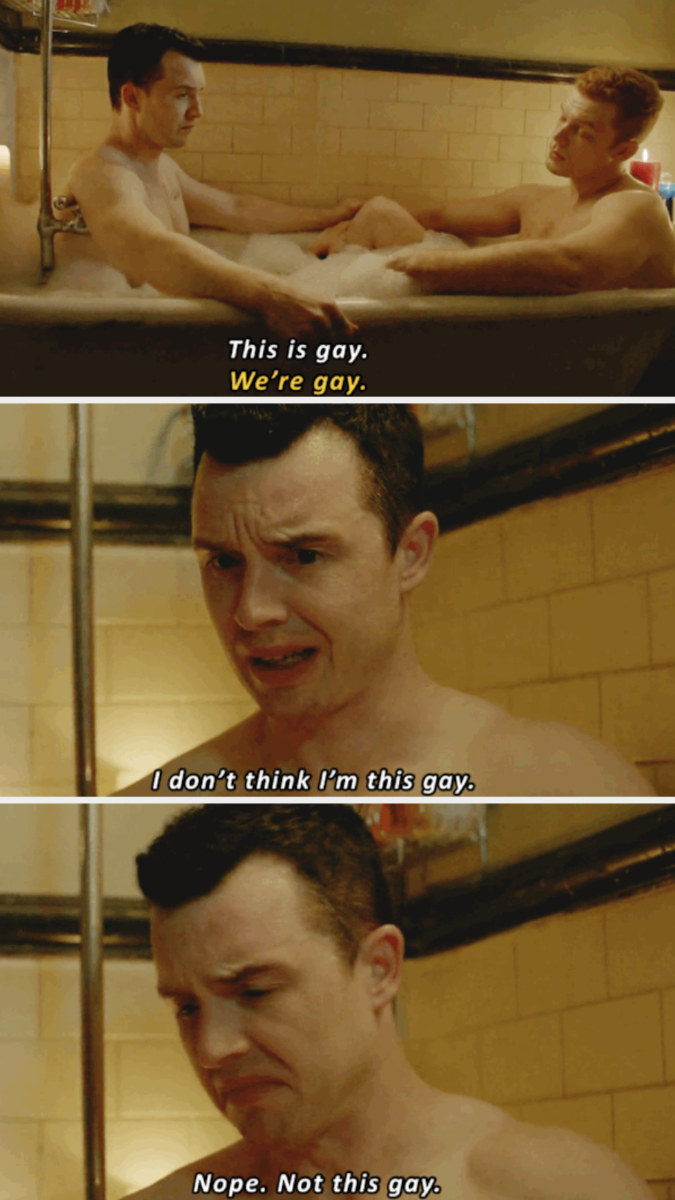 Whoever it is, we wanna know! Which LGBTQ couples have the best onscreen chemistry and why? The best responses will be included in a BuzzFeed Community post or video.