It's Been 14 Years Since The First "Hannah Montana" Episode, So Here's What The Cast Looks Like Now
"Sweet niblets!" —Me, realizing Hannah Montana premiered 14 years ago.
This March, Hannah Montana will officially be 14 (!!!!) years old.
So, to honor the legacy of this truly iconic show, here's the cast in their first episodes, last episodes, and now in 2020!
Miley Cyrus as Miley Stewart/Hannah Montana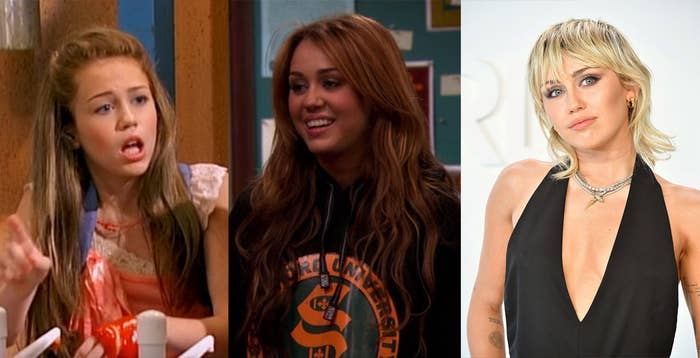 Emily Osment as Lilly Truscott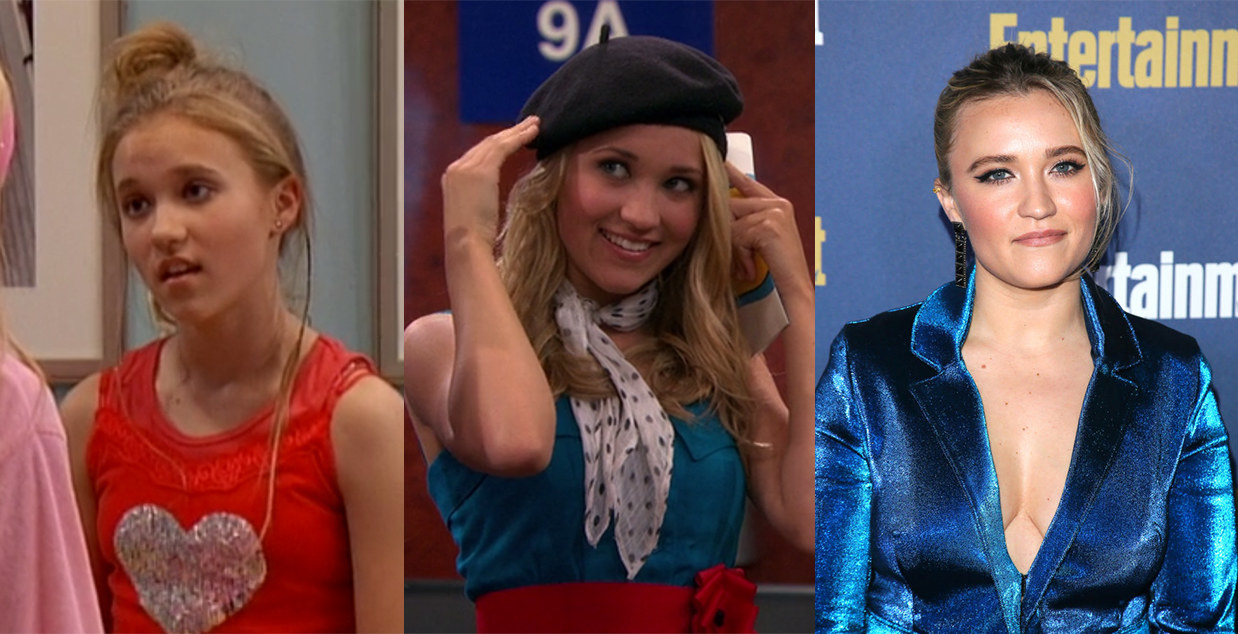 Mitchel Musso as Oliver Oken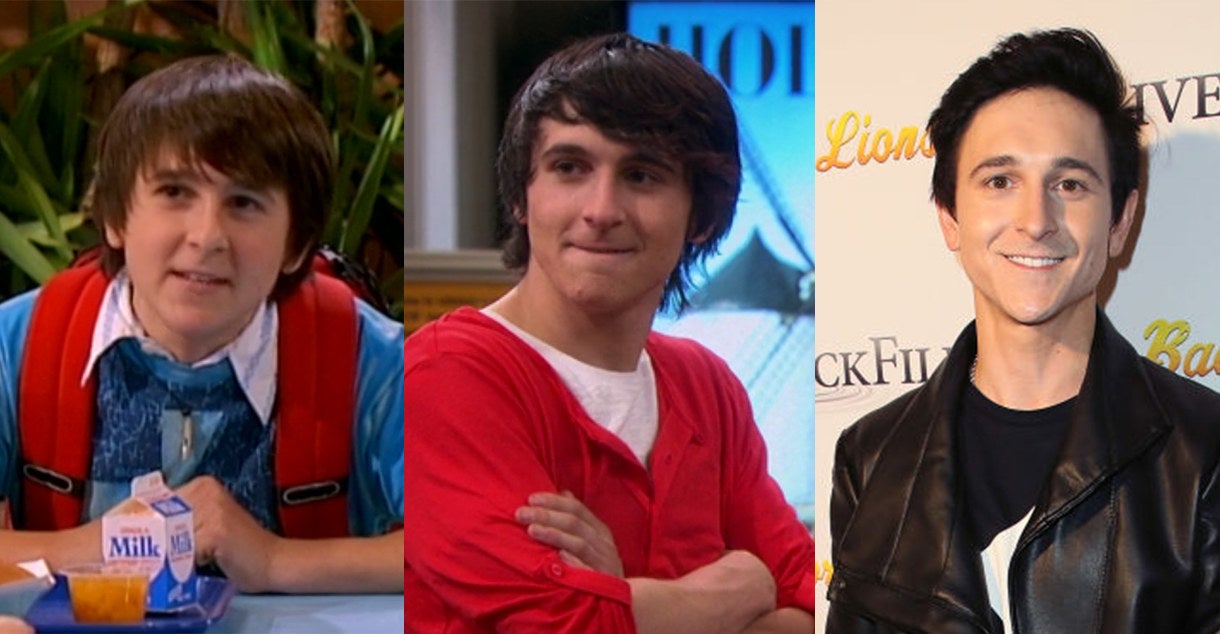 Billy Ray Cyrus as Robbie Ray Stewart
Jason Earles as Jackson Stewart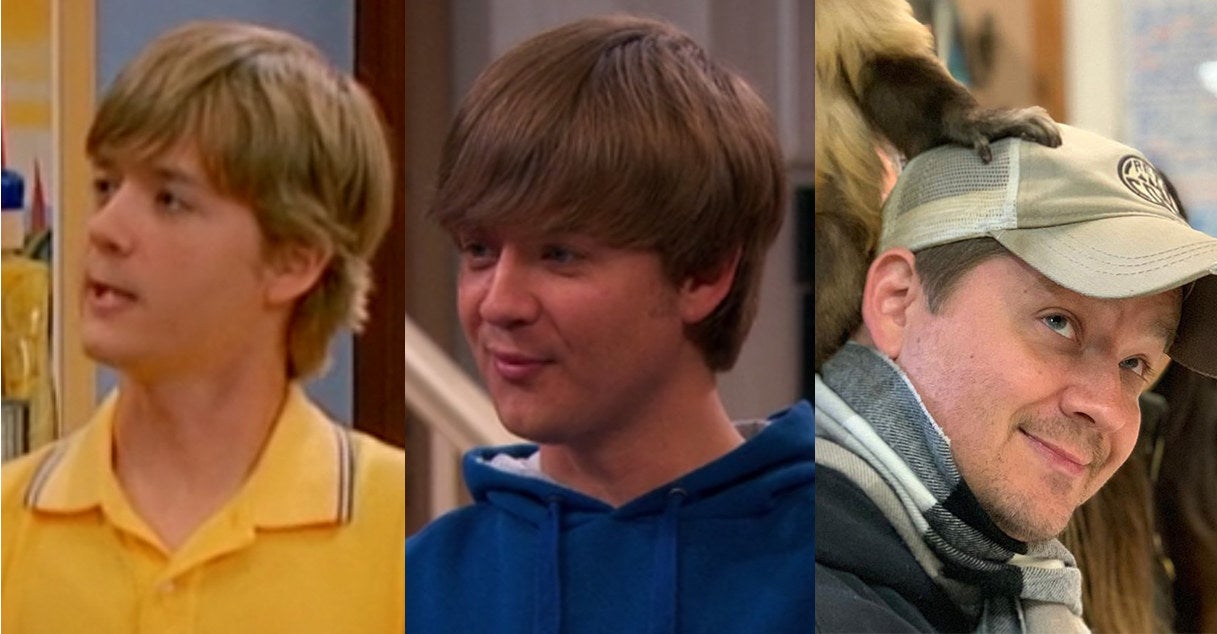 Moisés Arias as Rico Suave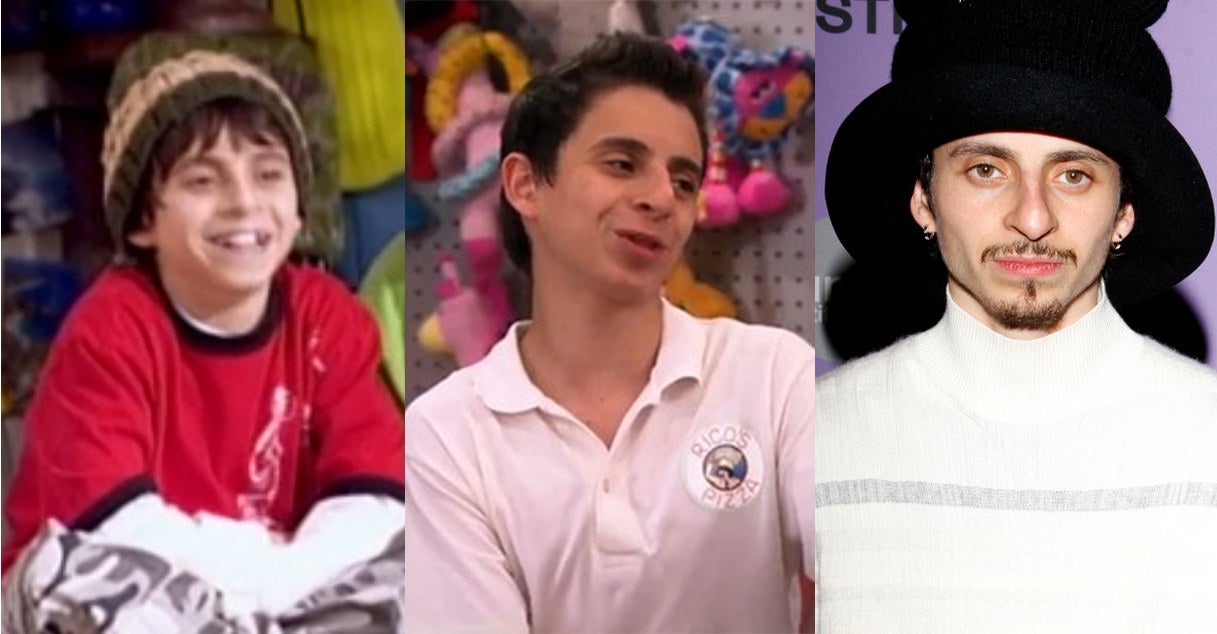 Cody Linley as Jake Ryan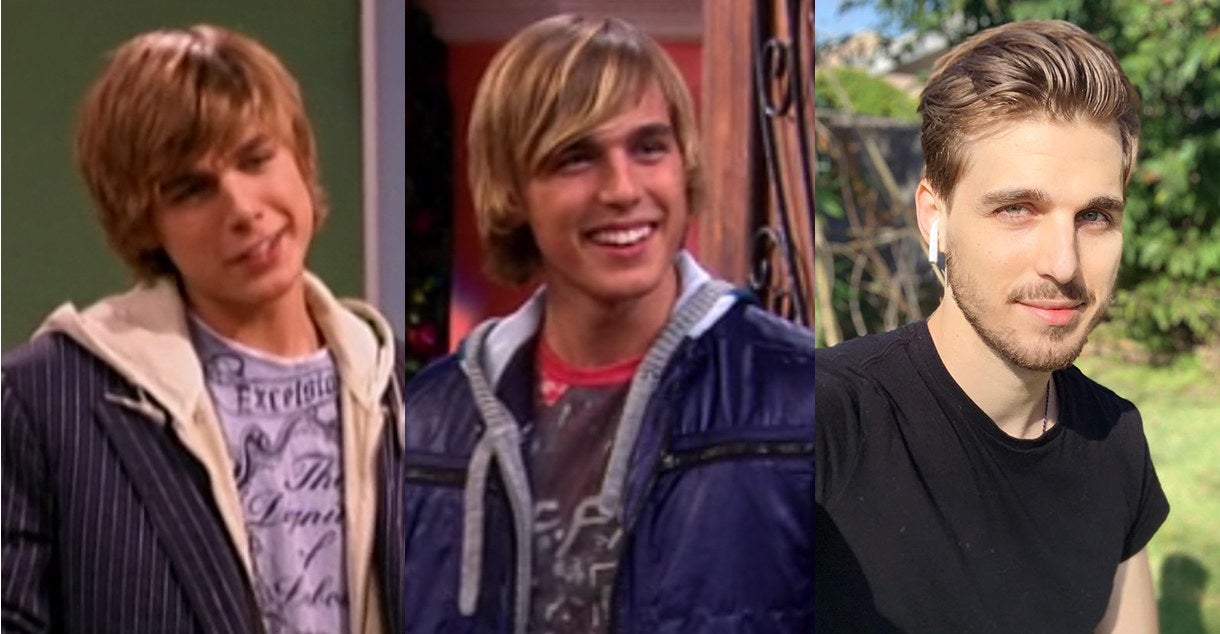 Shanica Knowles as Amber Addison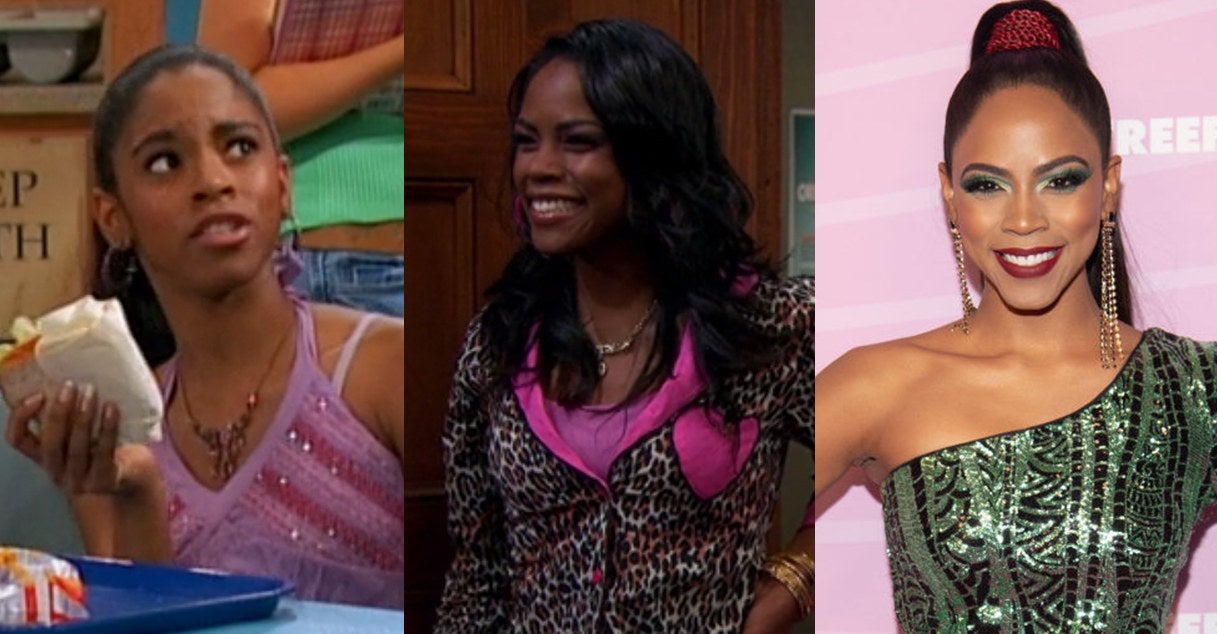 Anna Maria Perez de Tagle as Ashley Dewitt