Here's everything we know about Season 2 so far:
1.
Season 2 begins around the holidays, right before spring semester starts, and all of our favorite Wildcats are back.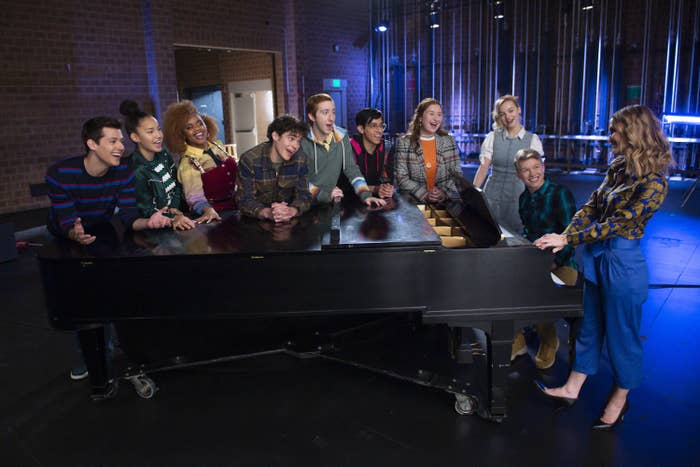 2.
Derek Hough is guest-starring as Zack, Ms. Jenn's ex-boyfriend and North High's new drama teacher.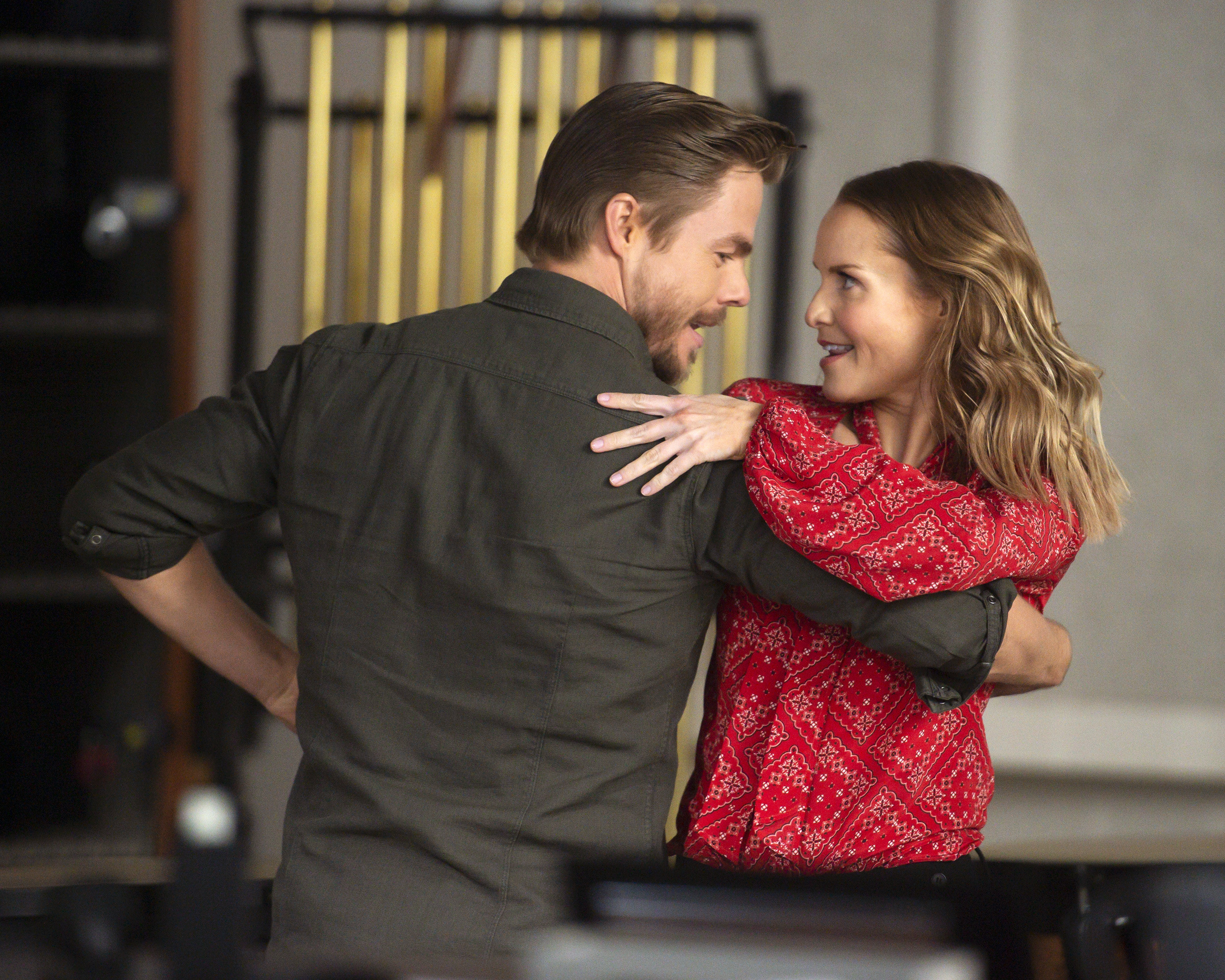 3.
East High will compete against North High in the Alan Menken Awards for Excellence in High School Musical Theater.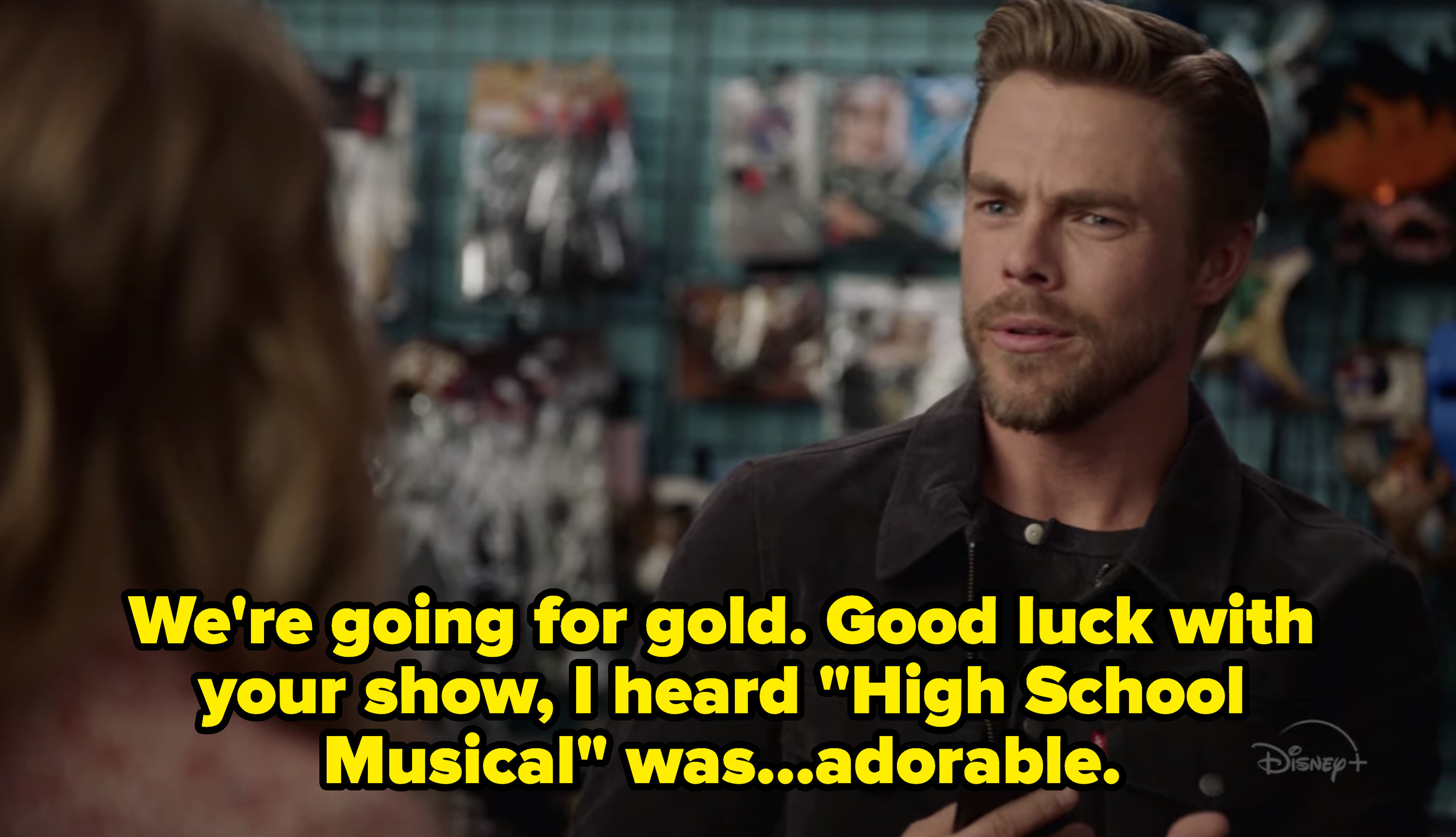 4.
East High will not be doing High School Musical 2 for their spring musical.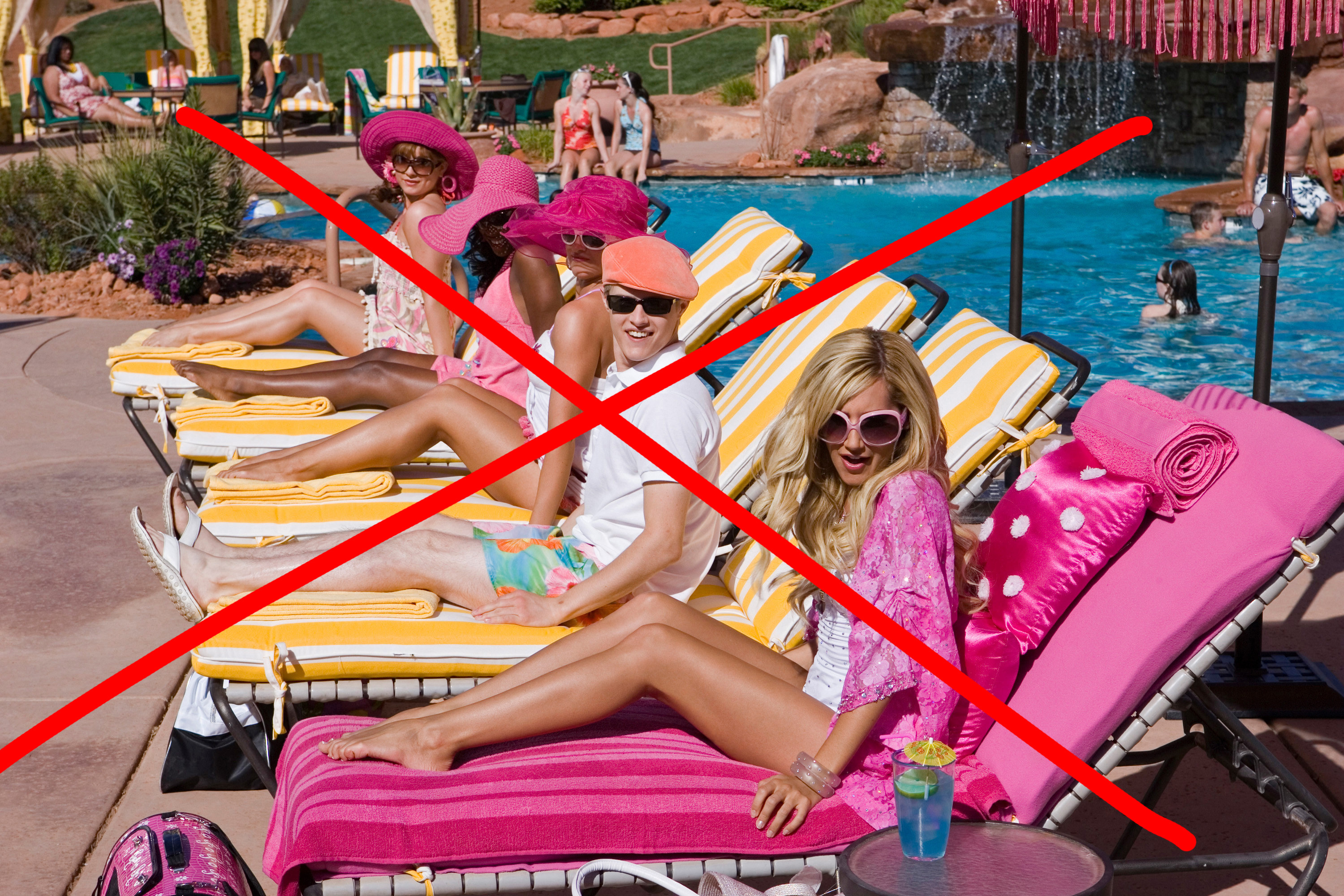 5.
Instead, they'll be doing Beauty and the Beast.
6.
Nini is definitely leaving East High and going to the Youth Actors Conservatory.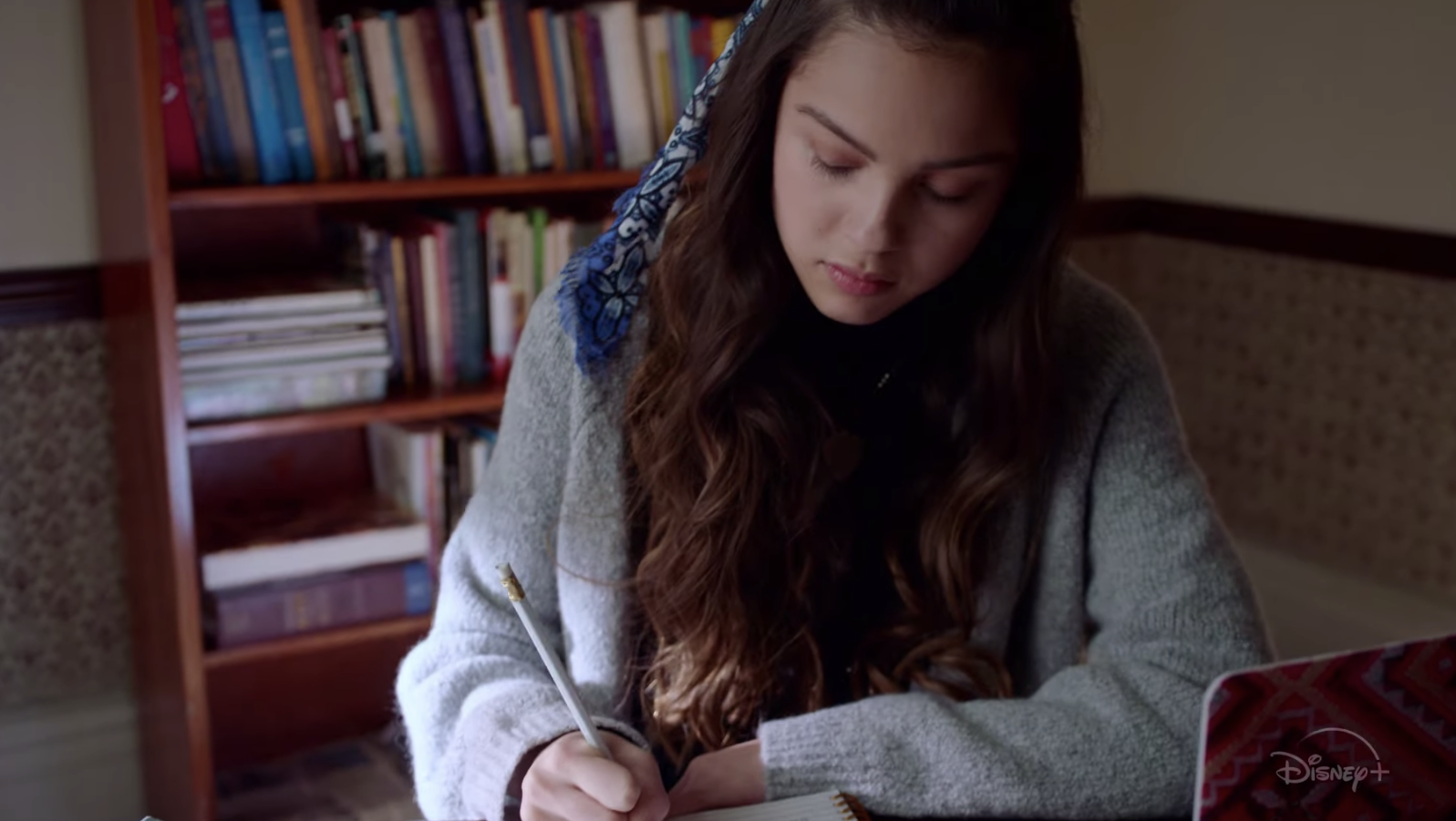 7.
Nini and Ricky are still together too, but they'll be trying a long-distance relationship while Nini is at her conservatory.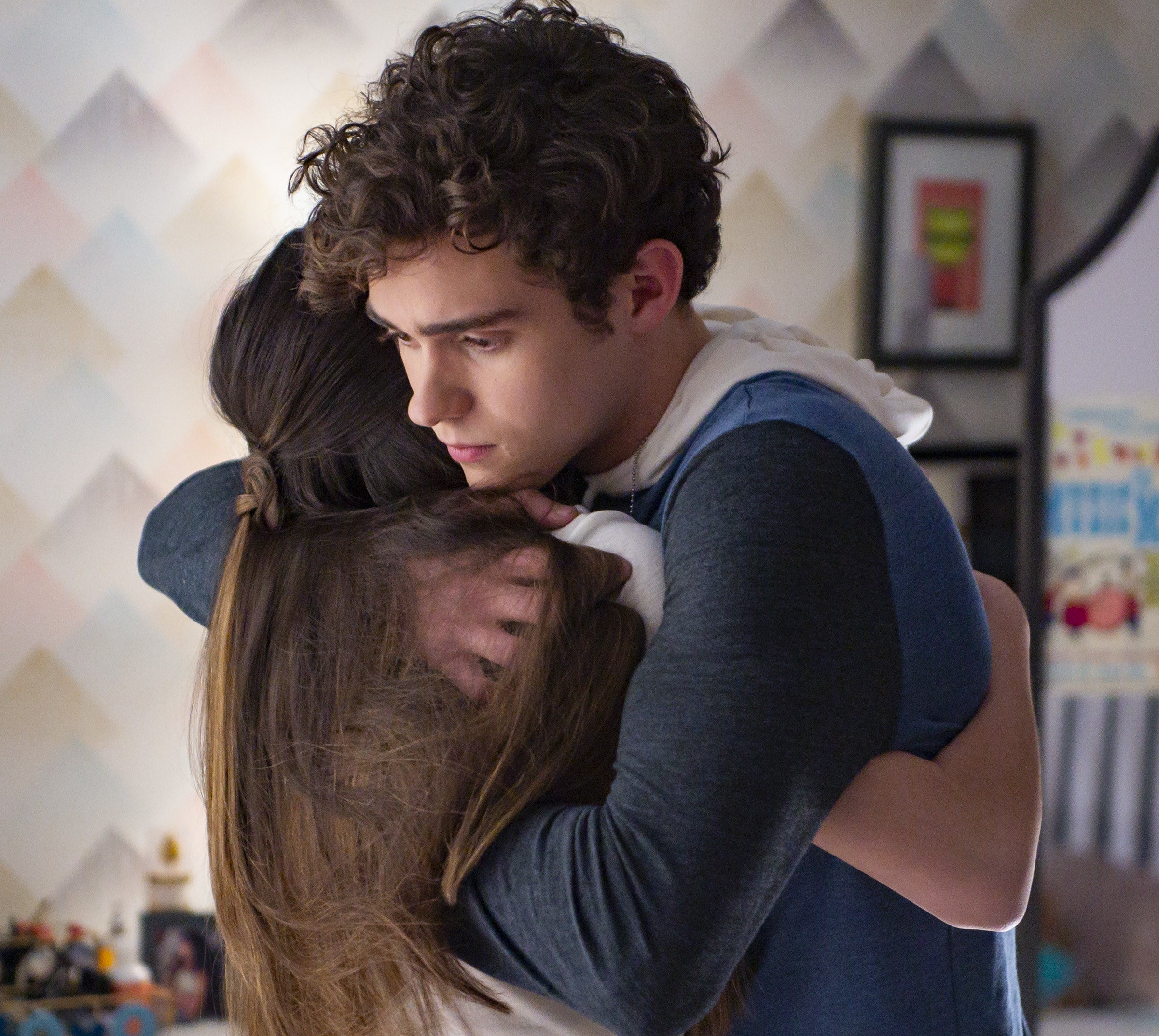 8.
Nini is also having some doubts about leaving East High and all her friends.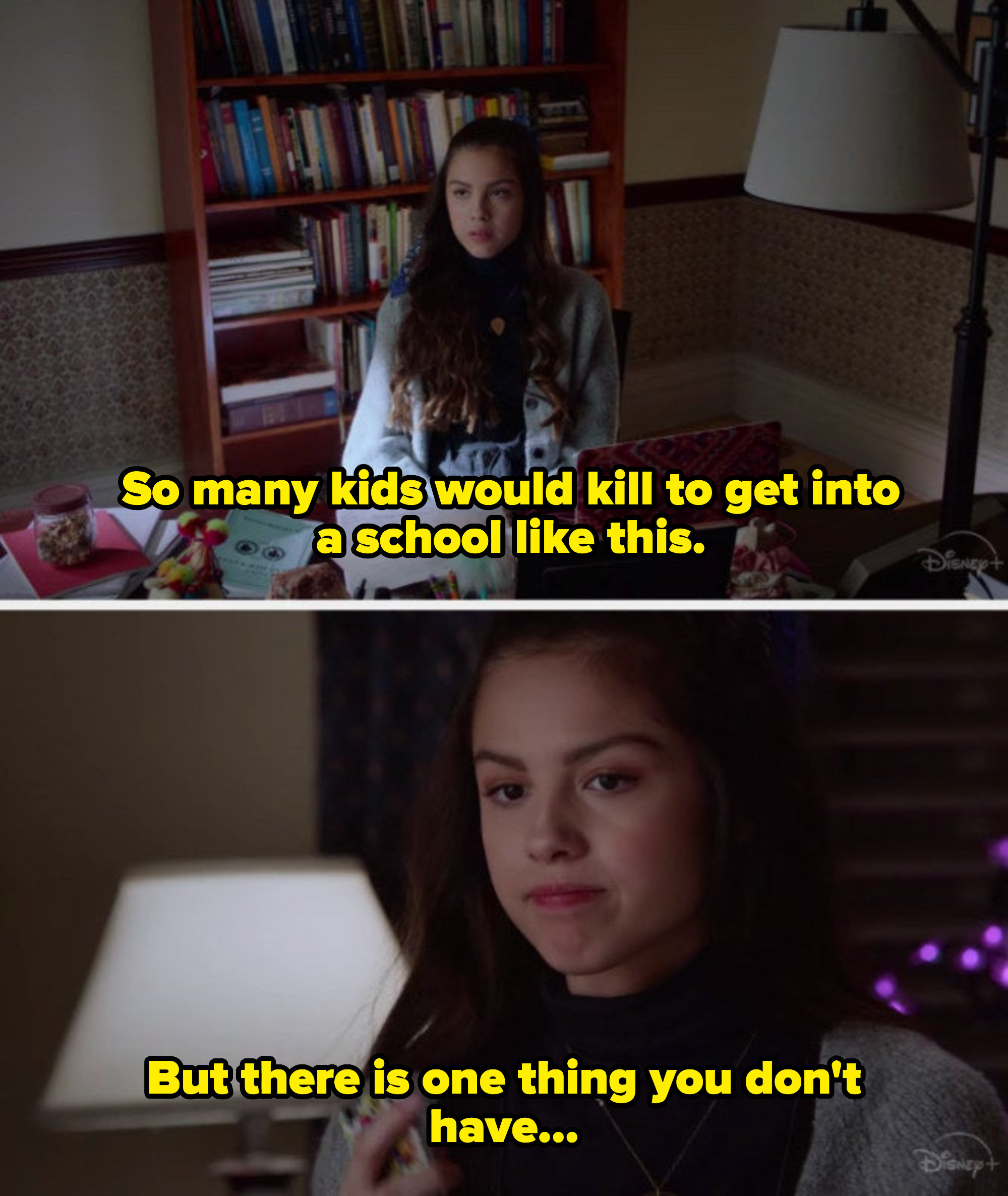 9.
Olivia Rose Keegan will play a mean girl named Lily who tries to get between Ricky and Nini's relationship.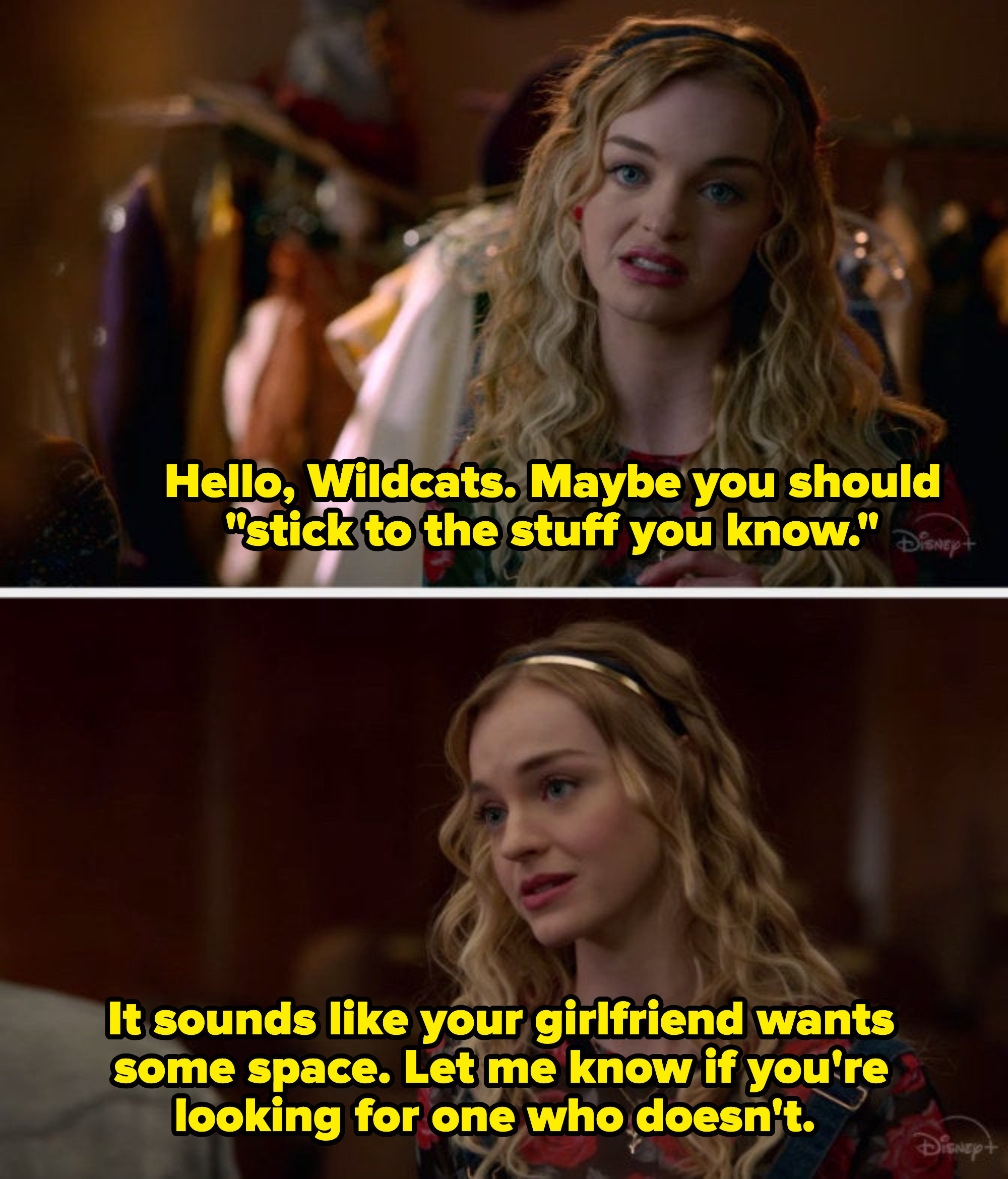 10.
On the bright side, Big Red and Ashlyn seem to be very much together.
11.
Carlos has been cast as Lumiere in Beauty and the Beast.
12.
Roman Banks, Andrew Barth Feldman, and Asher Angel will also be joining the cast.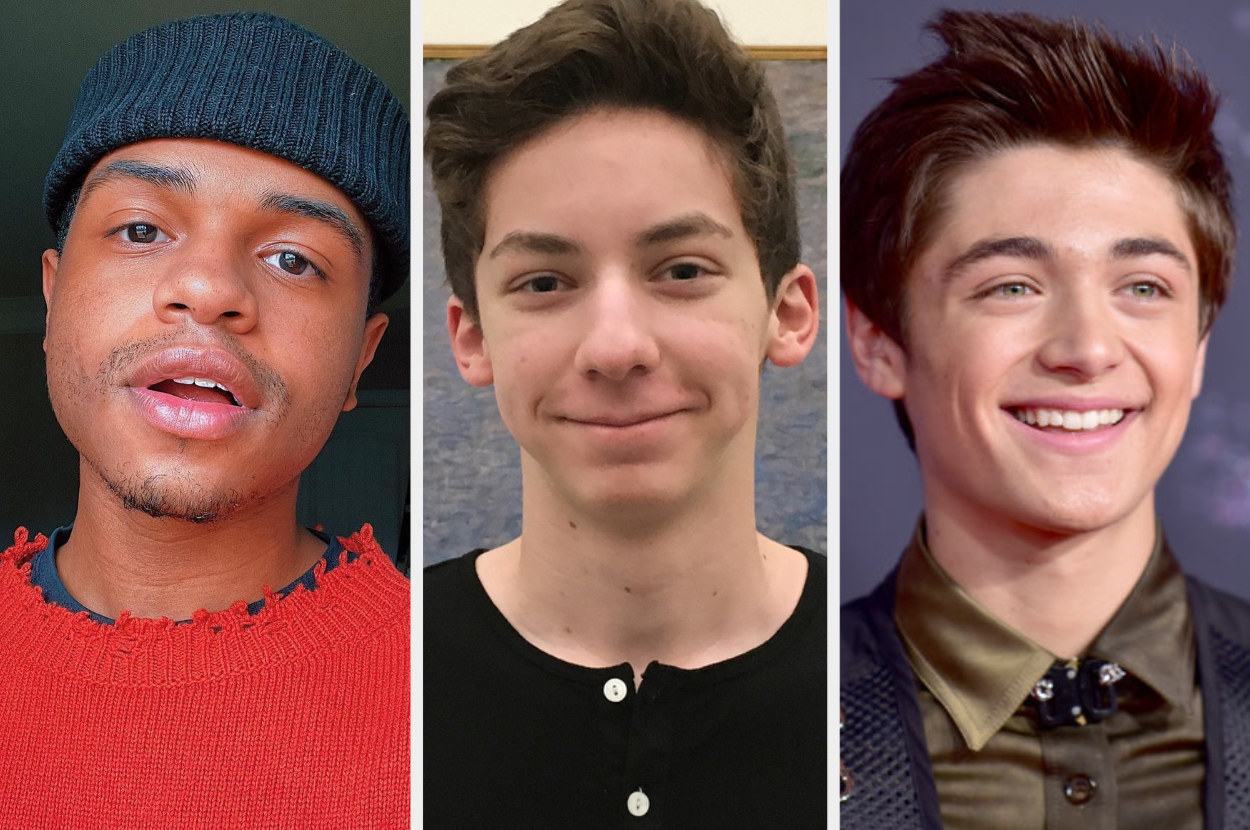 13.
Finally, there'll be a bunch of new music and performances, of course.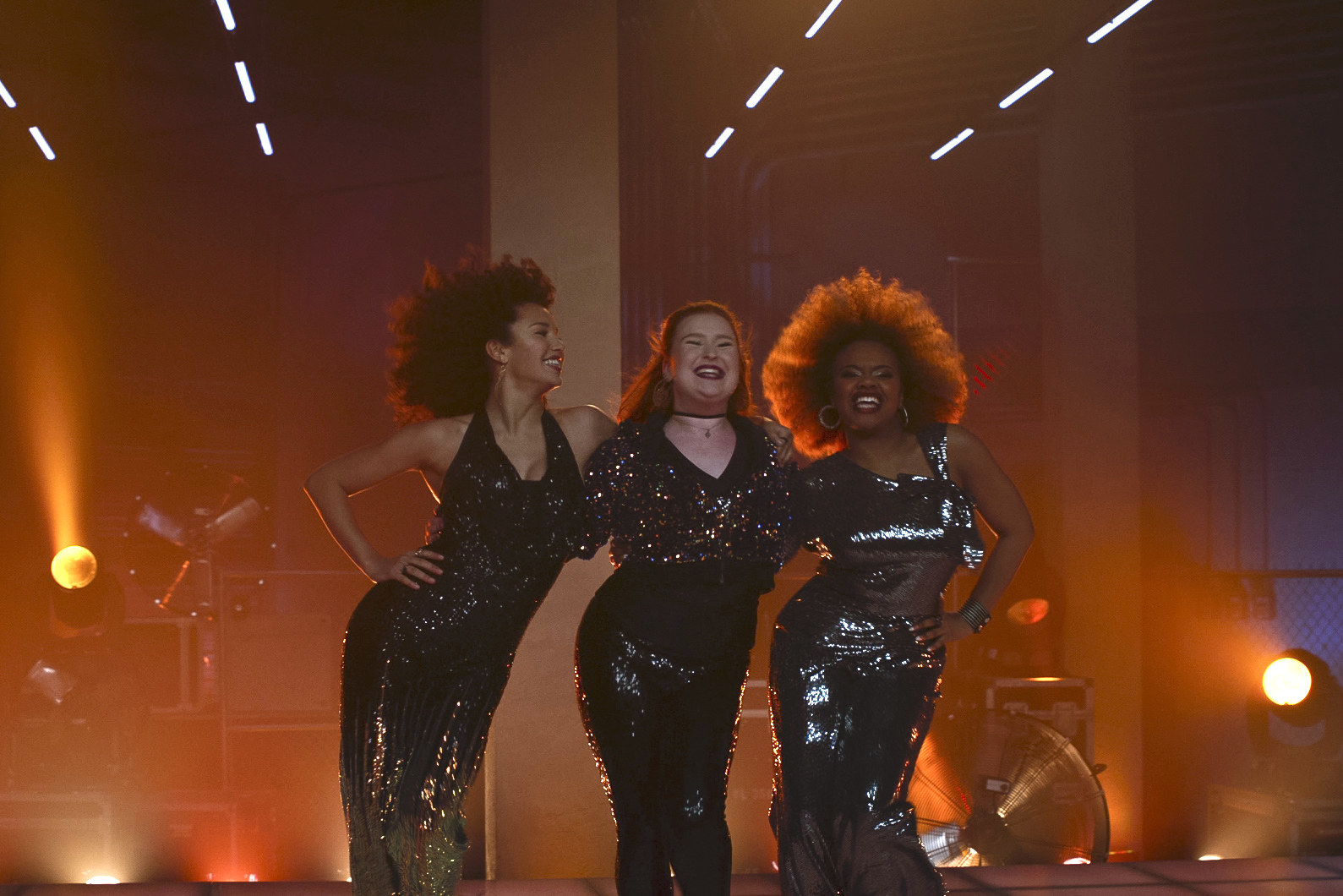 Be sure to stream Season 2 of High School Musical: The Musical: The Series when it premieres on Disney+ May 14.