Yesterday, Riverdale announced the departures of Marisol Nichols and Skeet Ulrich, who play Hermione Lodge and FP Jones.
And a few episodes ago on Riverdale, we found out that Hiram Lodge was diagnosed with an unnamed neuromuscular disorder, and is dying.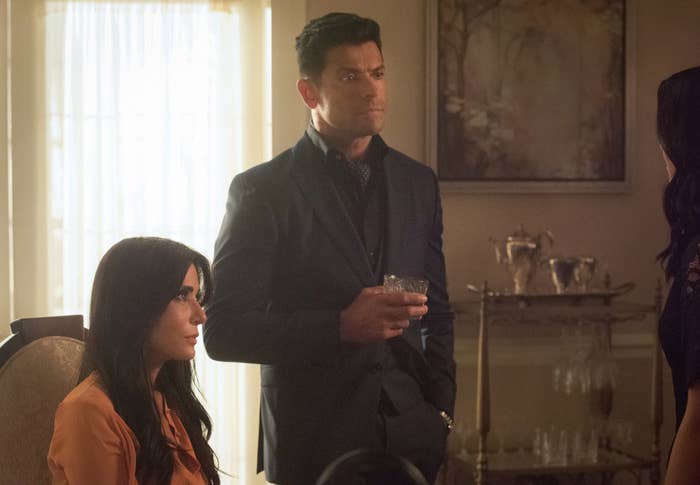 So it's safe to assume that the Riverdale parents only have a few episodes left, right?
Well, here's where the plot thickens.
When we asked which Riverdale characters would appear on Katy Keene, Lucy said this: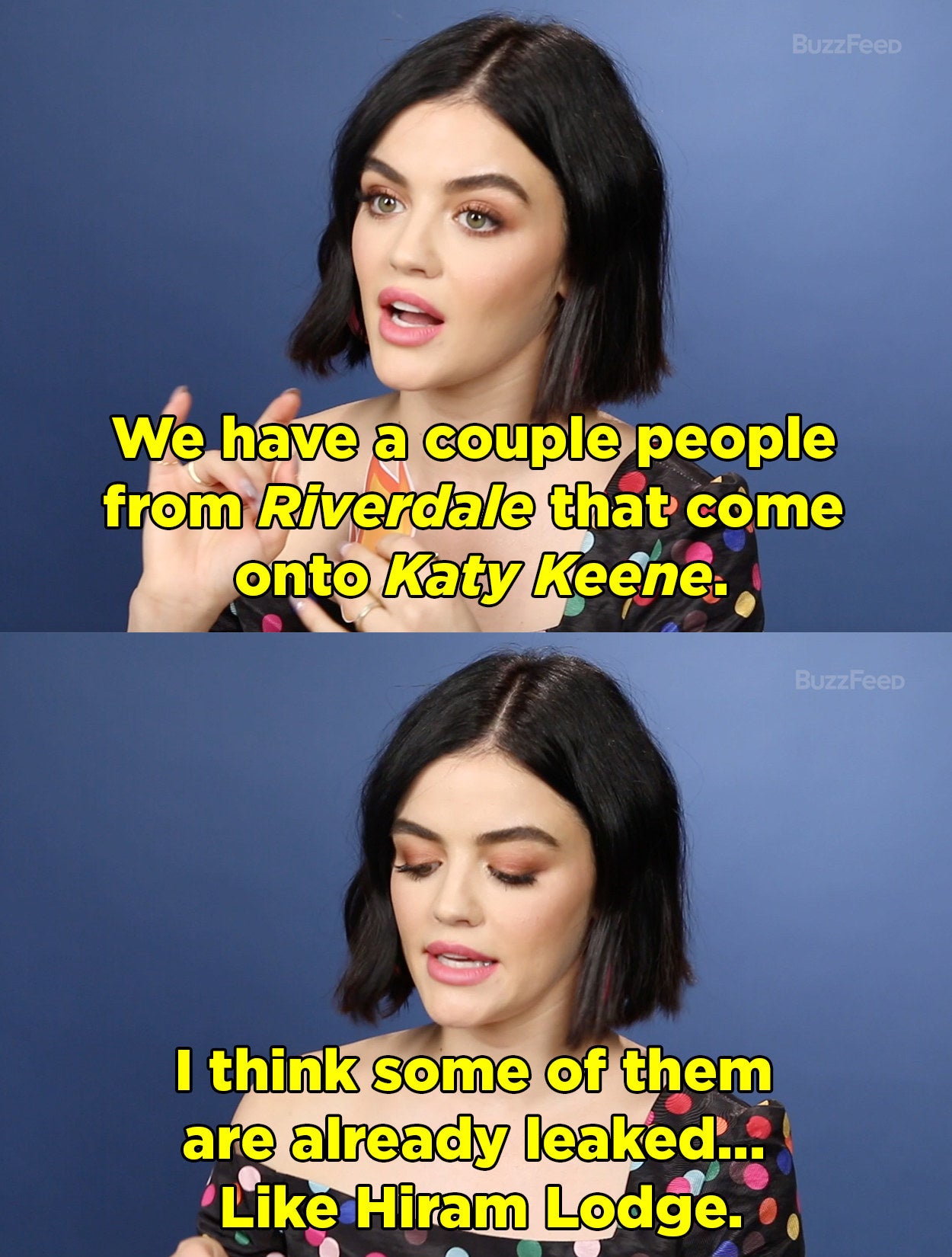 Keep in mind that Katy Keene takes place five years after Riverdale.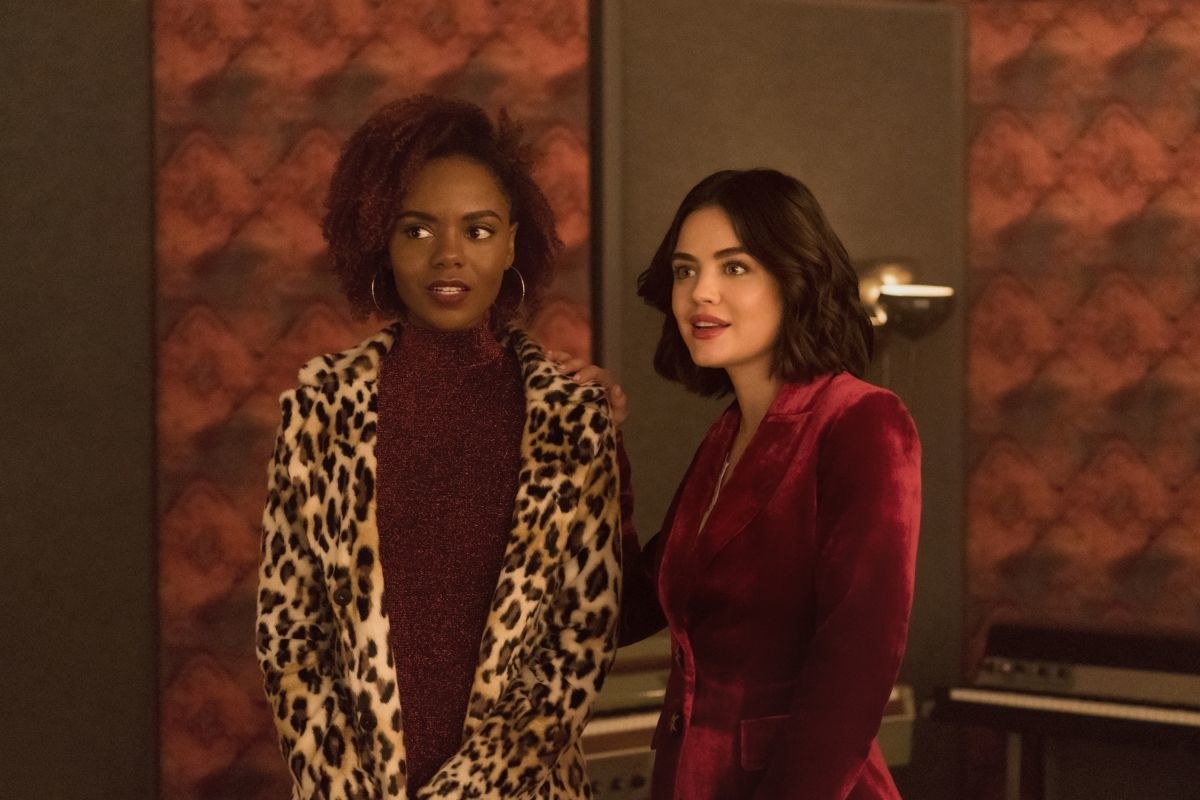 Meaning that Hiram surely can't be "dying" during this season on Riverdale if he's gonna eventually appear on Katy Keene.
Riverdale and Katy Keene creator Roberto Aguirre-Sacasa has also teased a crossover later this season where someone from Riverdale will face off with Katy's boyfriend, K.O., in the boxing ring.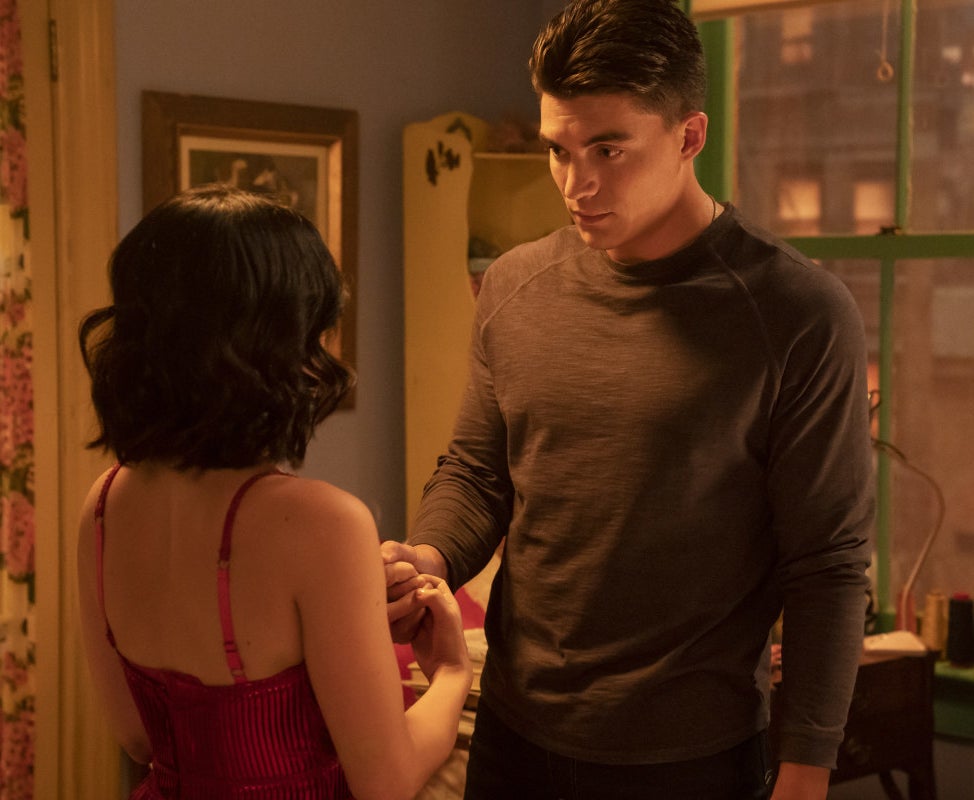 And we know Hiram Lodge is no stranger to face-offs OR boxing!!!!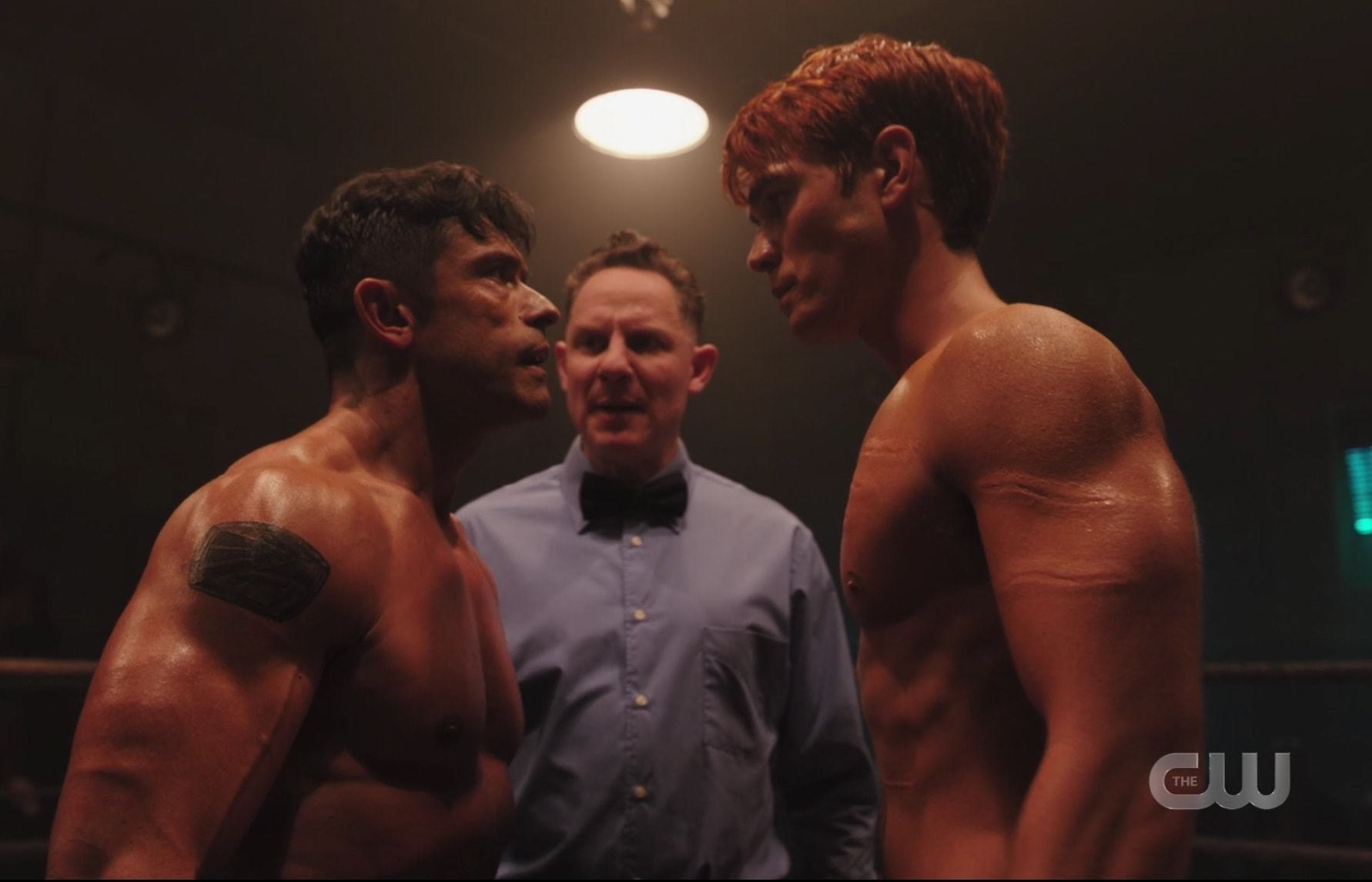 So, right now, we can't confirm exactly what Hiram will be doing on Katy Keene, but we do know that there's about to be some MAJOR Hiram Lodge drama on Riverdale.
How do you think Hiram's Riverdale storyline will play out? Let us know in the comments below.