We asked the BuzzFeed Community which TV characters added after Season 1 made their shows immediately better. Here's what they said:
🚨Warning: There are MASSIVE spoilers ahead!🚨
1.
Simone Ashley as Kate Sharma from Bridgerton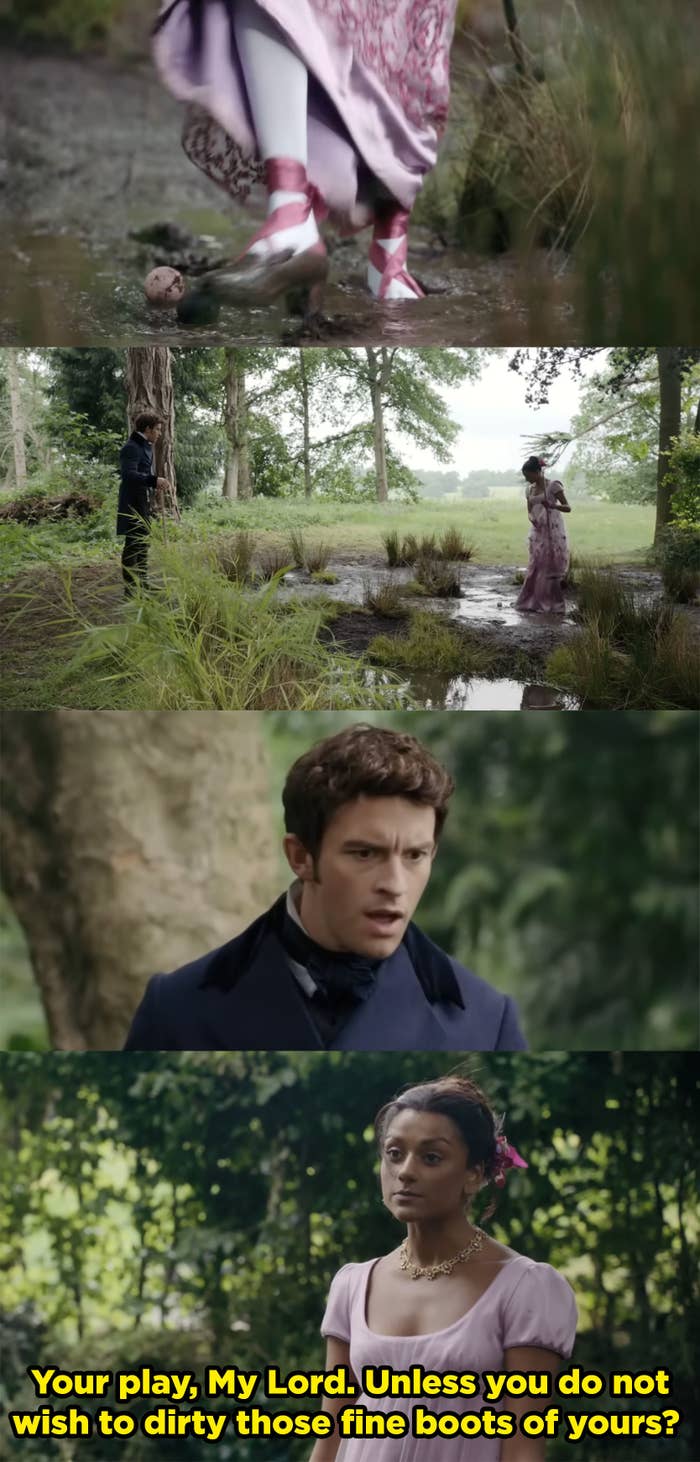 2.
Andrew Scott as The Priest from Fleabag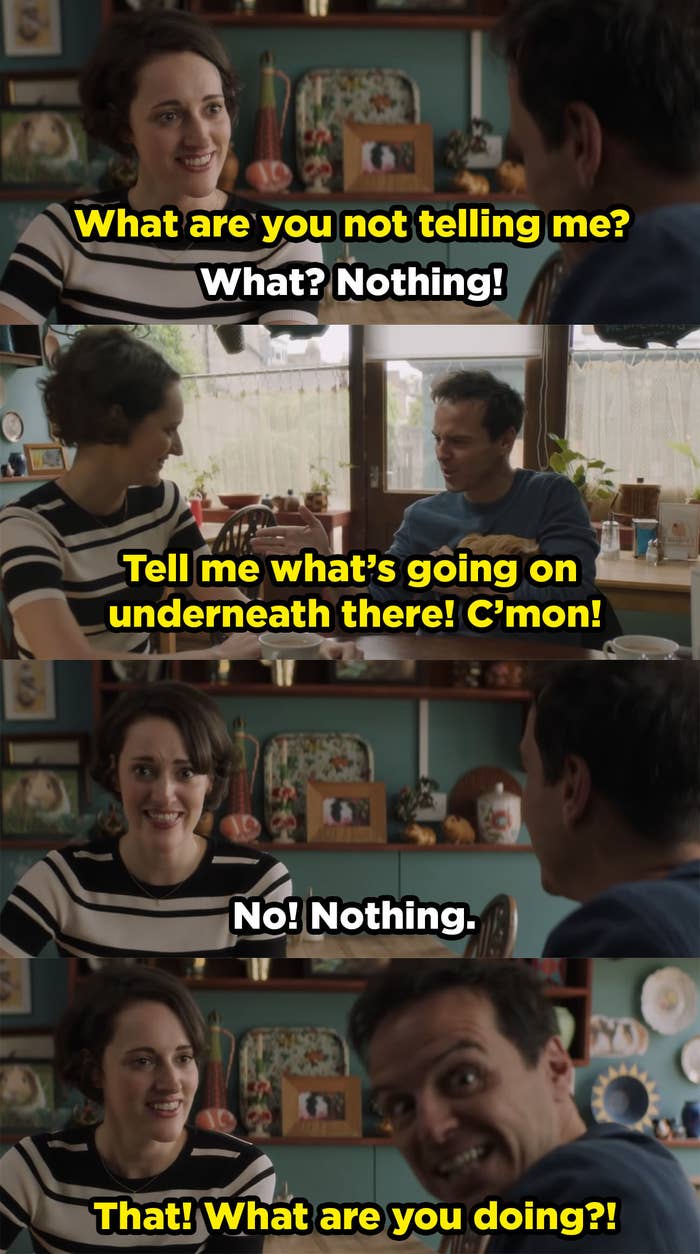 3.
Giancarlo Esposito as Gus Fring on Breaking Bad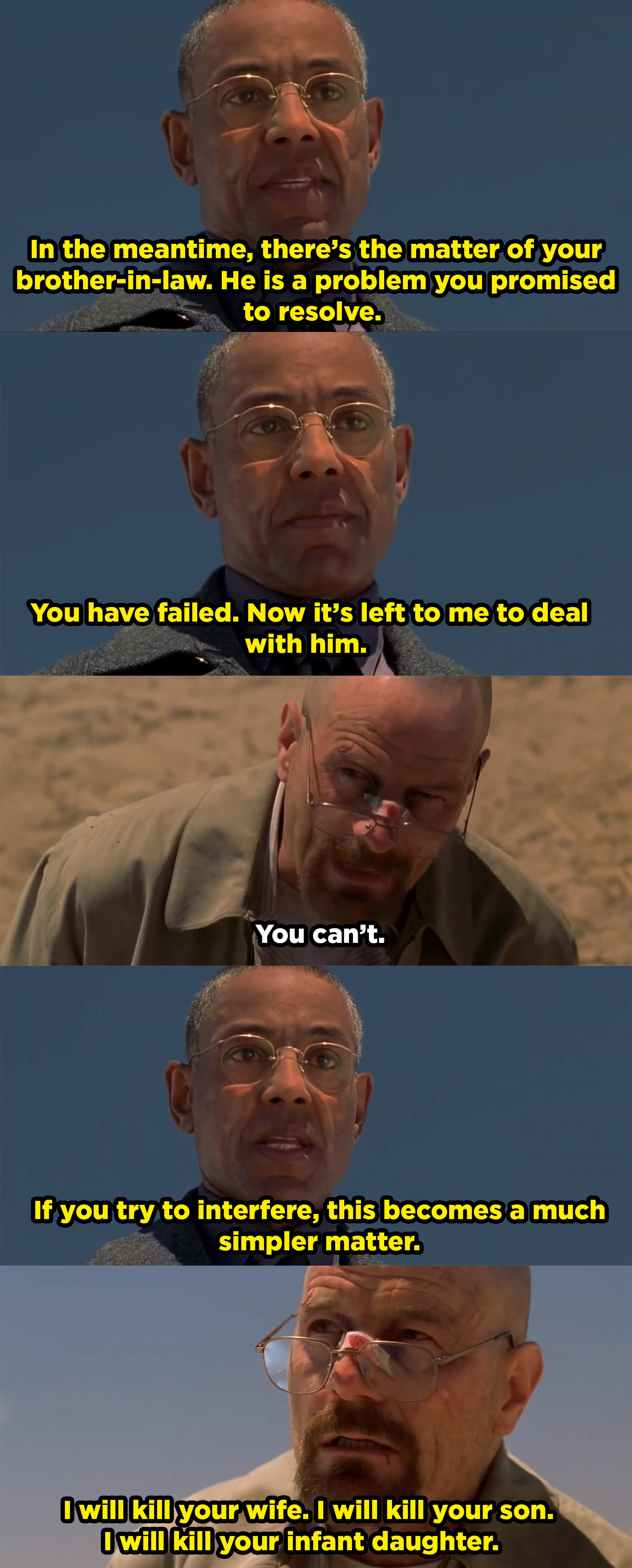 4.
Joseph Quinn as Eddie Munson on Stranger Things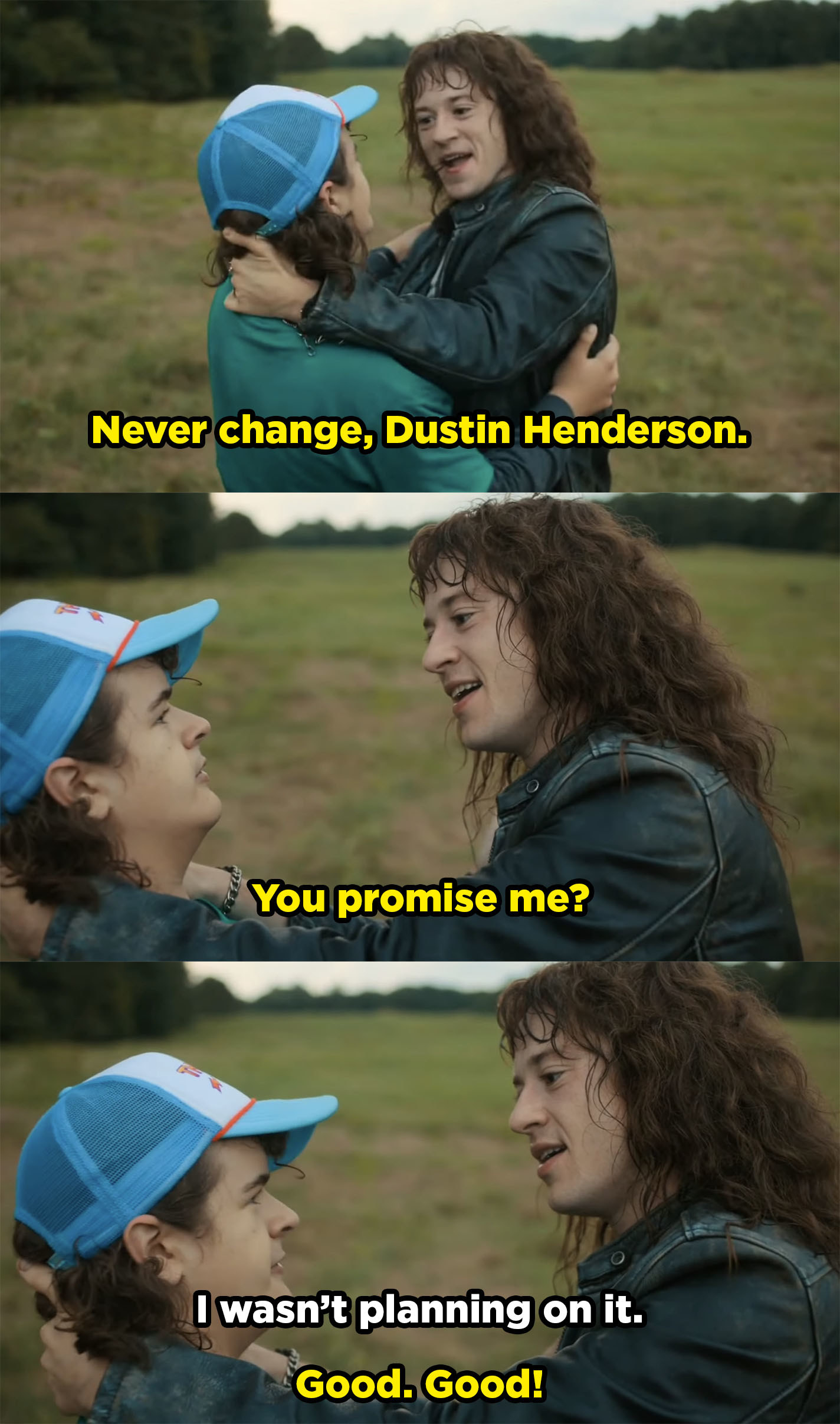 5.
Misha Collins as Castiel from Supernatural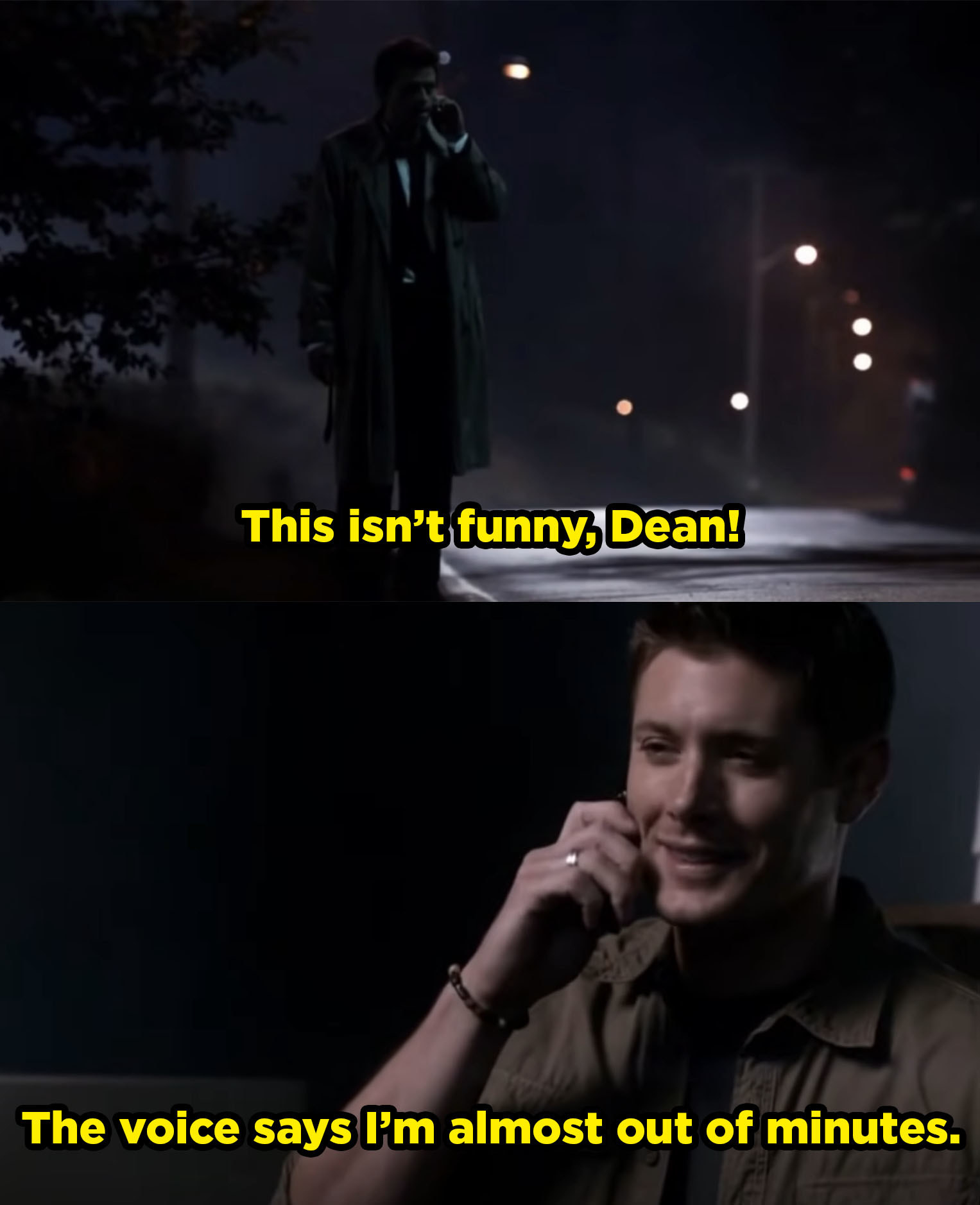 6.
Noah Reid as Patrick Brewer from Schitt's Creek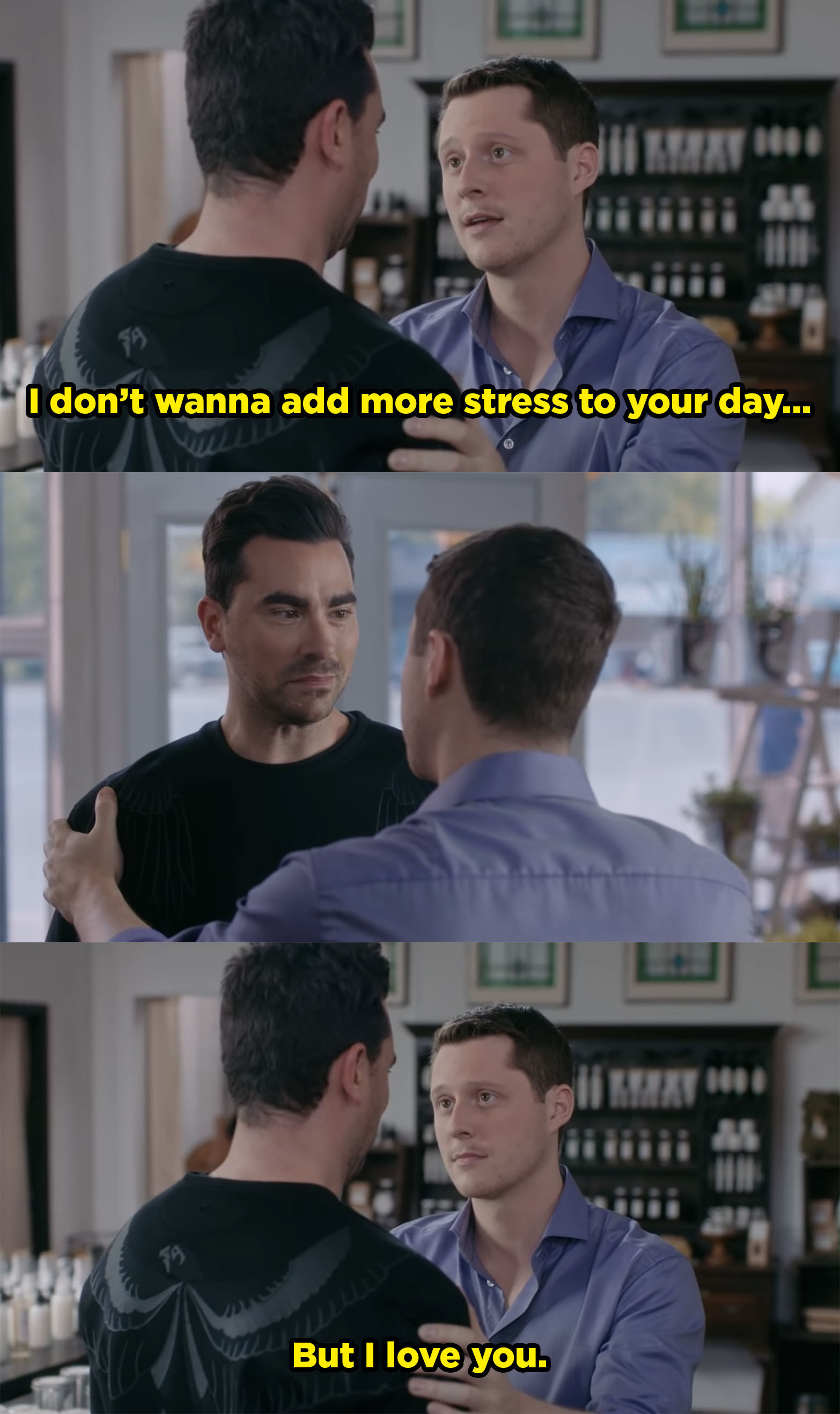 7.
Danny DeVito as Frank Reynolds on It's Always Sunny in Philadelphia

8.
Maya Hawke as Robin Buckley on Stranger Things

9.
Scott Michael Foster as Nathaniel Plimpton III on Crazy Ex-Girlfriend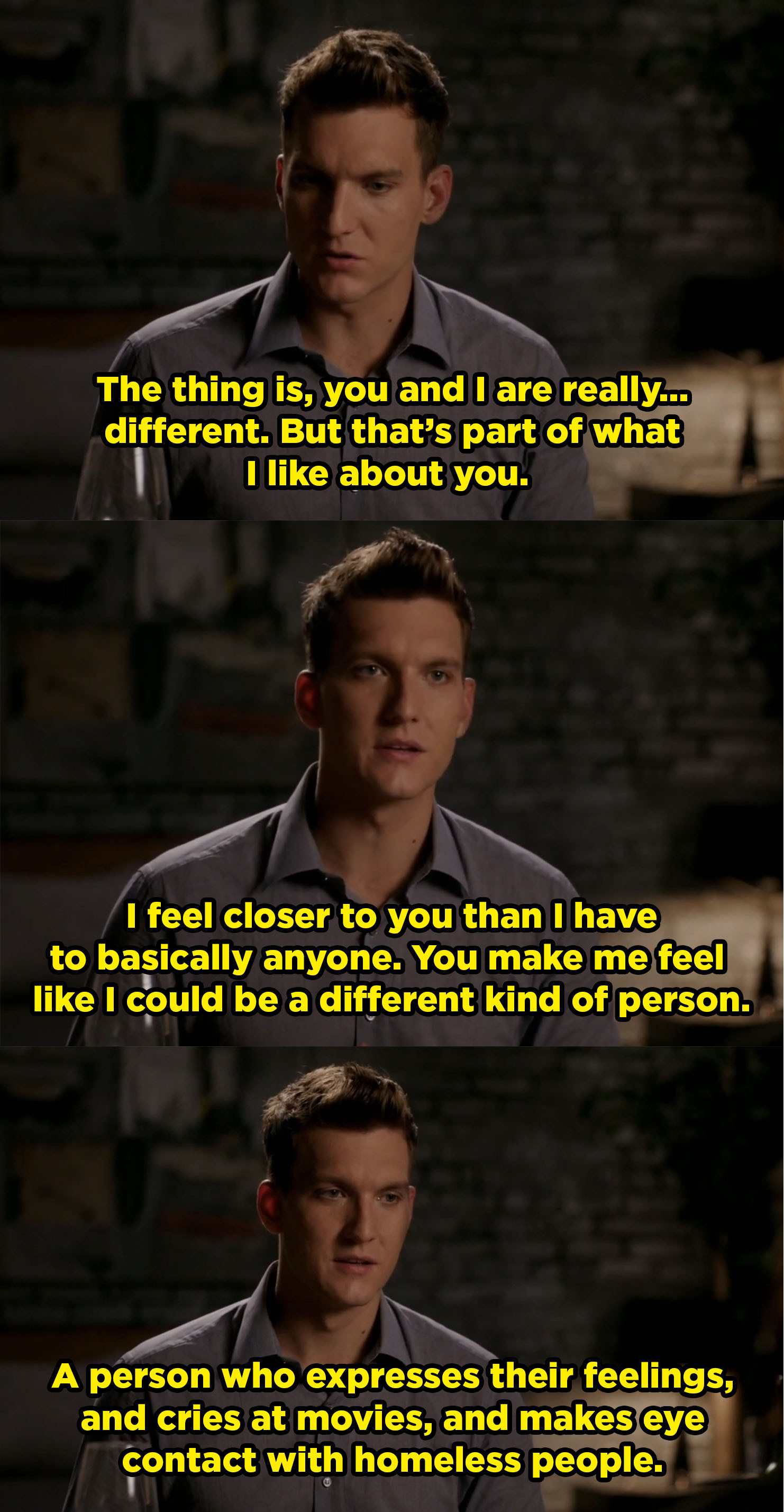 11.
Paget Brewster as Emily Prentiss on Criminal Minds

12.
Katie McGrath as Lena Luthor on Supergirl
13.
Kerr Smith as Jack McPhee on Dawson's Creek

14.
Eliza Dushku as Faith Lehane on Buffy the Vampire Slayer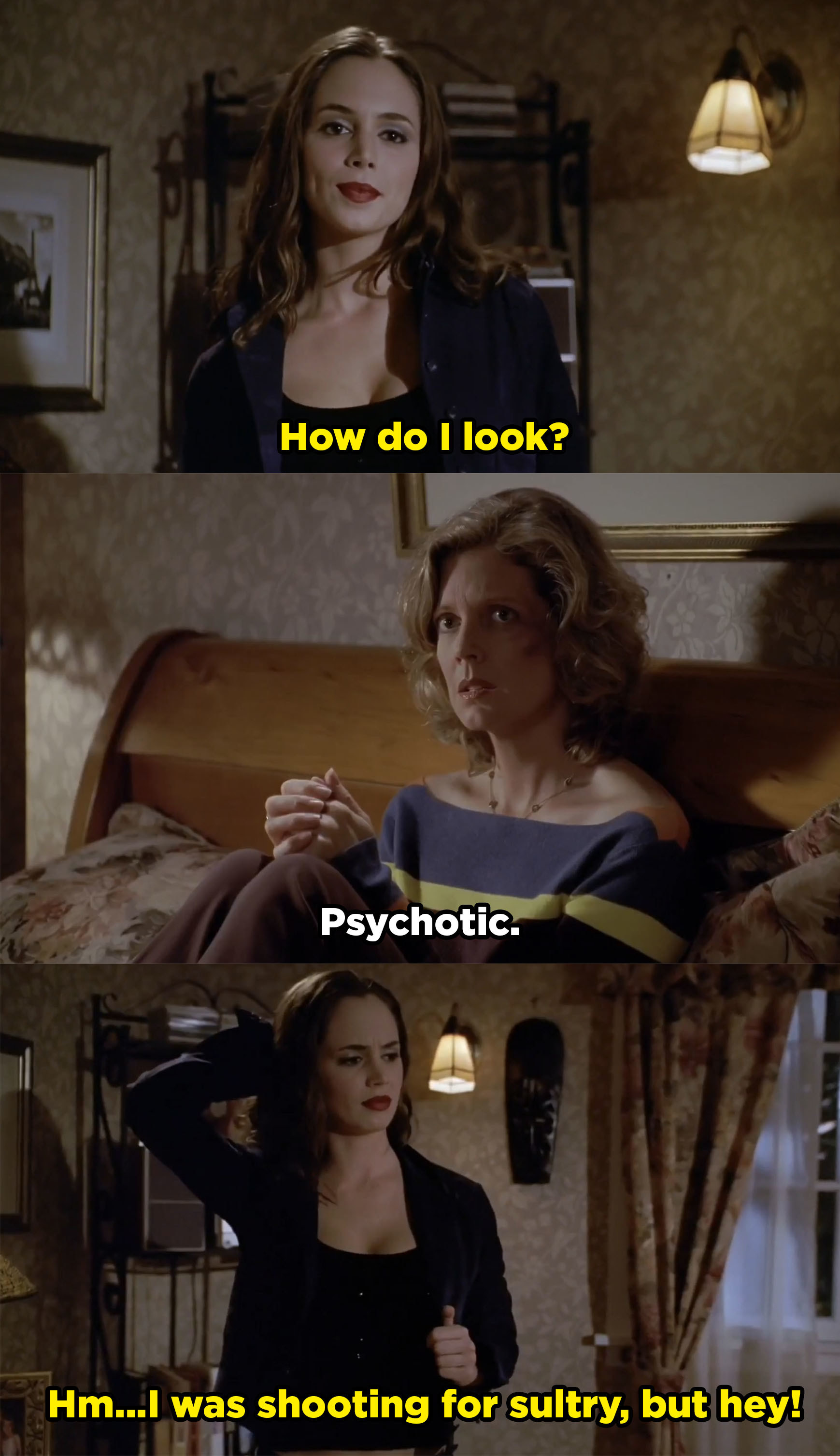 15.
Sadie Sink as Max Mayfield on Stranger Things

16.
Keith David as Elroy Patashnik from Community
17.
Nasim Pedrad as Aly Nelson on New Girl

18.
Chris Wood as Kai Parker on The Vampire Diaries

19.
Colin O'Donoghue as Killian Jones/Captain Hook on Once Upon a Time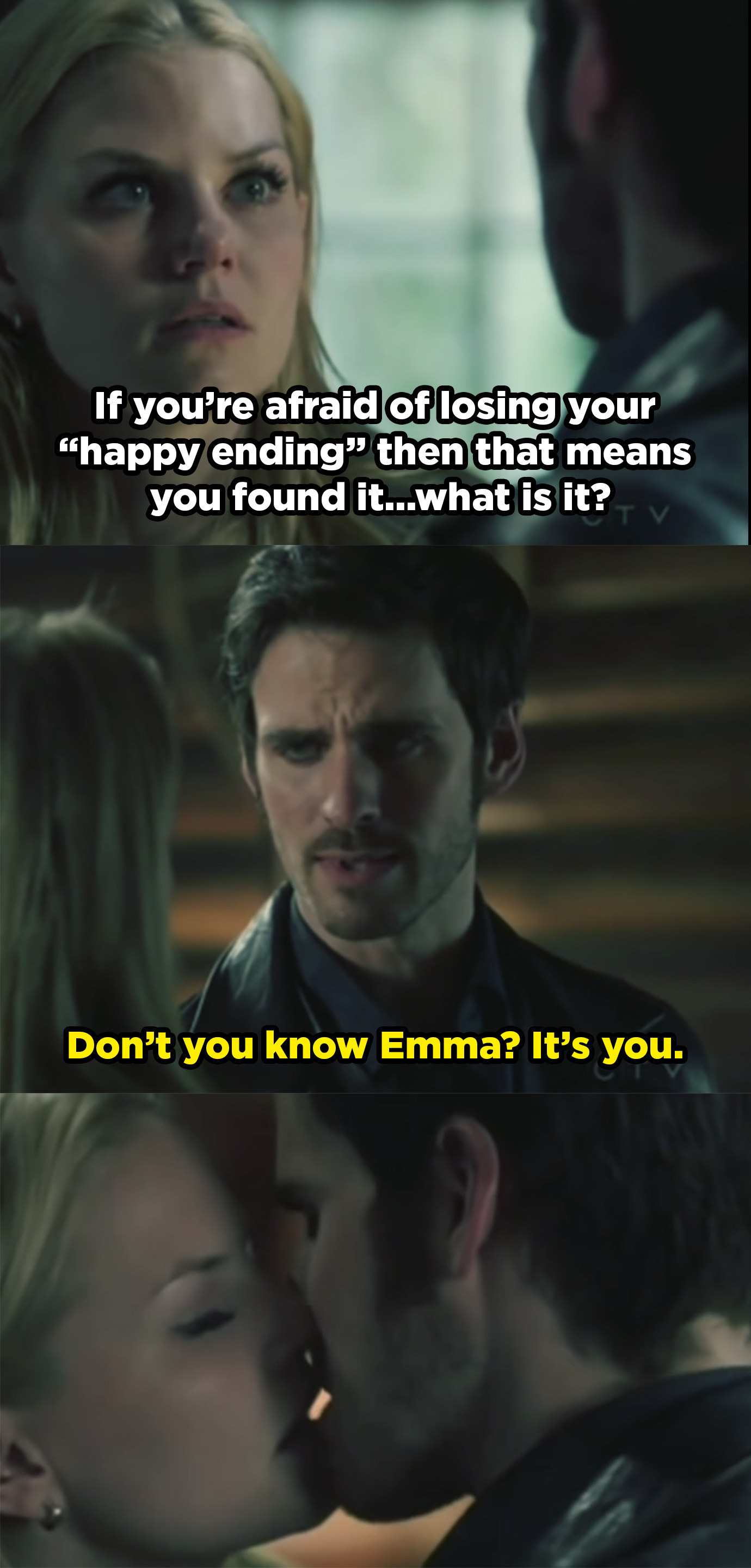 20.
Jon Bernthal as Frank Castle/Punisher on Daredevil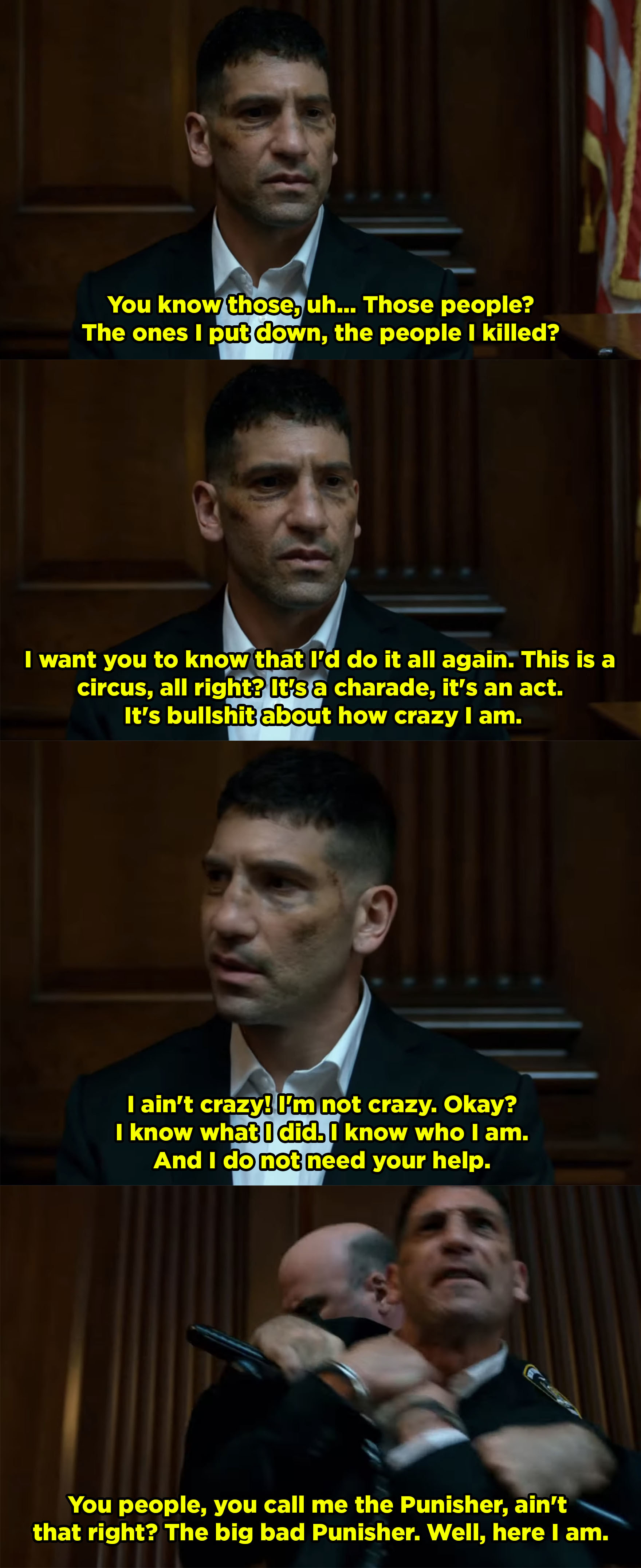 21.
Adam Scott and Rob Lowe as Ben Wyatt and Chris Traeger on Parks and Recreation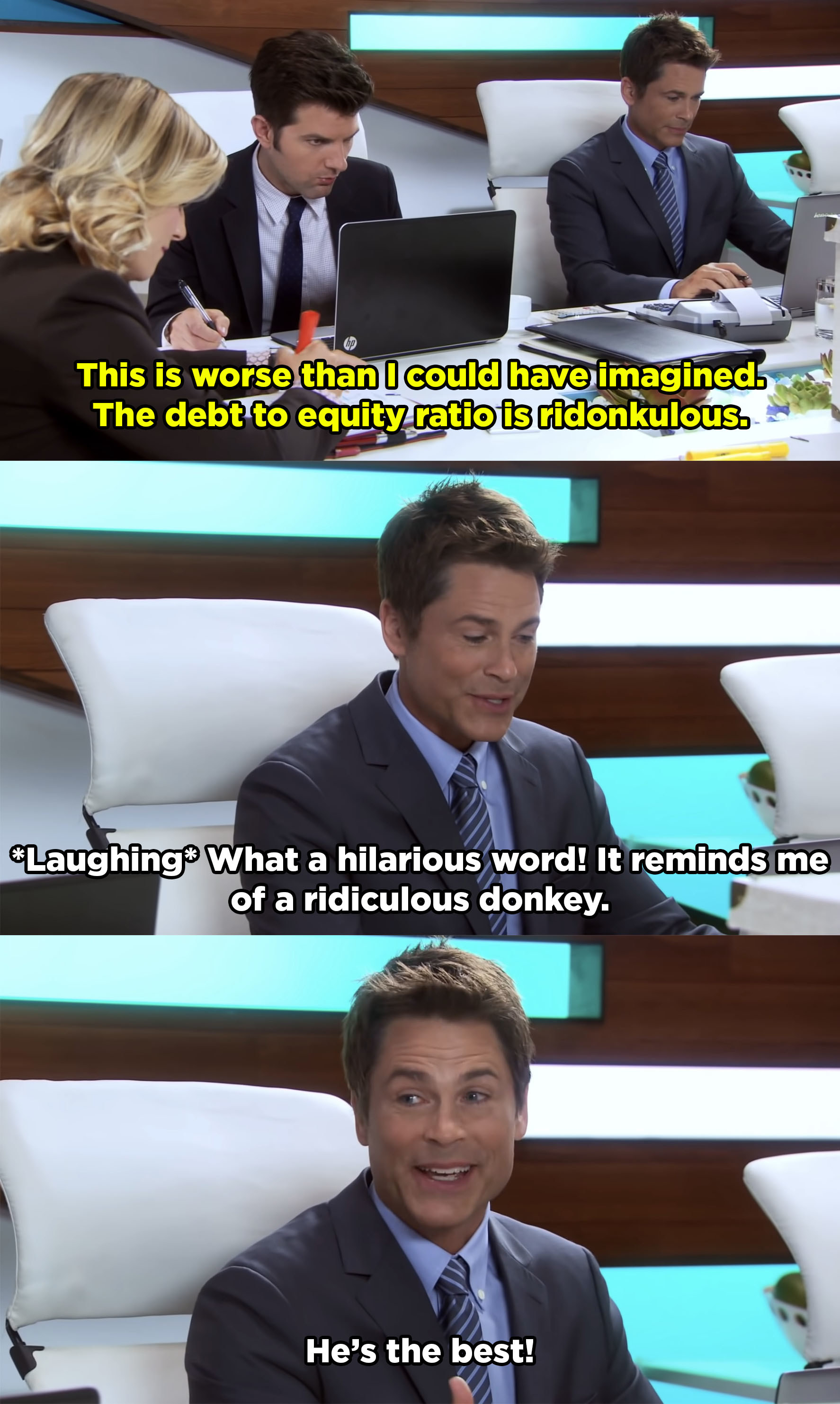 22.
Varun Saranga as Jeremy Chetri from Wynonna Earp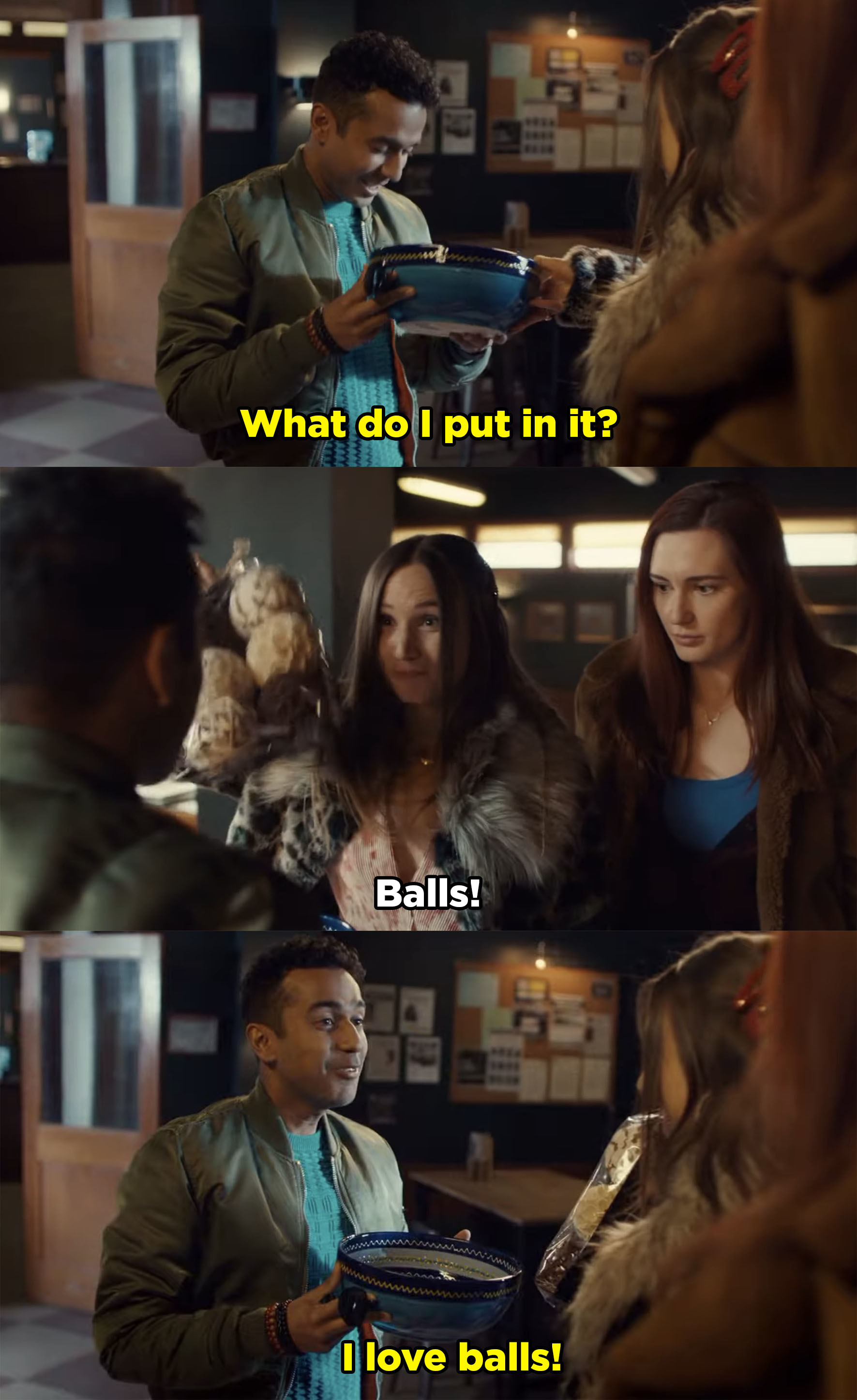 23.
Bob Odenkirk as Saul Goodman on Breaking Bad

24.
And finally, Joseph Morgan and Daniel Gillies as Klaus and Elijah Mikaelson on The Vampire Diaries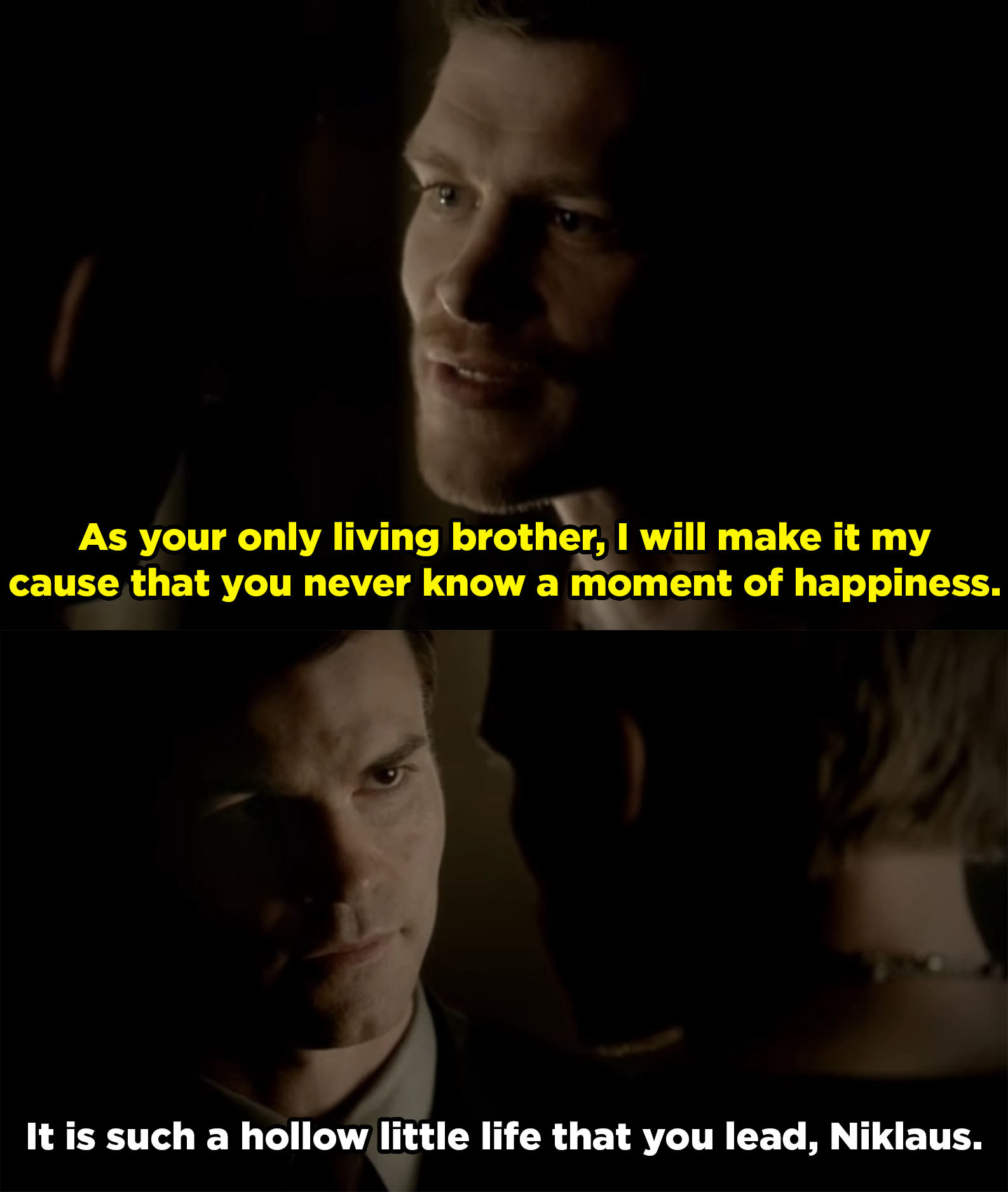 Note: Submissions have been edited for length/clarity.

We obviously can't fit them all in one post, but in the comments, tell us about YOUR favorite characters who didn't appear in Season 1.