If you're anything like me, then you probably looove TV — it's your everything. You're basically best friends with all the fictional people on your screen.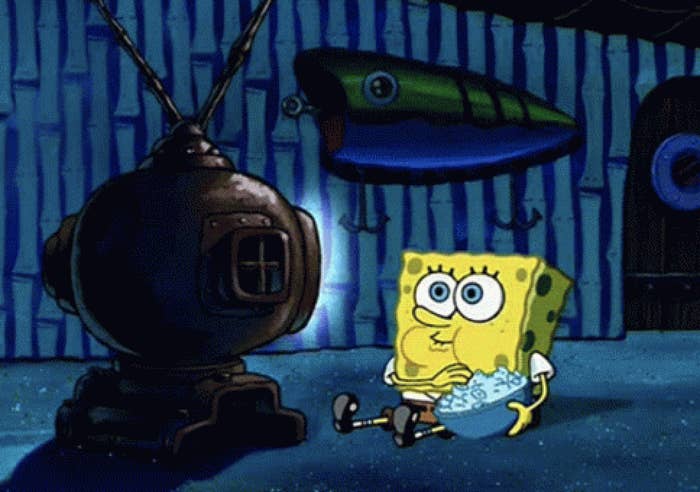 But have you ever sat down to start bingeing a new season of your favorite show and then fallen head over heels in love with one of the NEW cast members?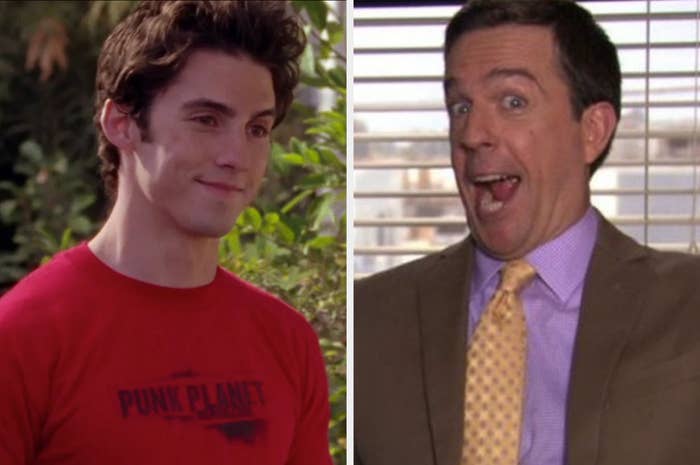 Like, how could this show ever have existed without them?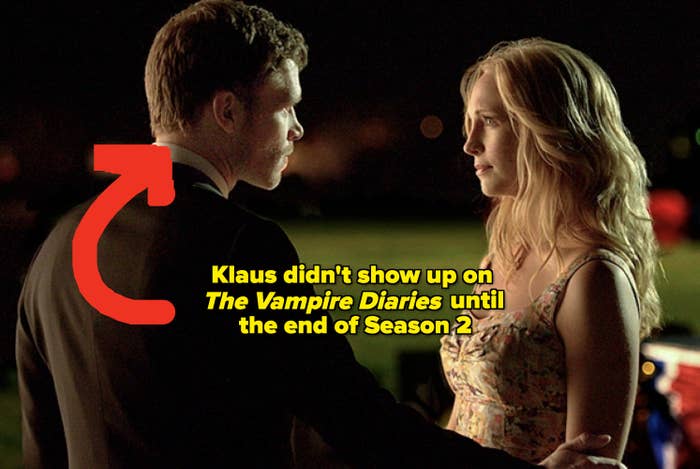 Maybe you already loved Stranger Things and felt the cast couldn't get any more perfect. But once Sadie Sink and Maya Hawke joined the series, they fit in flawlessly and you were blown away by how much you didn't even know you were missing.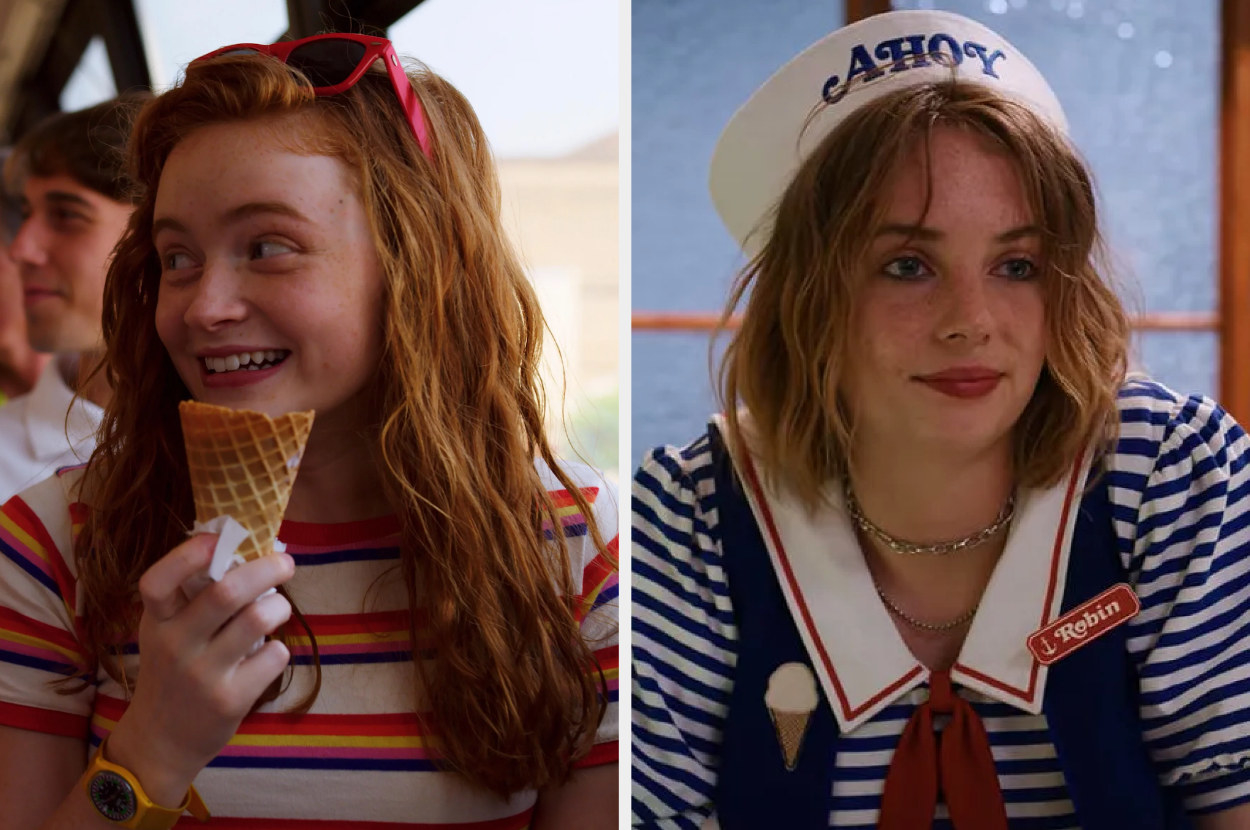 Or maybe you were kinda meh about the first season of Bridgerton, but when Simone Ashley joined the cast, it suddenly became your new favorite series.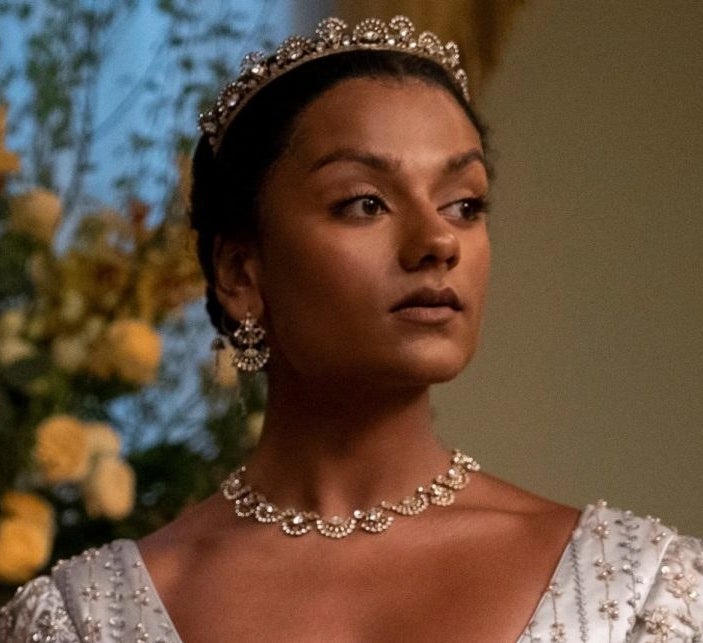 Maybe you always forget that Darren Criss wasn't in the first season of Glee because you always automatically associate him with that incredible core cast.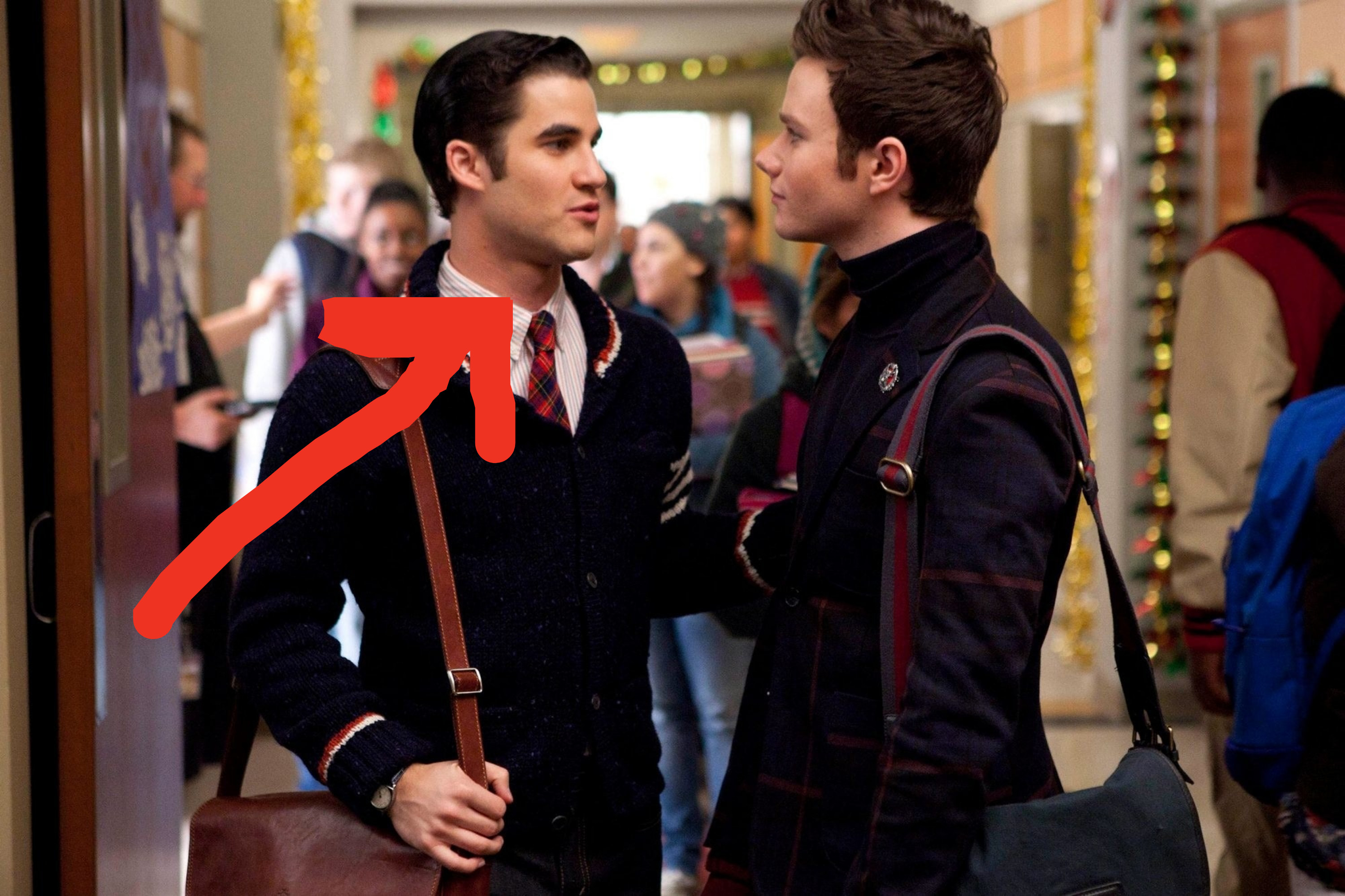 Or heck, maybe you only watched Grey's Anatomy because Jesse Williams played Jackson Avery and he became your all-time favorite fictional character ever.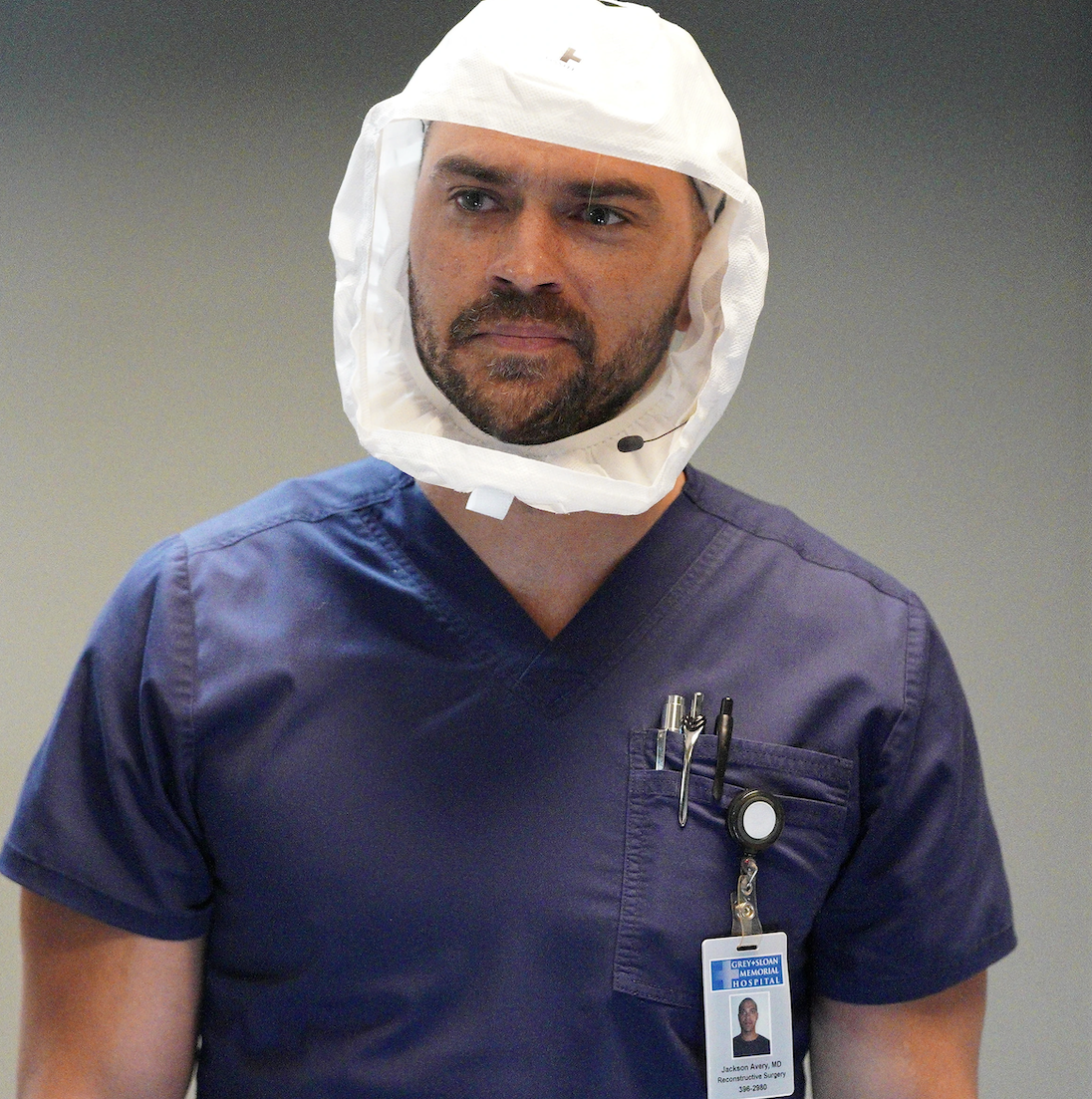 Whoever it is, we wanna know! Tell us which TV character who was added after Season 1 of their show instantly made the series better — and WHY. The best responses will be included in a BuzzFeed Community post.