A couple of weeks ago, we revealed that Ashton Kutcher would be giving fans relationship advice, and we asked you to send in all the questions you had for him.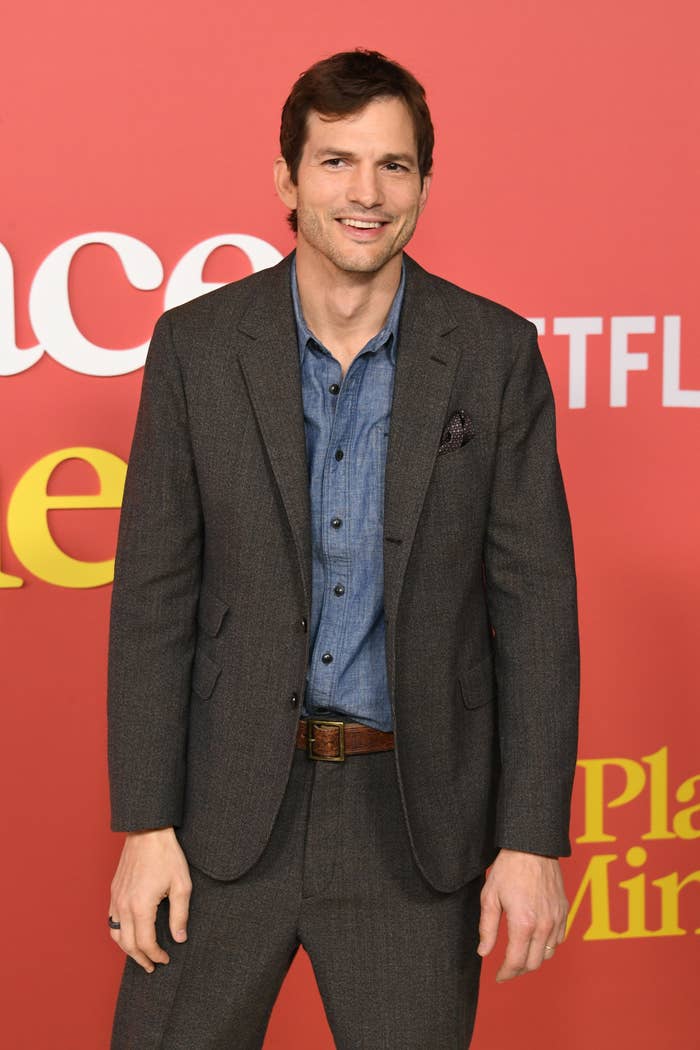 So, in honor of his new Netflix rom-com Your Place or Mine, Ashton — or should I say "Docter" Kutcher — was delighted to sit down with BuzzFeed and offer some wisdom.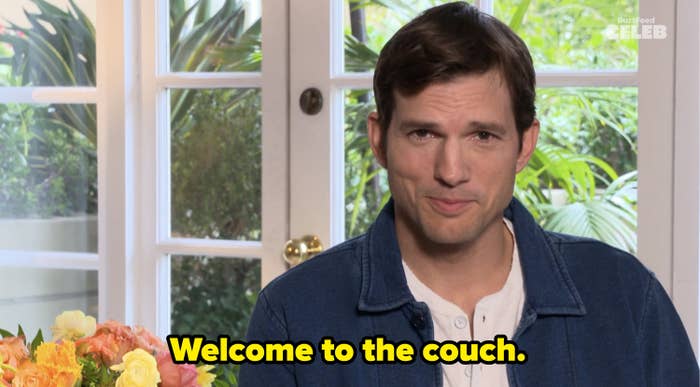 One person asked when they should tell their friend that they're in love with them...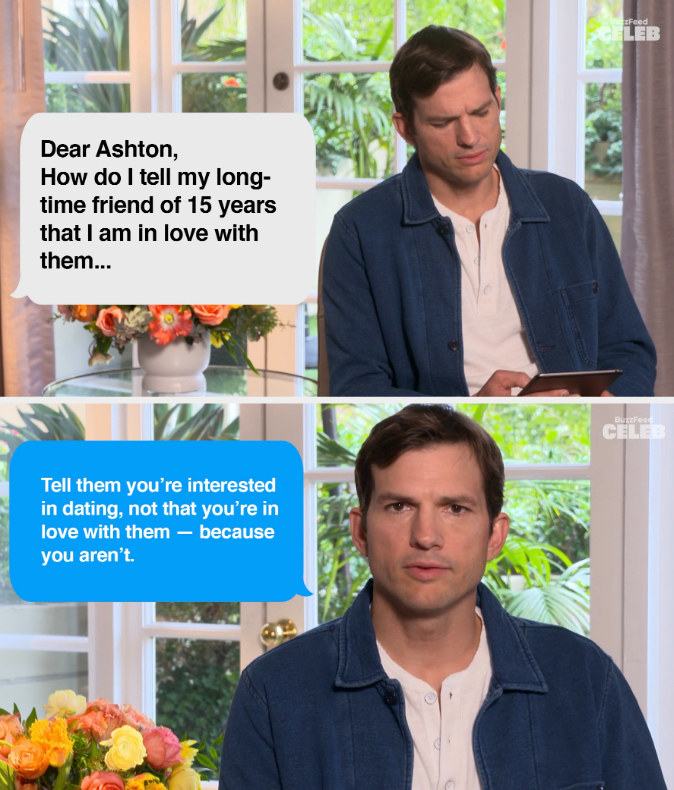 And someone else was curious how to tell if the person you're dating is ~the one~.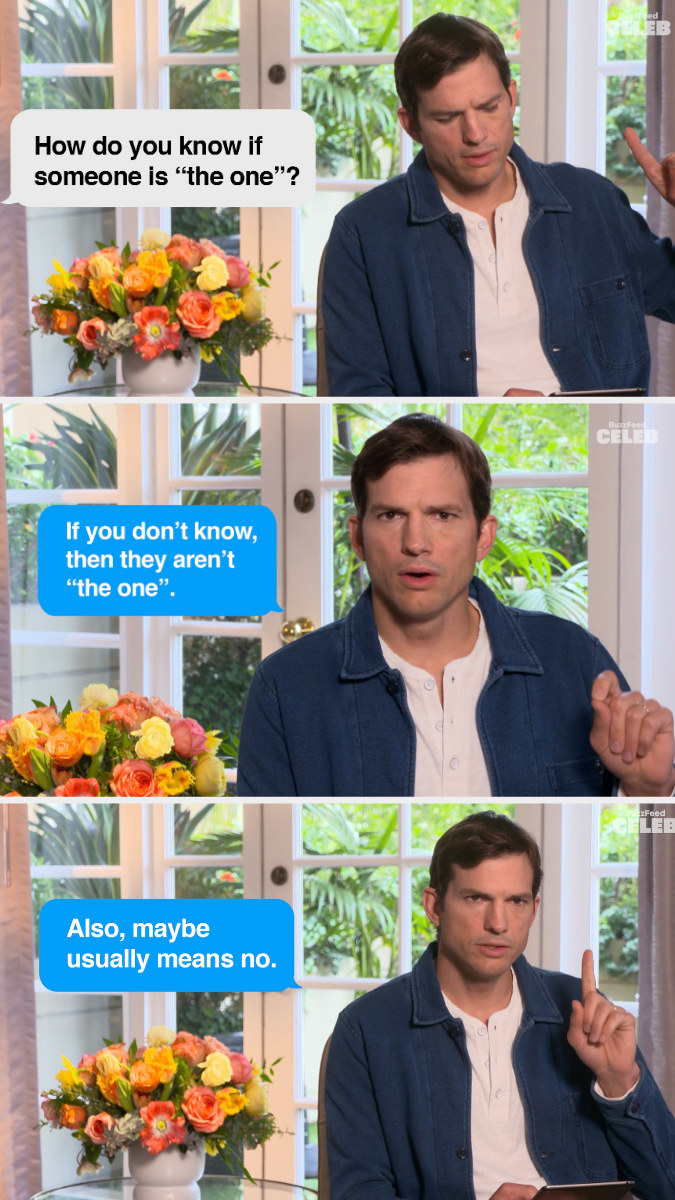 Ashton even got into the nitty gritty of posting about relationships on social media.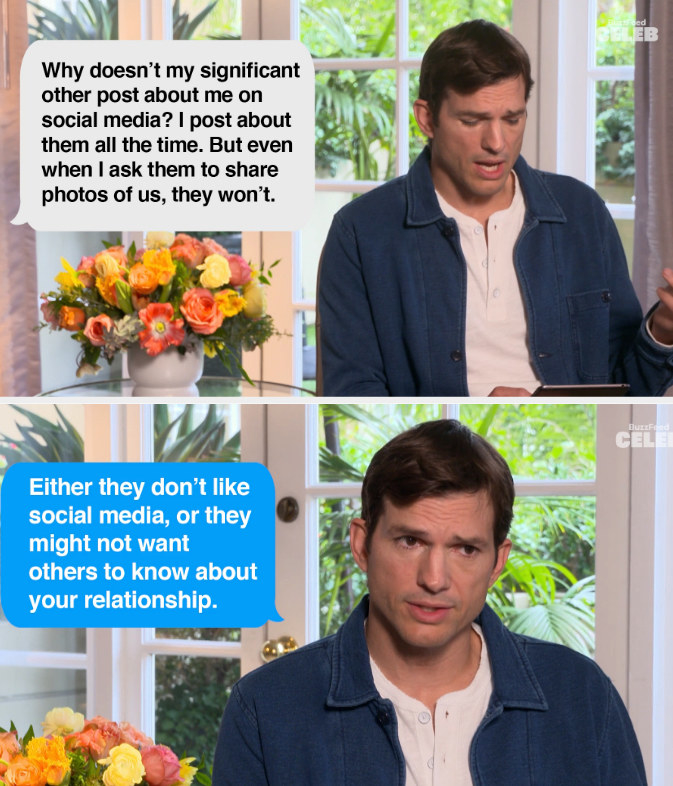 All in all, it was a fun and very informative time!
And be sure to watch him in Your Place or Mine, which starts streaming on Netflix today!