Love is hard, folks. There are so many ups, downs, lefts, and rights, even the most experienced of us are left with a trillion questions.
Listen, we've all been there.

That's right, folks. In honor of the release of his new rom-com, Your Place or Mine, Ashton agreed to sit down with BuzzFeed and answer some of YOUR questions about love.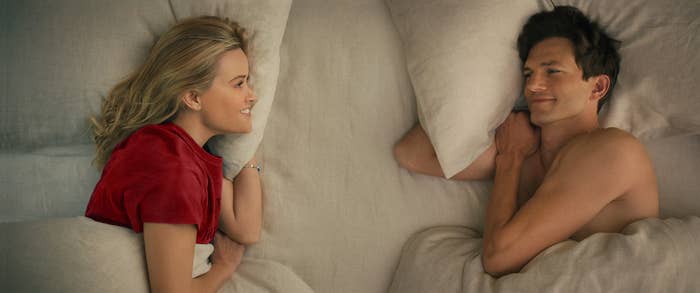 Perhaps you've been stuck in a "situationship" for months and can't seem to figure out how to turn that into a full-blown relationship — or if this person is even worth your time in the first place.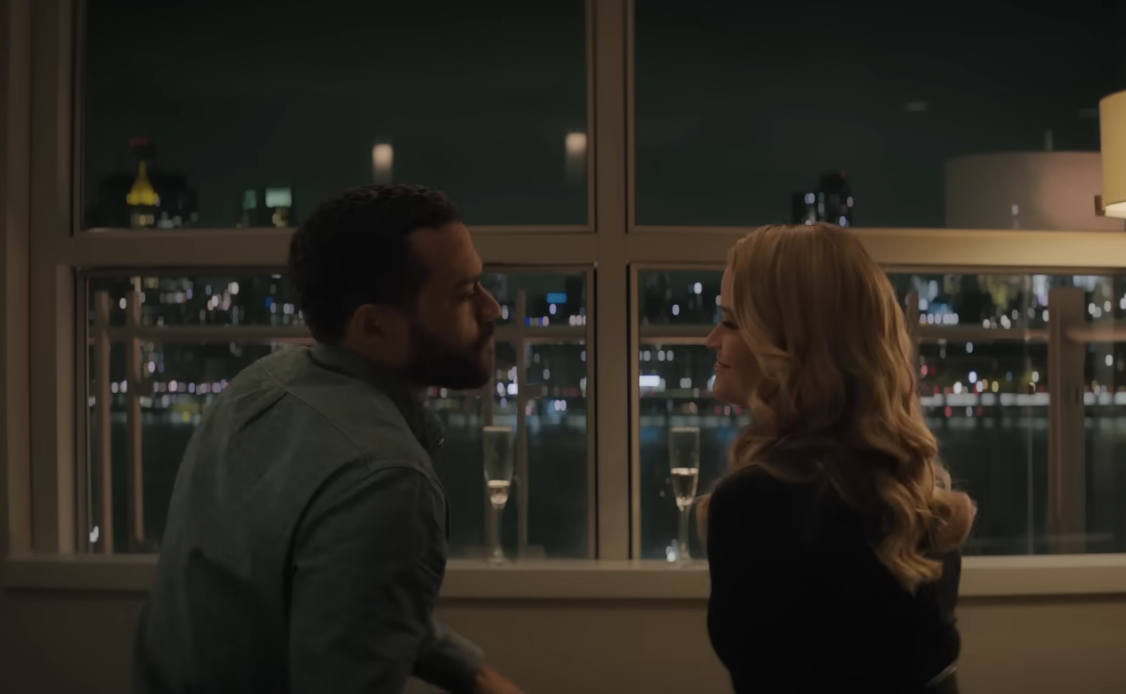 Or maybe you're new to the world of online dating in 2023 and you really just want some tips for "breaking the ice" and flirting.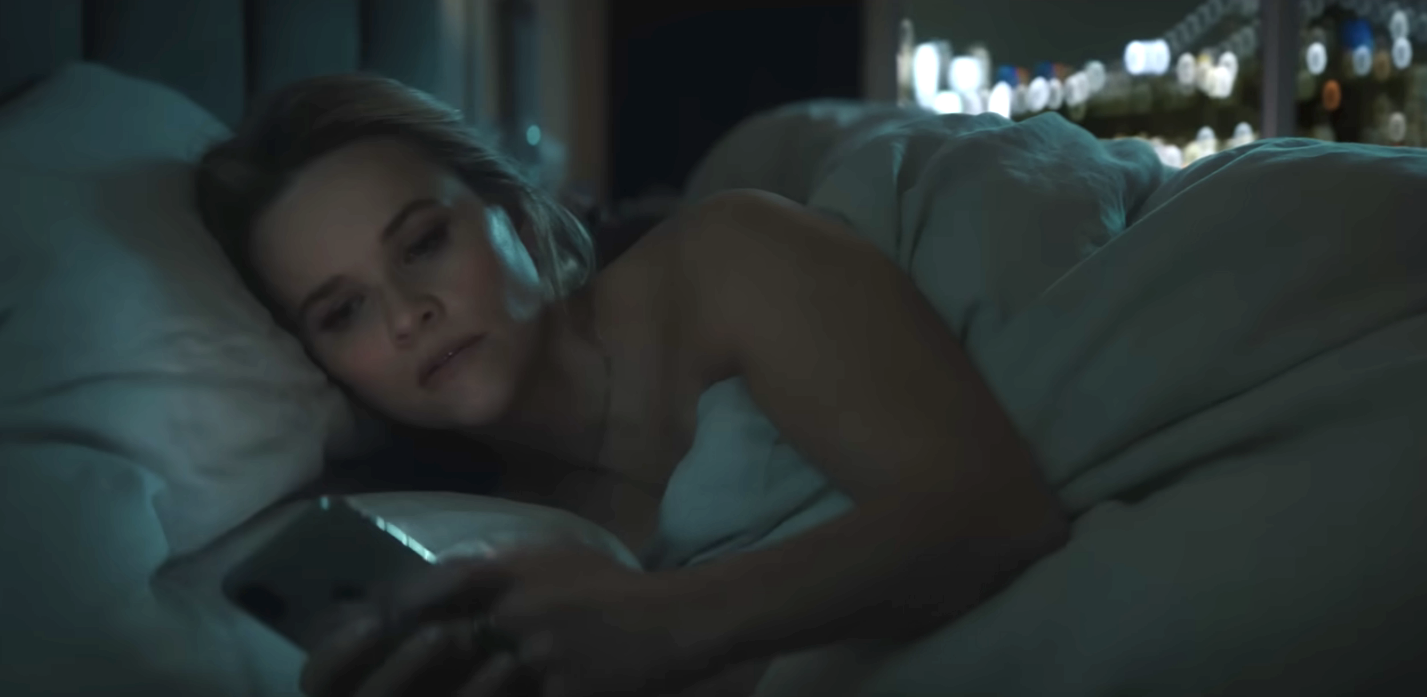 Maybe you're currently in a long-term relationship but have feelings for someone who isn't your partner.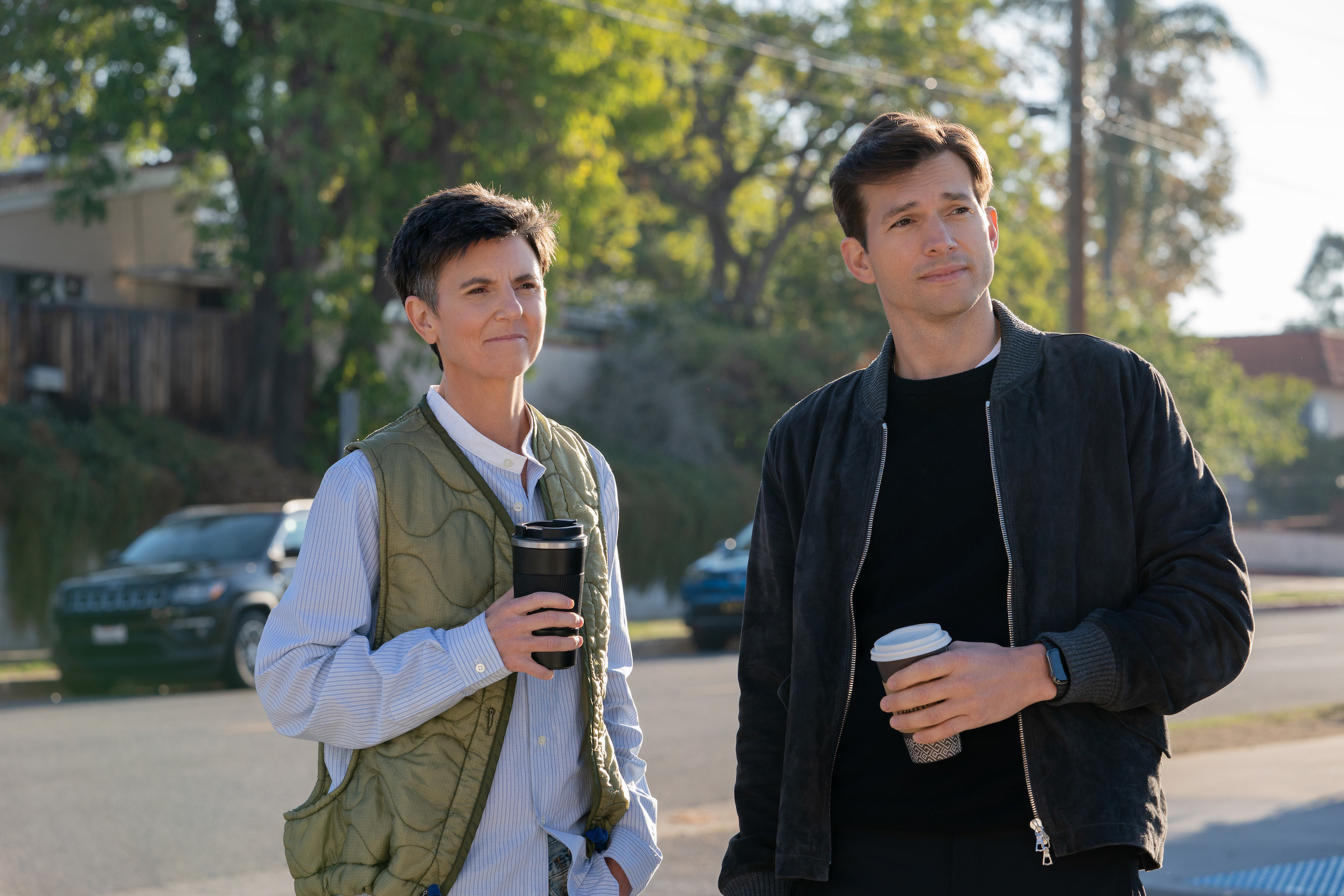 Or heck, maybe you've been in love with your best friend for years and can't tell if they feel the same way about you.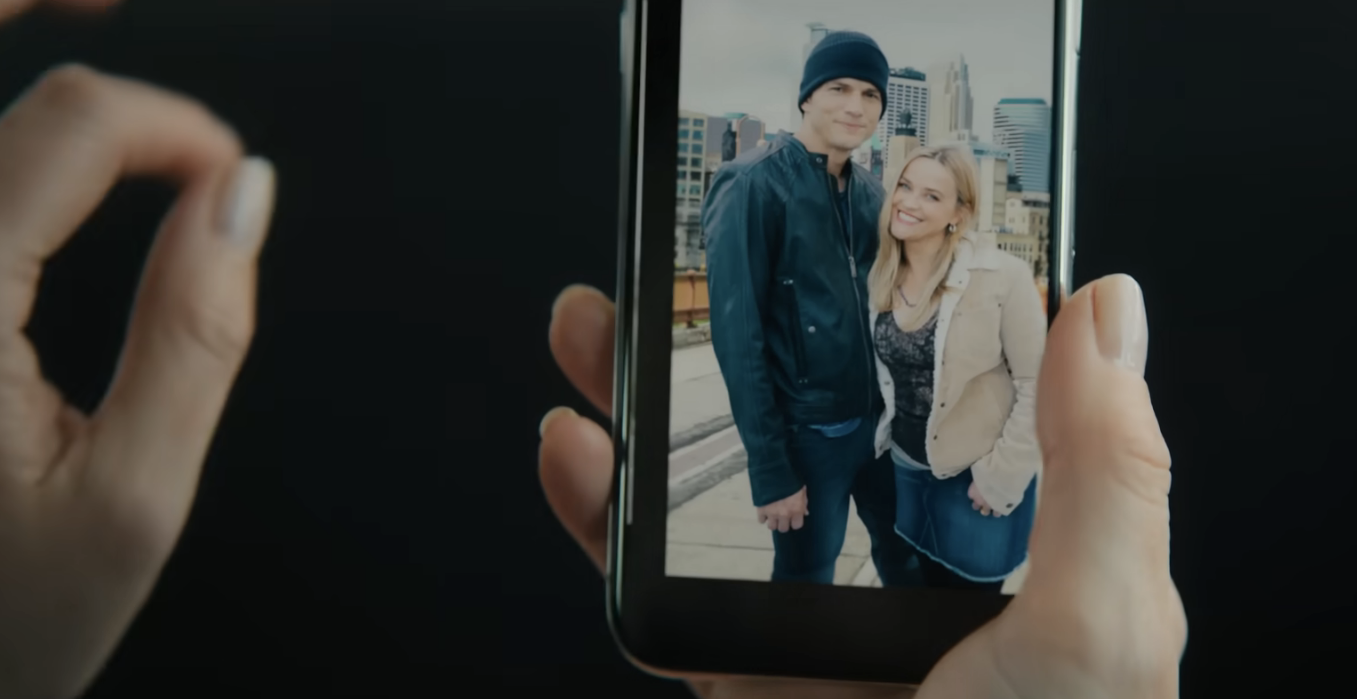 No question is too big or too small. If there's something you need advice on and want to talk through, we want to help you! And we know how personal these things are, so while you're welcome to drop your question in the comments, we've created this anonymous form here as well. Your question mayyyy just end up in a BuzzFeed Celeb video.