About two months ago, Netflix officially canceled Glow's fourth and final season because of COVID-19.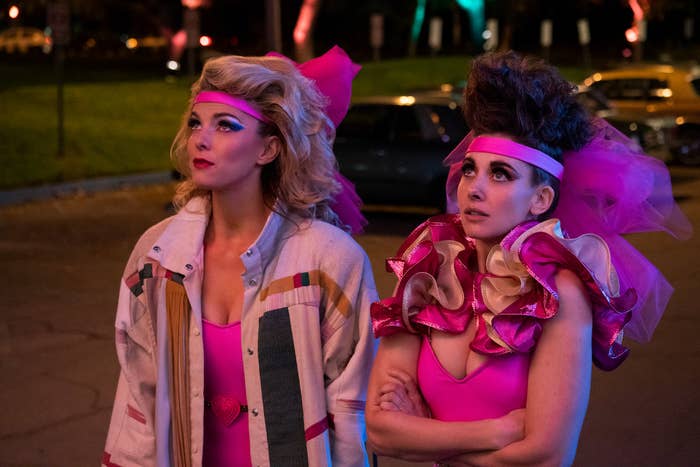 Even though the series had already been renewed for another season, Netflix decided to cancel the show because "shooting this physically intimate show with its large ensemble cast [is] especially challenging [during the pandemic]."
Soon after the cancellation was announced, Marc Maron, who plays Sam Sylvia, took to Instagram to suggest a Glow movie to wrap it all up.
In a recent interview with the Playlist, series star Alison Brie said she definitely supports an eventual Glow movie — especially one that would tie up all the show's loose ends.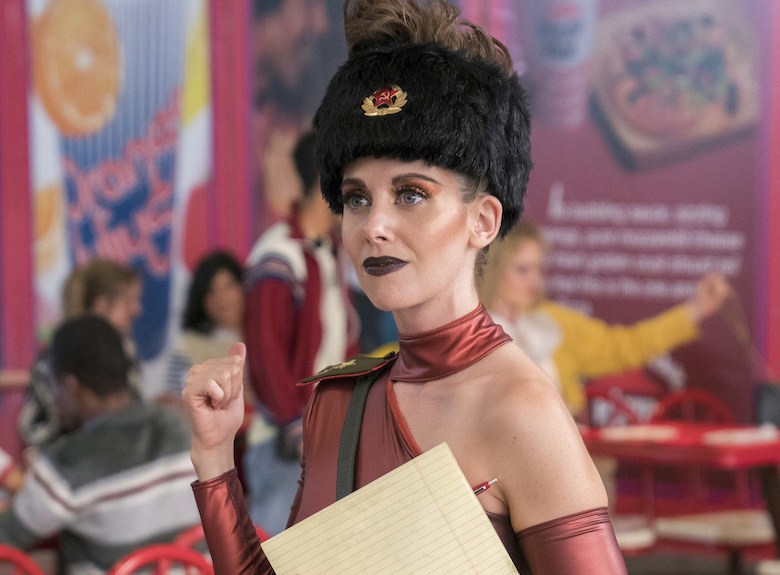 She said, "I certainly think a movie could tie everything up. Our creators, Liz Flahive and Carly Mensch, are incredible writers. And they're so devoted to these characters that they created. I think a movie would be a great way to wrap it up."
But Glow fans, don't get your hopes up too high, because as long as COVID is still around, it might not be that easy to safely produce a potential Glow movie.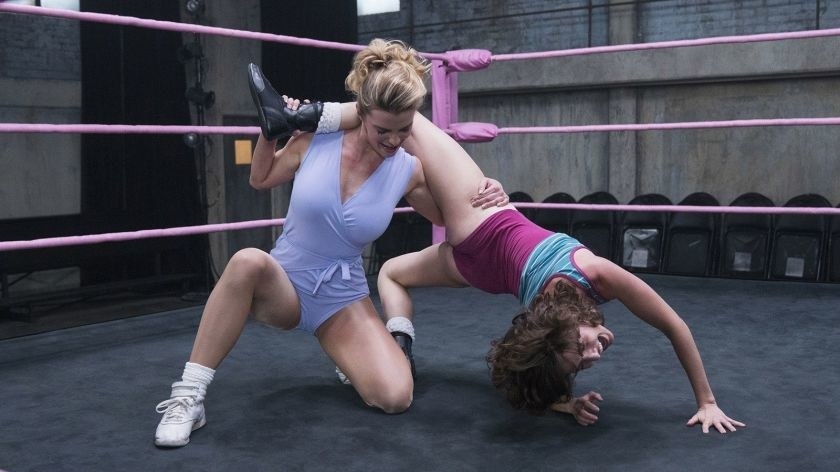 Alison also admitted, "I'm a little pessimistic about it actually happening just in light of everything that's gone on this year and how difficult it is to get anything back into production with COVID."
She left it at this, "What I'm saying is don't hold your breath, because if it does happen, it might take a minute."
So, technically, there IS still some hope, right?
Oops. Something went wrong. Please try again later
Looks like we are having a problem on the server.
Do you think there should be a Glow movie?