There's been talk of a movie coming since the series ended in 2015, and Joel McHale even told Conan O'Brien back then that there was a big chance for a movie if creator Dan Harmon was willing to write the script.
Now that the series is on Netflix, fans have been even more eager for the movie to finally come.
Last month, Joel mentioned to Variety that there's been recent talk about making a movie, saying "There's way more rumblings than there used to be. Alison [Brie] tweeted that she got a phone call from Sony [...] But I would say there's a better chance than there's ever been."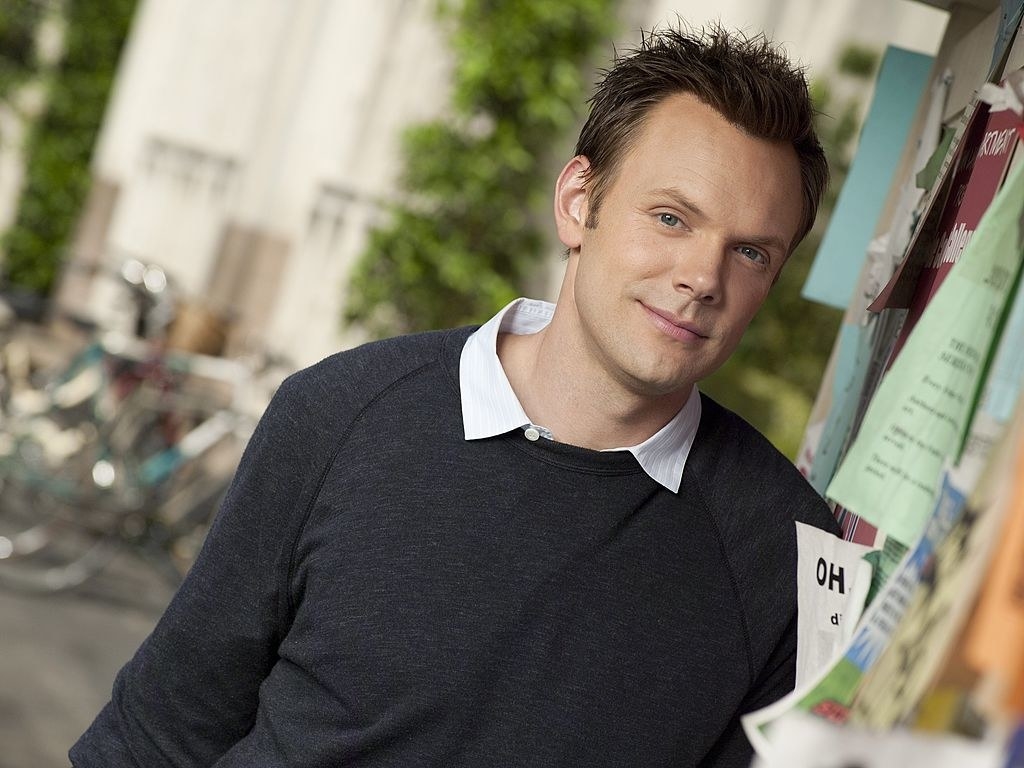 Well, it looks like we'll finally get the Community movie we've been waiting for!
In a new interview with The Wrap about what's next for Community, Dan Harmon strongly hinted at the movie being in the works. "I can say that there are conversations happening that people would want to be happening and that I'm very, very excited about the coming months," he revealed.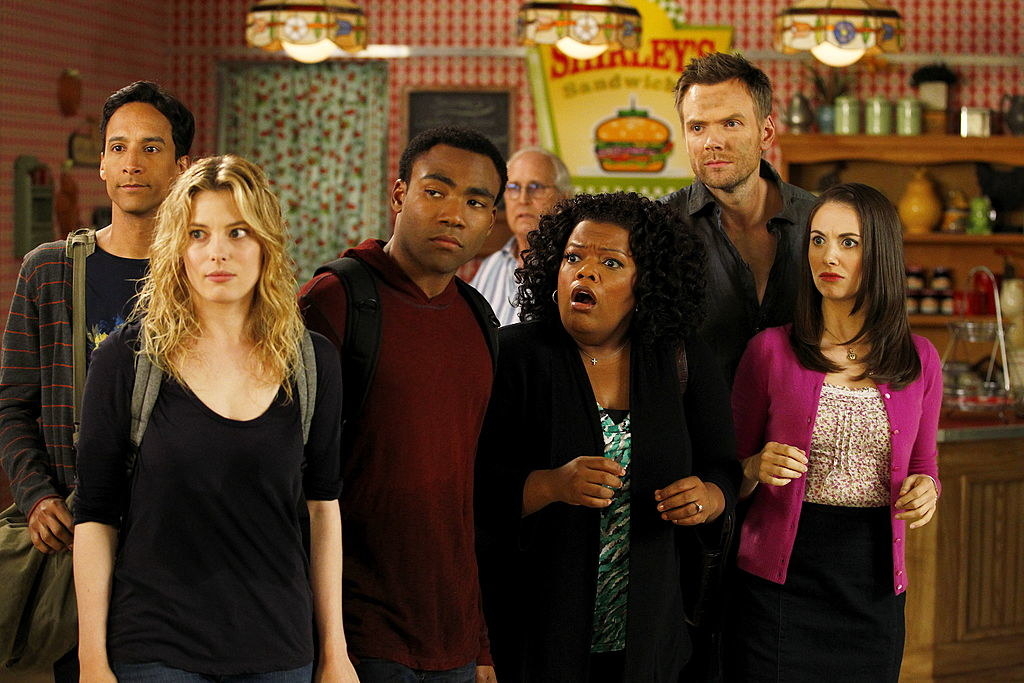 At this point, nothing's completely certain, since the COVID-19 has halted many films and TV shows for the time being, but it's definitely promising!
This recent talk about a movie is also coming right when the cast is reuniting for a charity table read and Q&A, so it makes perfect sense that the gang would get back together virtually beforehand.
Hopefully they'll reveal more details during the Q&A! Make sure to tune in for the table read on May 18 at 5 p.m. ET/2 p.m. PT on the Community YouTube page to see if they share what's in store.