Community fans have been eagerly waiting for a movie, but the next best thing is happening: the cast is reuniting for the first time in five years!
Both charities focus on providing food to frontline workers and communities in need during the pandemic.
As for who'll show up for the table read, expect to see all your favorite characters again!
The episode they're reading is "Cooperative Polygraphy" from Season 5, so this reunion won't include Chevy Chase.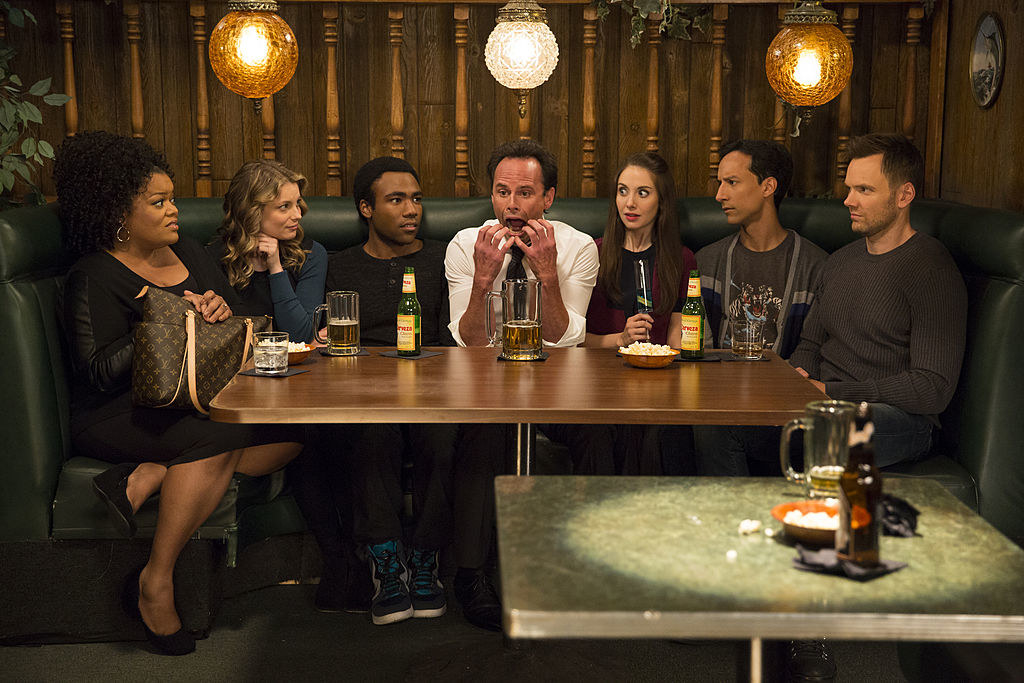 You can submit questions on social media (either Twitter or Instagram) using #AskCommunity and tagging @CommunityTV.