In the episode, actor Kat Ahn played Amy, one of the two Asian servers at the Benihana restaurant mentioned in the ep's title.
"A Benihana Christmas" also features Michael Scott (Steve Carell) referring to the restaurant as "Asian Hooters," as well as the character using a Sharpie to mark the other Asian server so he can tell the two apart.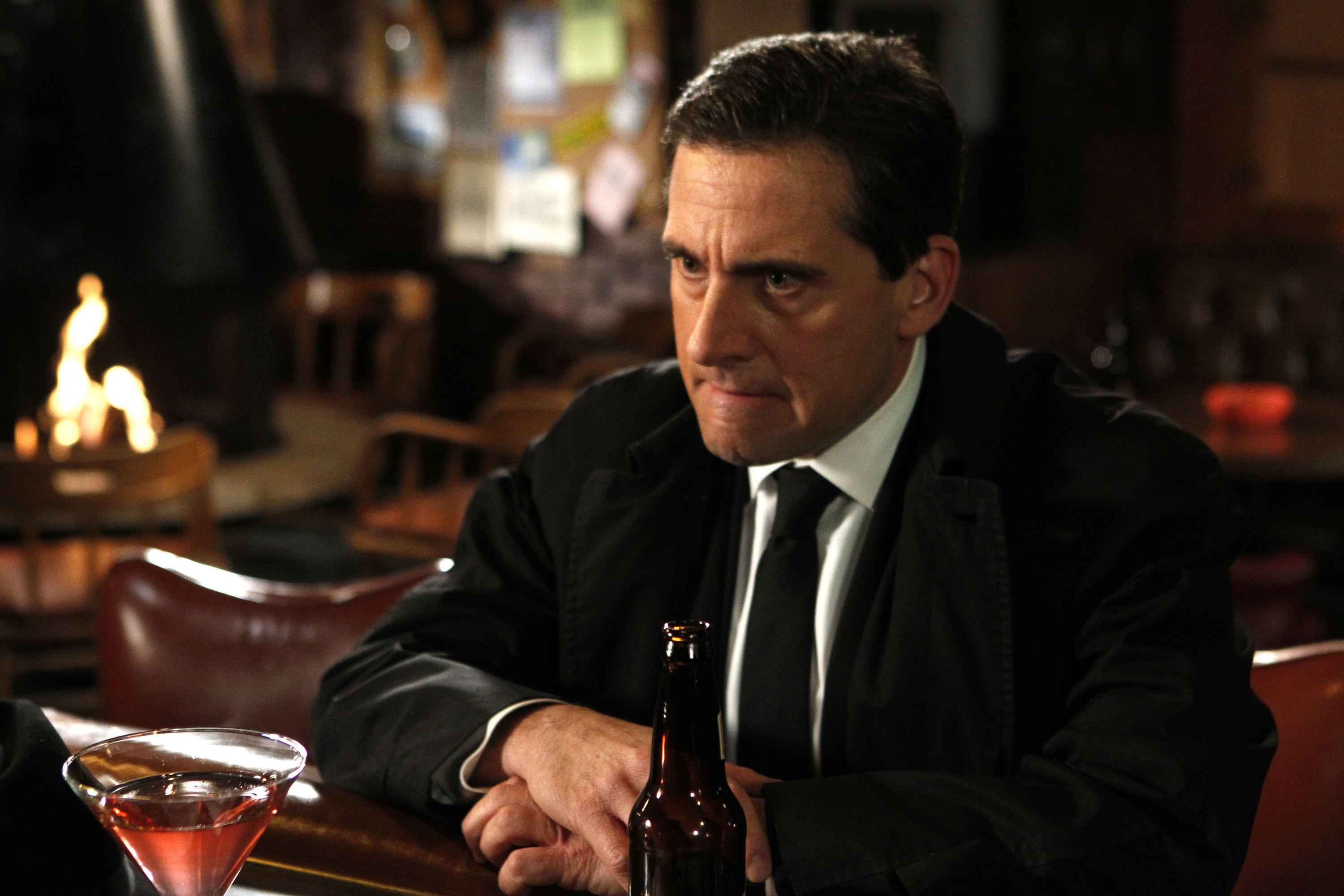 Now, Ahn is speaking out about her experience filming the episode, as well as how it reinforced Asian stereotypes.
In an interview with the Washington Post, Ahn said that she felt that, when she was cast on the episode, she was "just there to be the joke." She said, "You're told to shut up and be grateful. Actors have no power until they become a star."
This isn't the first time Ahn has spoken about her experience making the episode. In January, she posted a TikTok detailing the episode's "problematic" elements: "The storyline with myself and the other Asian American actress is that we were the 'uglier' version of the actresses at the Benihana," she explained.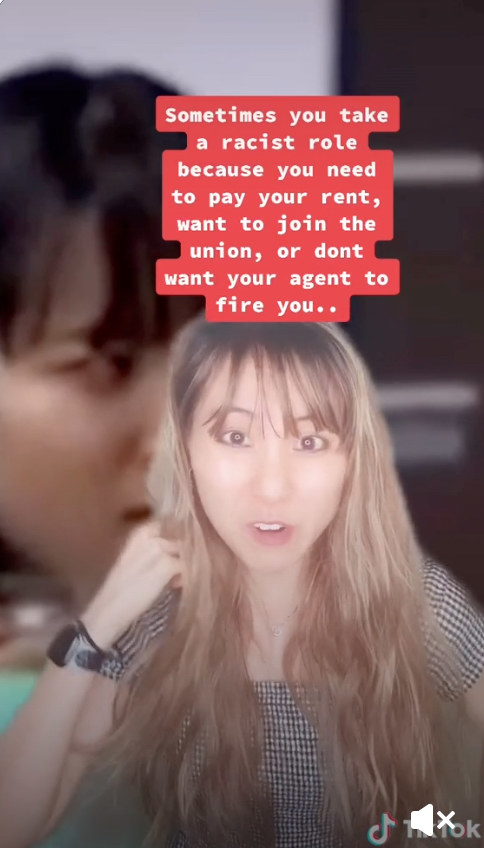 "Also that all Asian people look alike, we're one big monolith, and we're just one big, walking stereotype without any personality or individuality, which is problematic."
Ahn also isn't the only The Office actor who's taken issue with "A Benihana Christmas." Jenna Fischer and Angela Kinsey recently addressed the episode's offensive jokes on their Office Ladies podcast, with both actors agreeing that the Sharpie moment made them "cringe."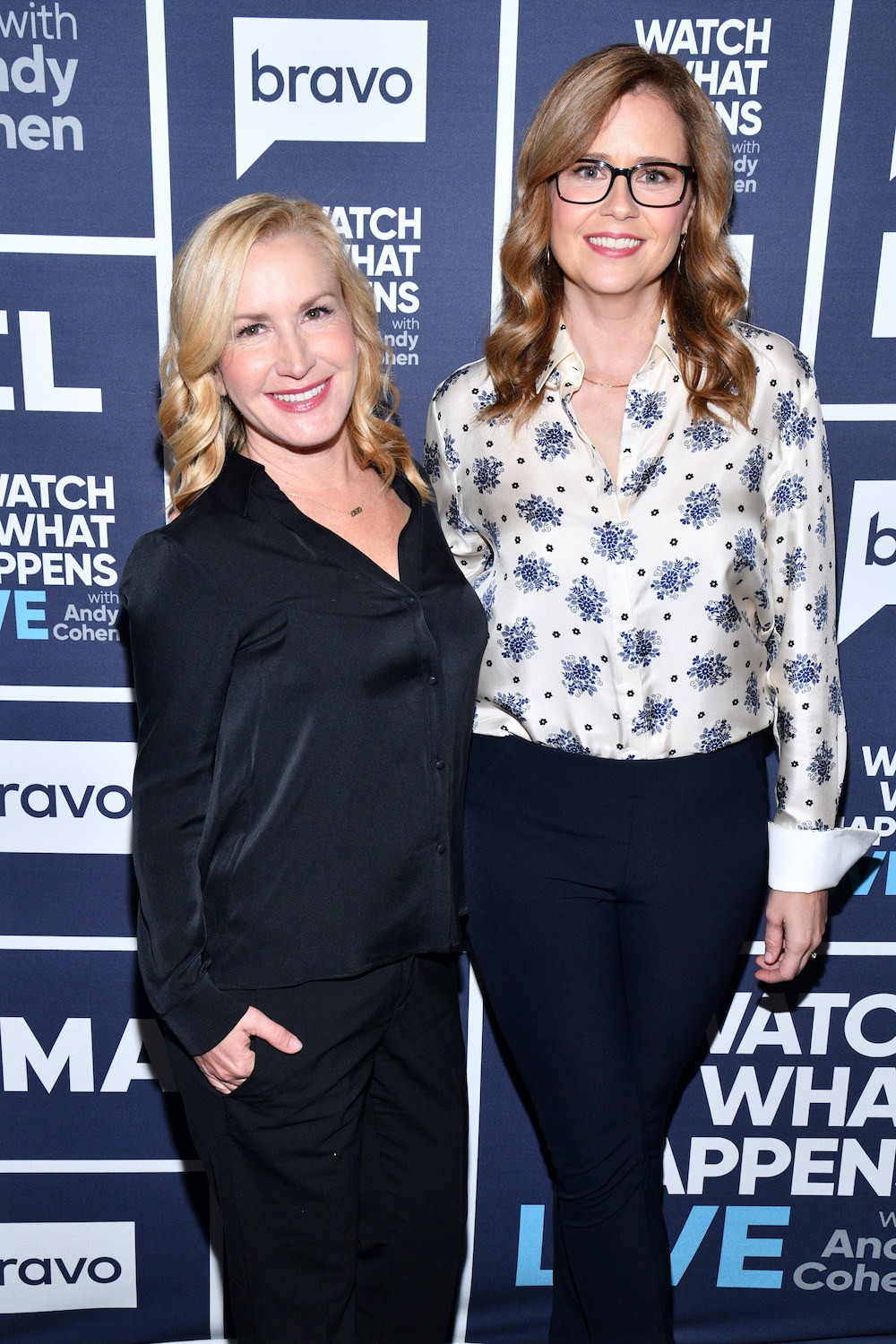 "I just don't think this storyline would have been written today," Kinsey said, with Fischer agreeing, "I don't think so either."