So Questlove wearing Crocs — gold Crocs, no less — on the red carpet at this year's Oscars? You don't get much cooler than that.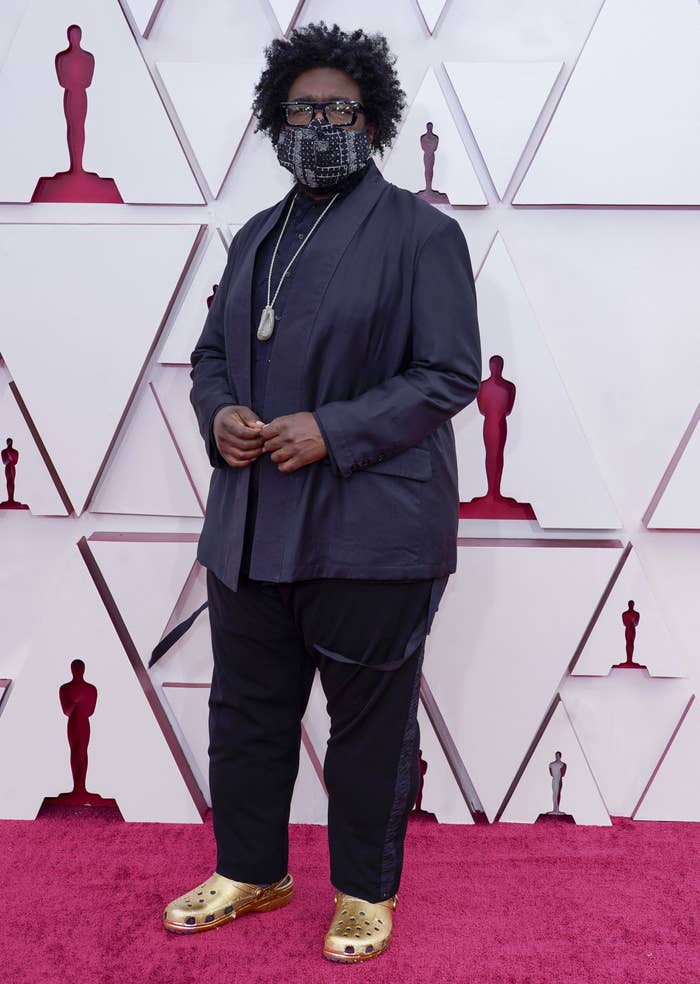 I mean, look at those Crocs. Look at them.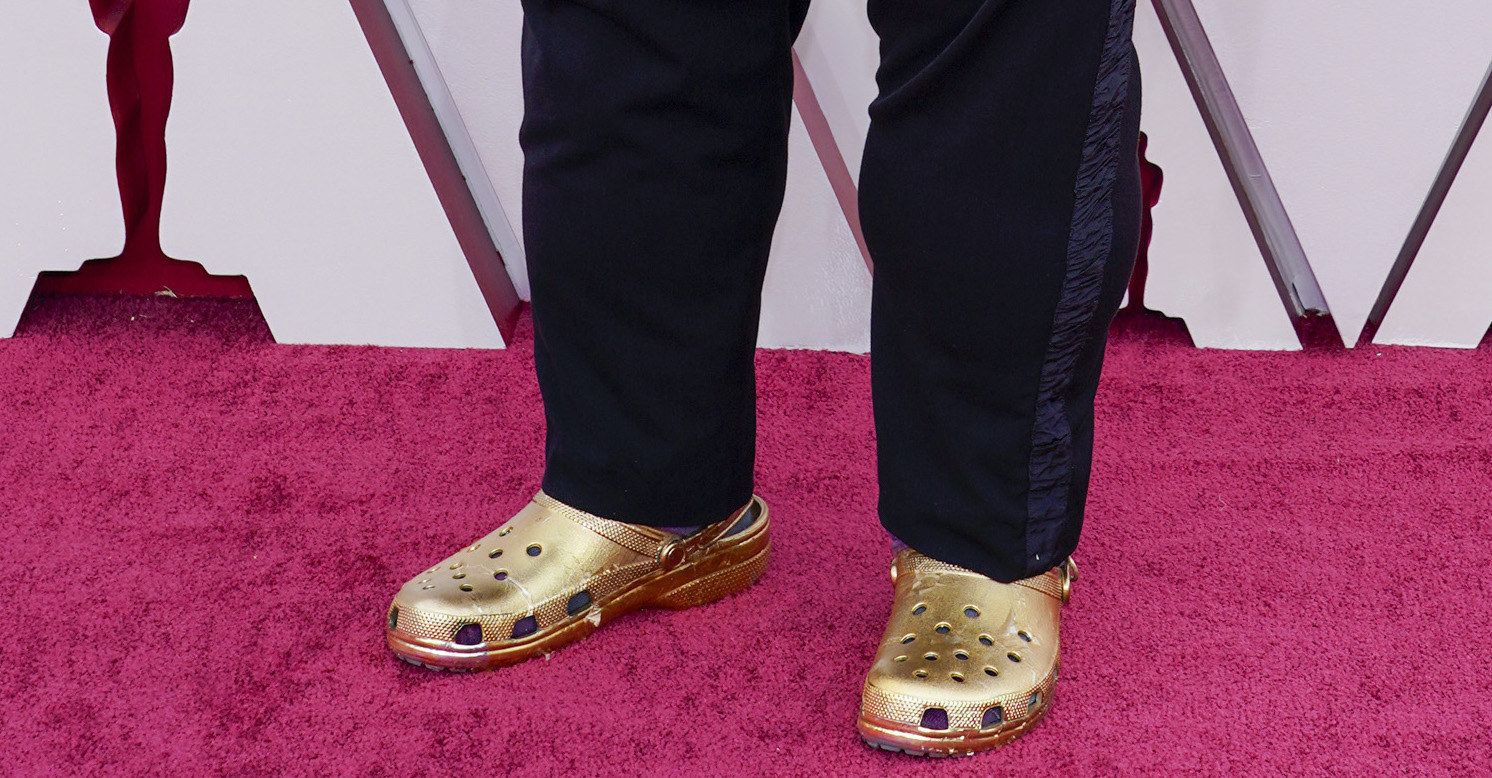 Questlove joins a coterie of fellow celebrities — Ariana Grande, Justin Bieber, and Bad Bunny among them — keeping Crocs cool right now. Very trendy!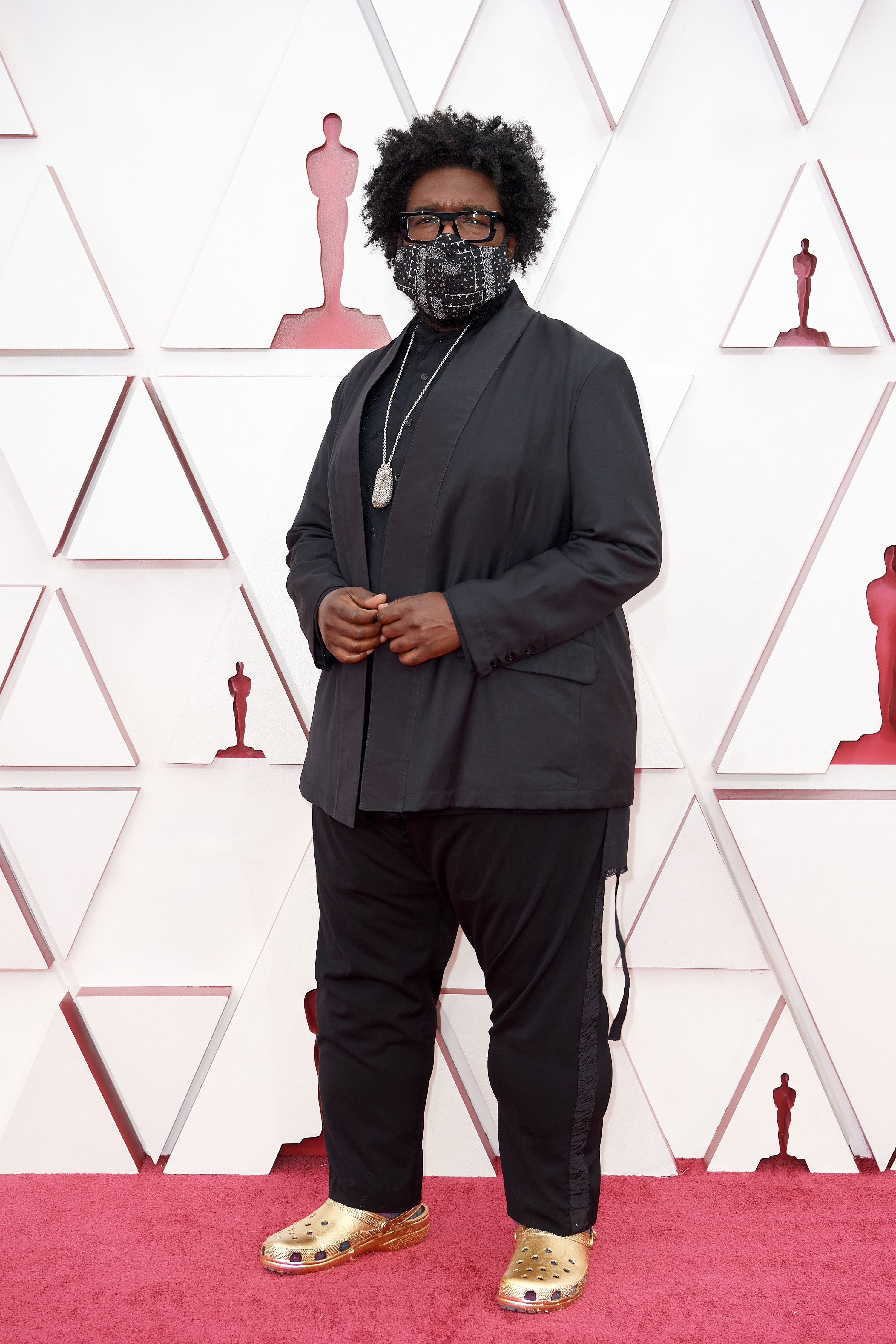 Also, prioritizing comfort while being stylish? Questlove, you nailed it. No question.