Ariana Grande Is Officially Wearing Crocs With Socks, And During Fashion Week, No Less
I saw Ariana Grande wearing Crocs and socks, so I bought Crocs and socks.
HI. WE INTERRUPT THIS PROGRAM TO INFORM YOU THAT ARIANA GRANDE WAS JUST SEEN WEARING CROCS WITH SOCKS.
So, like...excuse me, but do I smell a...*sniff sniff*...CROCS COMEBACK?!?!?!?!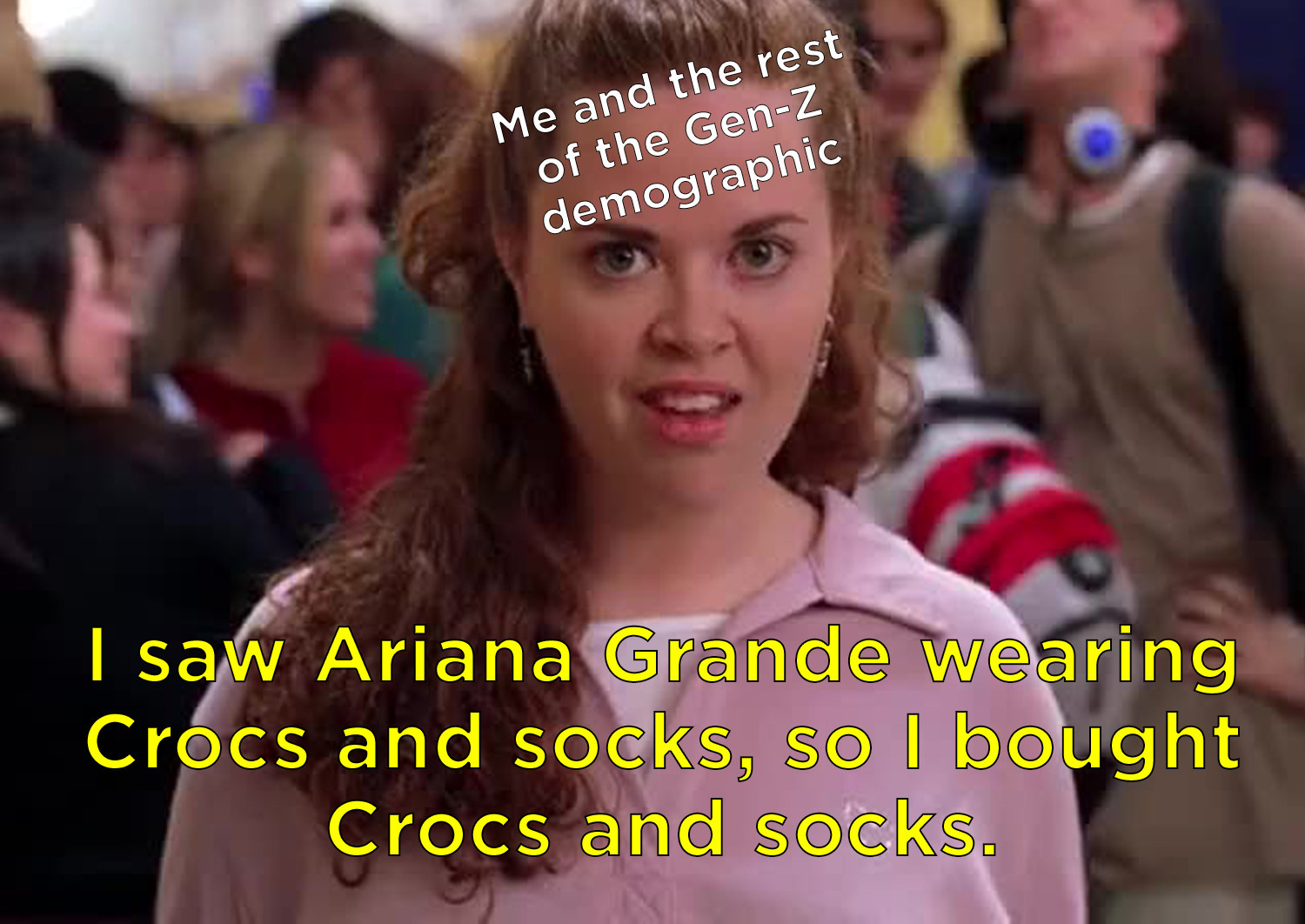 Is the 2k19 fall trend gonna be Crocs with socks?! AKA my signature sleep-away camp ~lewk~ circa '08?!?!?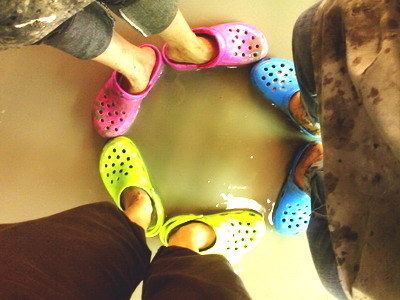 (Bonus style points for anyone who trades back straps!!!!!!!)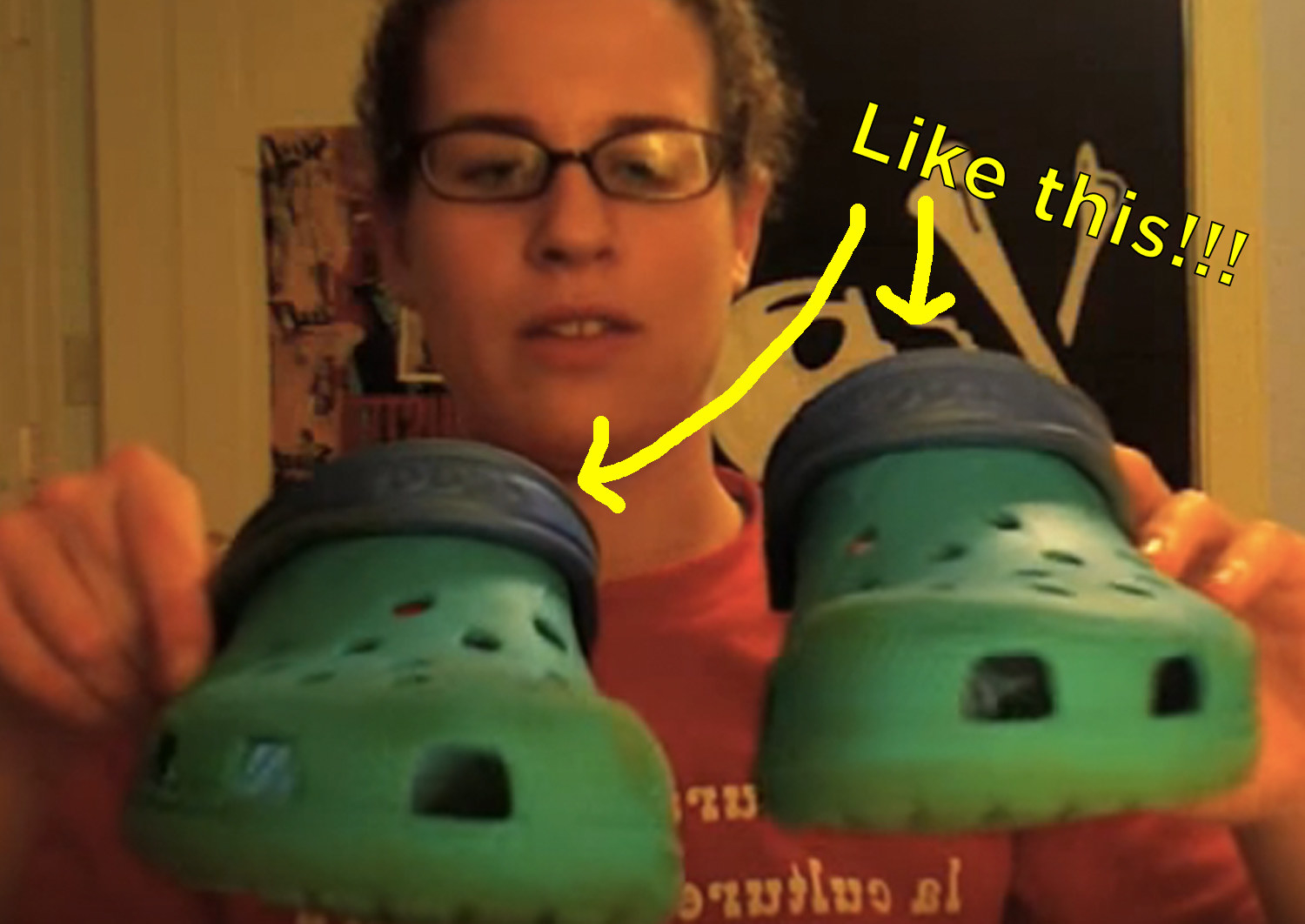 Or perhaps more of a Suburban Mom Who's Just Laid Down Some Nice Mulch™ aesthetic?
Honestly though, I really do hope those lil' jubblies/jibbles/jibblets thingies make a comeback too.
Jibbitz*. They're called "Jibbitz," apparently.
Anywho, I, for one, can't wait to witness the Crocs with socks fall 2k19 serve. Thanks, Miss Grande!!!!!! 💖