HI. WE INTERRUPT THIS PROGRAM TO INFORM YOU THAT ARIANA GRANDE WAS JUST SEEN WEARING CROCS WITH SOCKS.
CROCS!!!!! WITH!!!!!!! SOCKS!!!!!!!!!!!!!!!!!!!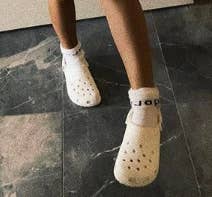 Obviously, her bold, yet brave choice of gardening shoe did NOT go unnoticed: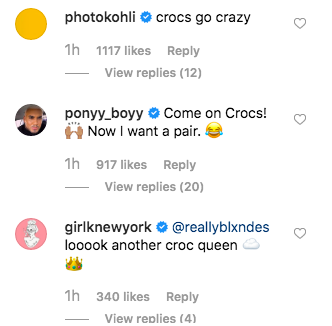 Mhmm......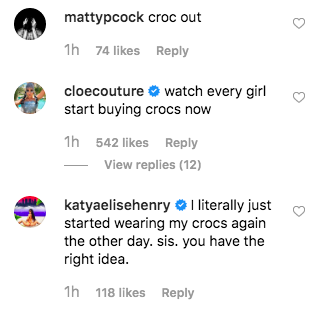 So, like...excuse me, but do I smell a...*sniff sniff*...CROCS COMEBACK?!?!?!?!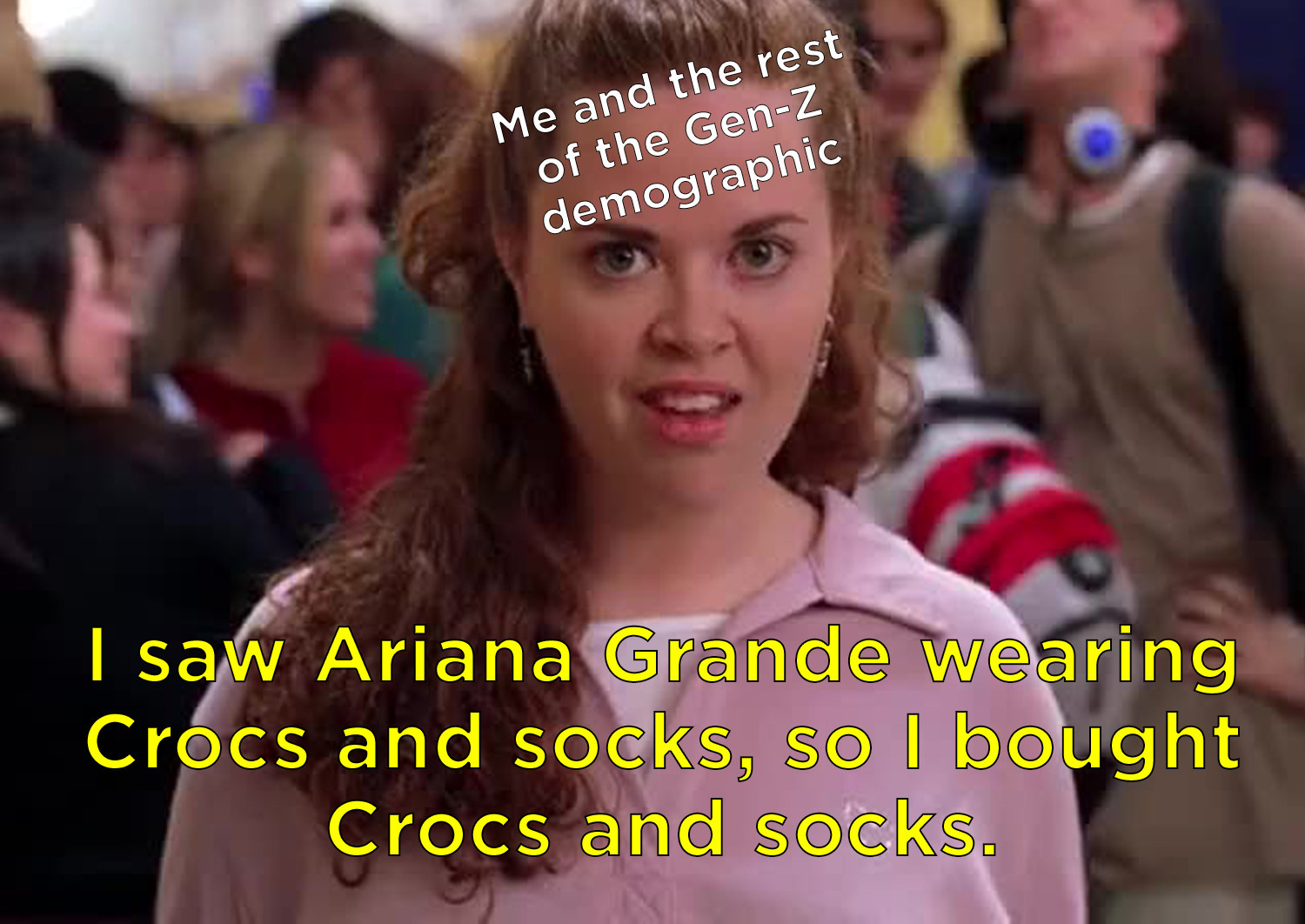 Is the 2k19 fall trend gonna be Crocs with socks?! AKA my signature sleep-away camp ~lewk~ circa '08?!?!?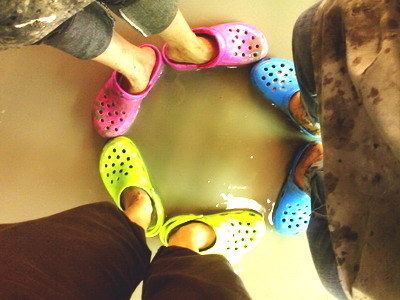 (Bonus style points for anyone who trades back straps!!!!!!!)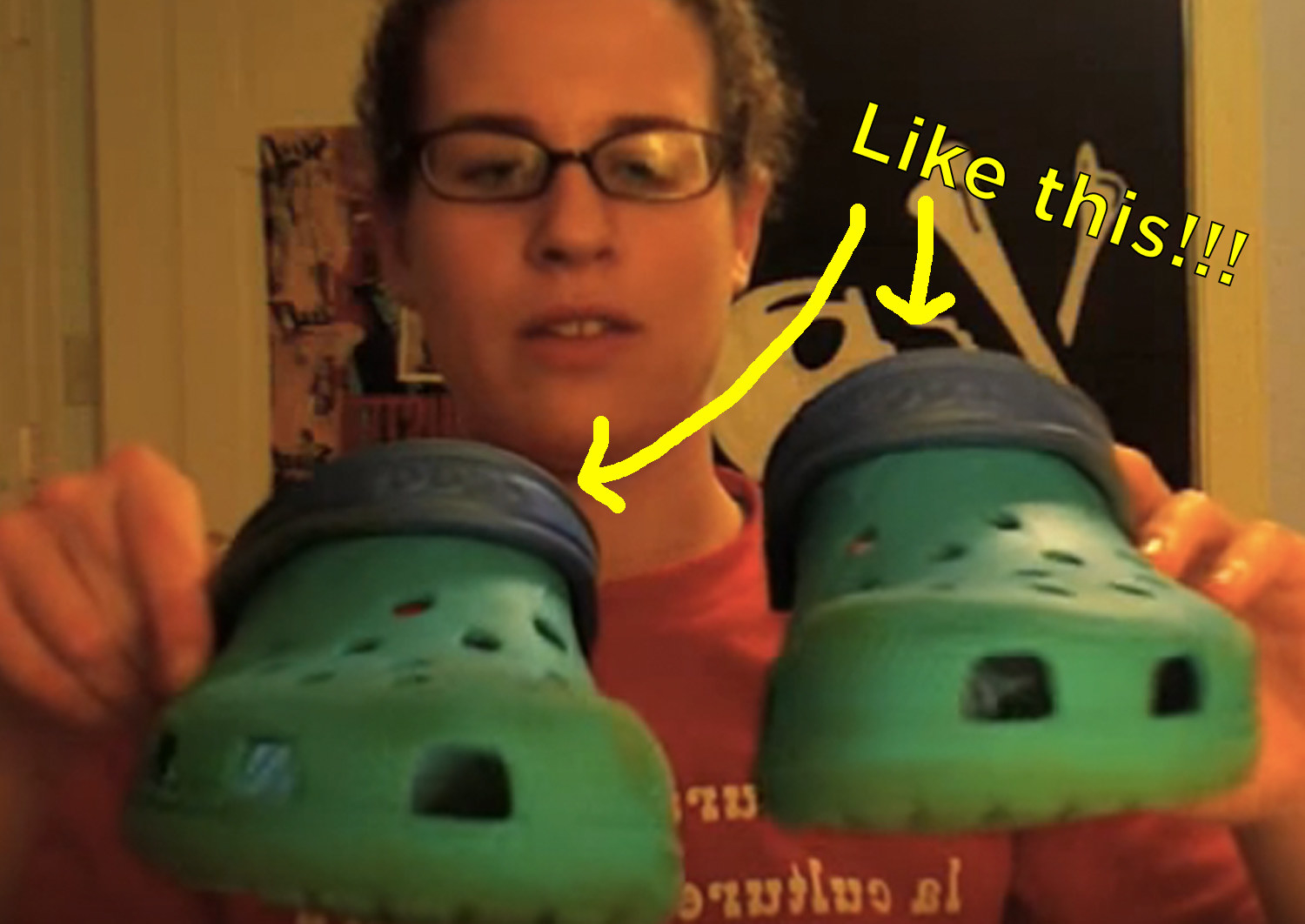 Or perhaps more of a Suburban Mom Who's Just Laid Down Some Nice Mulch™ aesthetic?
Honestly though, I really do hope those lil' jubblies/jibbles/jibblets thingies make a comeback too.
Anywho, I, for one, can't wait to witness the Crocs with socks fall 2k19 serve. Thanks, Miss Grande!!!!!! 💖
Absolutely.