Questlove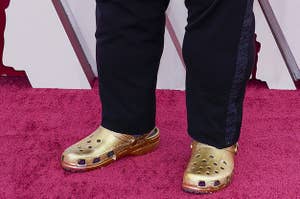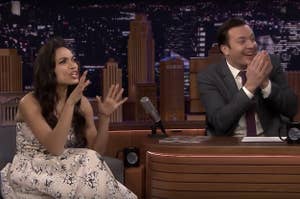 "I thought I was done," the Roots drummer and author of the new book Creative Quest said.
An exclusive look at the cover of Creative Quest, which will hit shelves April 2018.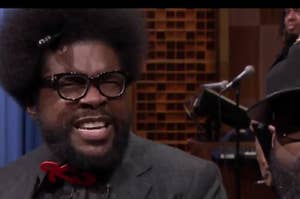 Specifically: the scene in this week's episode when Ian quit the show.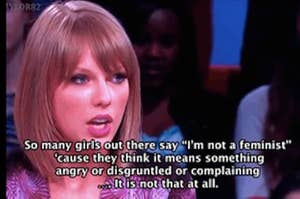 Feminism isn't a fad for these folks.
The Facebook-owned social network's first category-specific vertical will showcase popular and emerging artists.
She's funnier when she raps, tbh...
Those Lego Oscars were more awesome than the real thing, right?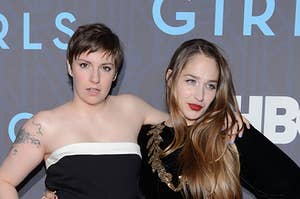 "The gay sites — they're really bitchy. They're the ones that sting the most."