And, really, that's all it's been at this point — rumors. Neither Emily nor Pete have confirmed anything at all regarding their relationship.
But! The two recently appeared in public together, which seems to be a hint toward...something.
Last night, Pete and Emily were sitting courtside together at a New York Knicks game — with a few brews in hand, generally just yukking it up.
They were seated right next to Ben Stiller and Christine Taylor, who revealed earlier this year that they reunited after being separated for a few years. Just a little fun fact for you.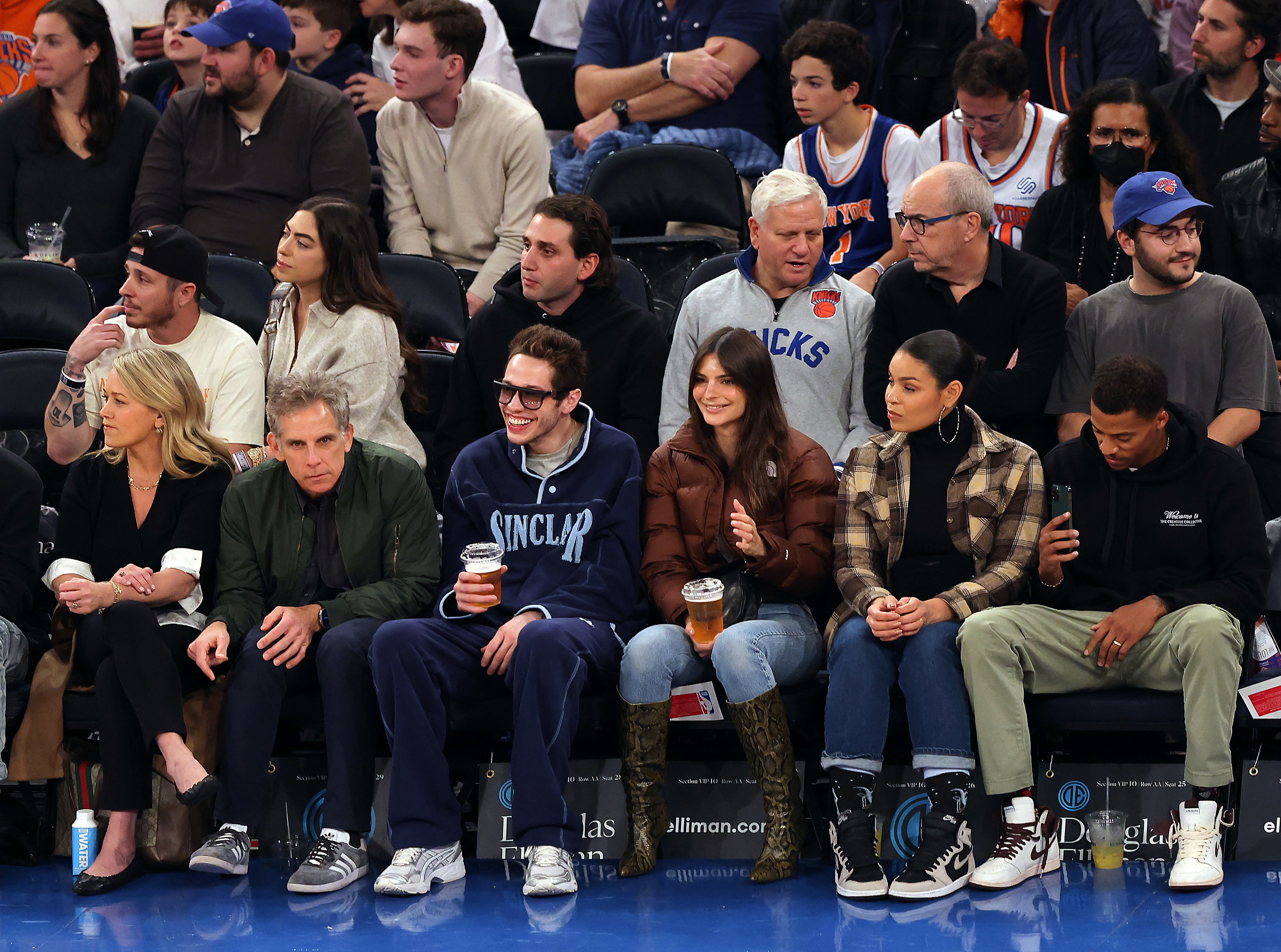 The NBA's official Twitter account also caught Pete and Emily — as well as Ben and Christine — in 4K.
As this comment from the Denver Nuggets' IG account suggests, the photos got a lot of people talking.
People also spoke to a source about Pete and Emily's relationship. "Emily continues to spend time with Pete," they reportedly said. "She finds him charming and funny. He is a passionate guy and plans great dates. Emily is still taking it slowly. She is intrigued and flattered."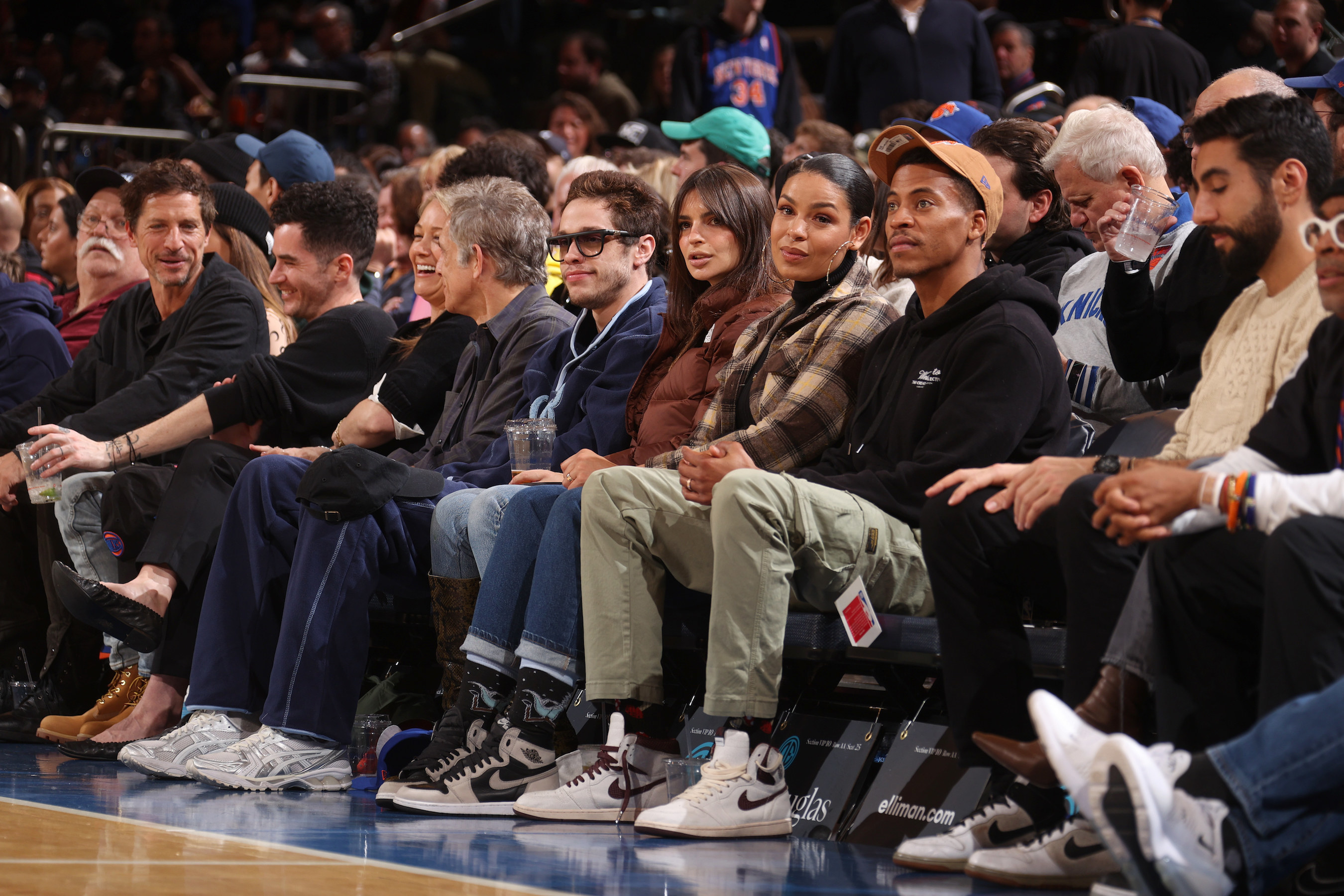 If they are dating, it would make more than a little bit of sense — especially since Emily explained why women love Pete so much just last year.
"Guys are like, 'Wow. What's that guy got?'" she said during an appearance on Late Night With Seth Meyers. "And I'm like, I mean, he seems super charming. He's vulnerable. He's lovely. His fingernail polish is awesome. He looks good!" She also added he has a "good relationship with his mom," concluding, "We love it. It's hard to find them."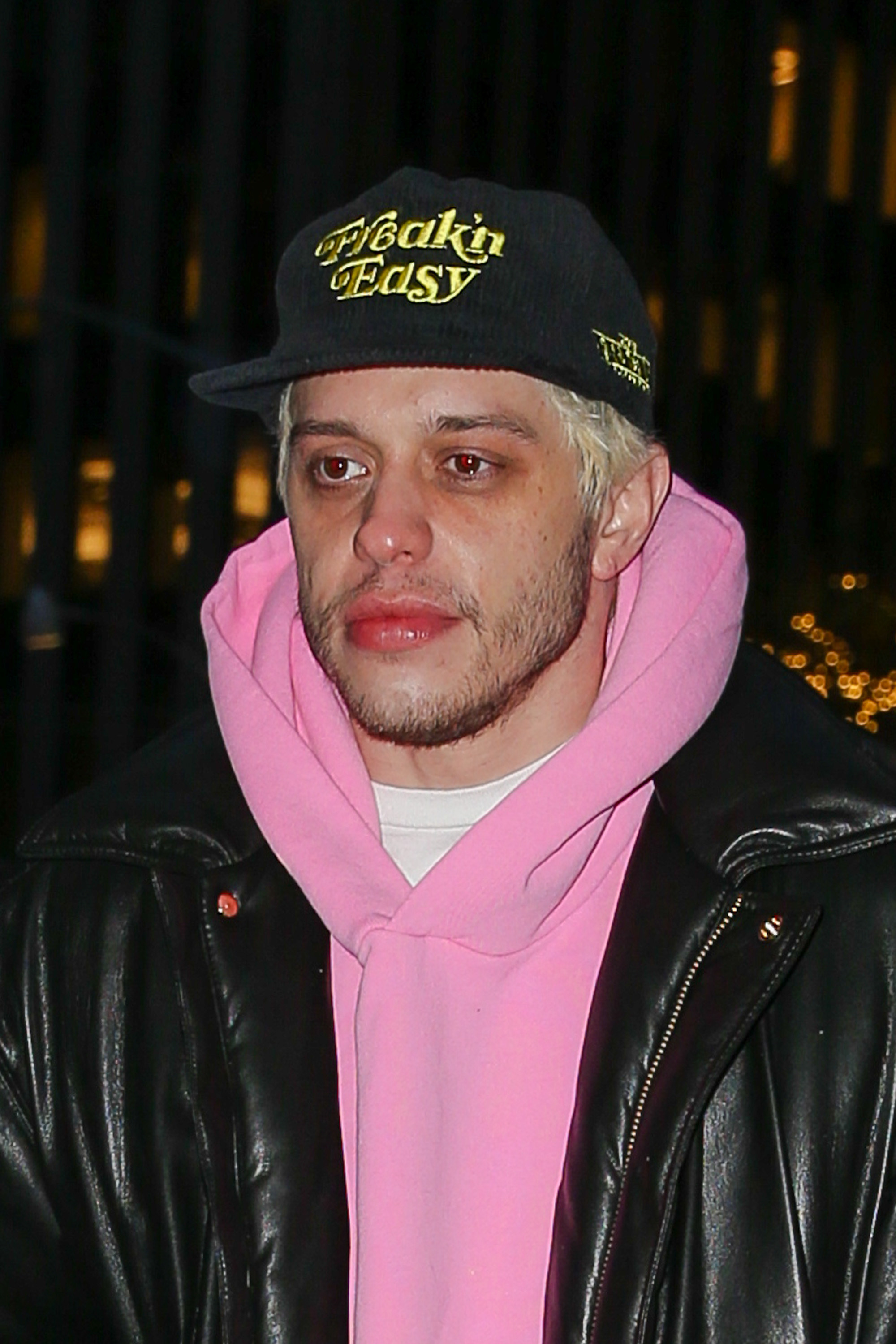 So, yeah, seems not totally out of the question that there's something going on here. We'll just have to wait and see!