Recently, in an interview with Howard Stern, Ben Stiller opened up about Pete's little "moment" as the current "It" boy, and his friendship with the SNL star.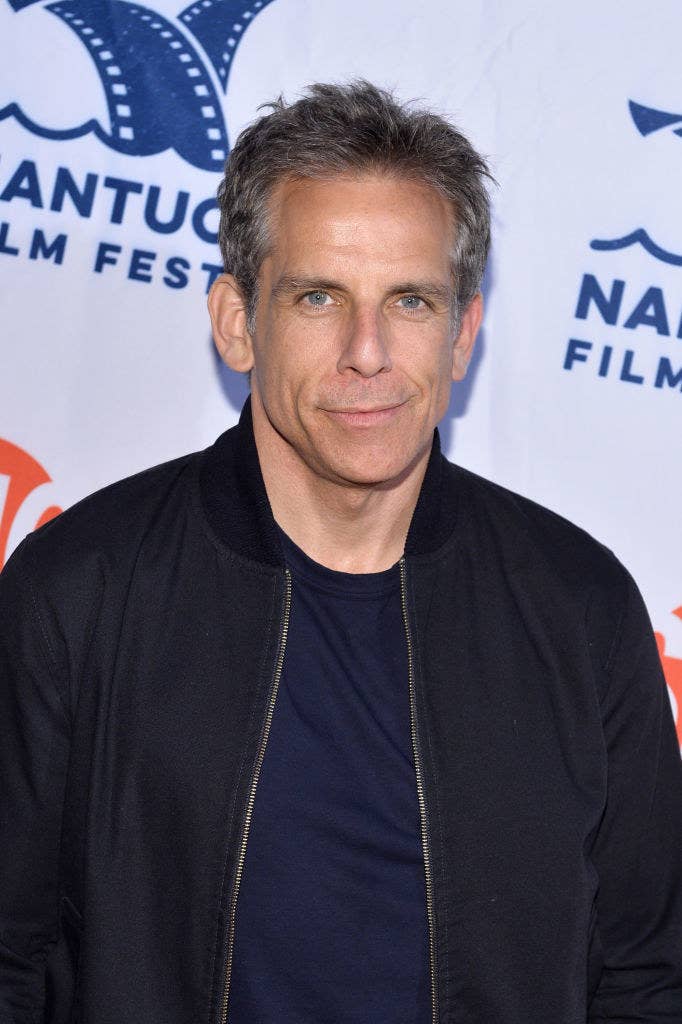 "[Pete's] an incredibly sweet guy," Ben said. "He's so personable. He's got such a charisma. He's funny, he's really funny."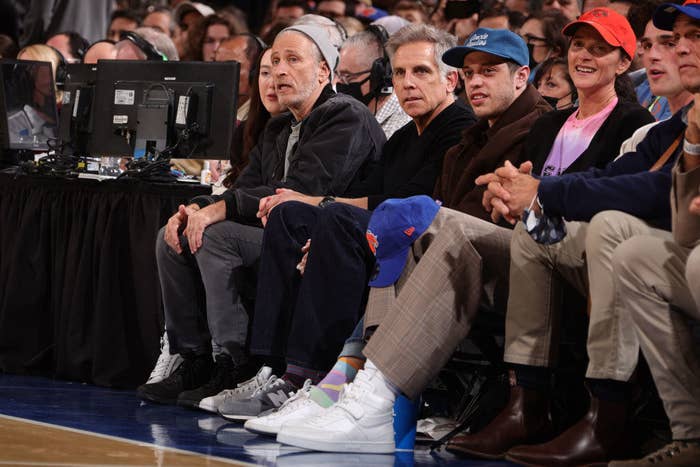 "He's really funny on the show, too," Ben continued. "Like, to be able to go on 'Weekend Update' and do what he does — he's doing him, right? It's not easy to just be that funny and interesting and likeable," he said. "Do a character, do a thing, but he's really taking his life and he's turning it into material."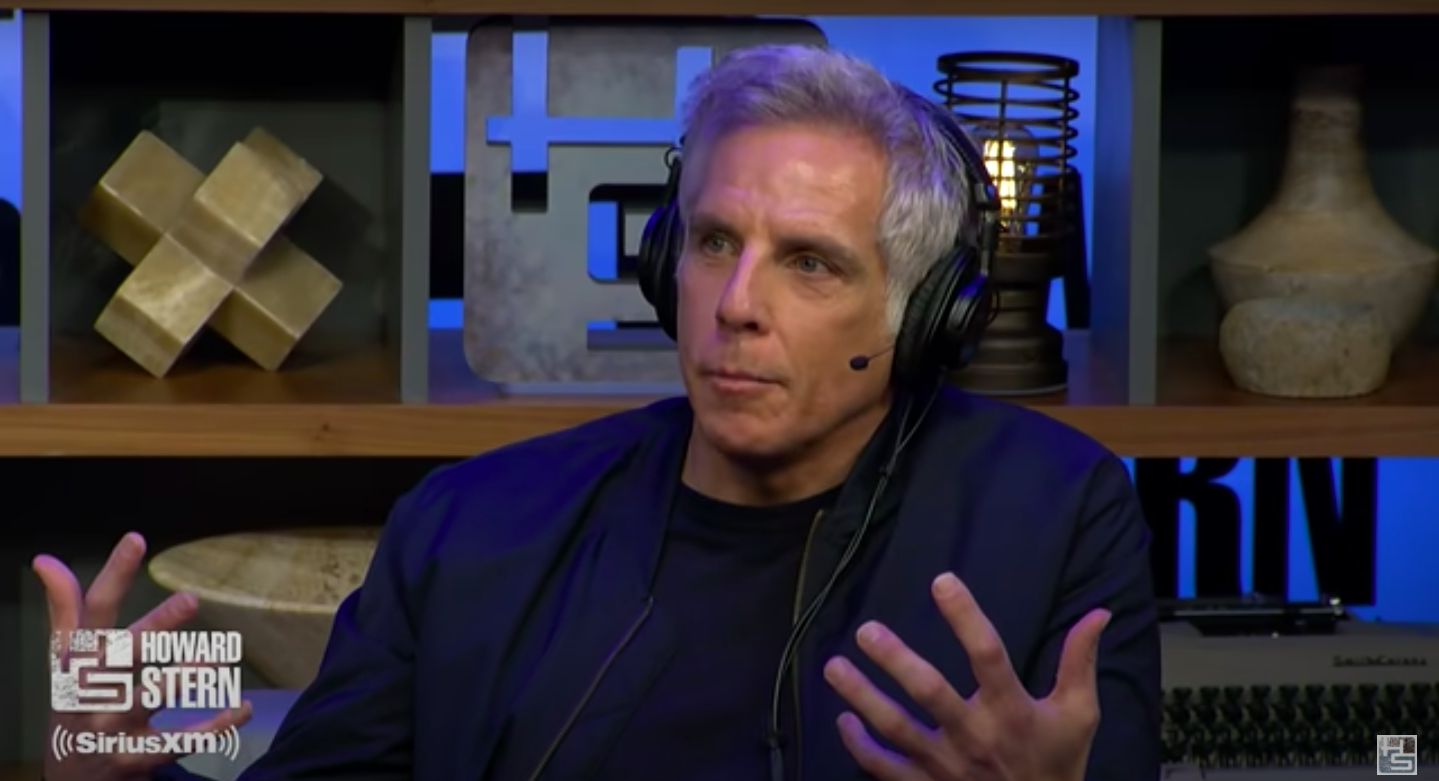 As far as Pete's dating history goes — i.e. his ability to pull super hot A-list women — Ben has some ideas about why exactly Pete is "having a moment" and has become "so popular."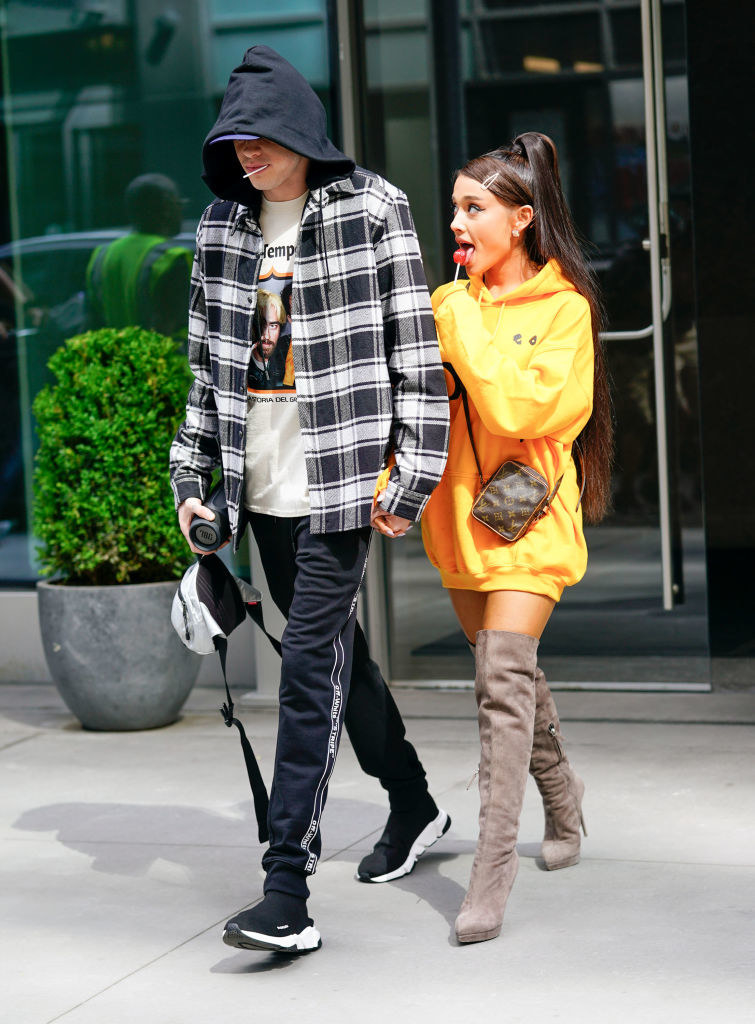 "People were attracted to watching him on the show," Ben said. "And he just has a real charm about him."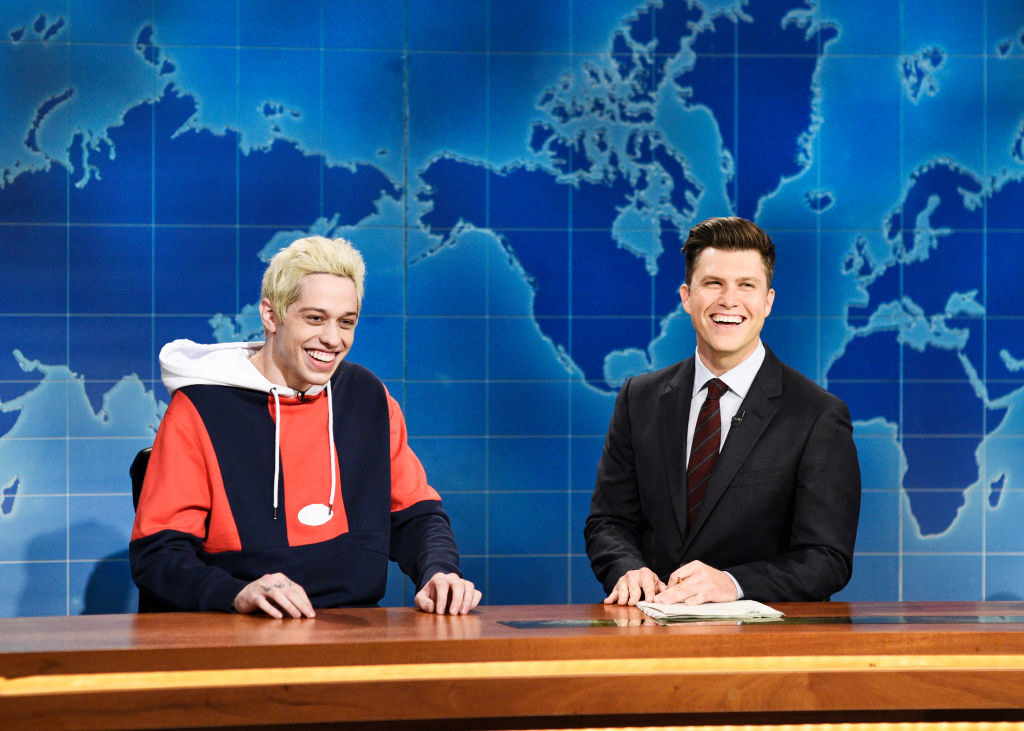 He also added that he thinks Pete is currently making moves to get more into film. "I get the sense that he's a guy who really loves to work, cares about his work, and I think that's how he's going to be known. He's got a lot of great work ahead of him, too."
Petey, you've got a friend in Ben Stiller.