You might already know that Ben Stiller and Christine Taylor recently reunited after separating in 2017 after being married for 18 years.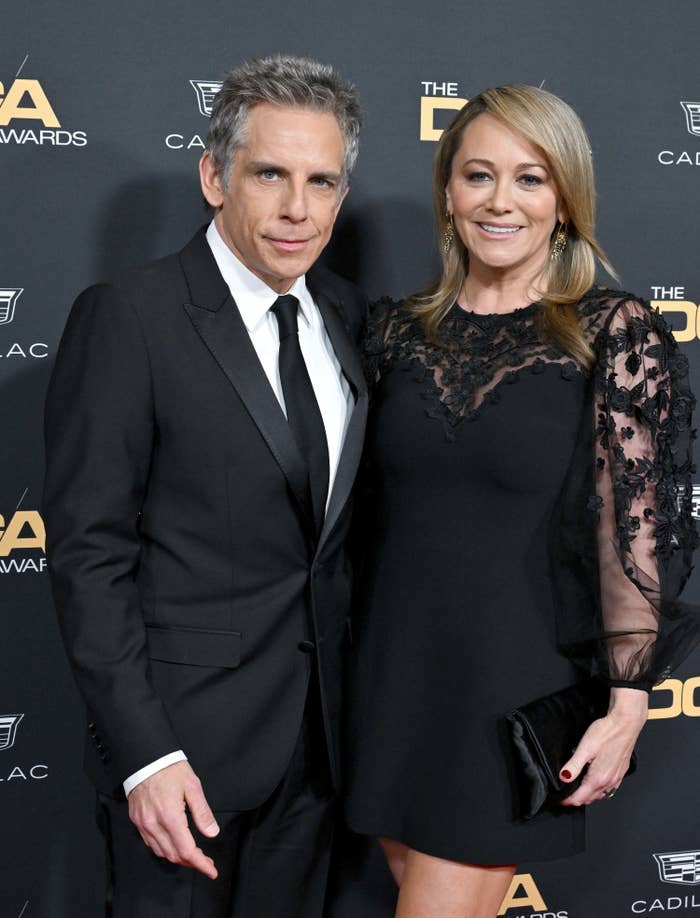 Ben revealed the news in an Esquire interview last year, and he said that the reunion happened after he moved back in with Christine and their children during the COVID-19 pandemic so he could be closer to his family.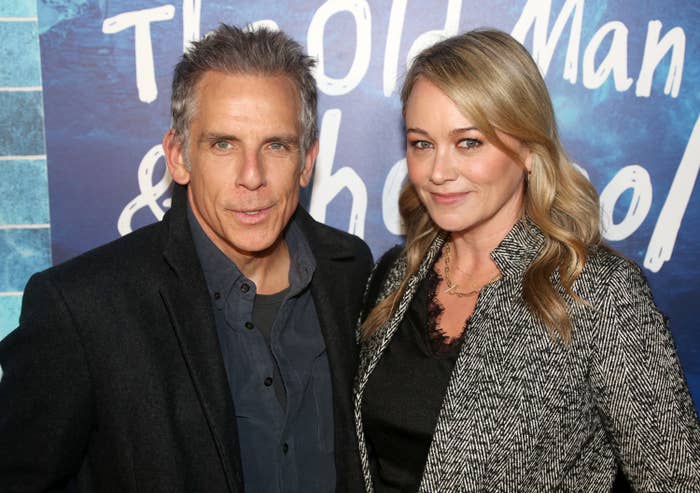 During a recent interview on The Drew Barrymore Show, Christine finally gave her side of the reunion and explained how something so wonderful came to pass.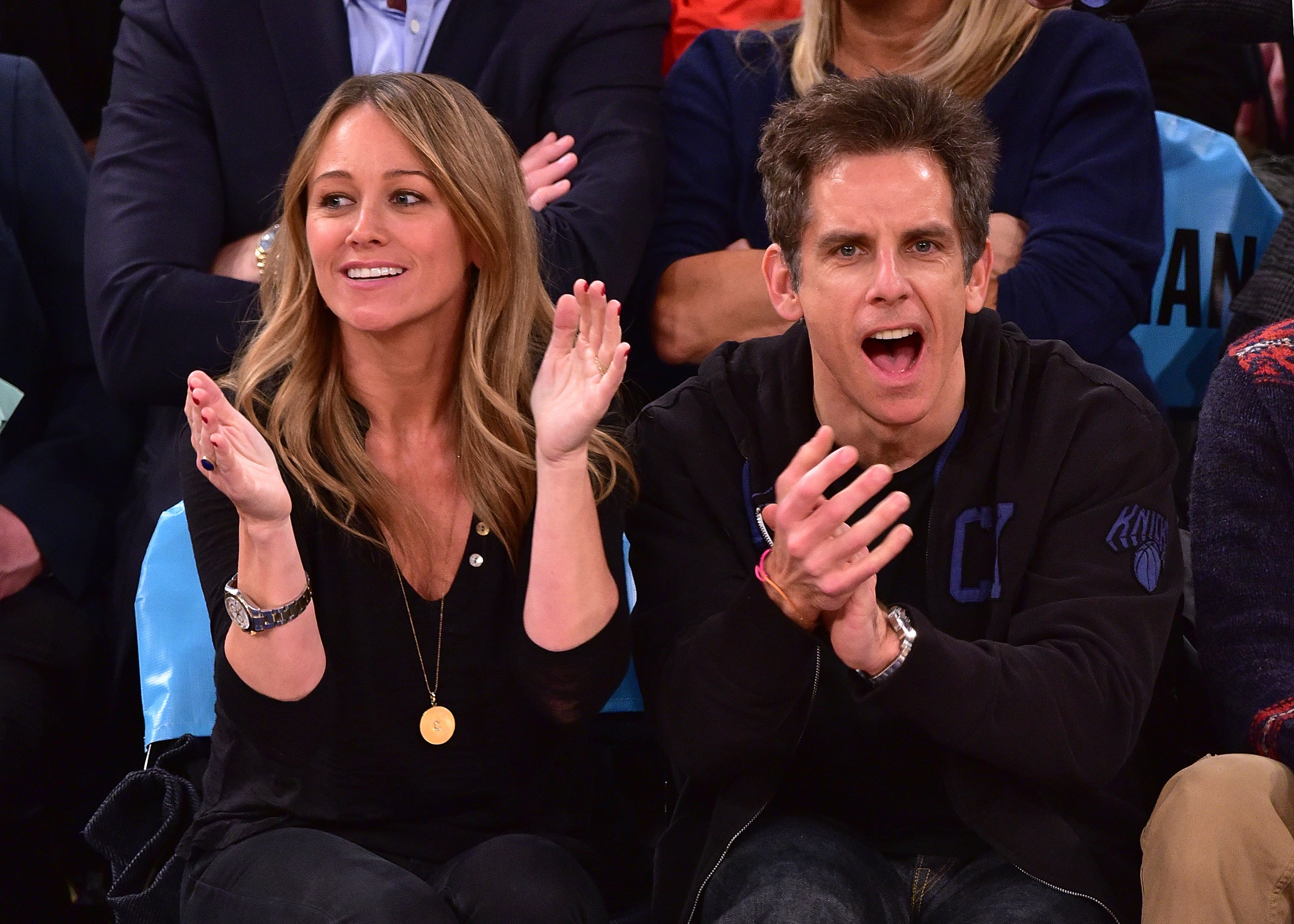 She also went into the couple's history and explained how things moved very quickly for them after they started dating. Christine said they "knew each other six months, got engaged, were married within a year," and then had their daughter Ella a year later.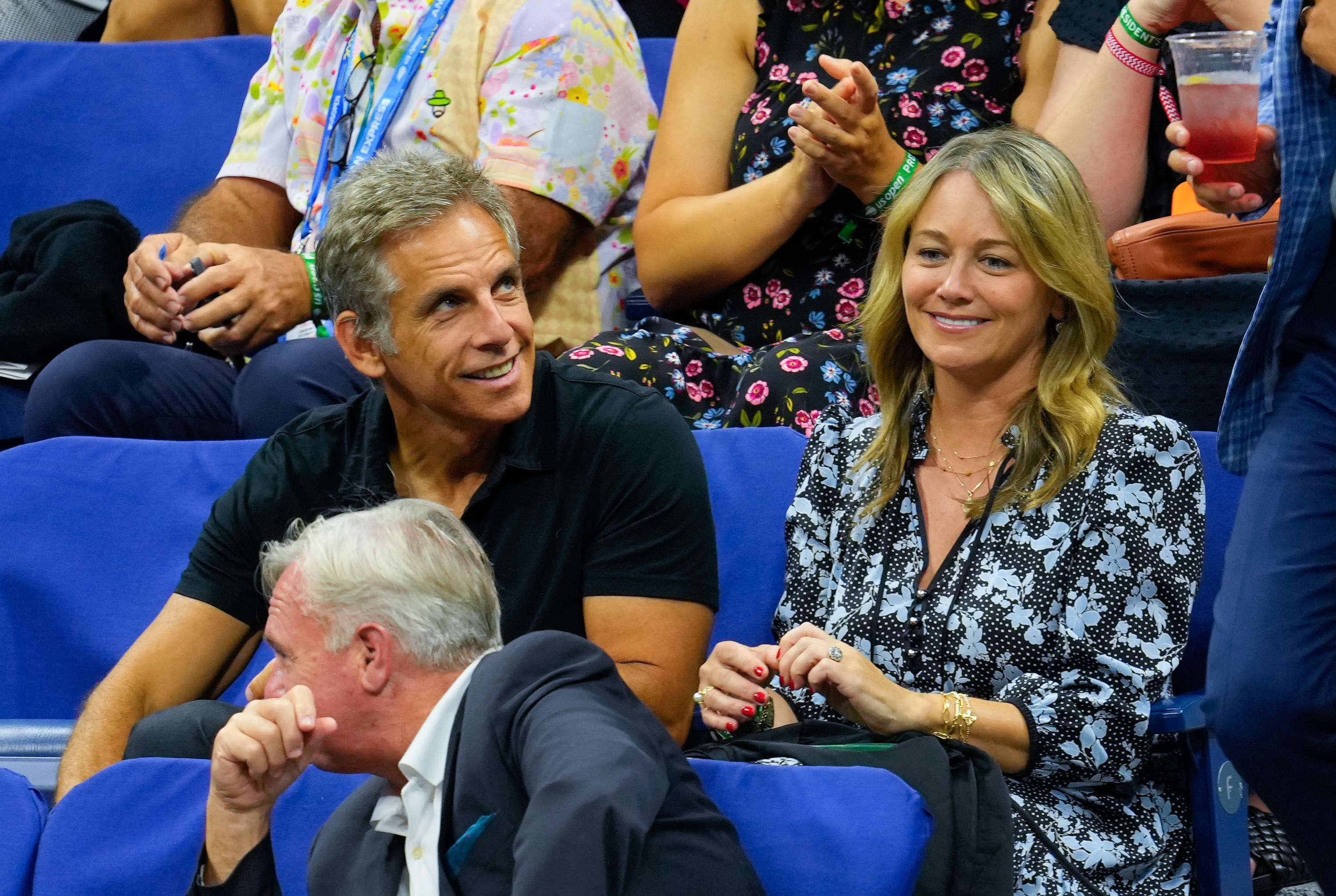 "Family was always a priority, but I think Ben and I both started to grow in different directions," Christine said. "And when we made the decision to separate, it was not something we wanted to talk publicly about or took lightly."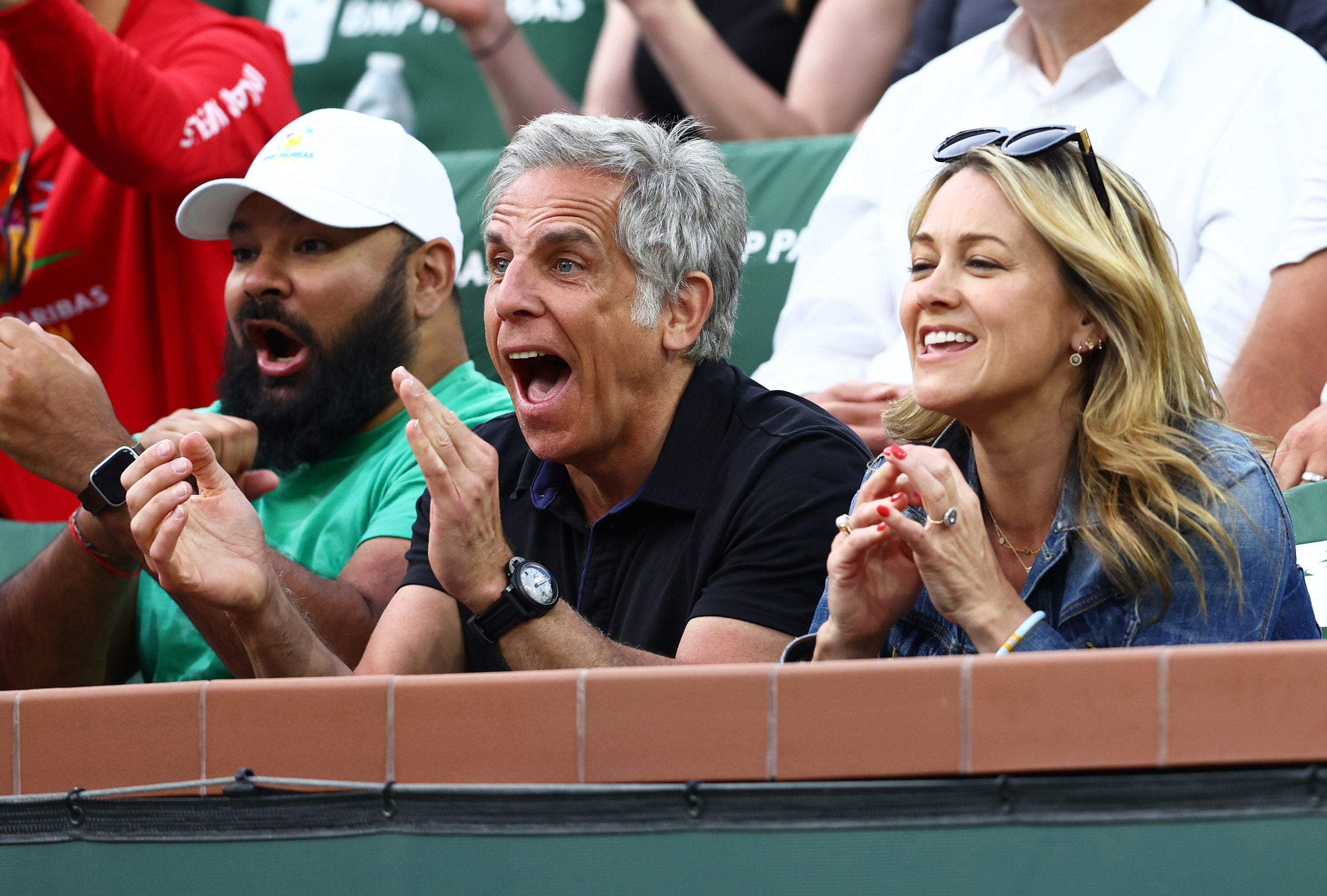 She also said their separation was due to both her and Ben arriving "at this impasse of, 'Let's figure this out — what's best at this chapter in our lives?' That's going back three or four years."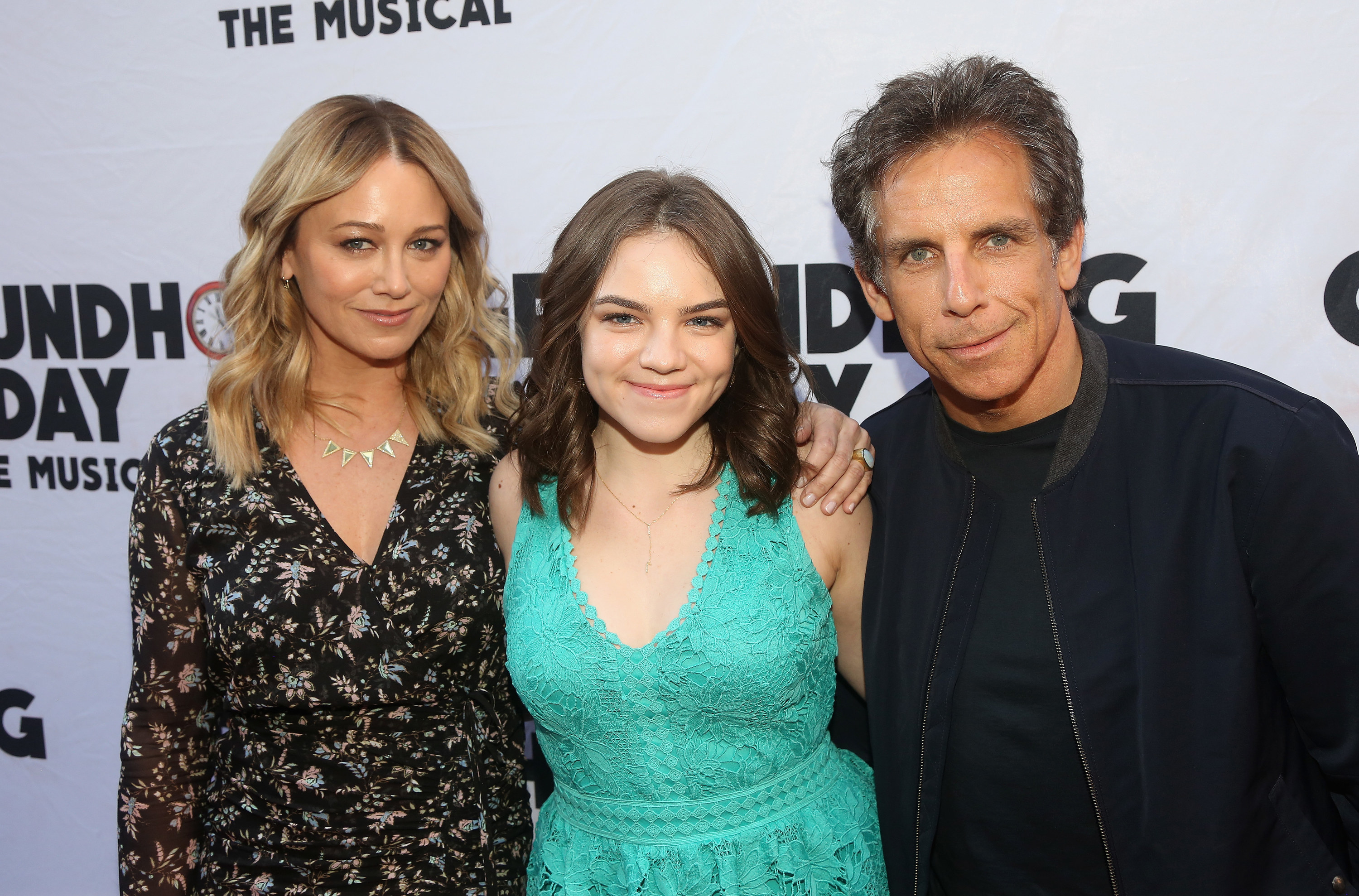 While split, she said that she and Ben "got to know who we are." "I think we have these growth spurts, even as adults. And we needed time to figure that out," Christine said.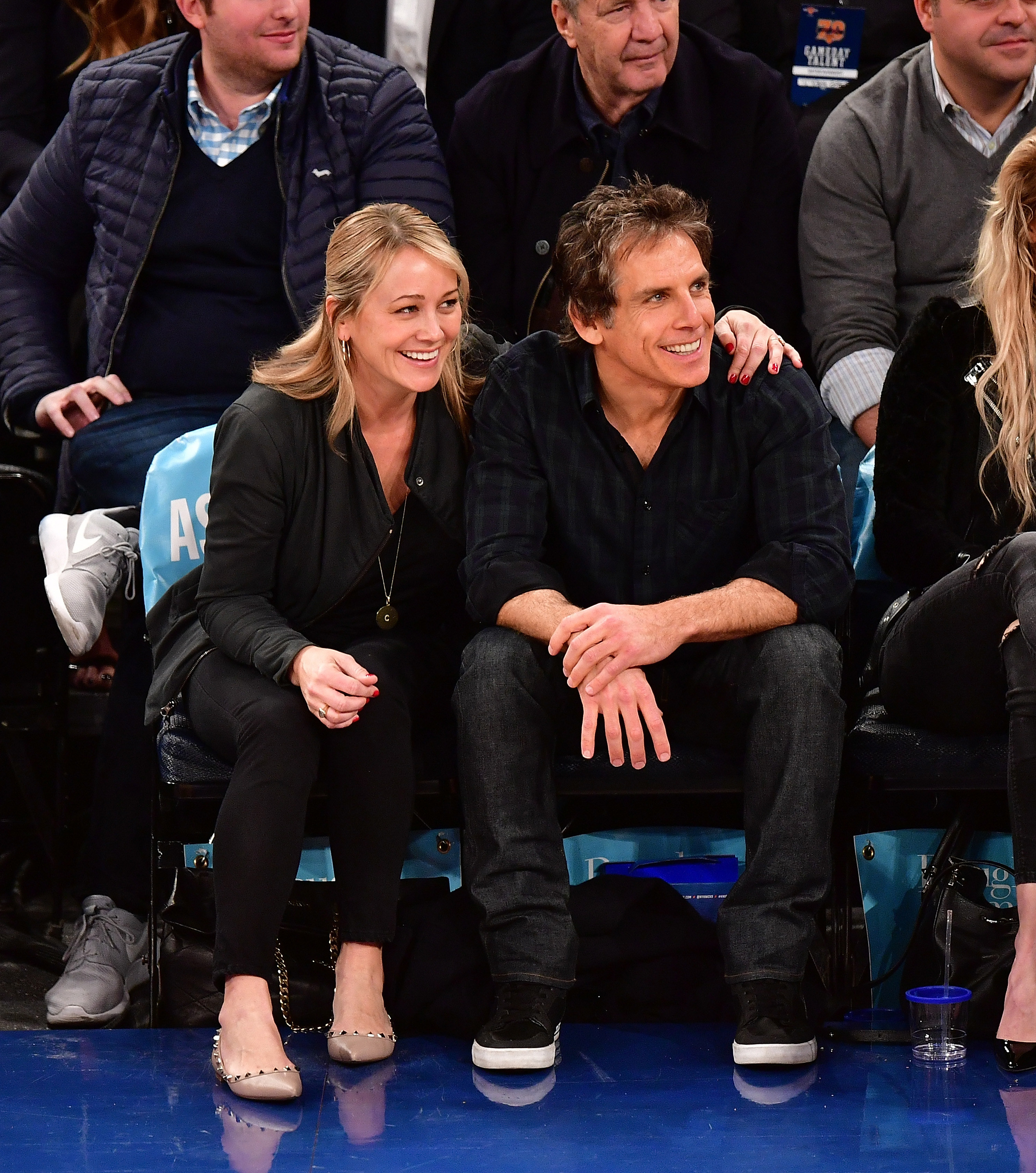 Throughout their time apart, Christine said that she and Ben "always stayed a family unit, so when the pandemic hit and we all had to figure out where to hunker down, we all ended up in our house together with two teenagers, and we found this way back."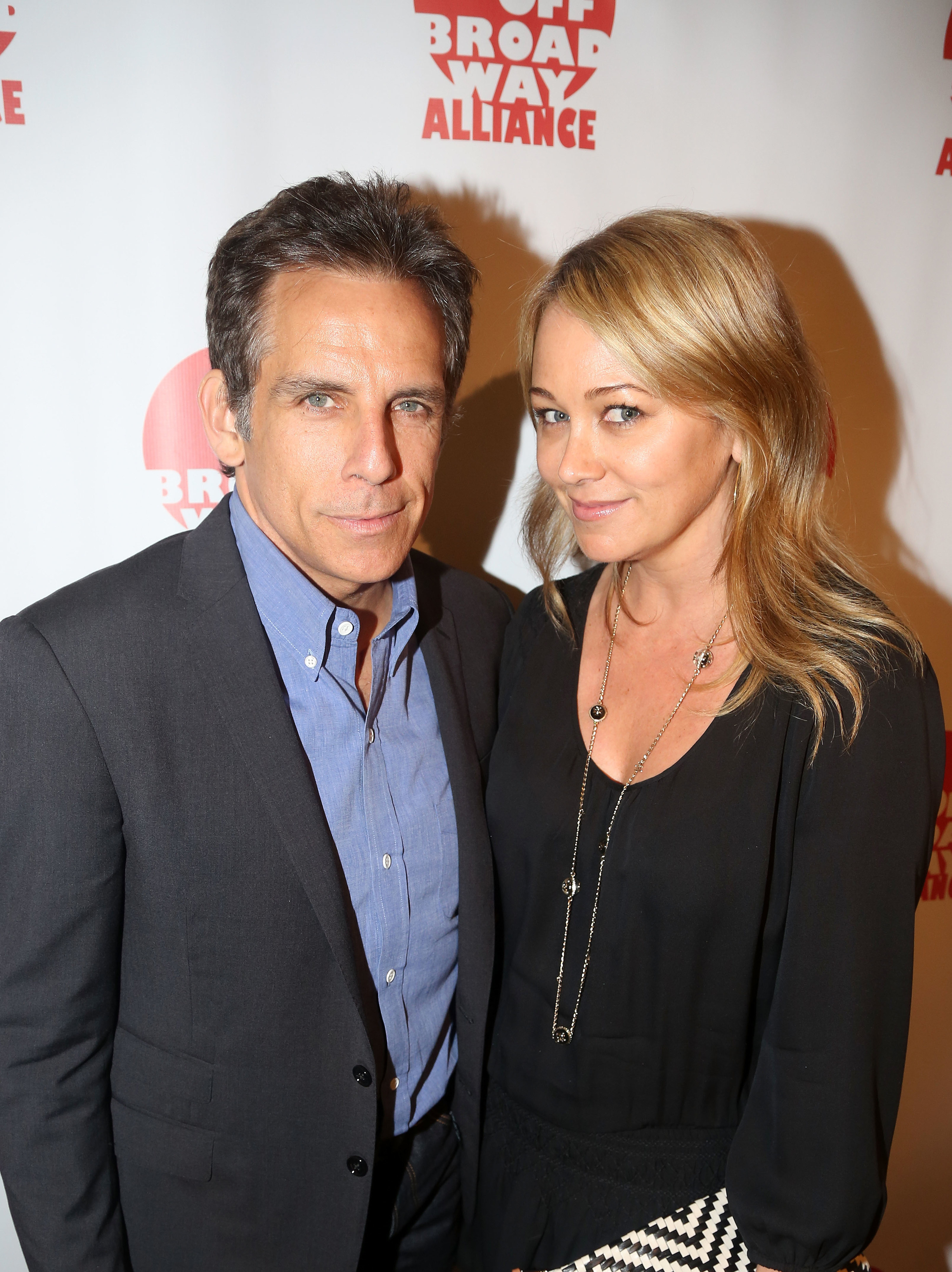 "We had so much time to talk, there were no other distractions…it just happened organically."