It looks intense.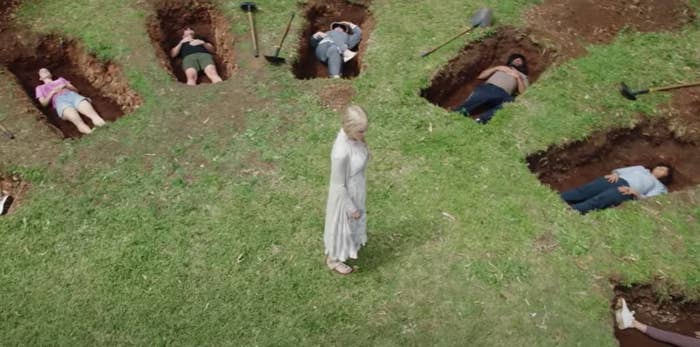 The show's based on a 2018 novel by Liane Moriarty, who also wrote Big Little Lies — which, yup, was also adapted into a Nicole Kidman–starring miniseries.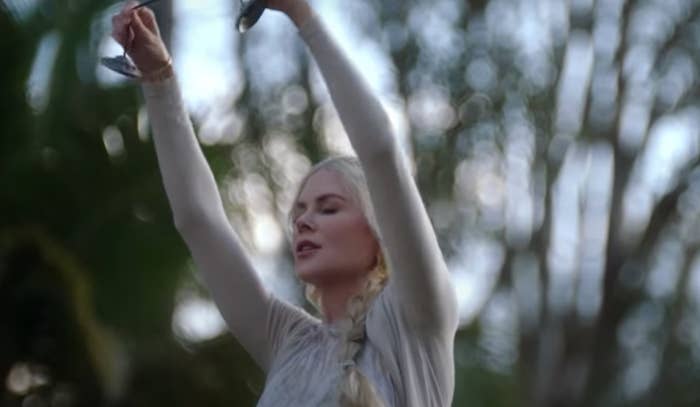 According to E! News, the show "follows nine 'perfect strangers' who have come for rejuvenation and might end up leaving with a whole lot more, or less" and "have no idea what is about to hit them."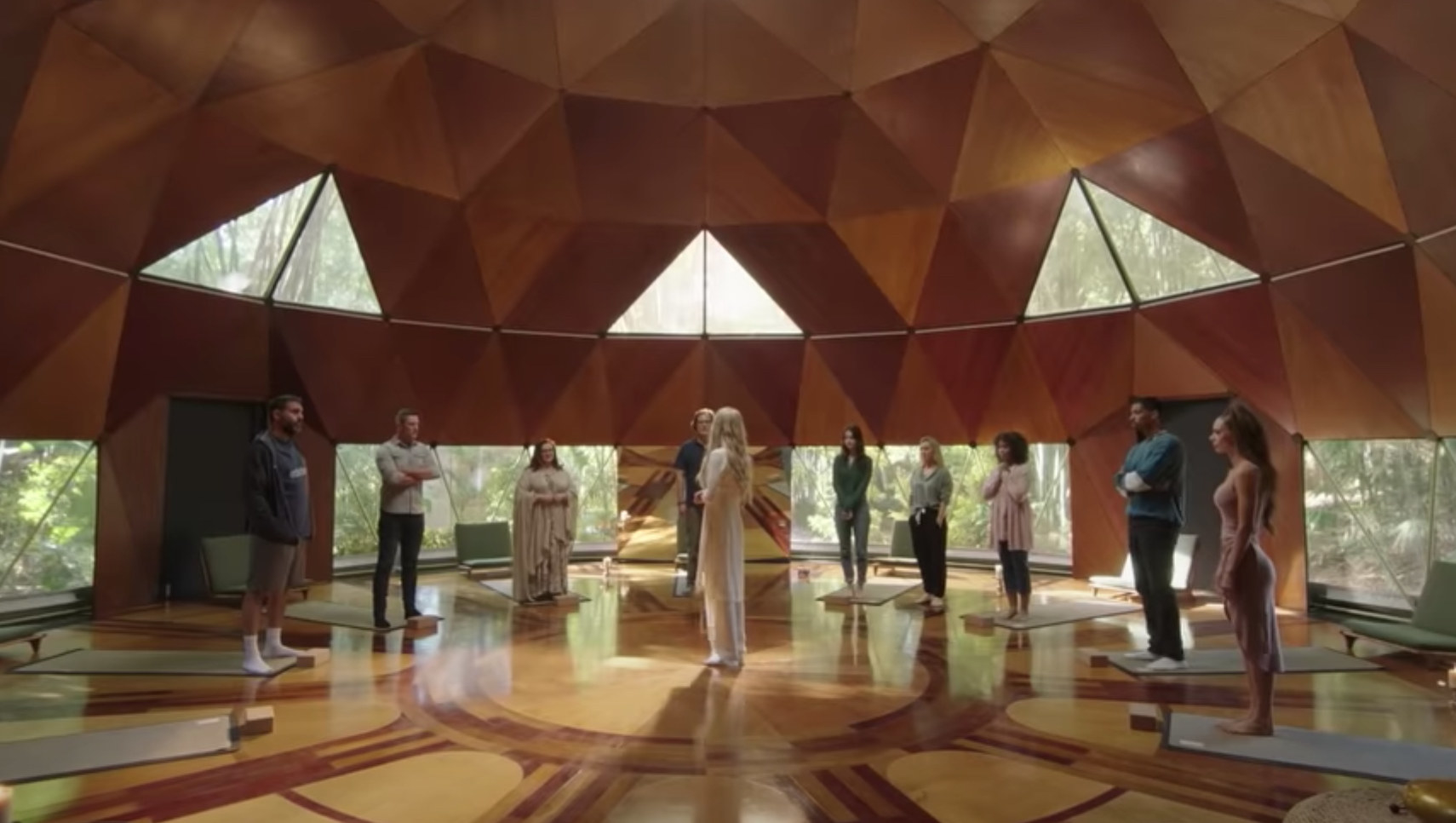 The show has a star-studded cast, too — from Melissa McCarthy, Regina Hall, and Michael Shannon to Bobby Cannavale and Luke Evans.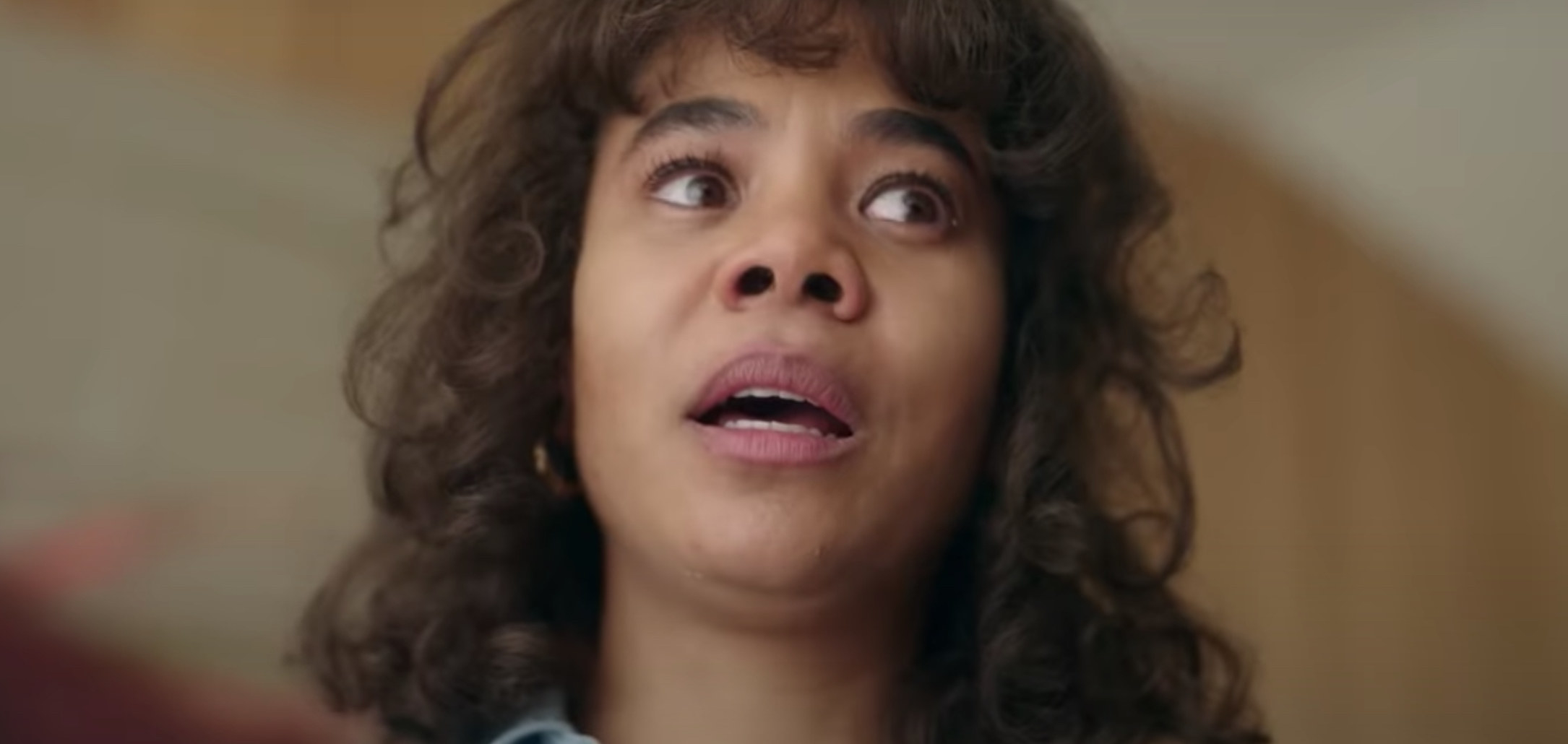 There's no word on when the show drops on Hulu yet, but it can't come soon enough.