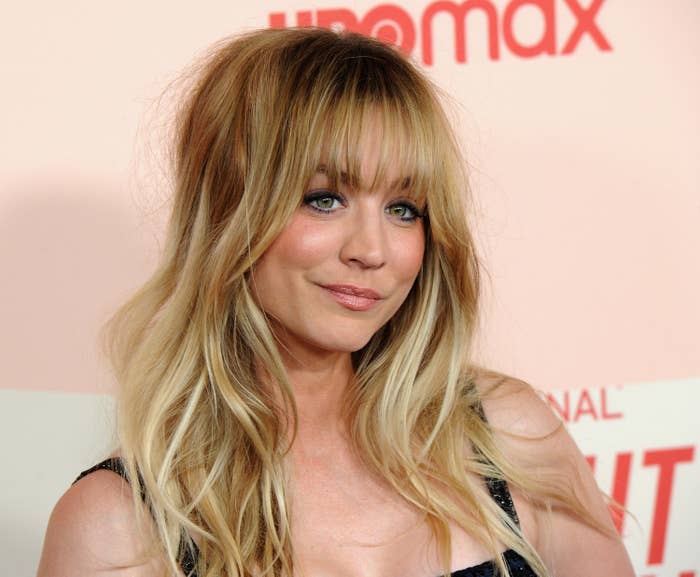 But even big stars occasionally miss out on the roles that they really want.
In a recent cover story for Glamour, Kaley says that she was "devastated" after losing a role in the upcoming Knives Out sequel to Kate Hudson.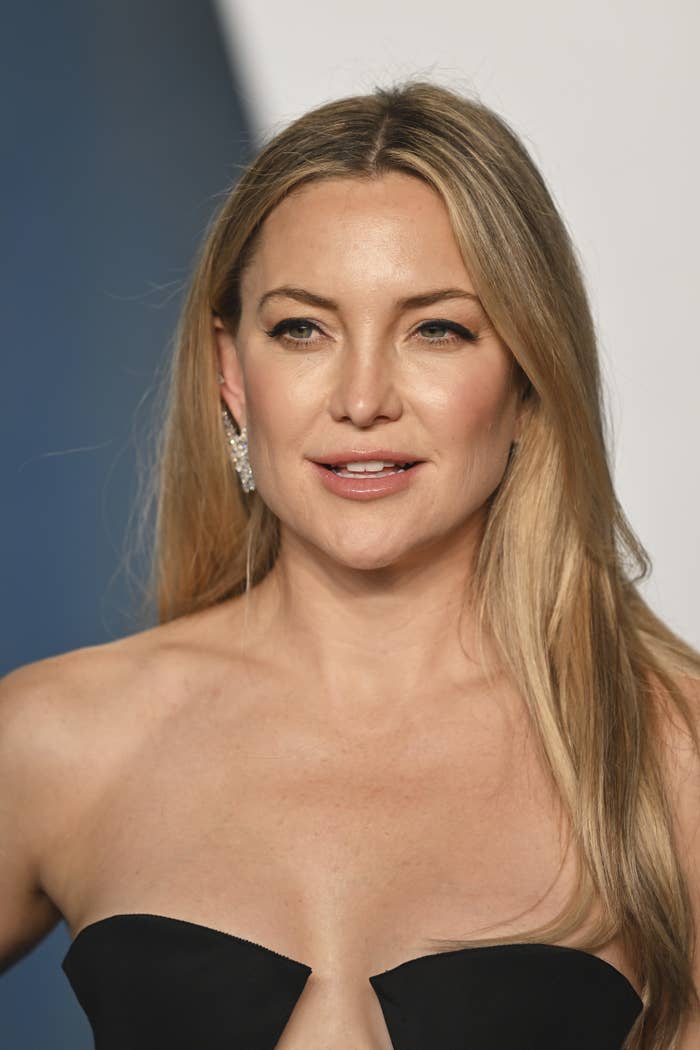 "I was so convinced that my bags were packed for Greece," Kaley said about her certainty over the role. "And then I didn't get it. I was so devastated. And I'm not [normally] devastated over roles."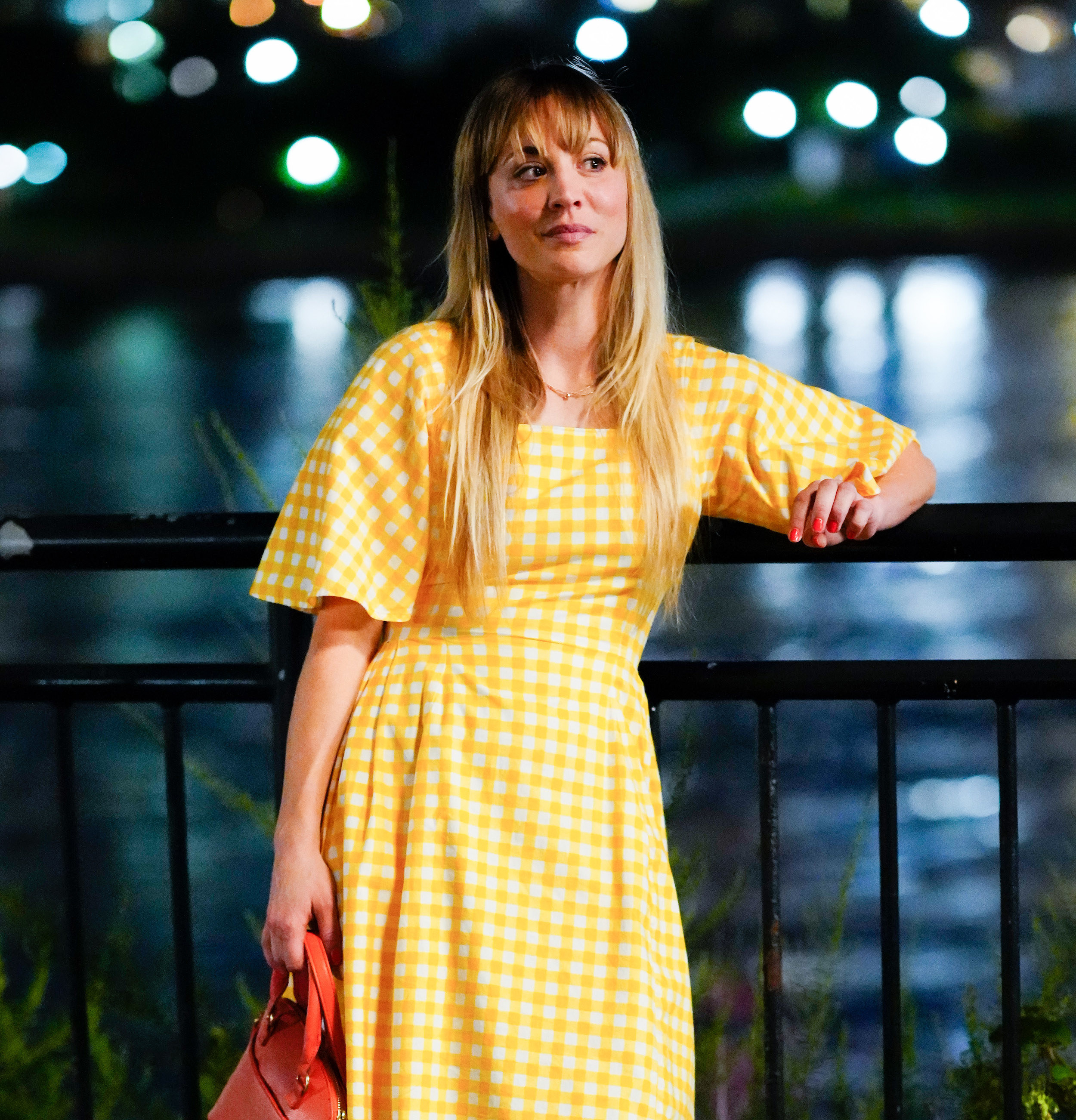 "I had done chemistry reads, I had done Zooms. And I didn't get it. I cried and I cried all night long."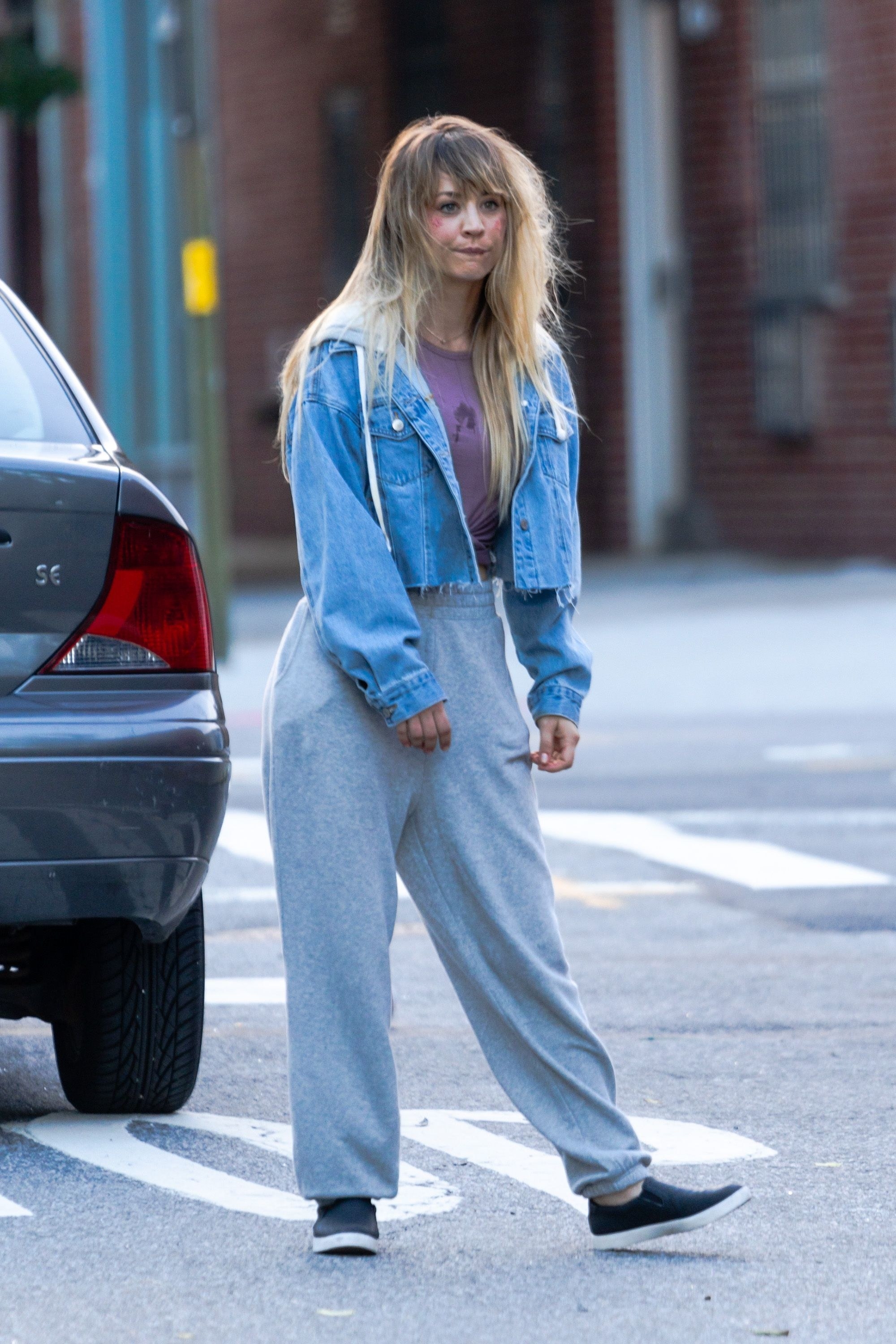 "I was gutted over that," she said later in the interview. "And that's when I thought I was on fire, like, I'm for sure getting that. And they were like, 'No, we're going to go with Kate.'"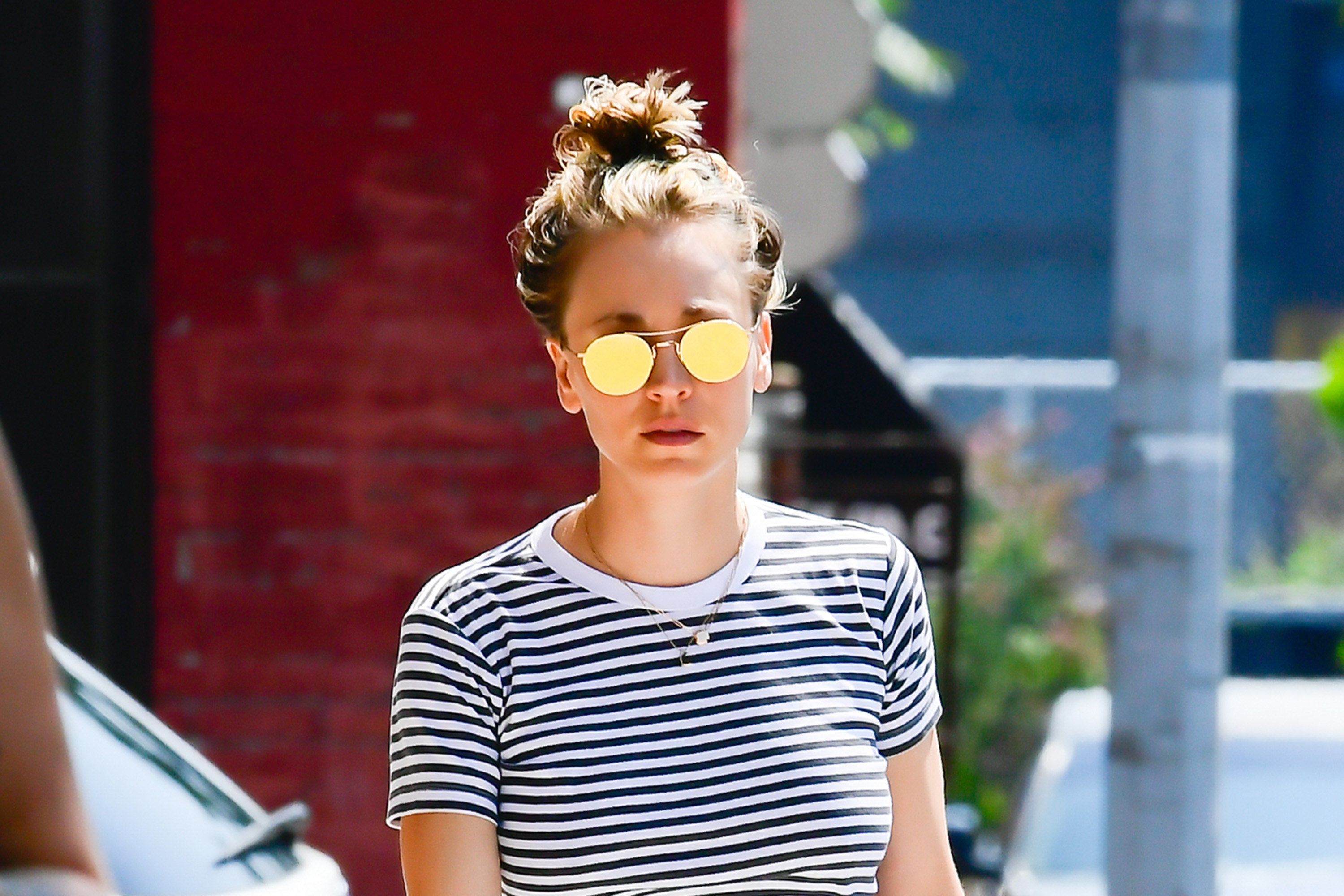 As Kaley also pointed out, fate is a funny thing — and in this instance, getting turned down for the Knives Out sequel meant getting cast in her new movie, Meet Cute, which also stars Pete Davidson.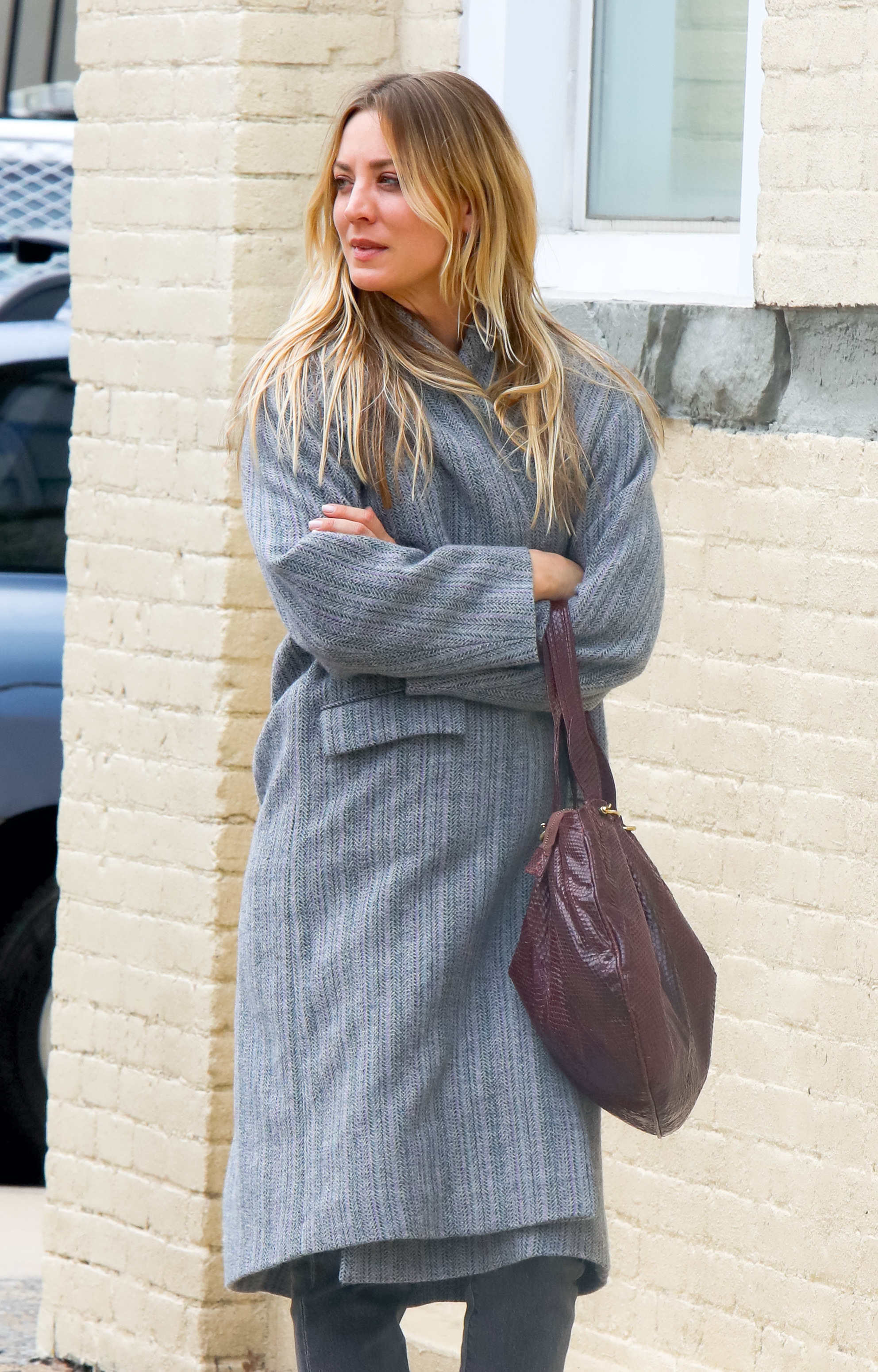 "[T]he next day I got a call about Meet Cute," she recalled. "They were like, 'We have an interesting script.' And I said, 'I don't want to read anything. I suck. No one wants me.'"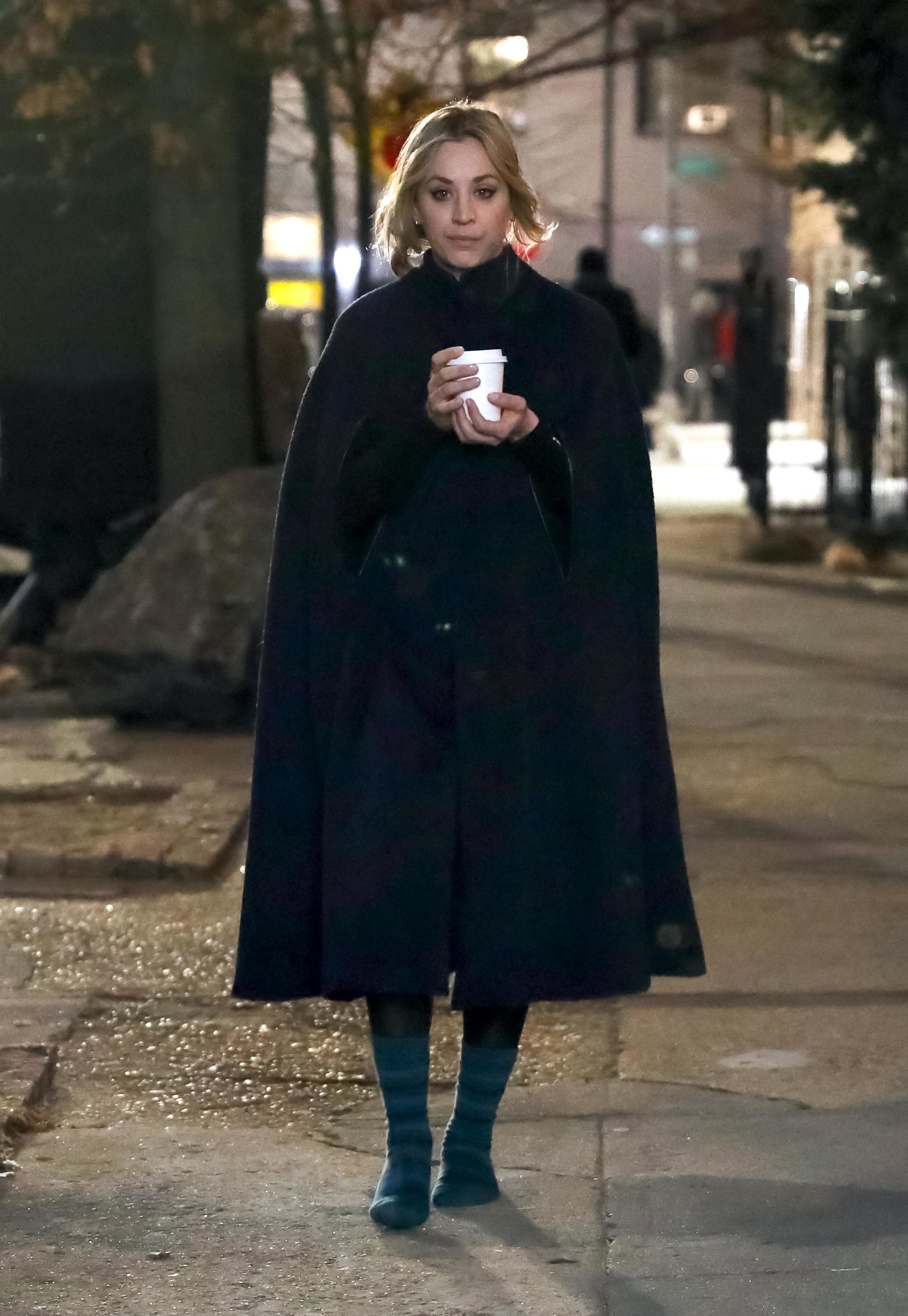 "They said, 'You've got to read this.' And Pete was already attached, and I'm like, 'Okay, I'll read it.' And when I did, I said, 'This is the most magical little script.' And I would've never gotten it if I [got] Knives."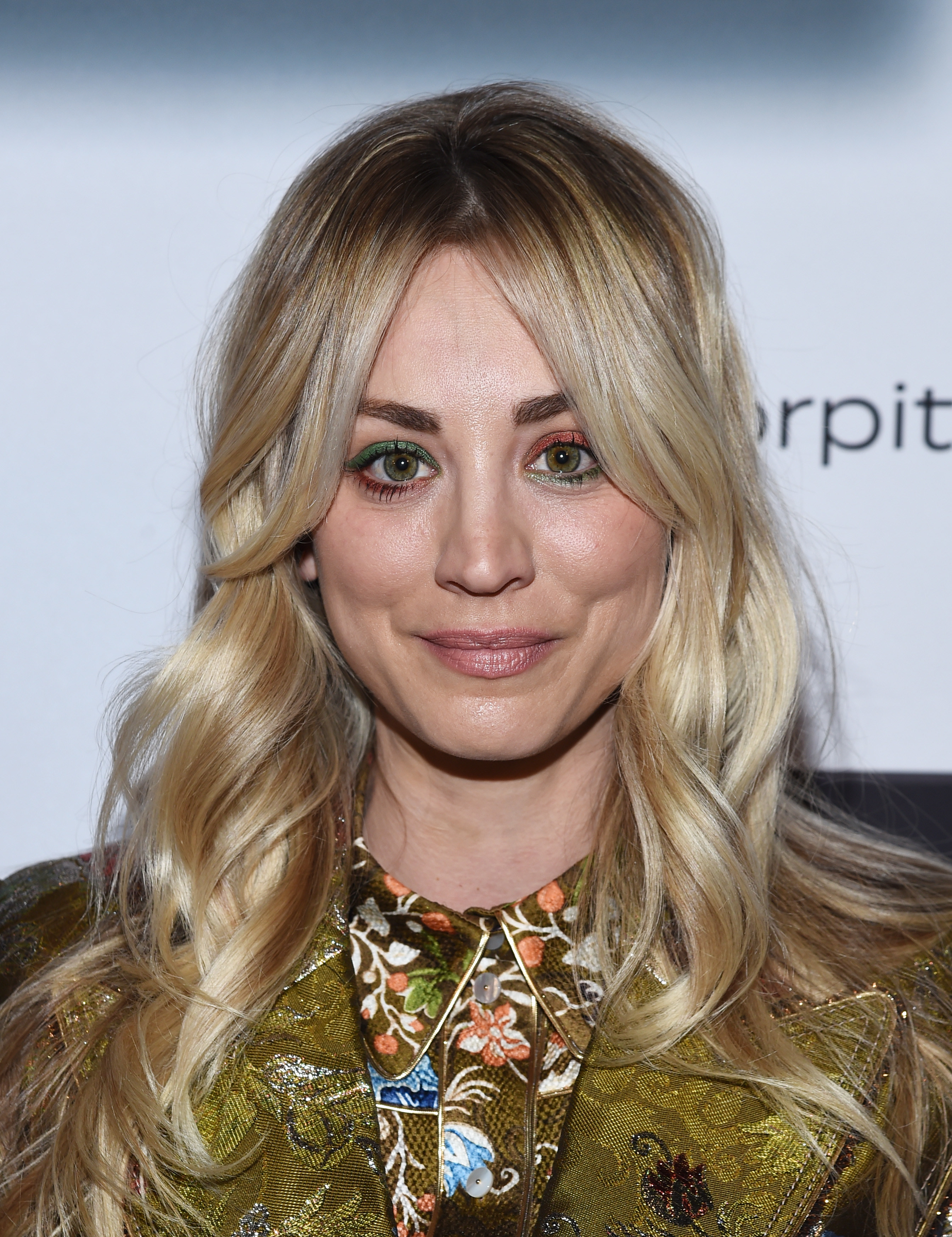 Isn't it nice when things just work out that way sometimes?