If you're an unabashed rom-com fan (hi!), there's a chance you've been keeping an eye on Peacock's Meet Cute for a while now. Kaley Cuoco! Pete Davidson! Feelings! Ahh!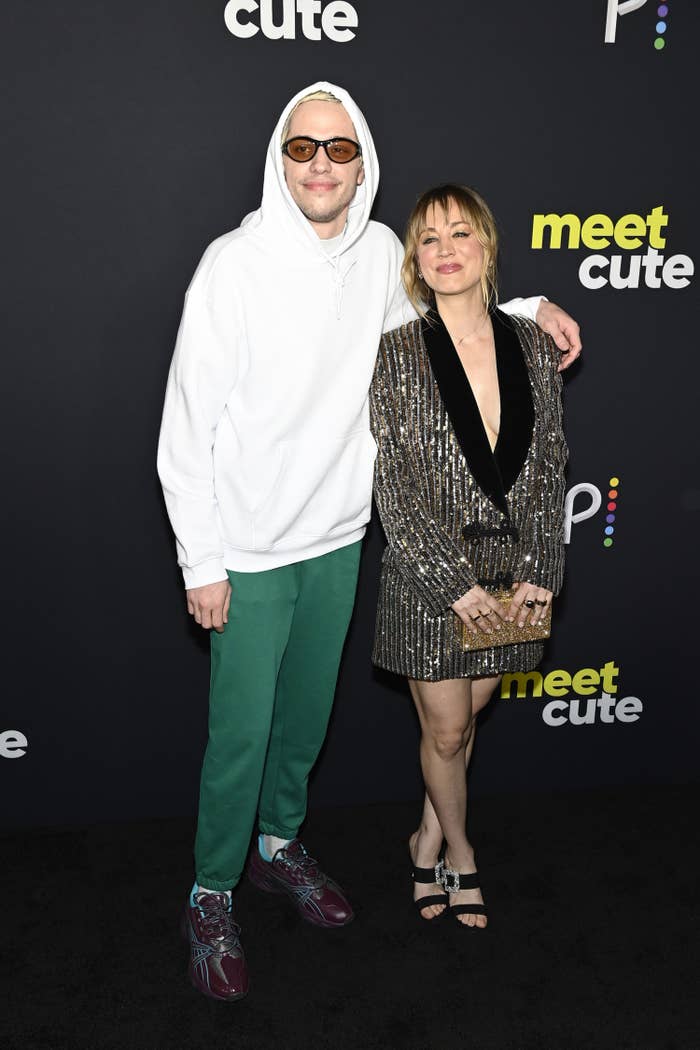 So, BuzzFeed attended the New York Meet Cute premiere and spoke to the cast and crew about what it was like bringing the movie to life:
1.
Kaley and Pete would often improv their lines on set, to the point where Kaley would apologize to the director.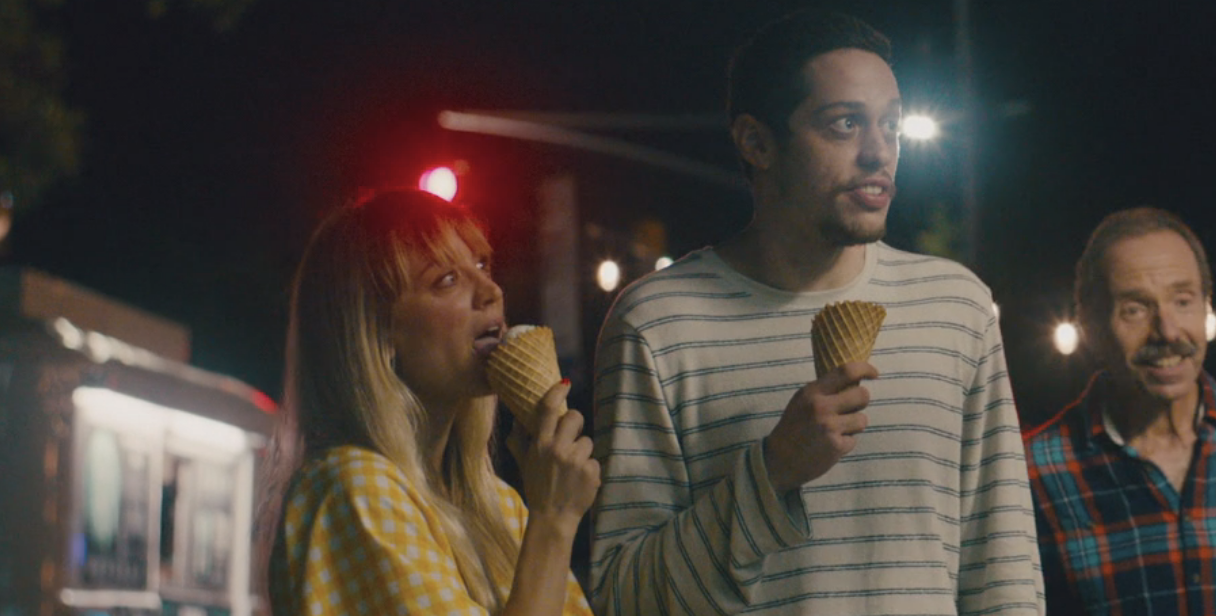 2.
Indeed, director Alex Lehmann independently said that Kaley and Pete would constantly text him to ask for clips of their improv outtakes together.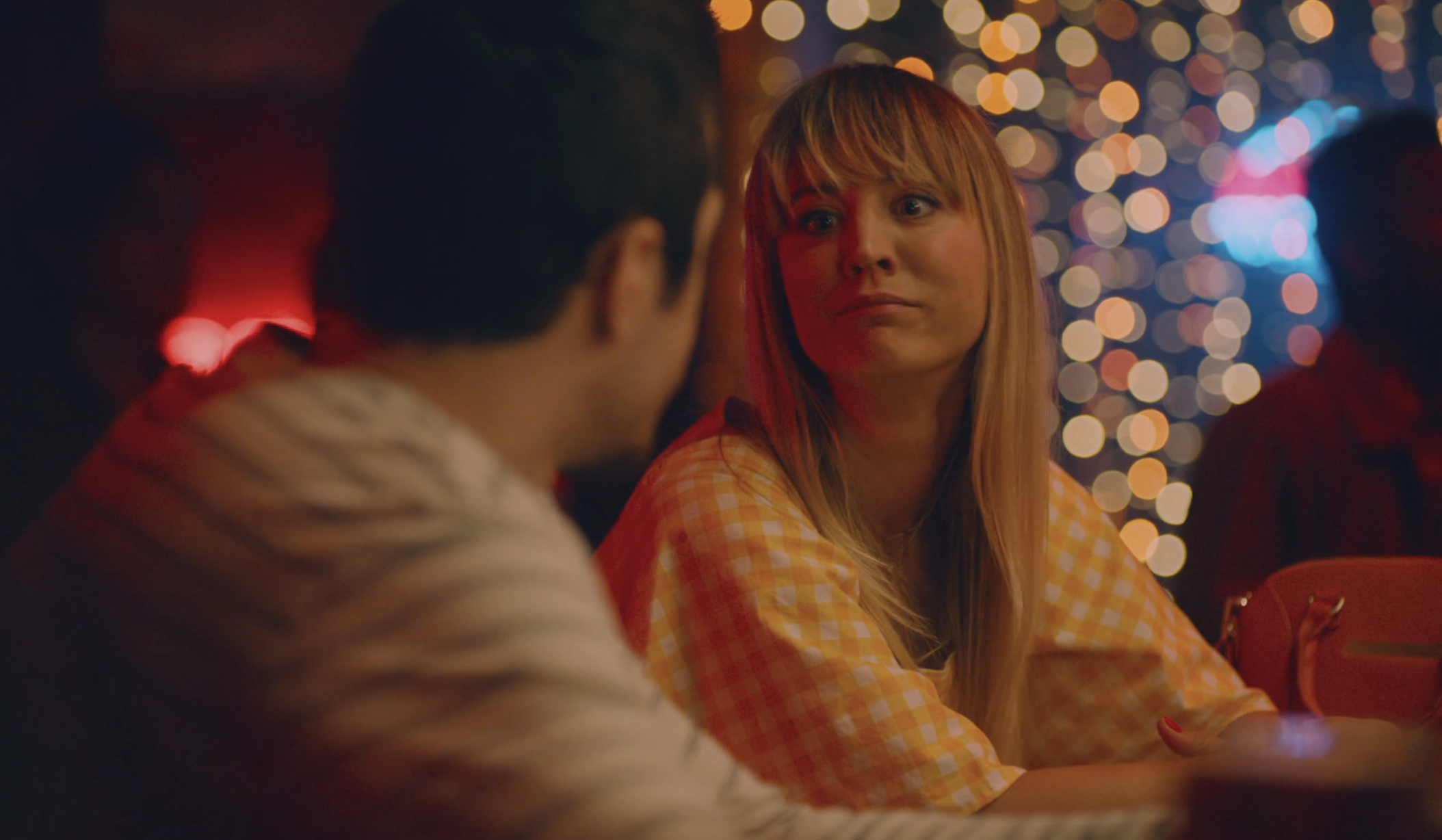 3.
It was Kaley's ability to oscillate between comedy and drama that stood out to director Alex as a highlight of working with the actor.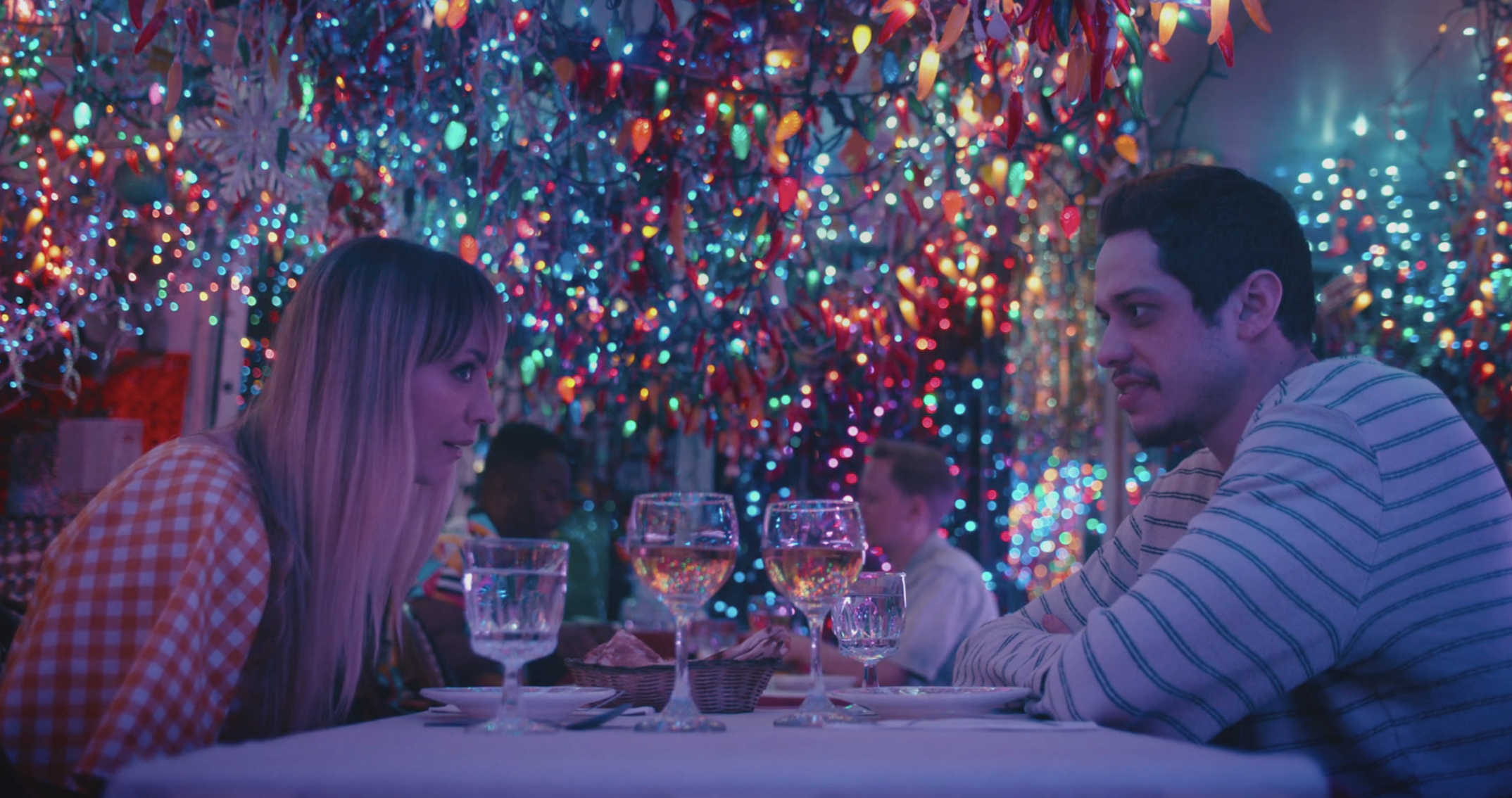 4.
Throughout the movie, small parts of Sheila's wardrobe change from timeline to timeline — mirroring her emotional state.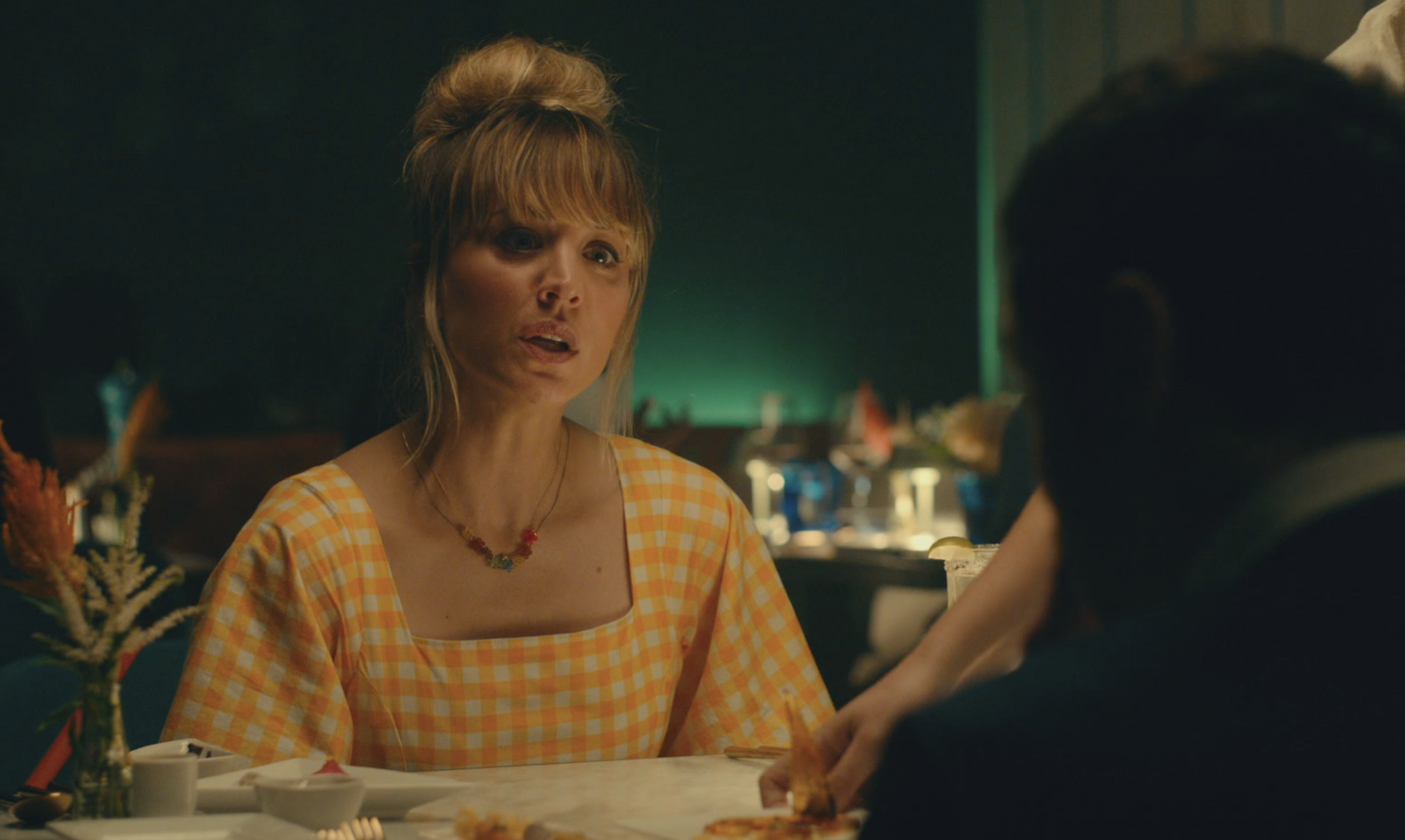 5.
The yellow dress Sheila wears throughout the movie was made 72 hours before shooting started. Over a weekend, the dress was designed, fit, and made — in fact, eight multiples of the dress ended up being used.
6.
And the decision for the dress to be yellow was made to contrast against the red and blue sets.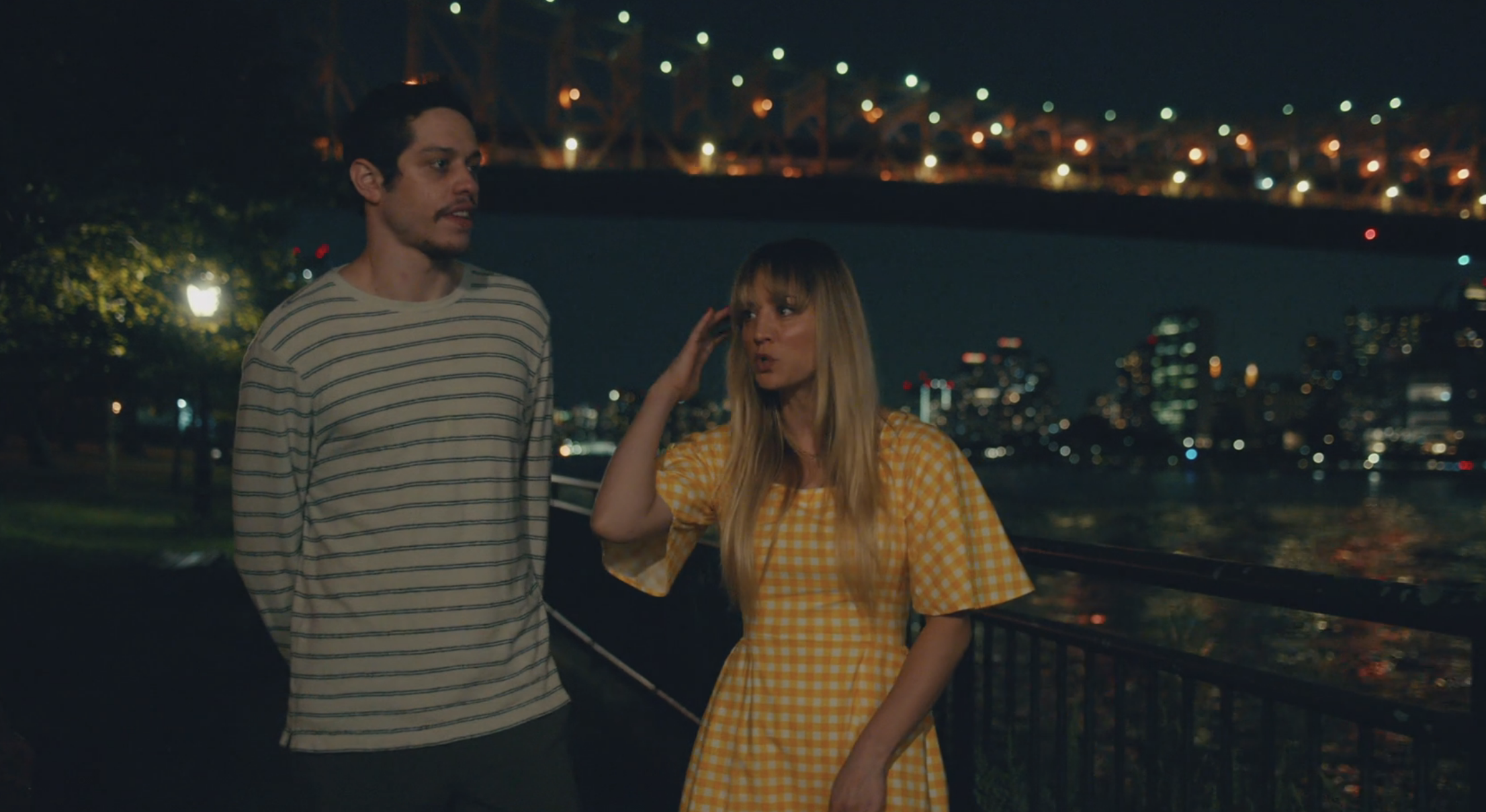 7.
The montage where Sheila and Gary go on their "first date" and play with sparklers is where the direction of the movie's score began to click into place.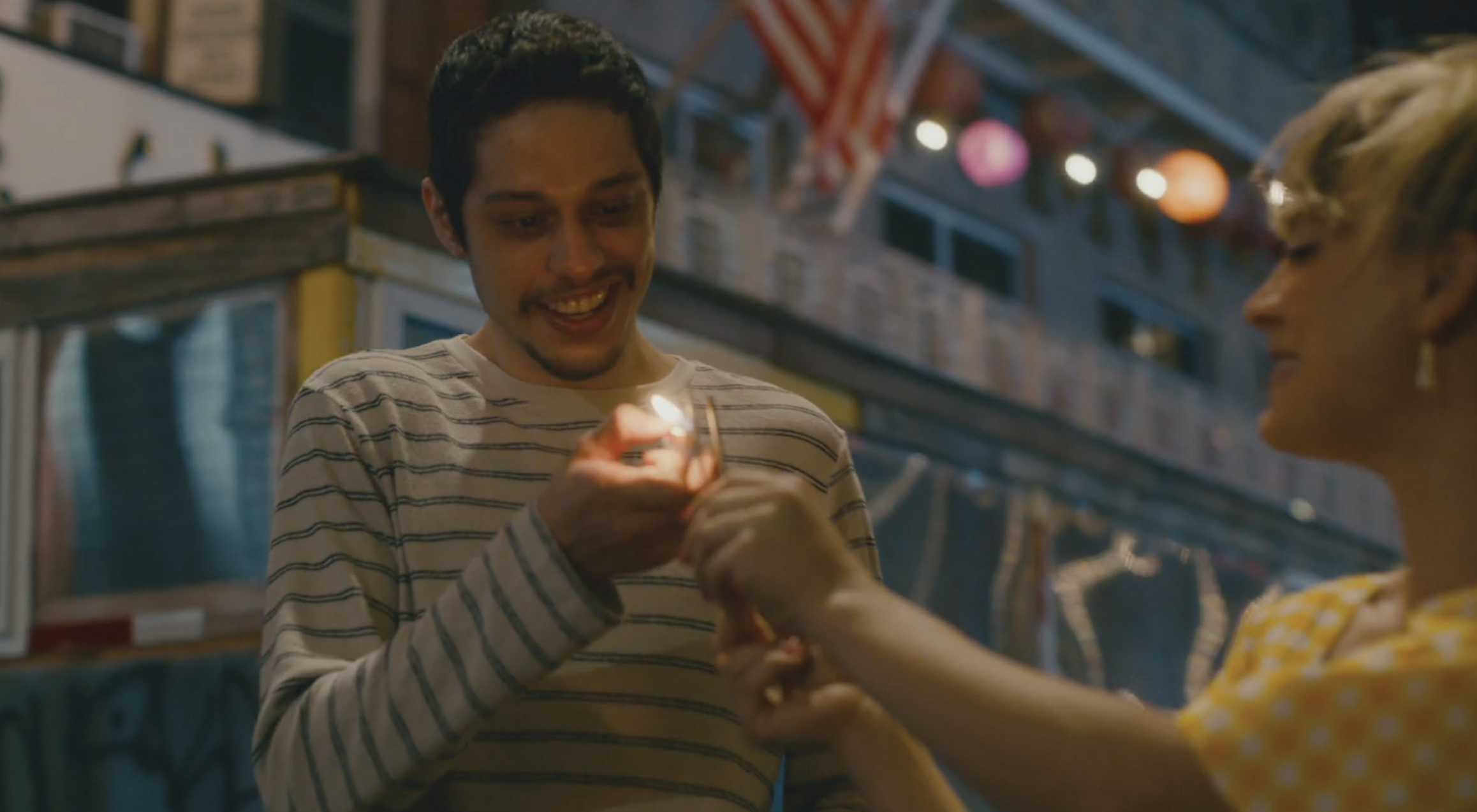 8.
In the scene where Gary and Sheila have dinner at a very fancy restaurant, a crew member was last-minute enlisted to act as an additional waiter.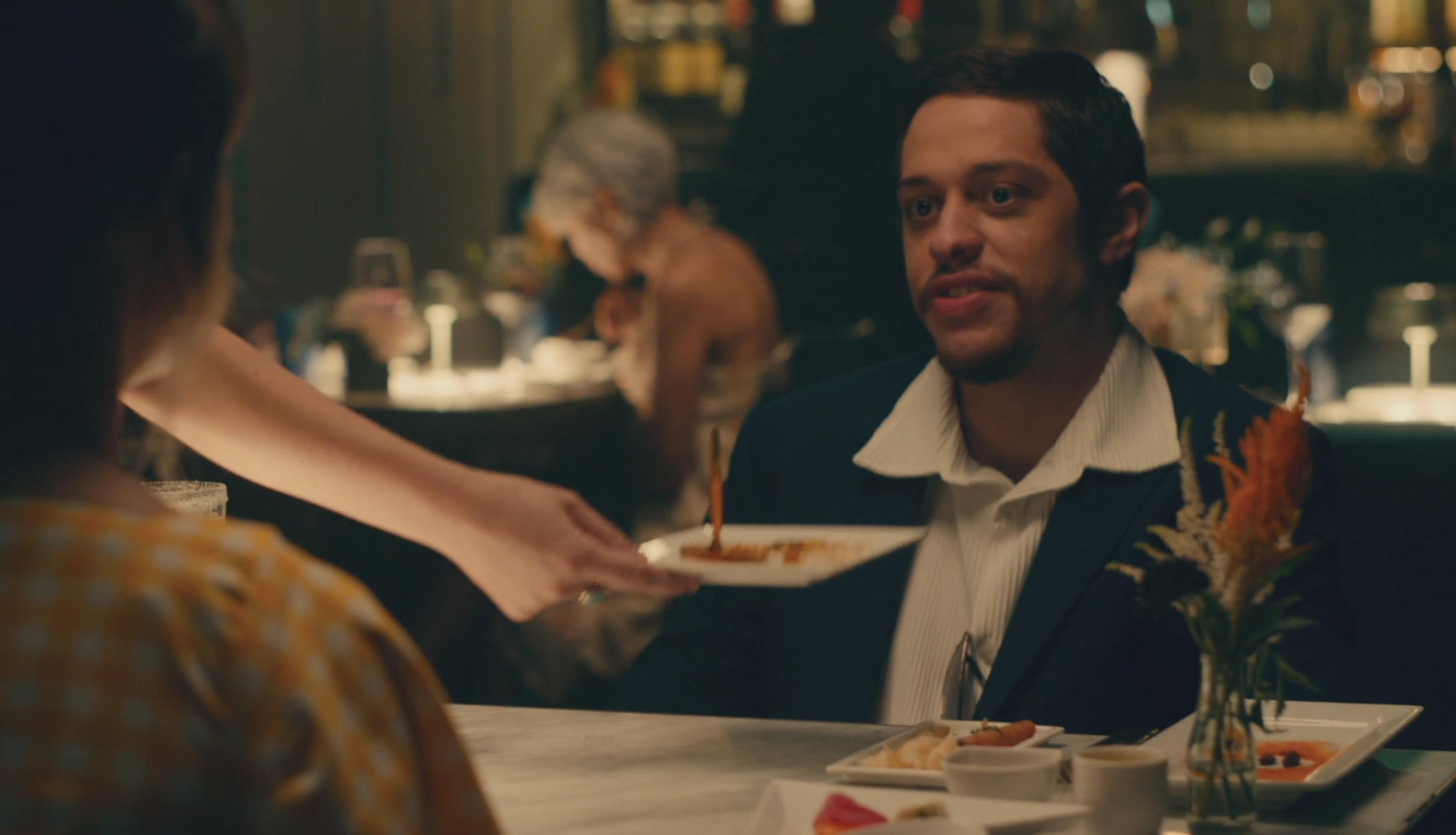 9.
As a prank, sometimes "literal toys" would be served instead of food in the restaurant scenes.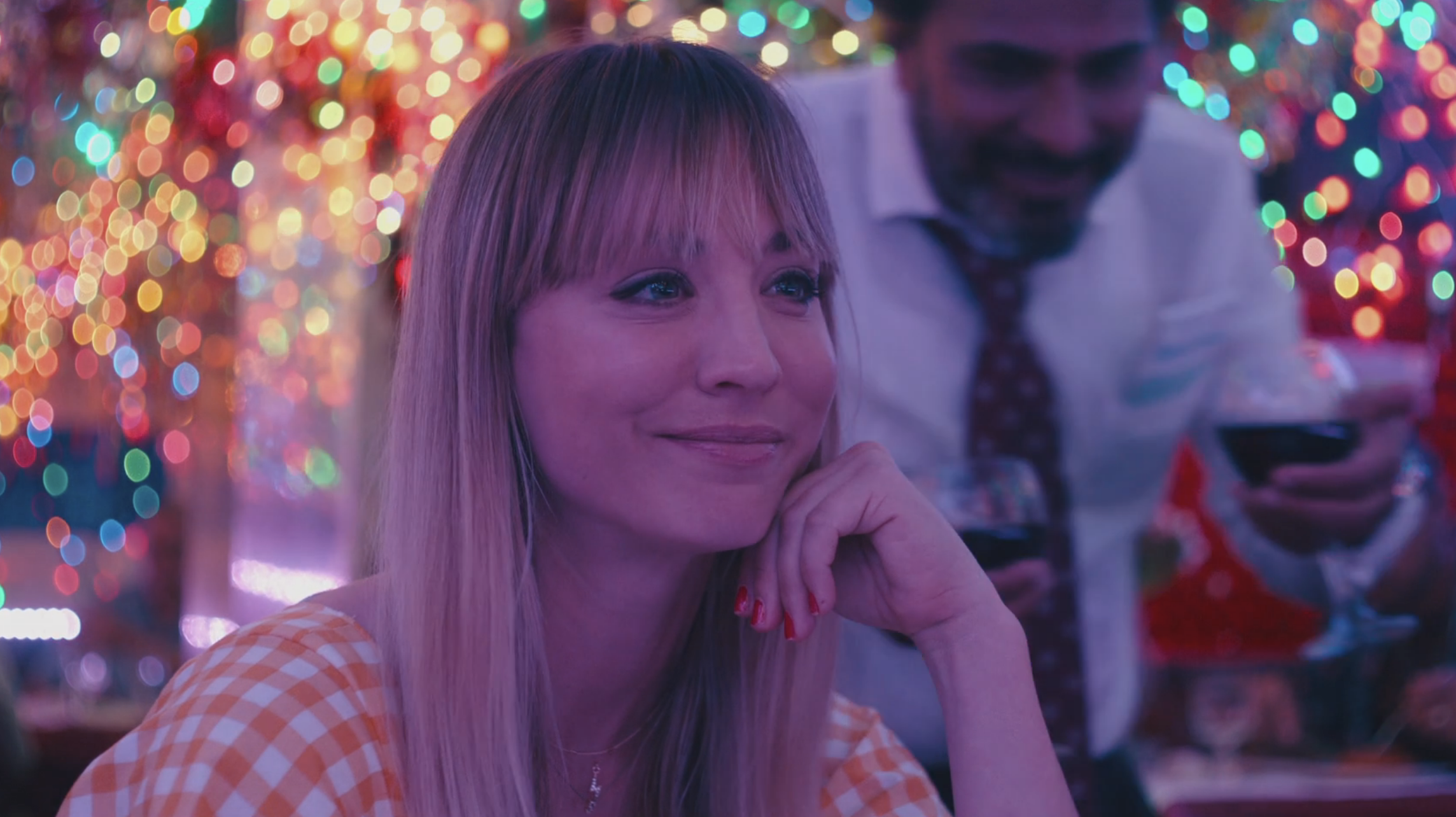 10.
And Deborah S. Craig, who plays June in the movie, put on the voice of Pete's SNL Chad character and said "Okay!" one take.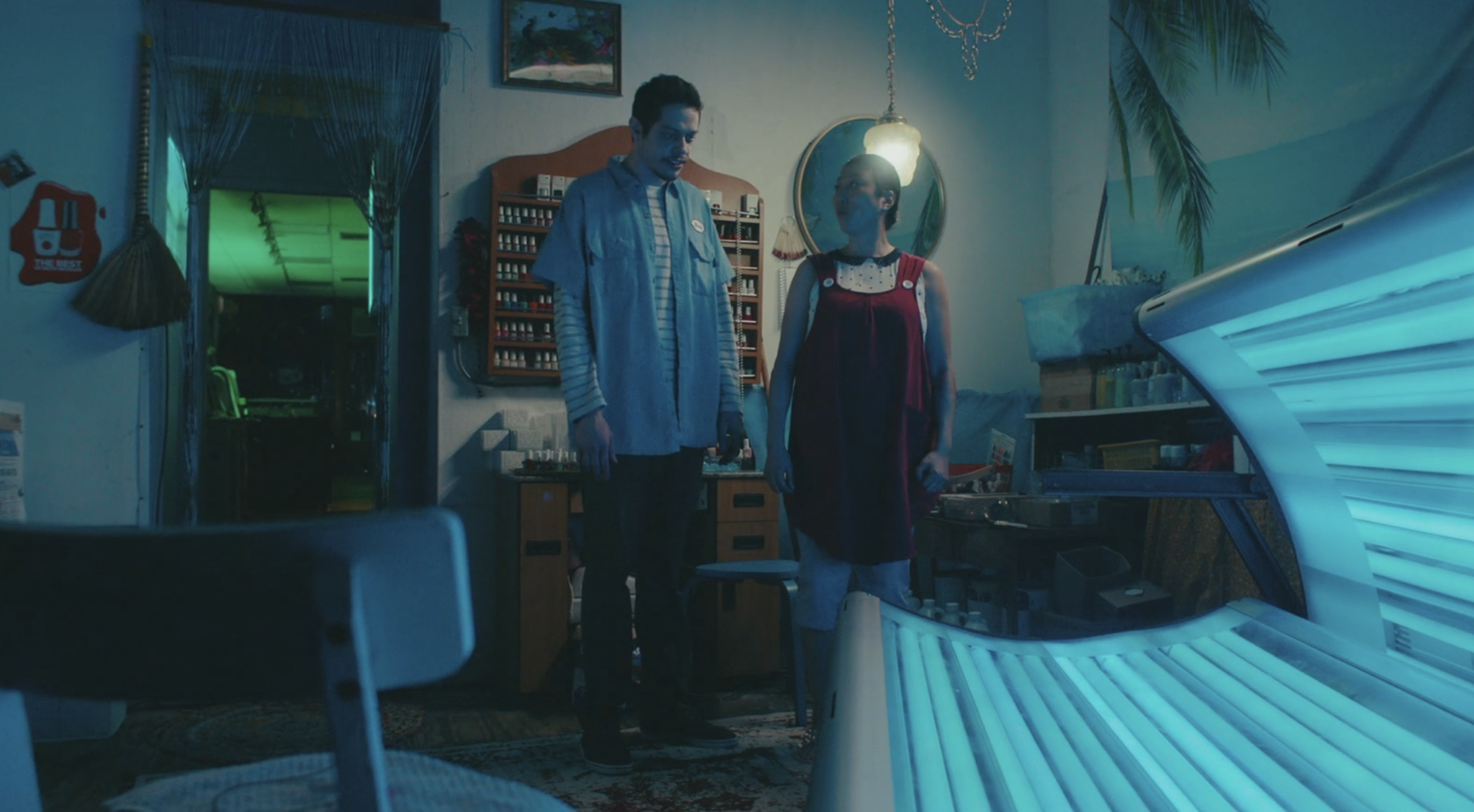 Warning: Mild spoilers for the ending of Meet Cute ahead.
11.
Kaley thinks that the movie is ultimately about love meaning accepting every part of someone.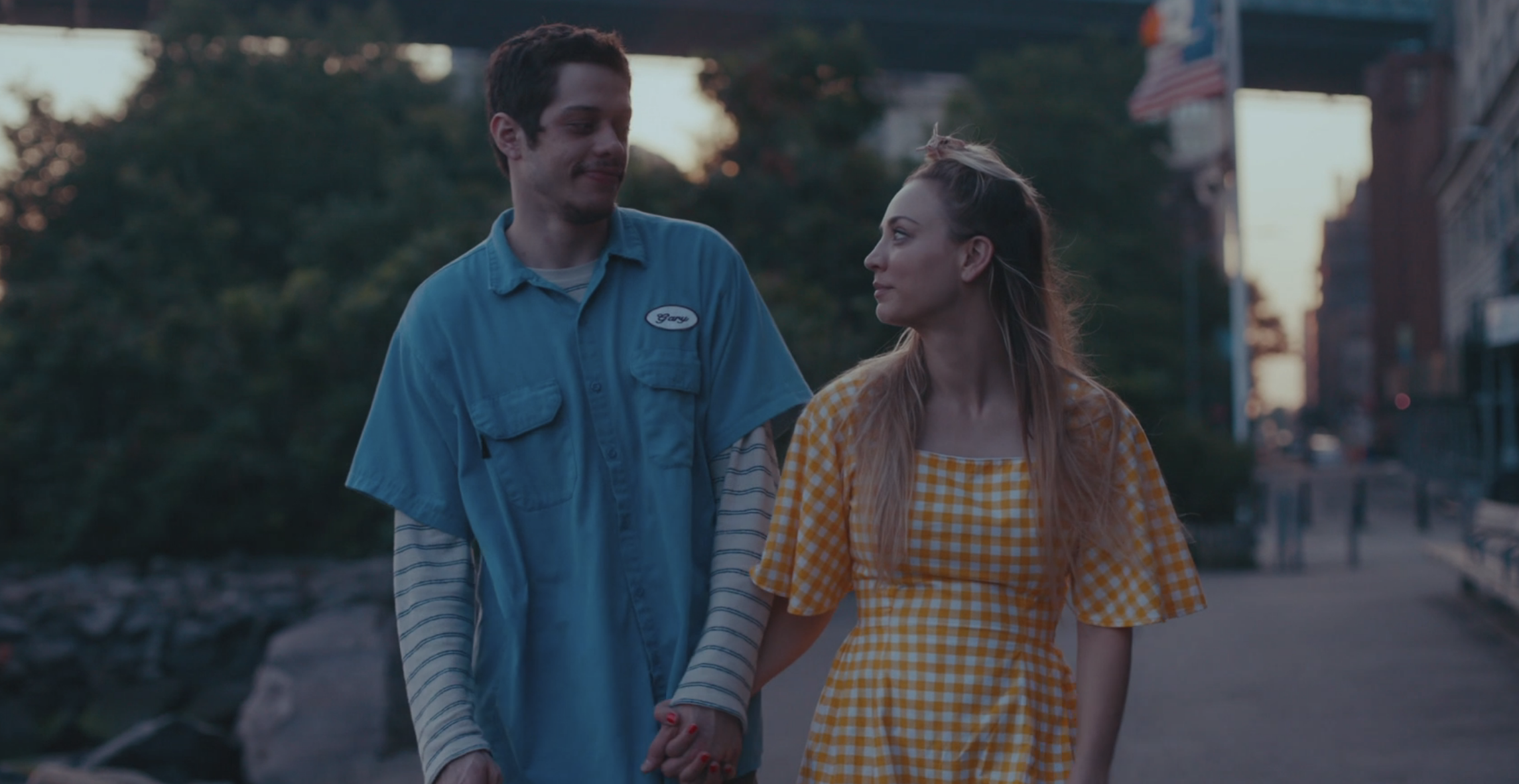 Meet Cute is available for streaming on Peacock now!