Joe Jonas and Sophie Turner have been married for four years now — and it doesn't sound like they'll be together for that much longer.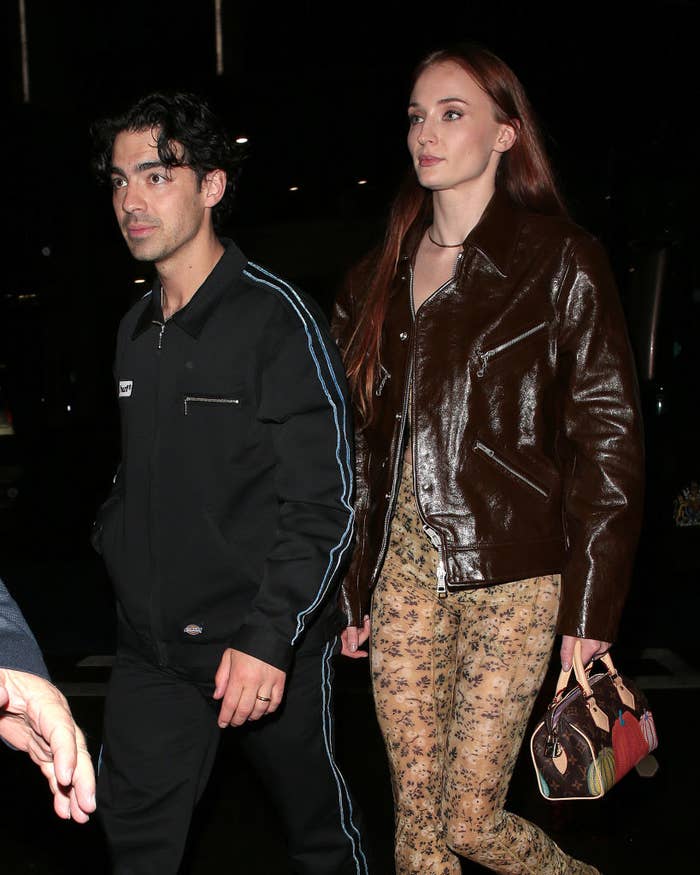 People reports that sources have confirmed Joe has retained a divorce lawyer. Neither his nor Sophie's reps gave an official comment on the news.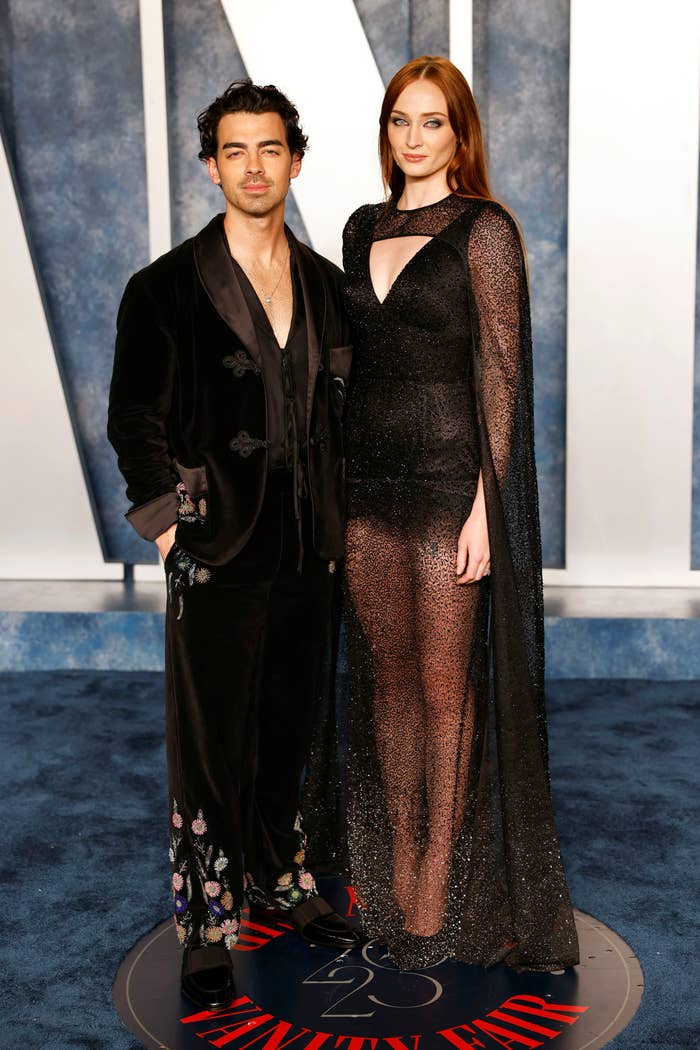 Brief recap here so you know how far this relationship goes: Sophie and Joe started dating in 2016, and they got engaged the following year.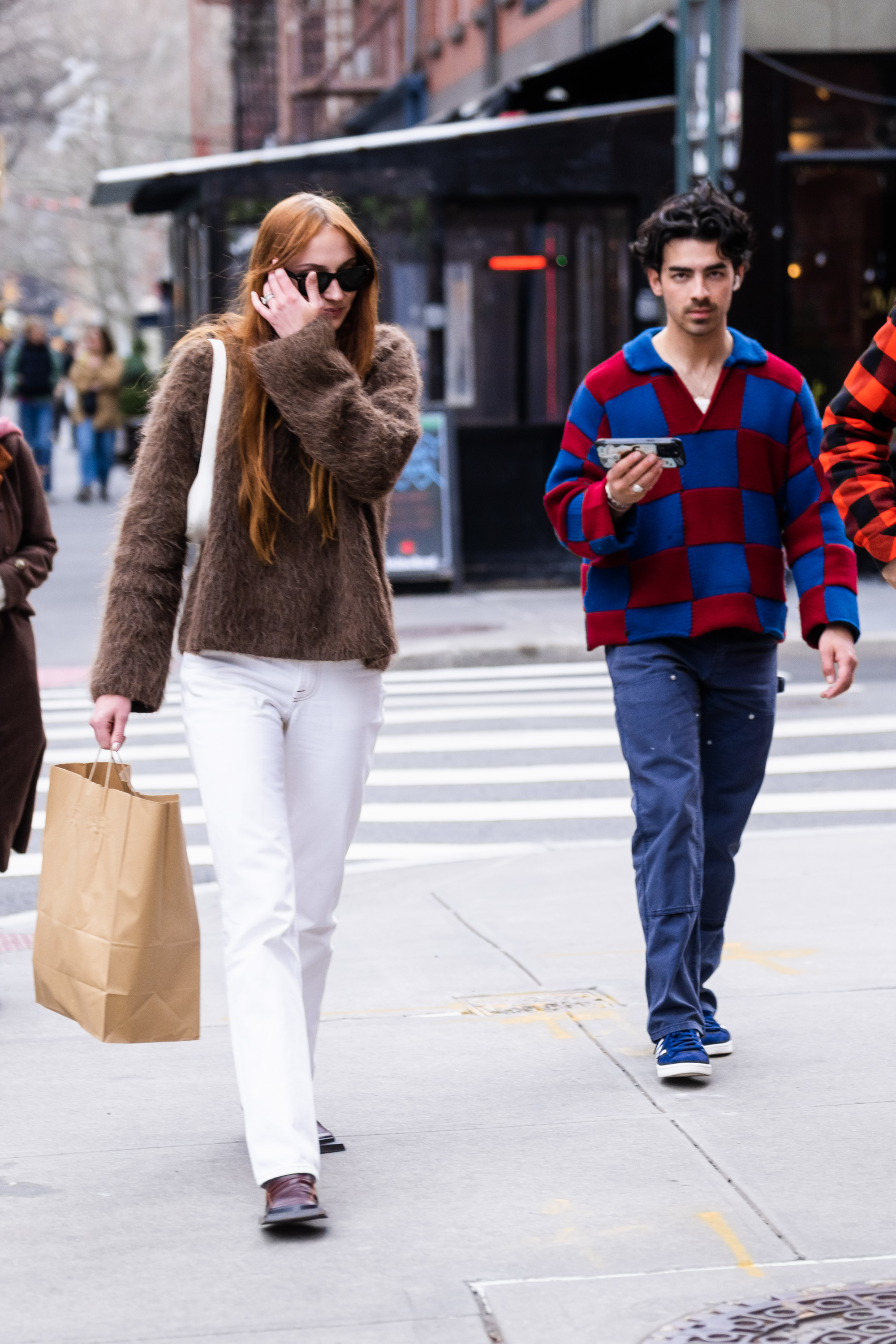 And now? I guess we'll see what unfolds next.